A new friend invited us to the
Lewis Ginter Botanical Garden
on our first day of Spring Break this week. I happily obliged as I have been eager to get out and explore our new surroundings. Two moms braved the massive gardens with nine kids in tow - we were maybe a little crazy. We had to divide & conquer more than once to gather up our wandering offspring. I know my kids were in heaven with hills to roll down, pretty flowers to smell, fountains to find pennies in (but not take, of course).
The orchids were amazing. They are so delicate and the arboretum in which they were housed was a bit magical. I was told they light up the place during Christmas and it's amazing. It looks like we have a return visit in the works.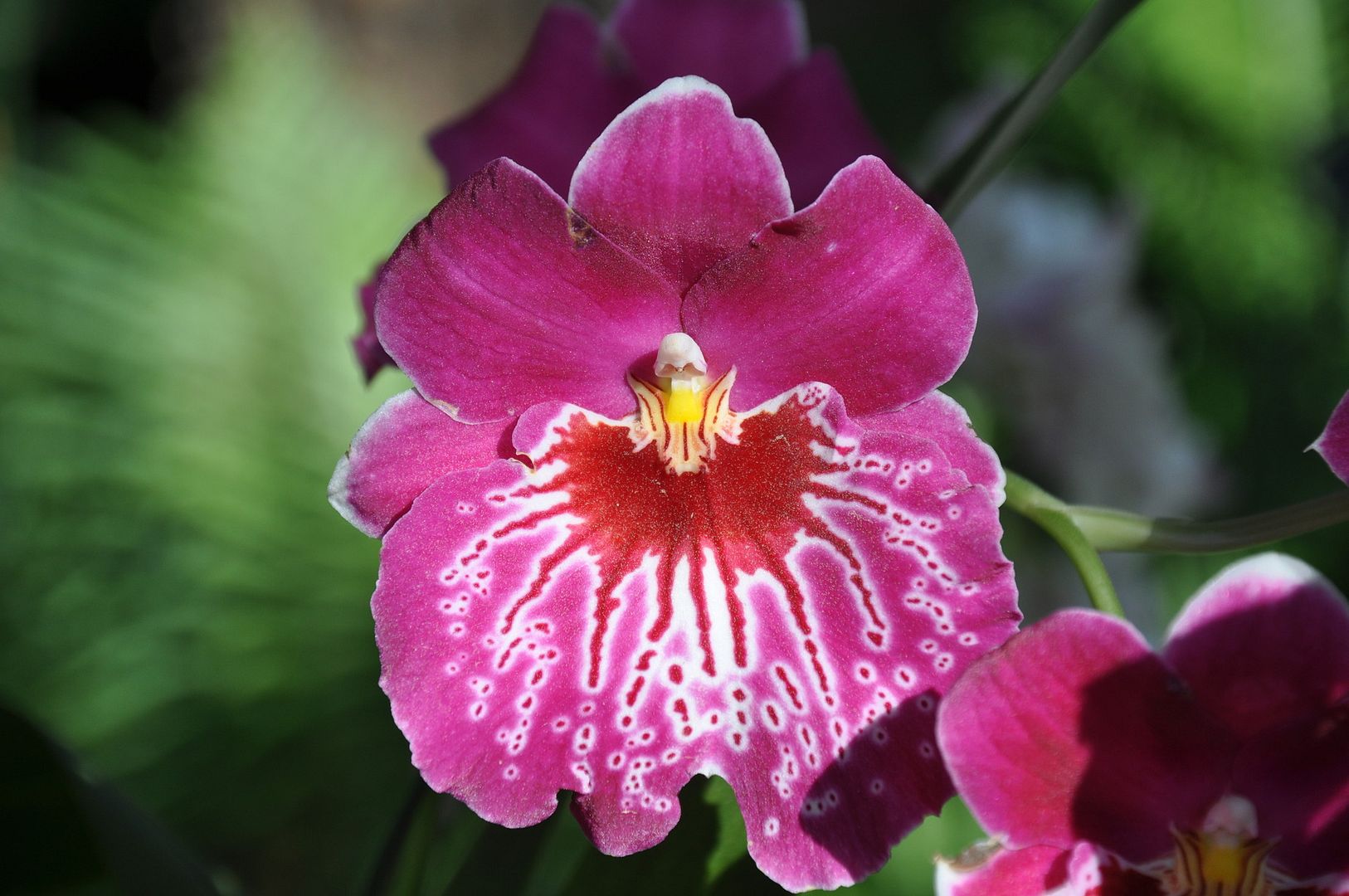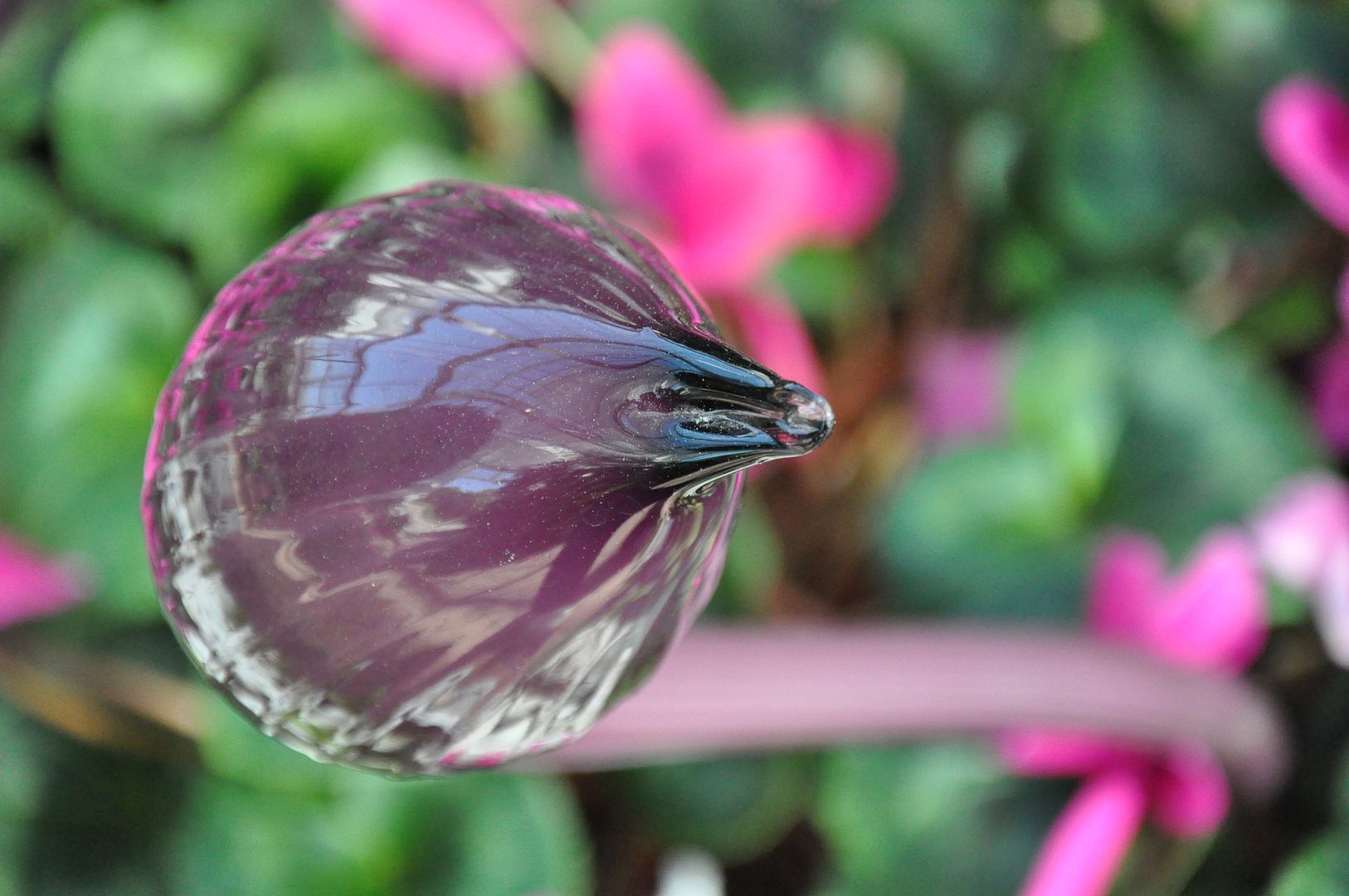 Tulips are also in season and because of the fairly mild winter, they are in full bloom. There is something so simple about them. Elegant yet understated. I love tulips.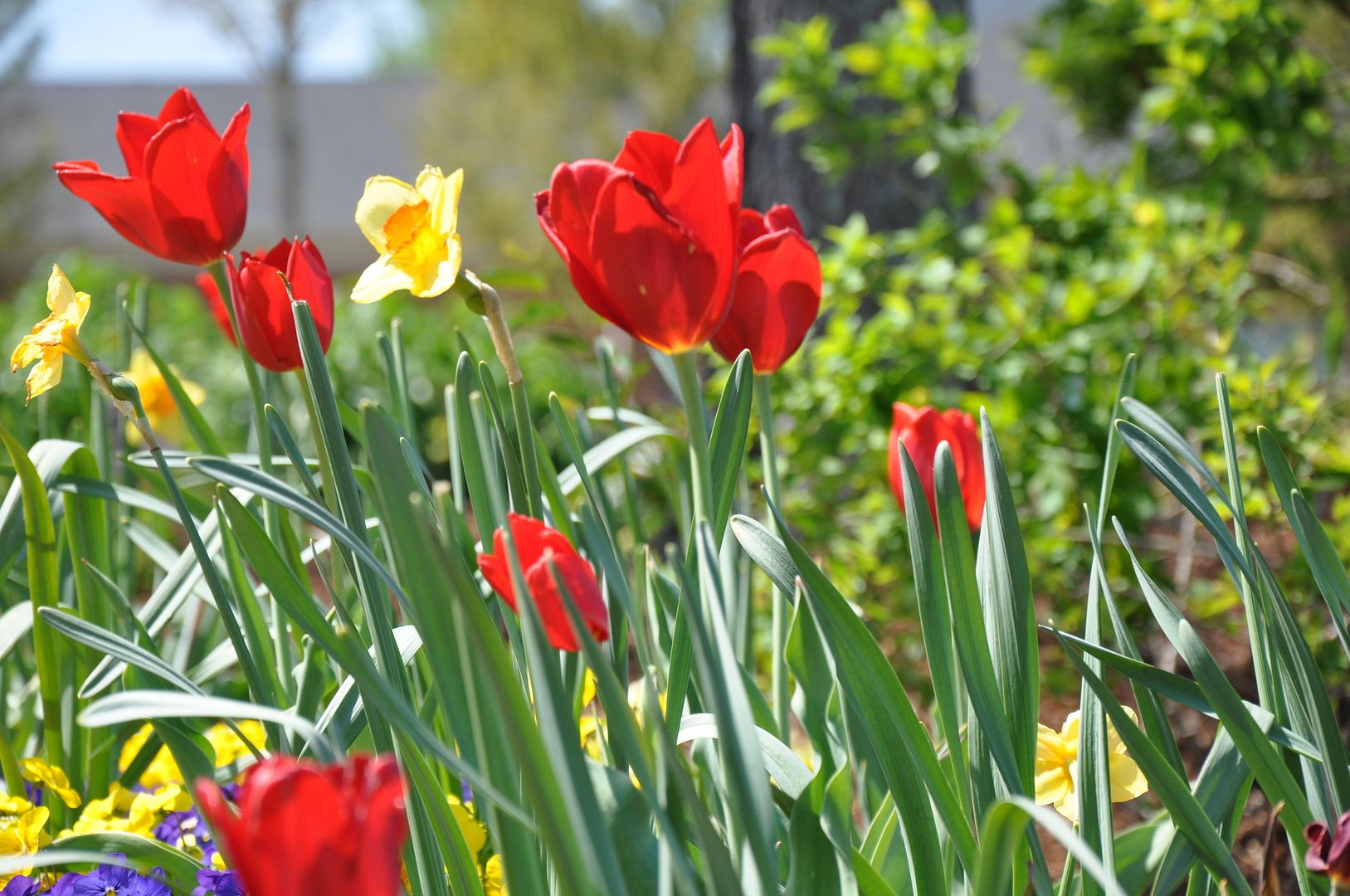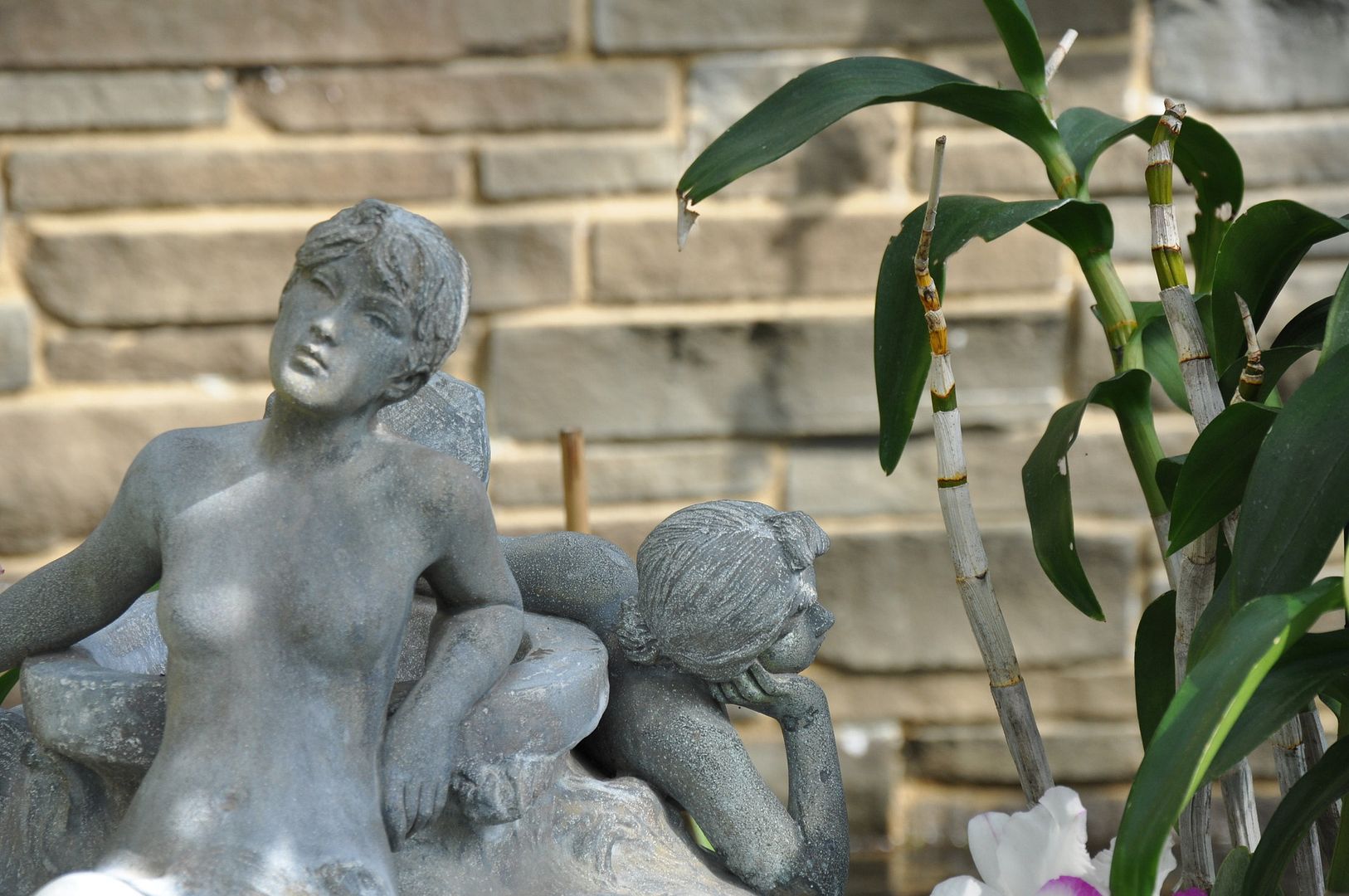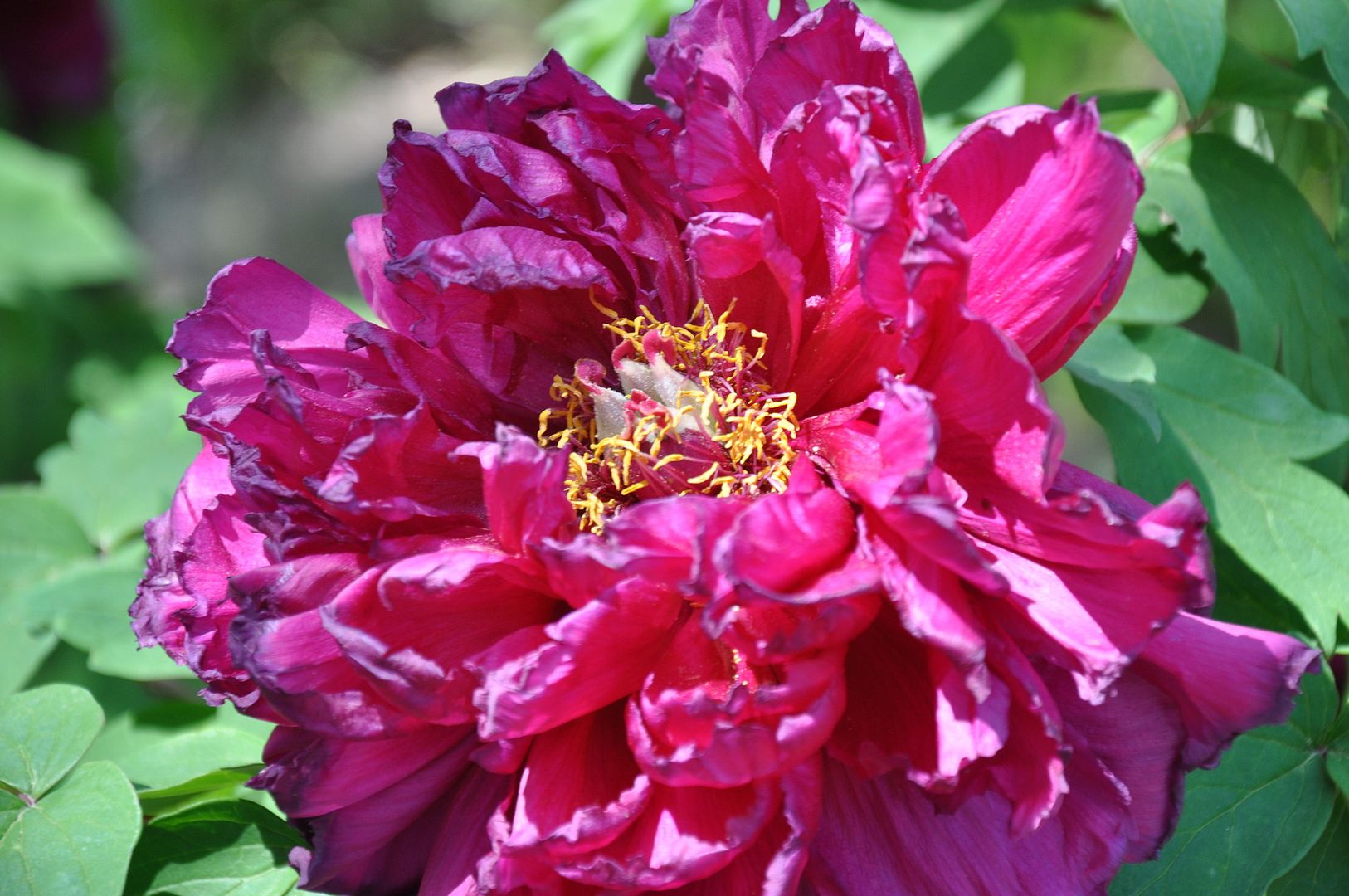 My recommendations: Go to the garden on Mondays - the admission price is discounted - and arrive when they open (you'll have less crowd to deal with). Also, stay away from the little pond hidden by the stage & grassy area. The kids discovered a snake in the water and Noah leaned over a little too far for a look and fell in. Luckily, Carter was right next to him and pulled him out before he went all the way under. He was soaked, but alive, and I was more than grateful for Carter's quick reflexes. Noah was glad the snake didn't bite him.
--Anna