Friday afternoon was lovely - perfect for a stroll down the street where we rent. We were getting a little antsy indoors and needed to stretch our legs for a bit. Older, charming homes line the street and make me long to be in a home of our very own. I'm also loving that we can walk on sidewalks - something we didn't have in our Arizona desert community.
To make things more interesting for Noah, I put together a quick scavenger hunt to keep him occupied and interested in his new surroundings. I listed six things, each of which would be easy for him to find. Then I glued the list to his bag and put the crayon inside it so he could mark off each object after he found it.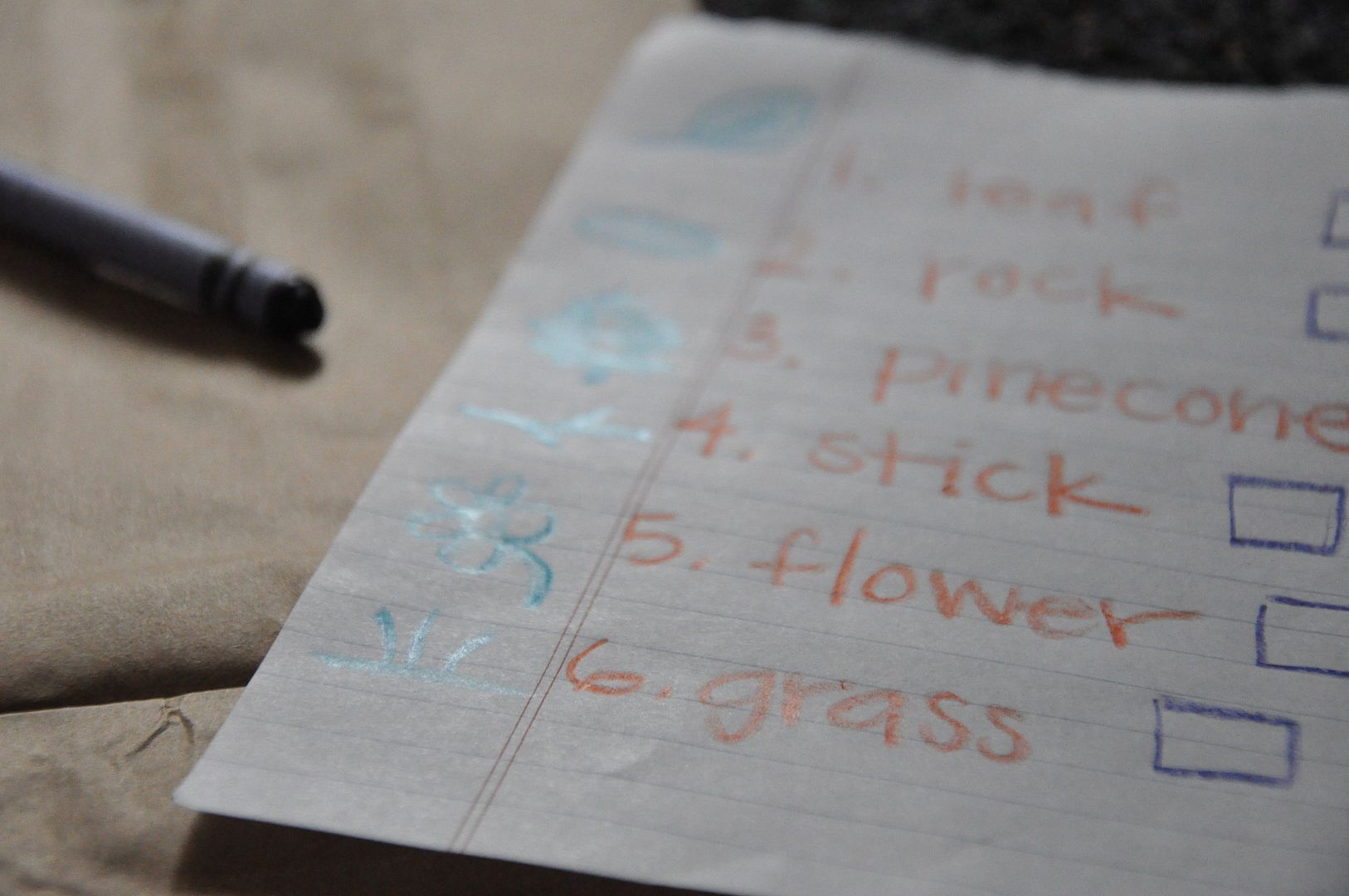 Noah found every object before we even passed the first house. So I had to make a rule that he could only find one object per house.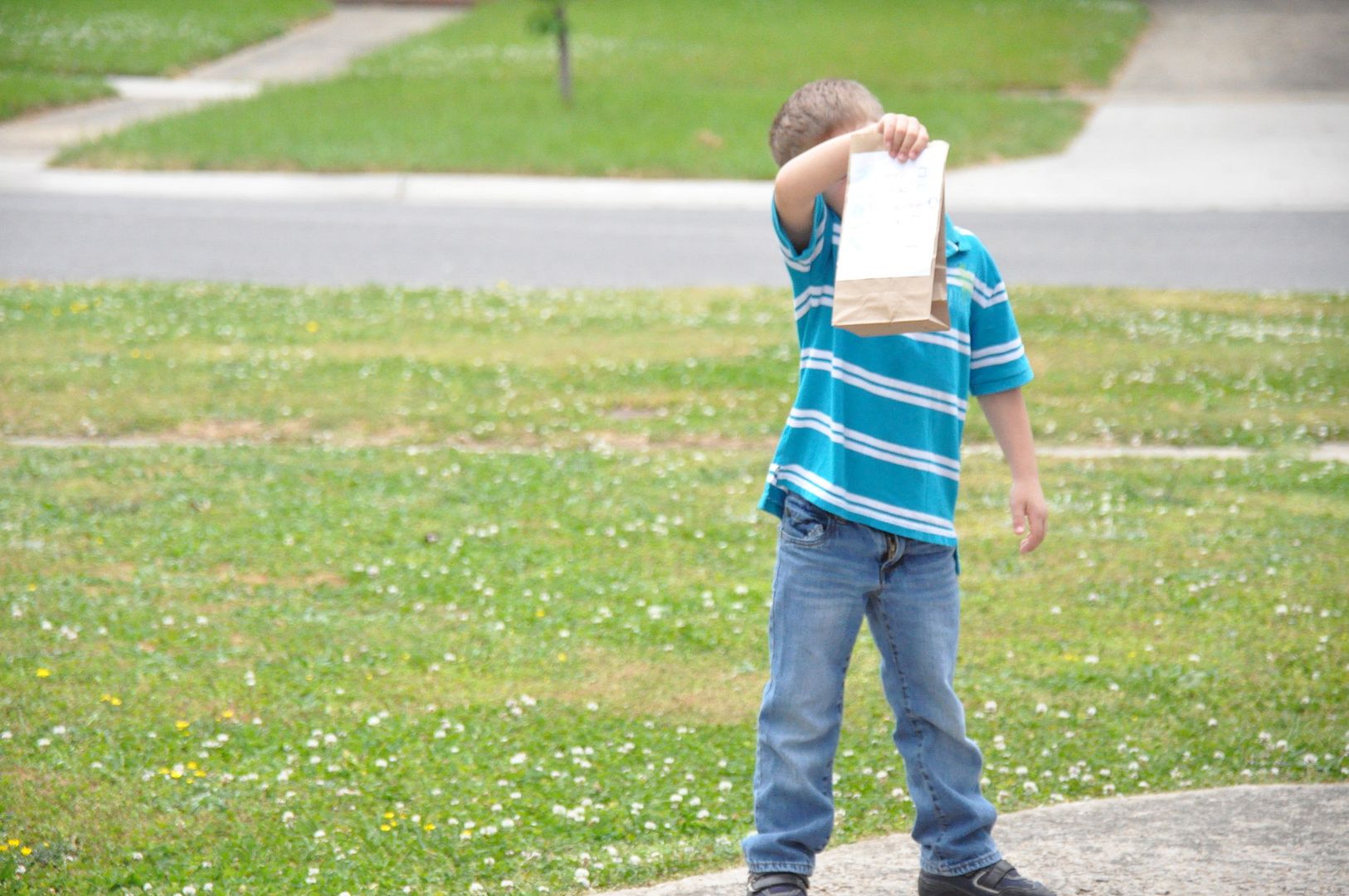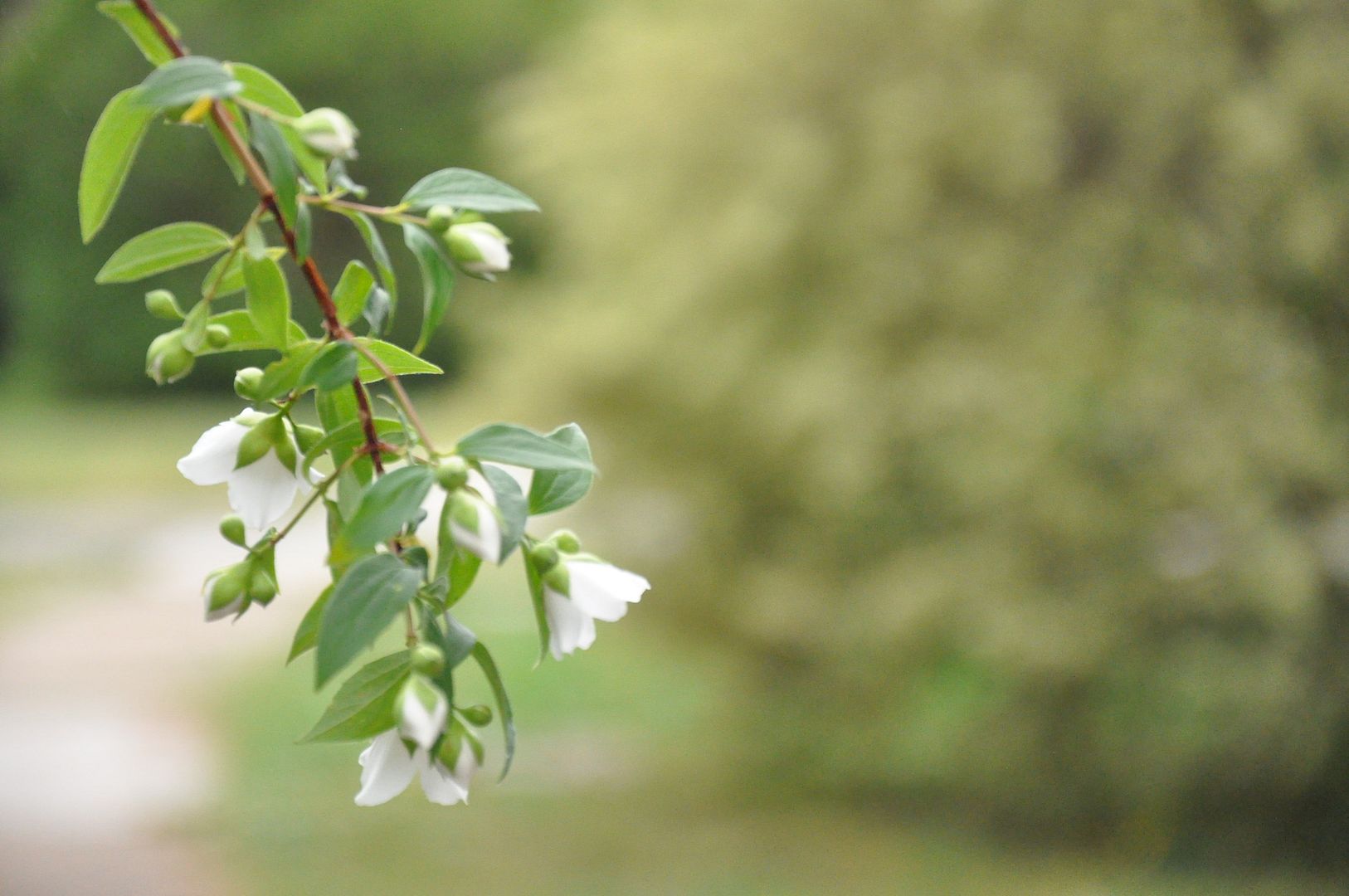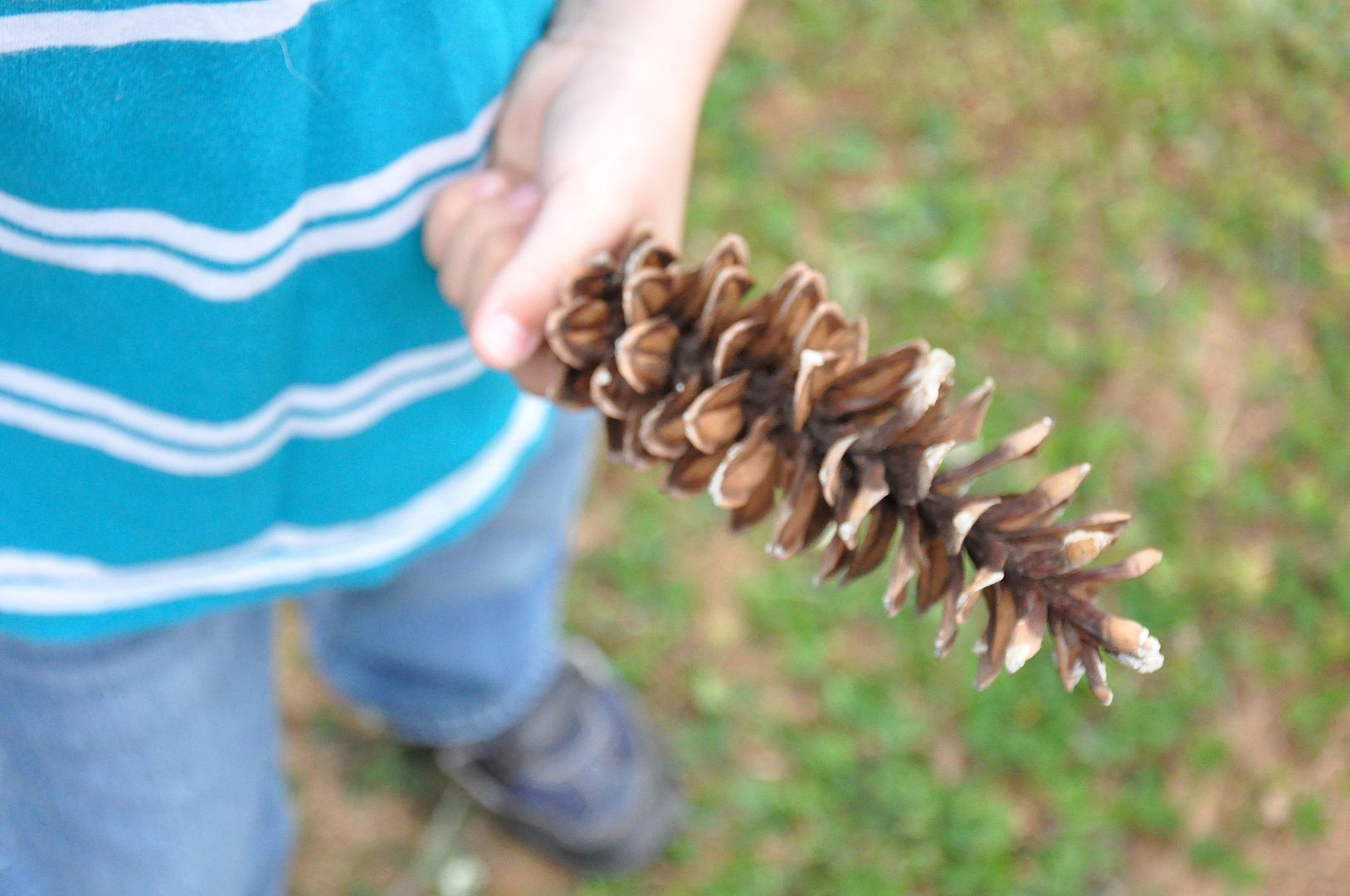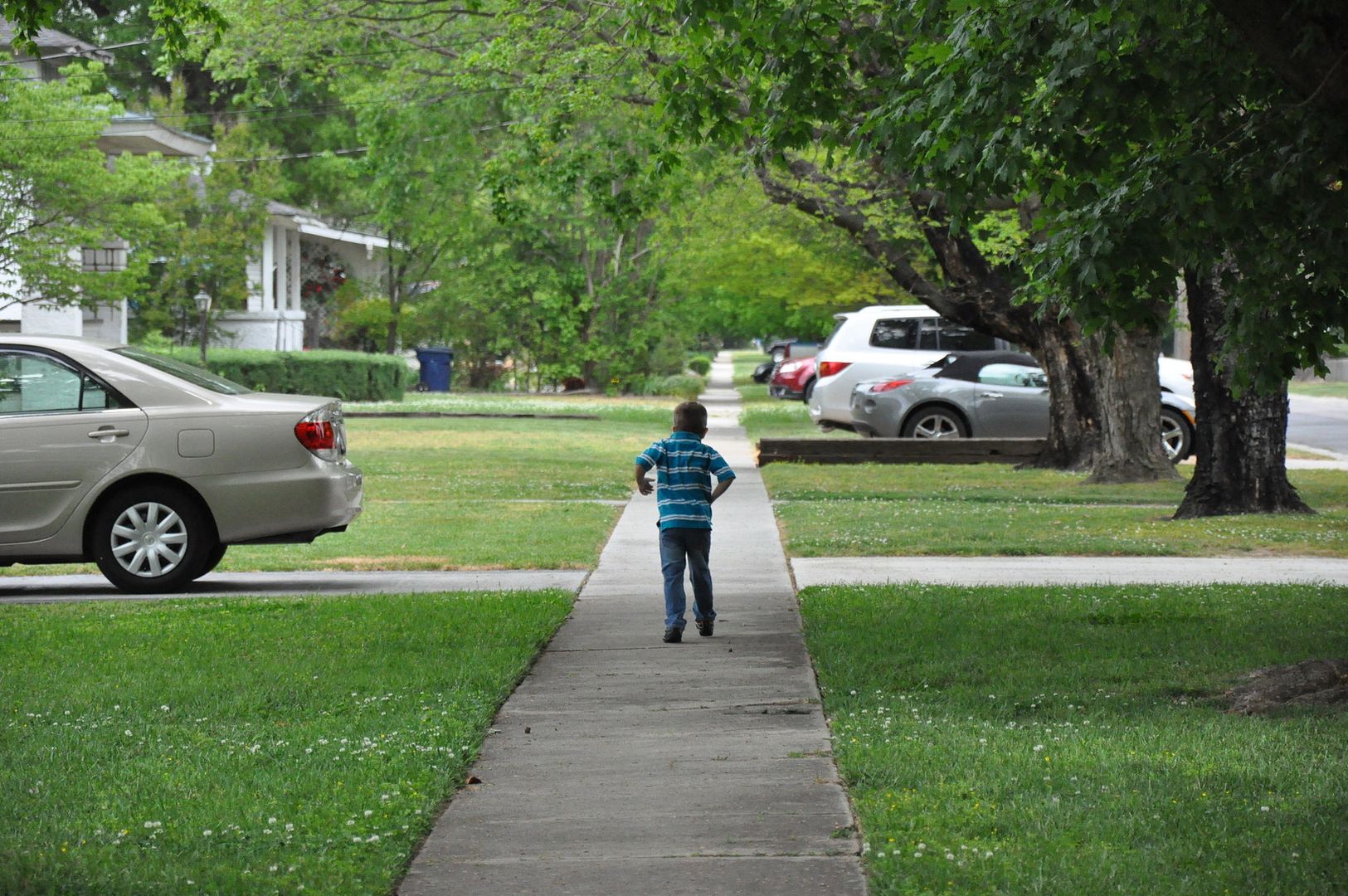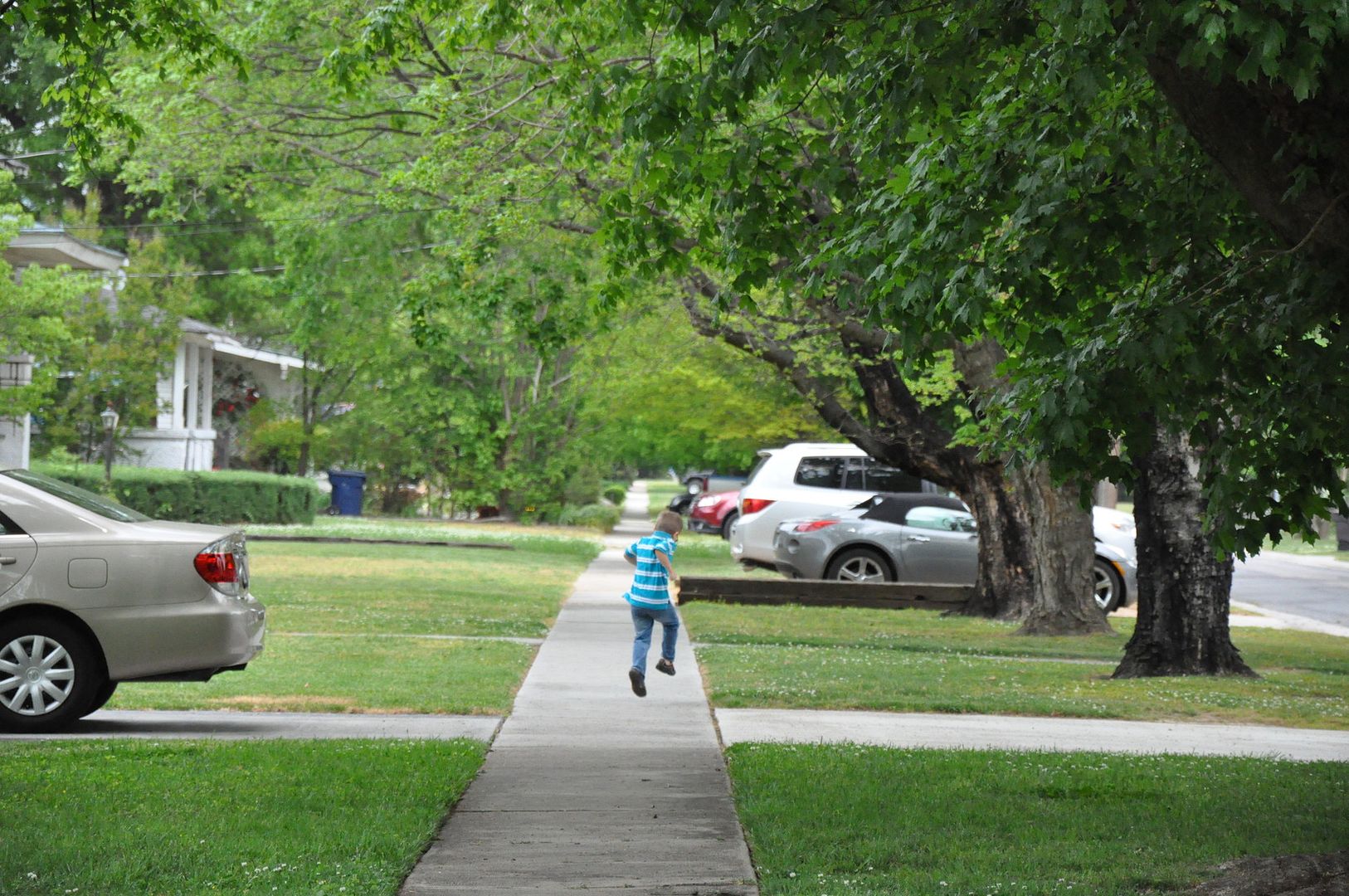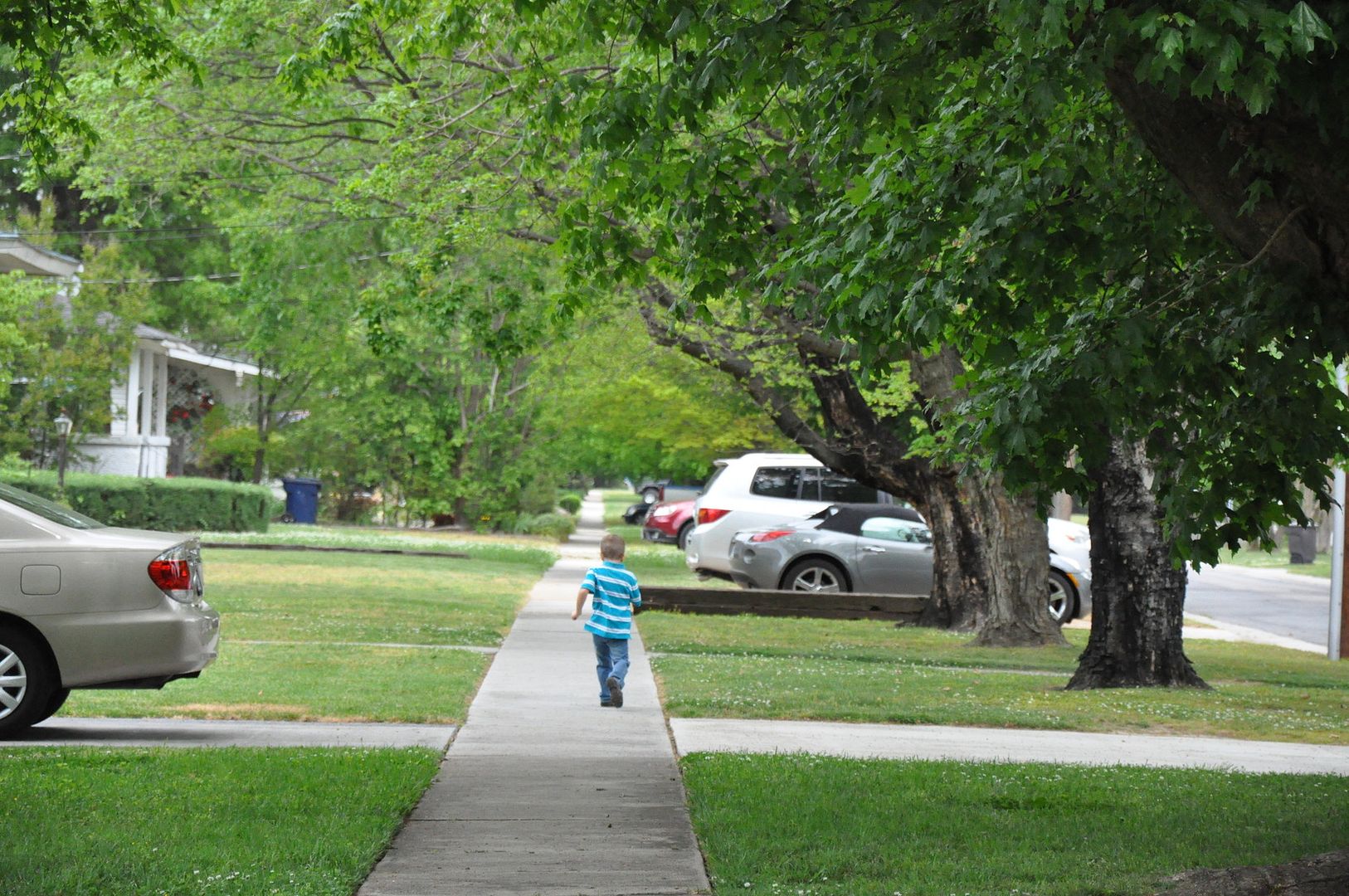 Did you get out and about this weekend?
I'd love to hear about your adventures, big or small.
--Anna