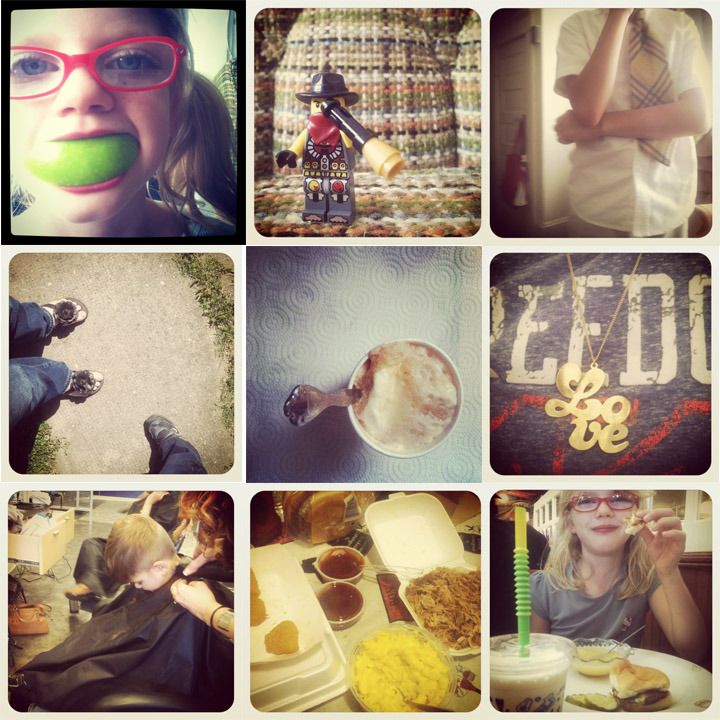 I love instagram - follow me:
annieandm
Do you instagram? Comment your username so we can all follow you :)
Today is full of the usual - paying bills, a trip to the grocery store, a quick afternoon nap, & house hunting. It's 10am and Noah is still in his jammies. I like lazy mornings. What are you up to today?
xo,
--Anna