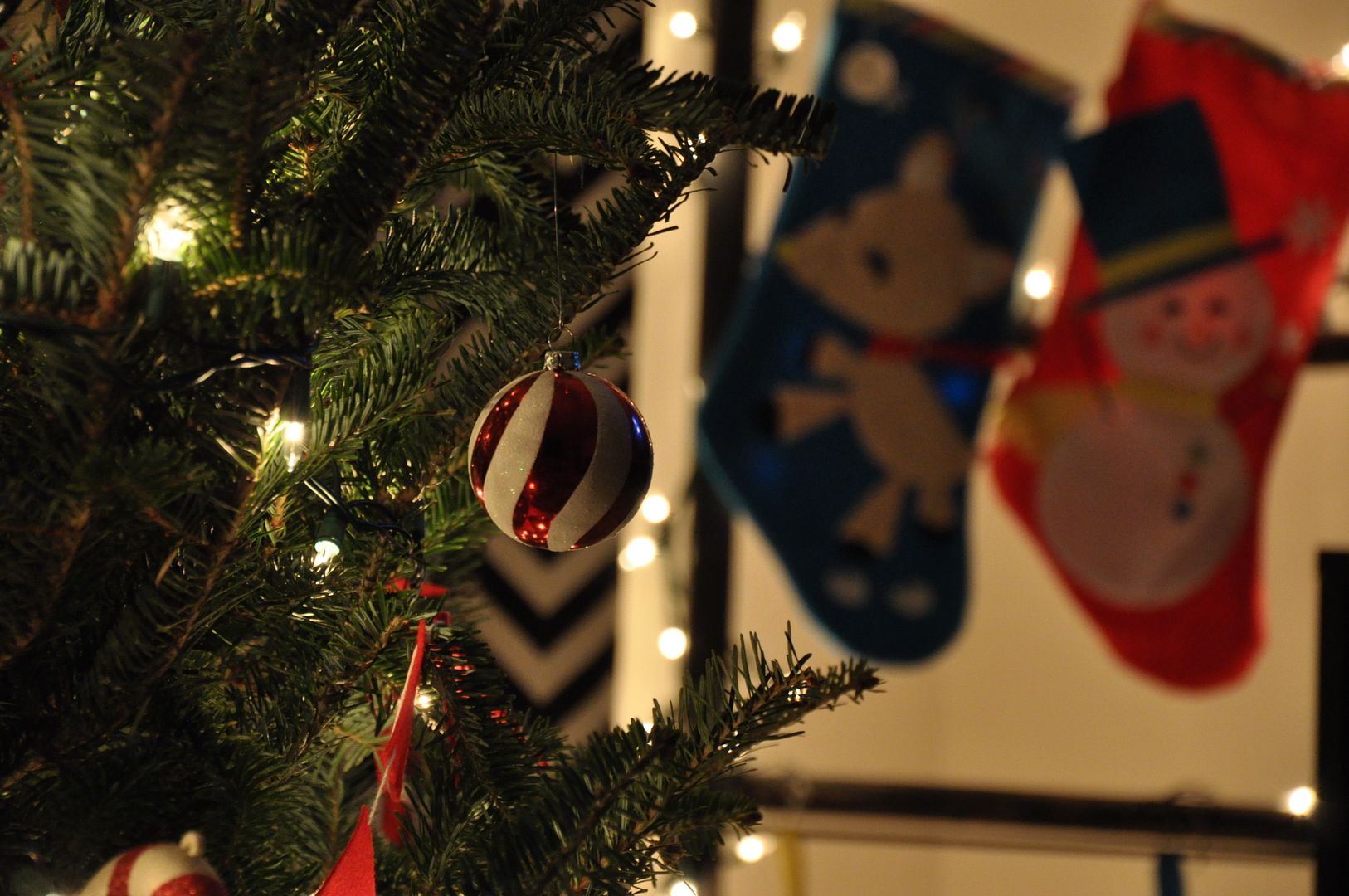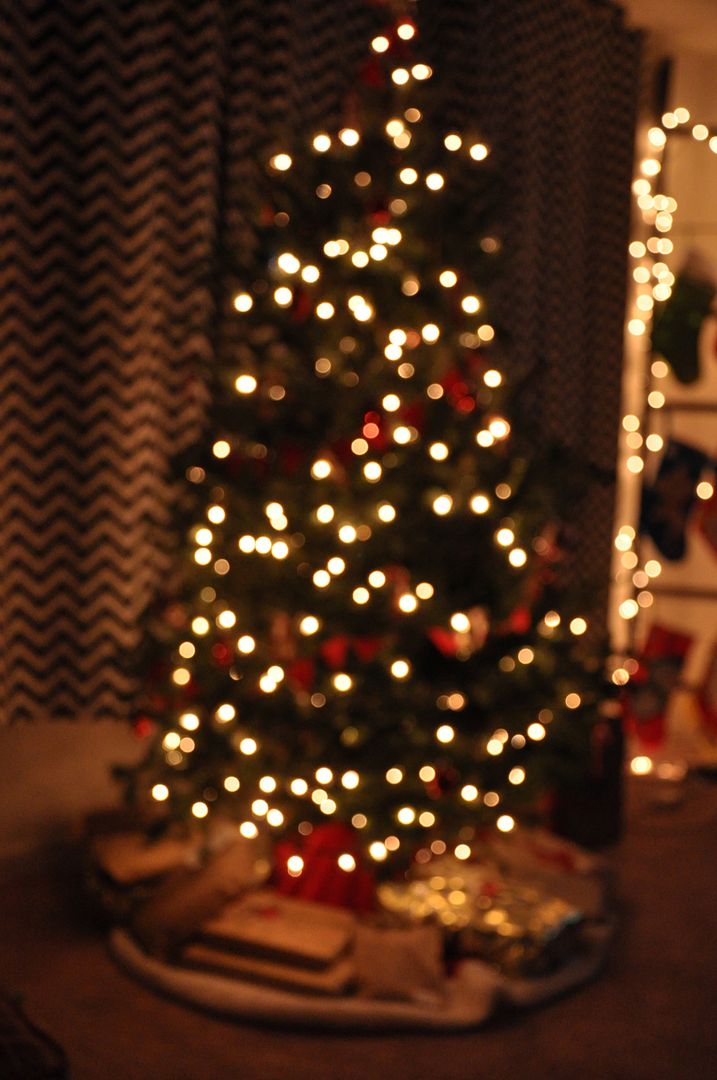 Christmas seemed to have passed quietly this year. Gifts were all bought and (mostly) wrapped the week before. We played our favorite vintage holiday albums on the record player every day while I baked cinnamon rolls and made pizzelles for a few friends from church.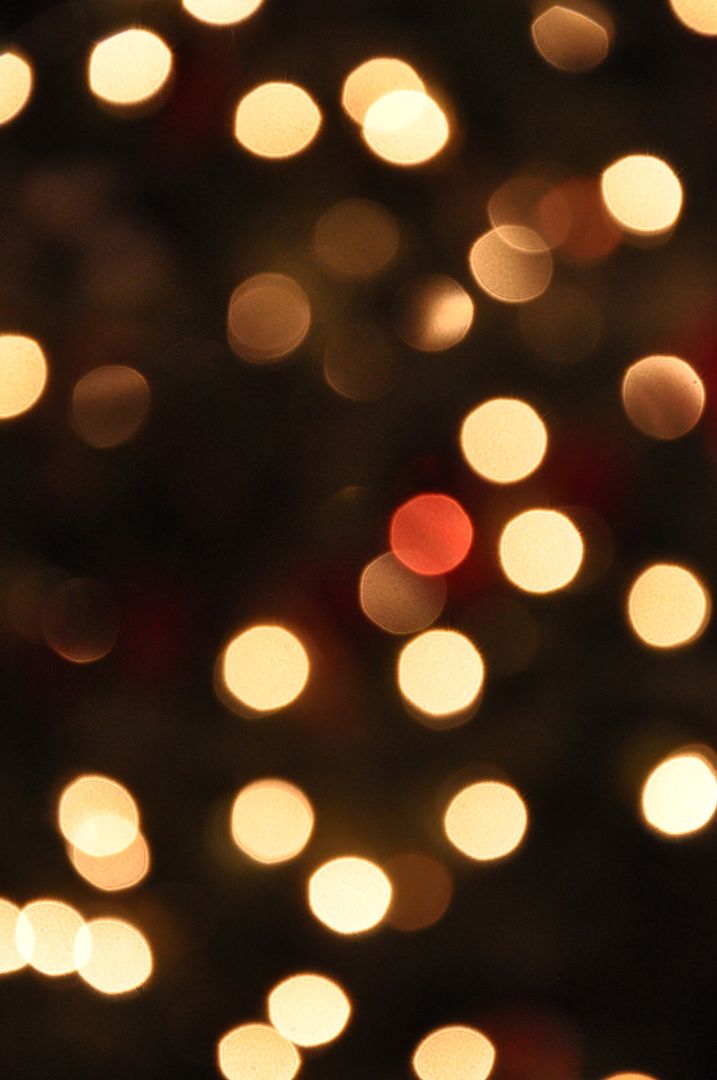 Christmas is never really a big production in our home. When the Mr. & I were just starting out, we could only afford just one or two gifts for each person in our family. It started out as a necessary thing, but is now just how we do our gift-giving. Keeping things simple reminds us that our focus really should be on the Savior and that all the things that we have are gifts from our Heavenly Father.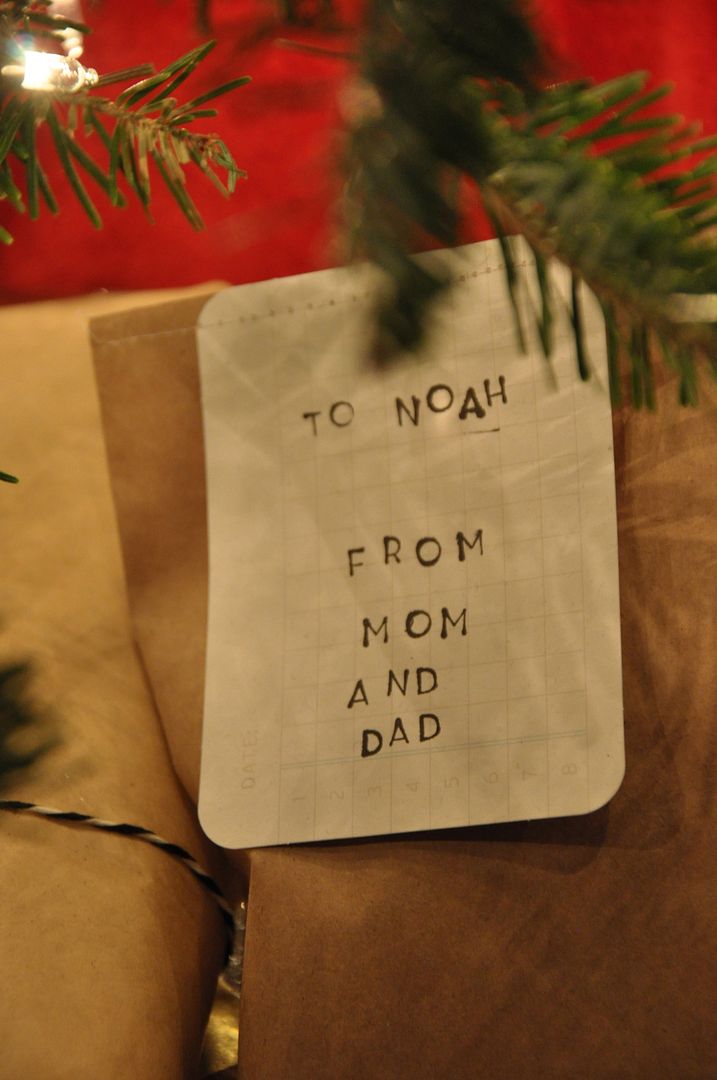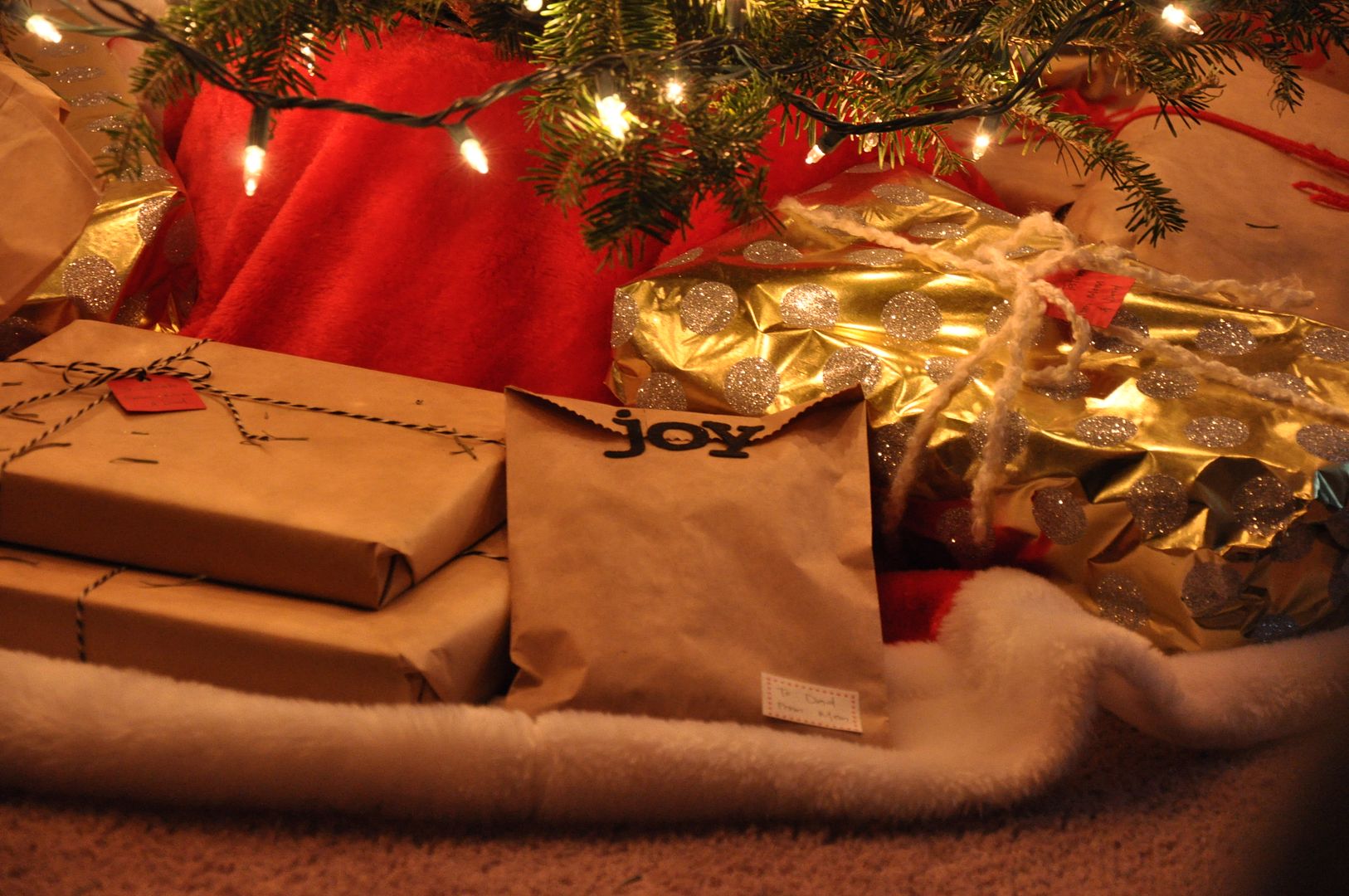 I took more time this year to ponder the meaning of Christmas - what it all entails and why we really celebrate it. My thoughts were focused on Mary and her role as the Savior's mother. What an incredible amount of faith she must have had to know that she would bring Jesus into the world. That she cared for Him and loved Him and supported Him in a way only a mother can. Even at such a young age, she was entrusted with so much. I have a great amount of respect and deep gratitude for her.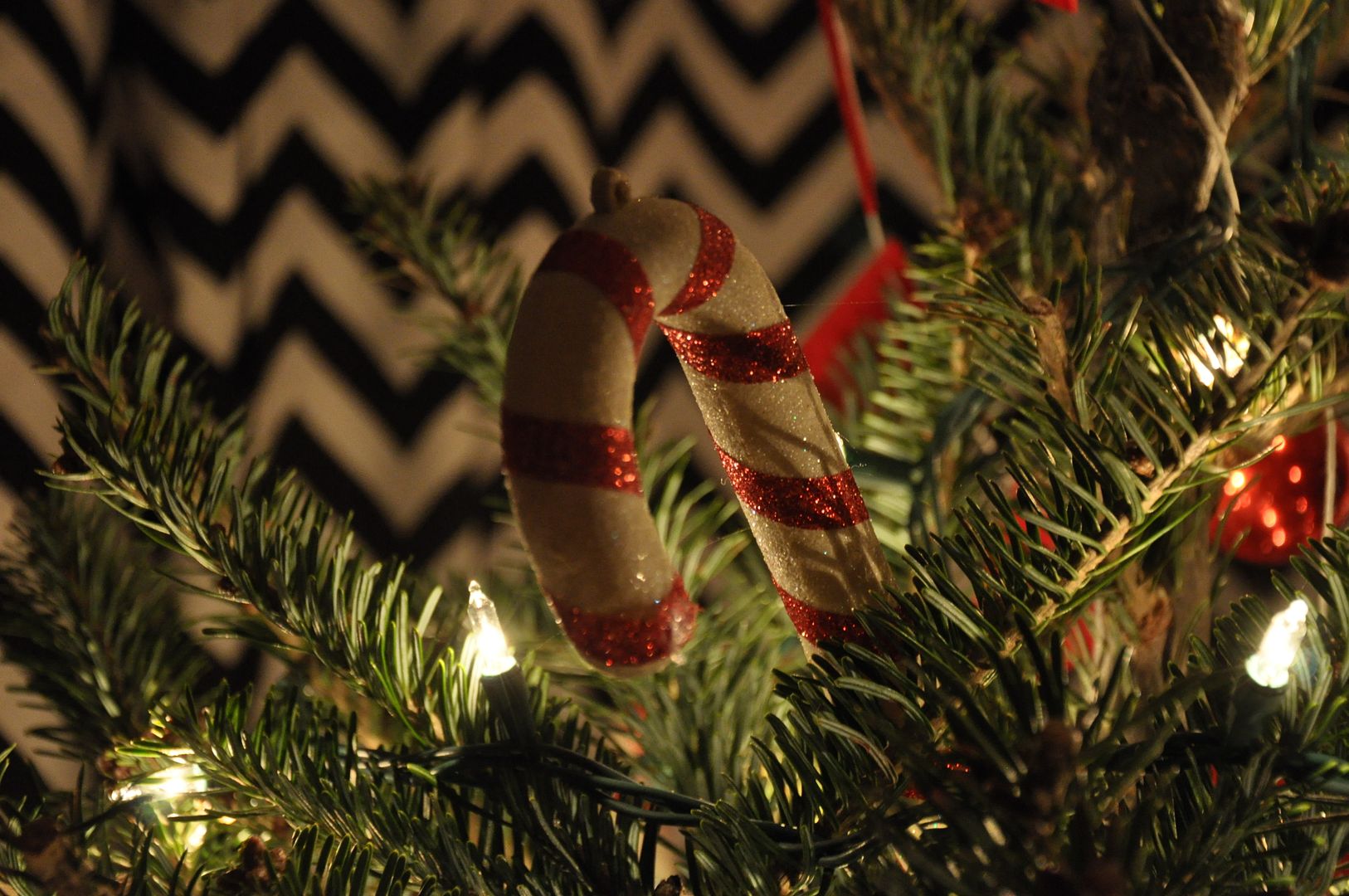 I hope your Christmas was all you hoped it would be. I am counting this one as one of my favorites.