My step-father turned 90 recently.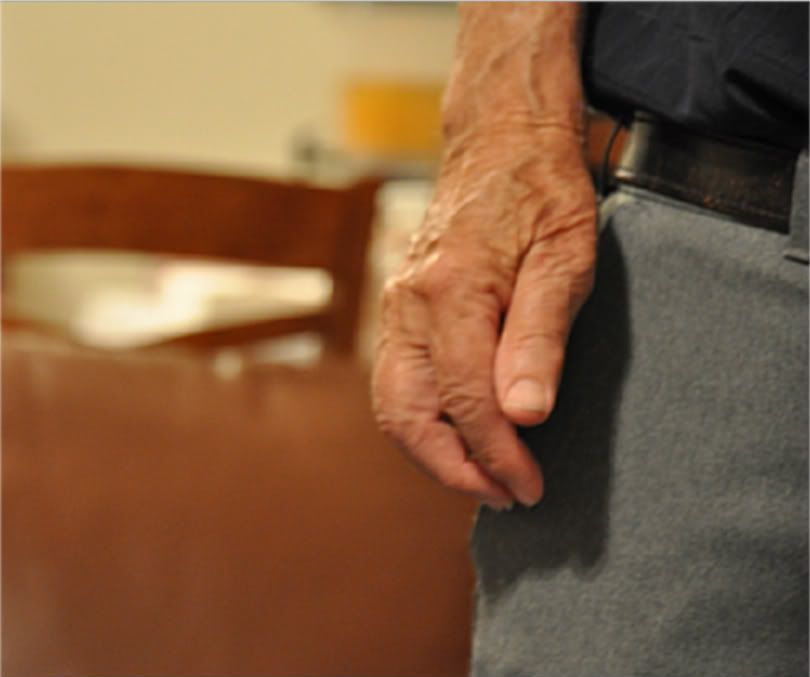 My mom threw him a little party.
And made sweet cupcakes.
And we all wished him a happy 90th....
.
...while we listened to vintage records.
I would say he is well loved.
Happy Birthday Vern. I am glad you are a part of our family.

Loves,
--Annie