We did absolutely nothing this summer. Zilch. During the school year we spend about $600 a month in gas. So we've spent the last 2 months trying to save our pennies. And with those pennies we took the kids to the zoo. They love the animals and we love that you can get through the whole park in just a couple of hours.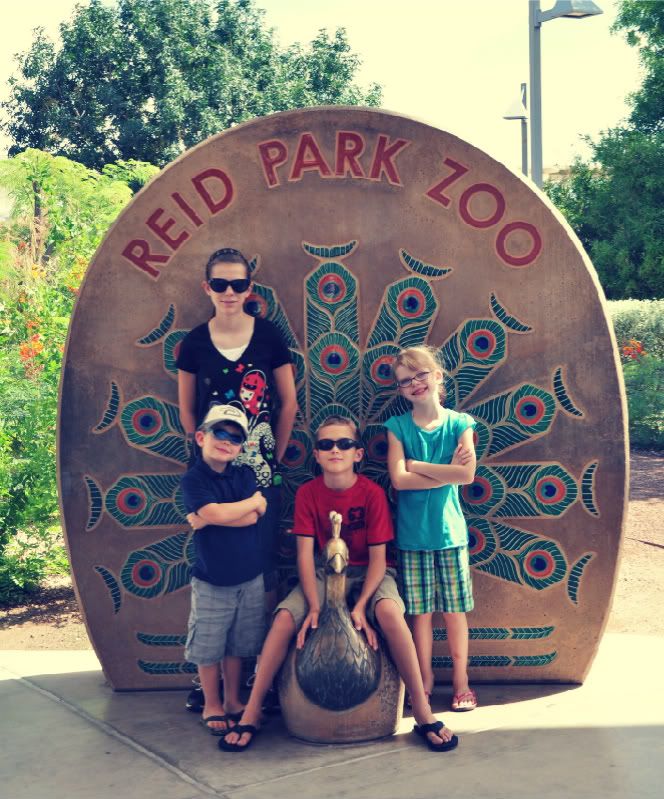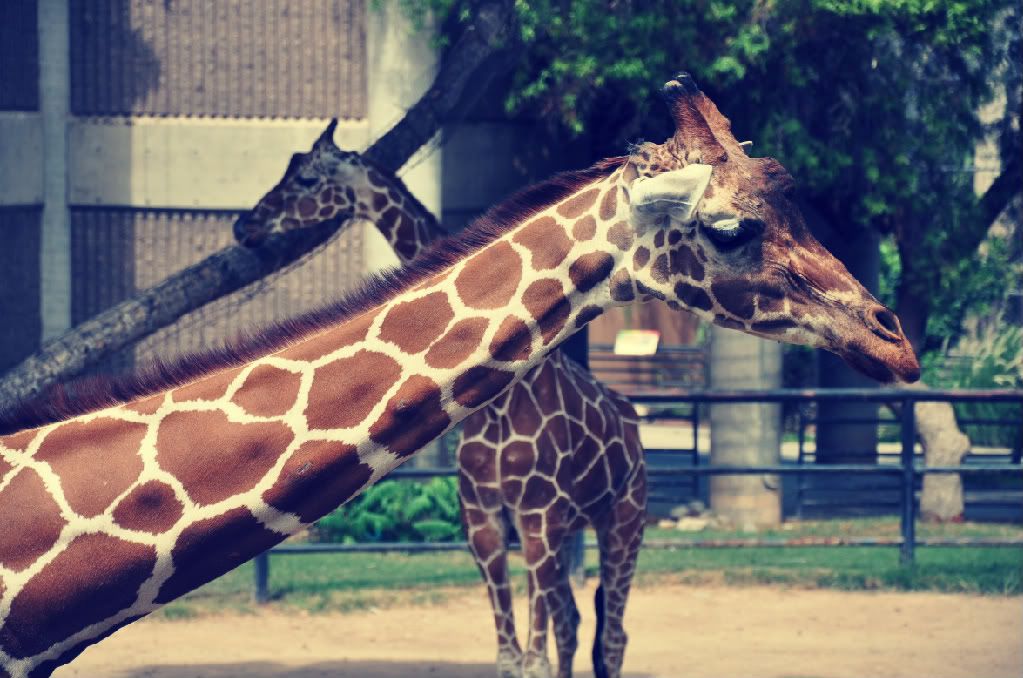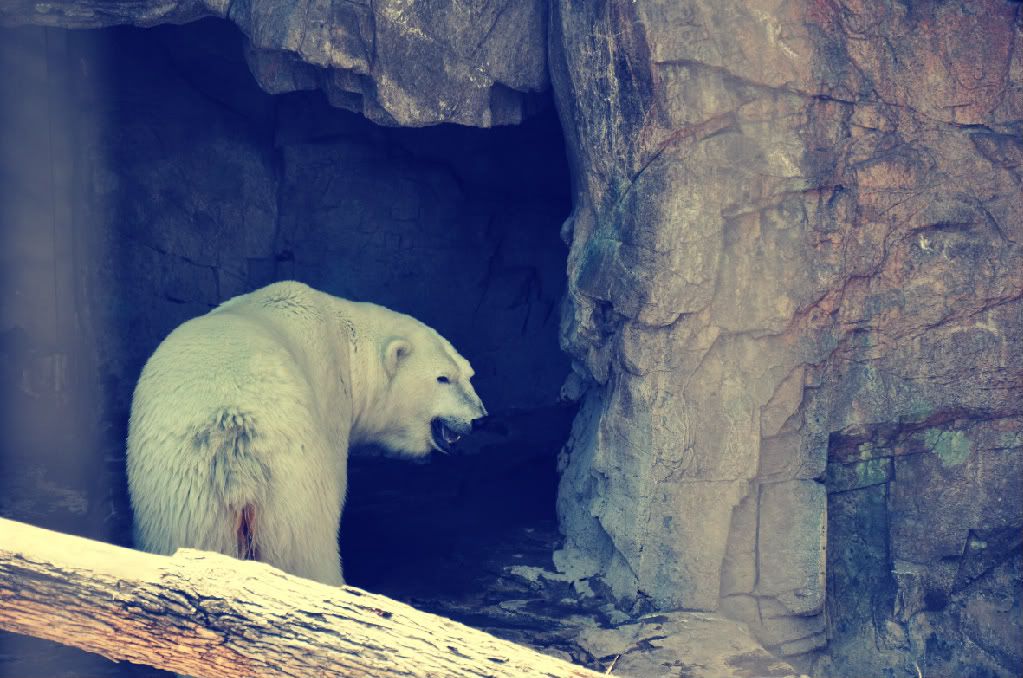 Thank goodness for the wet area. The kids can cool themselves off halfway through our visit & be completely dry before we walk out the exit to our car & head home. All zoos should have this feature.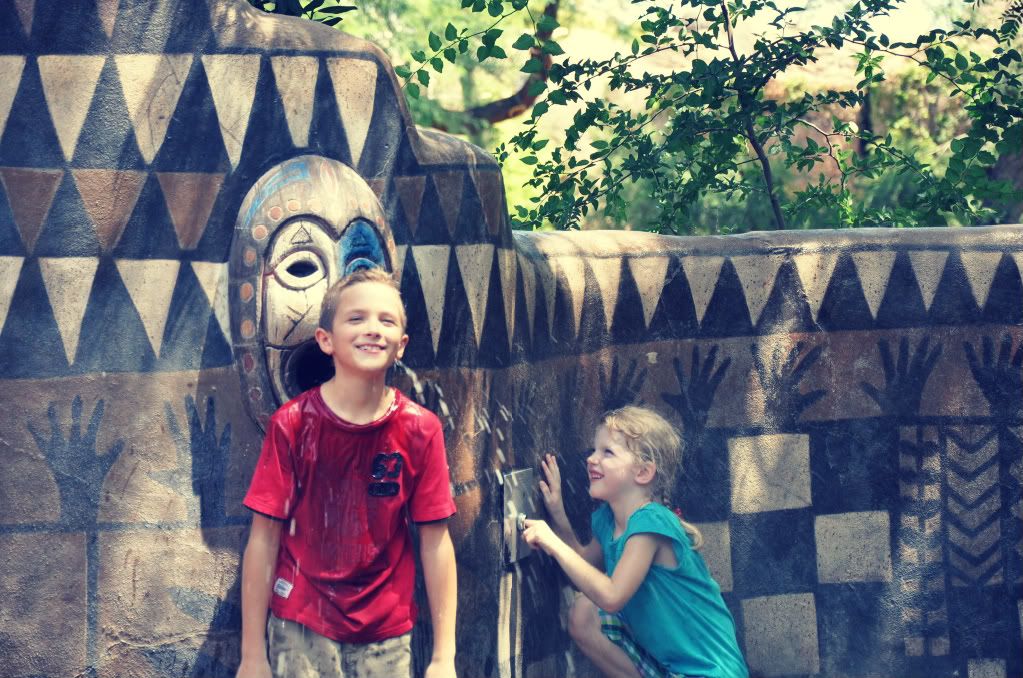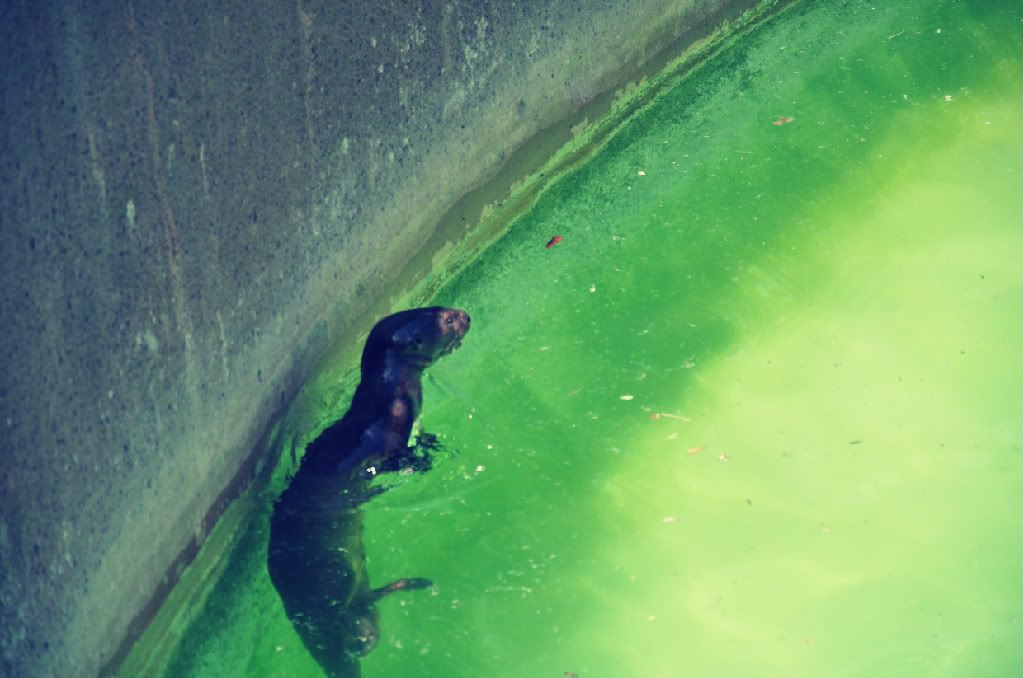 This last little guy is #2 on my favorite animals list. No, I don't really keep a list. But if I did it would go like this:
#1 - Emperor penguins
#2 - Otters
End of list.
Looks like I need to like more animals.
Been to the zoo lately? What's your favorite animal to see??
--Anna
PS - I've been packing up my craft room & have a stash of goodies to give away soon. The pile keeps growing so check back this weekend to see how you can win it all!