Today I am missing the Mr. & all his silliness.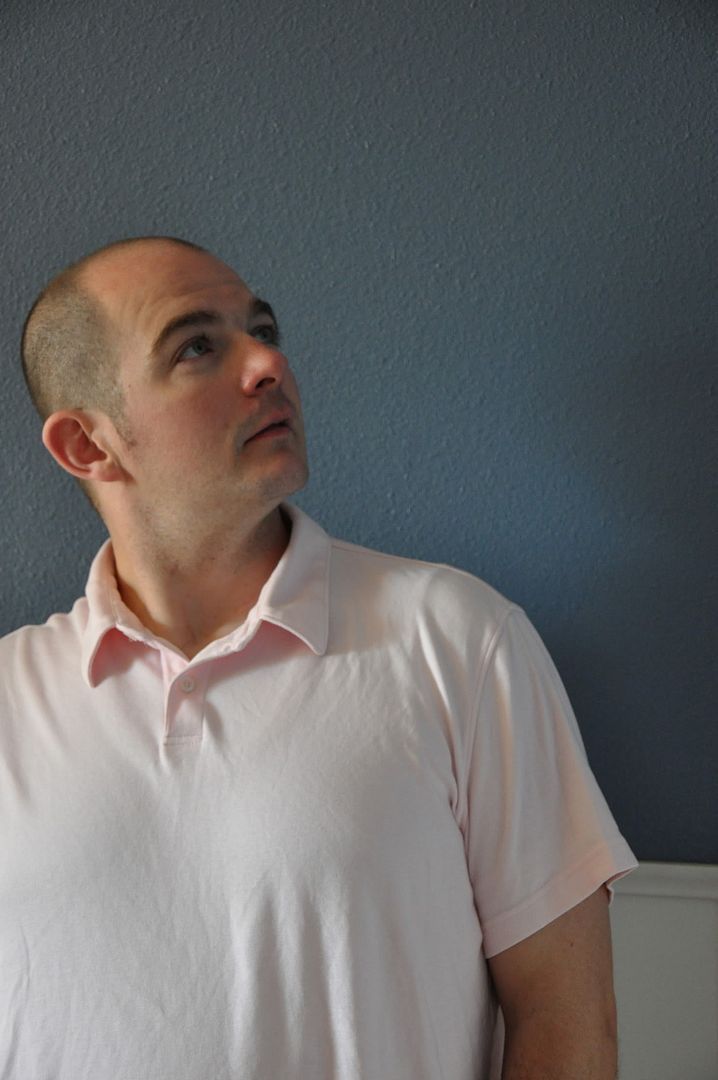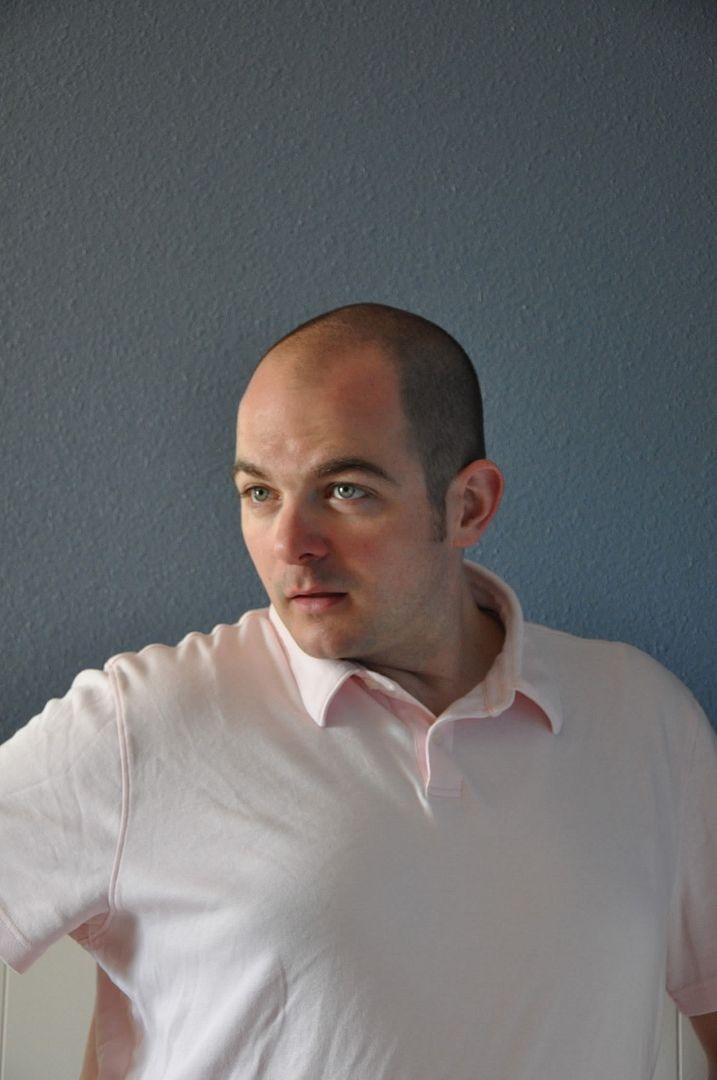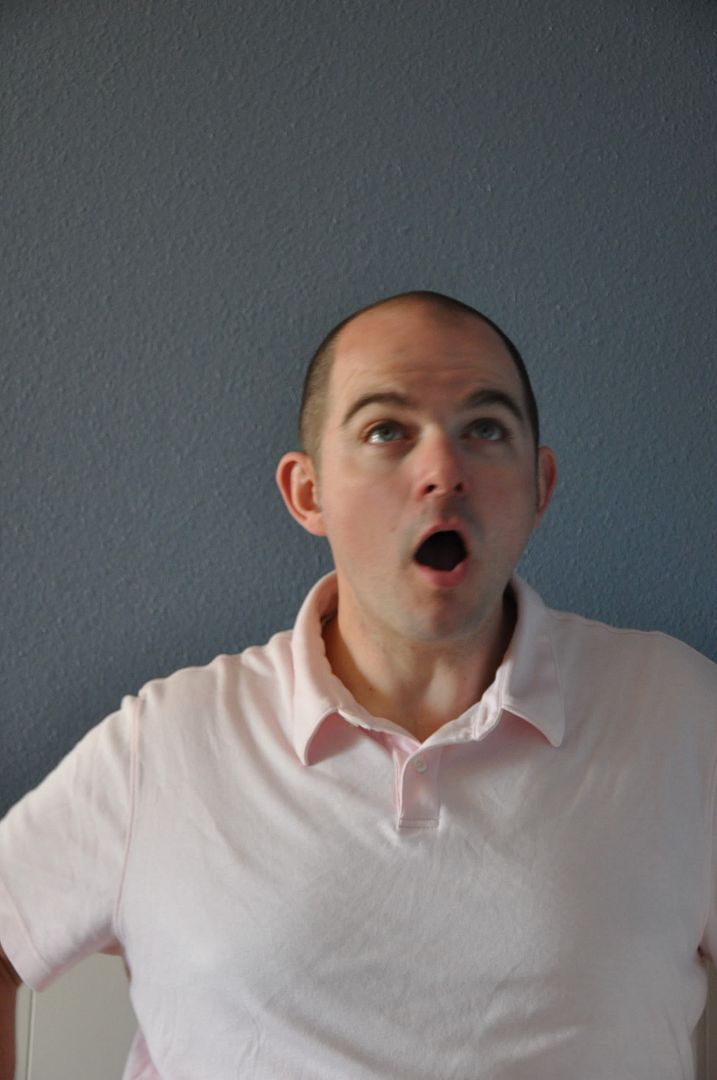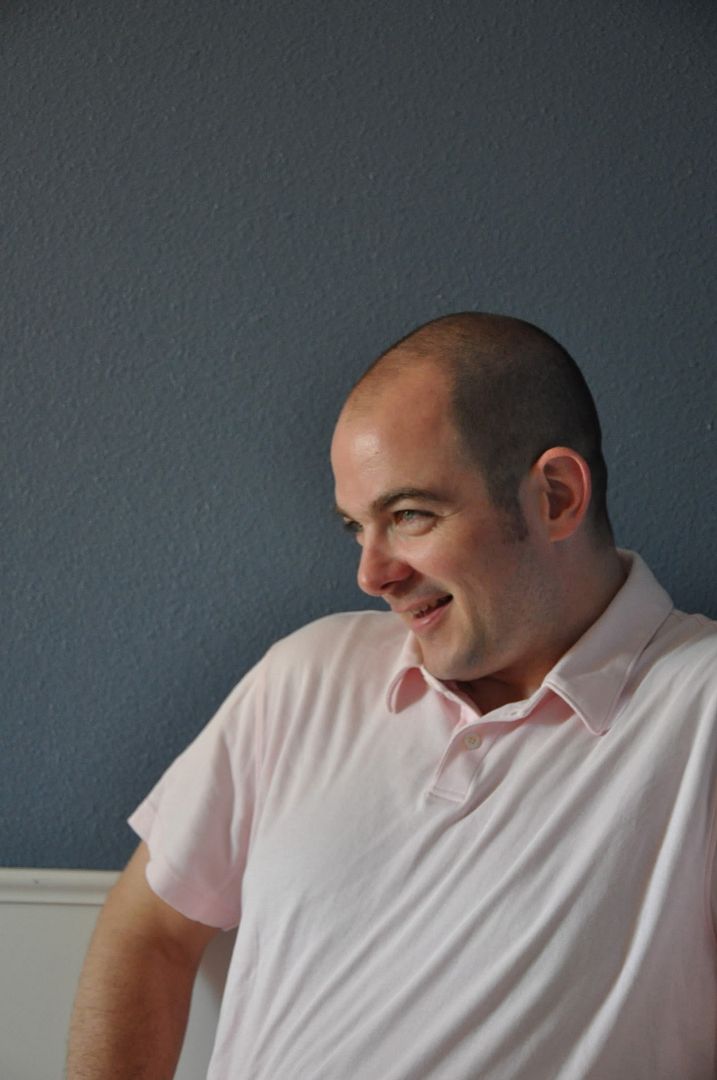 Our old brick house is pretty quiet without him here. I have figured out that I am the serious one, the shy one, the taskmaster, the one that cracks the whip around here. I think I need to lighten up. Or maybe I am silly too, just not when I am without my trusted sidekick.
How about you? Do you break out of your shell when your Mr. isn't around??
Today, I'll be braving parent/teacher conferences with all 4 kids in tow. And I'll be fine as long as Nonee decides he will behave and NOT wrestle his older brother to the hallway floor like he did last time. Oi.
--Anna