I was feeling somewhat domestic recently & tried my hand at making mini pies. I had some pre made dough on hand, along with canned pumpkin in the pantry.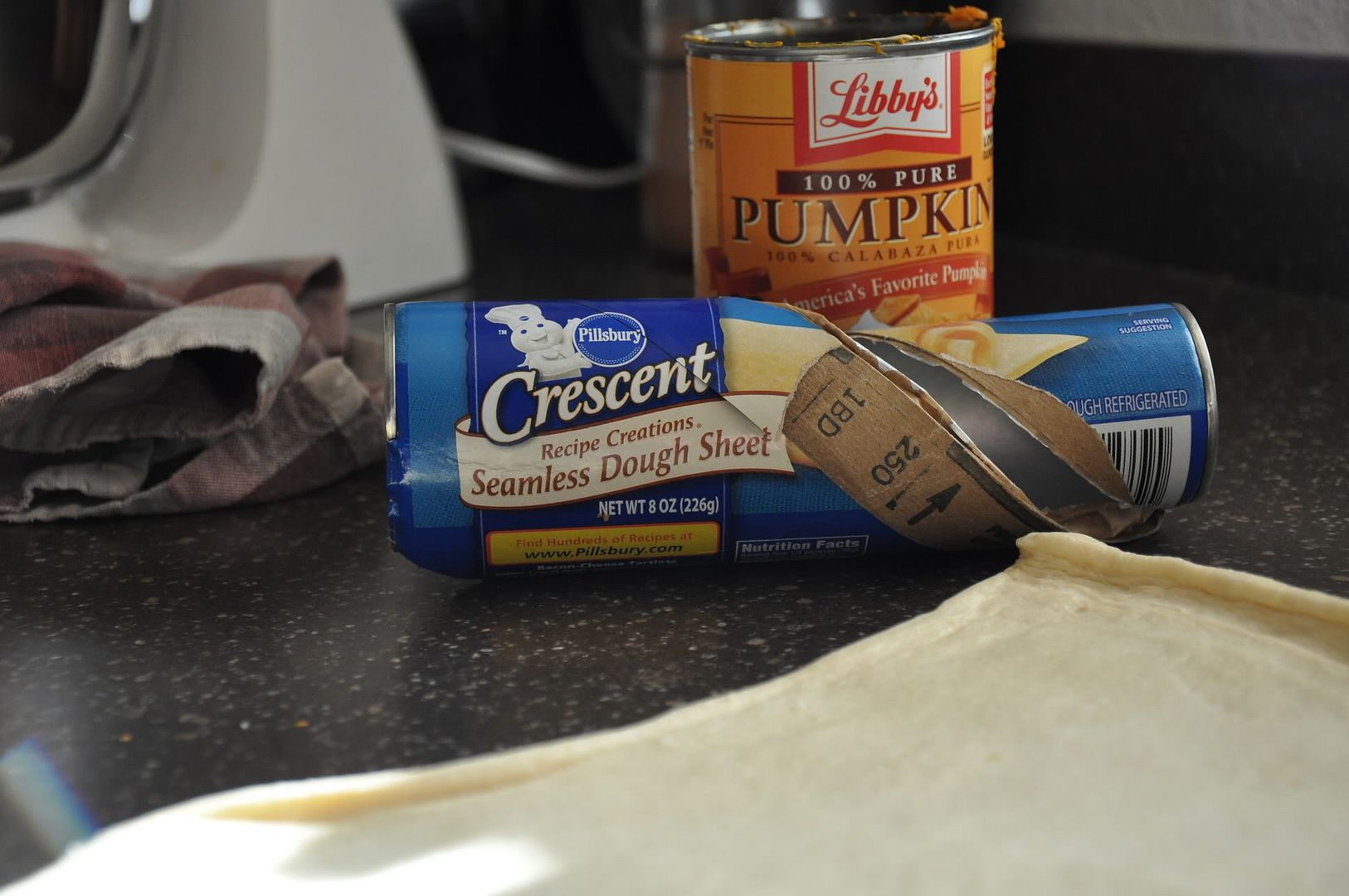 My verdict on the dough is that is not meant to be rolled out a second time. It's pretty impossible to re-roll it. Unless you have mad skills. So I'll be making pies using homemade dough from here on out.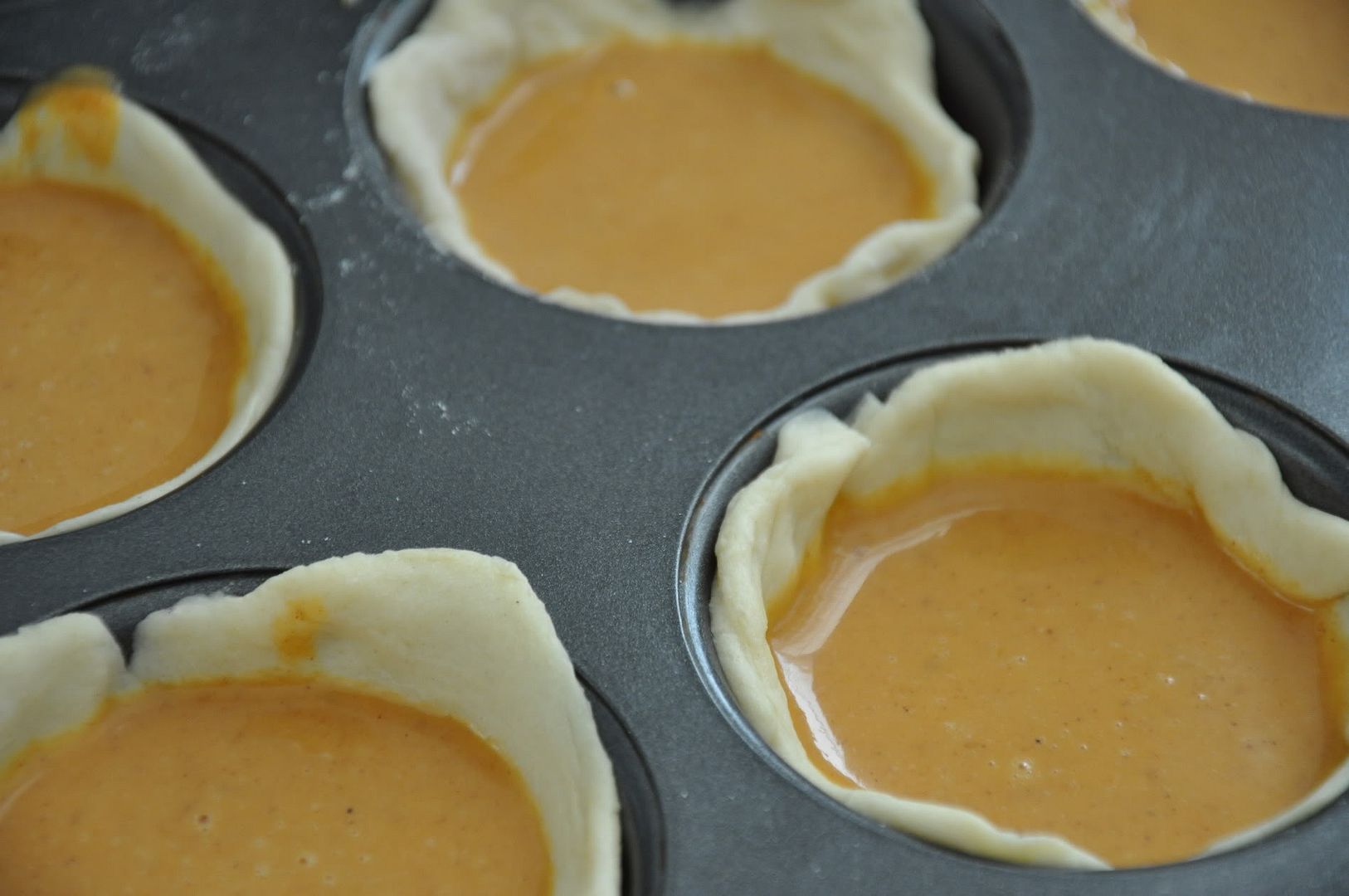 But they turned out pretty & delicious. Tot & Nonee loved them, which is huge since I normally can't get them to eat anything that resembles a normal piece of pie. These pielettes, as I like to call them, are just the perfect size for their little hands to hold.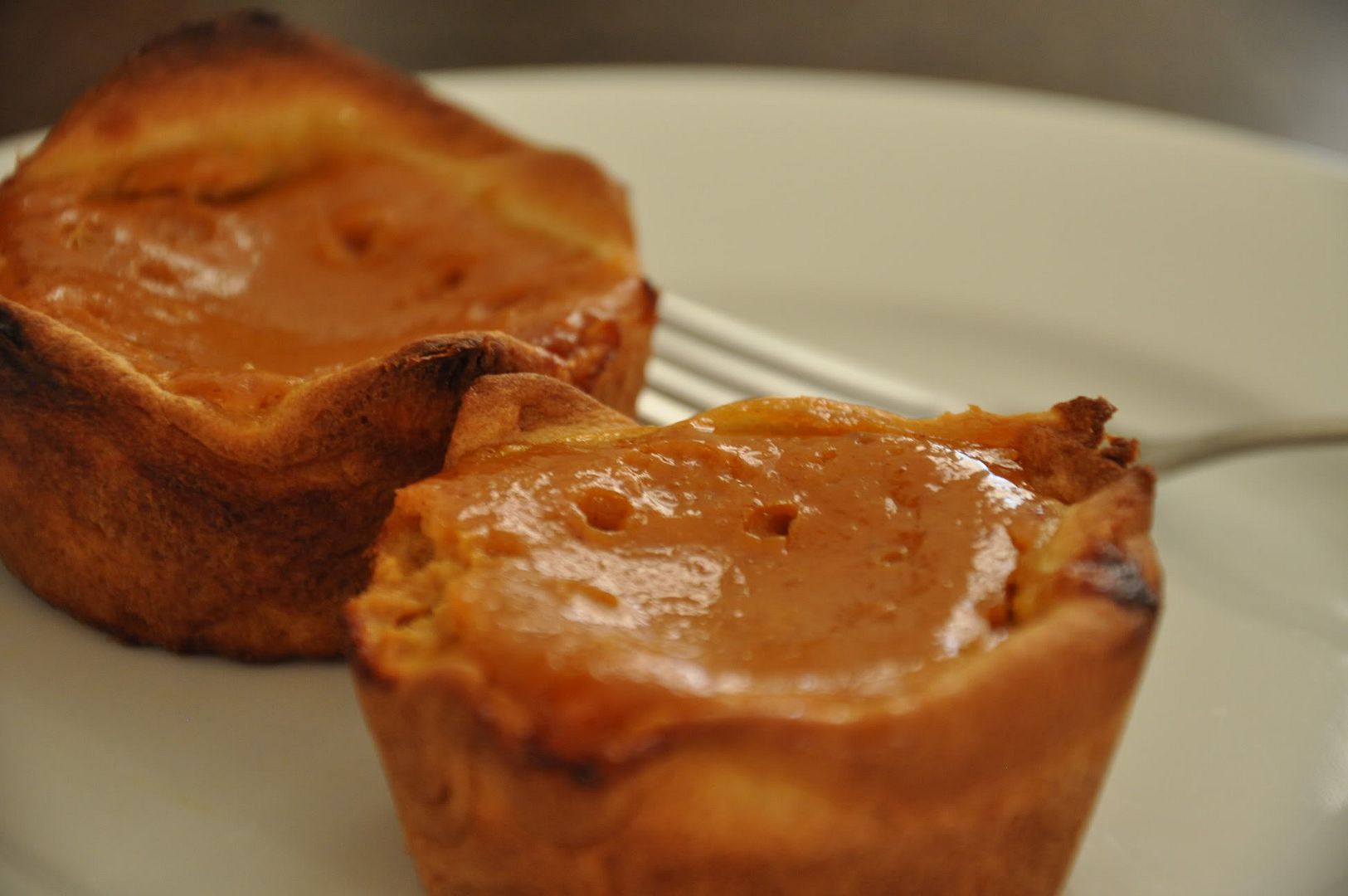 Have you made something delicious lately? Please share :)
Happy Monday,
--Anna