I'm still soaking in the goodness of this past weekend. Or in my case, extended weekend. My birthday, which was on Thursday, was the best of days.
I made chocolate cupcakes with dark chocolate chip peppermint frosting in teal. So good.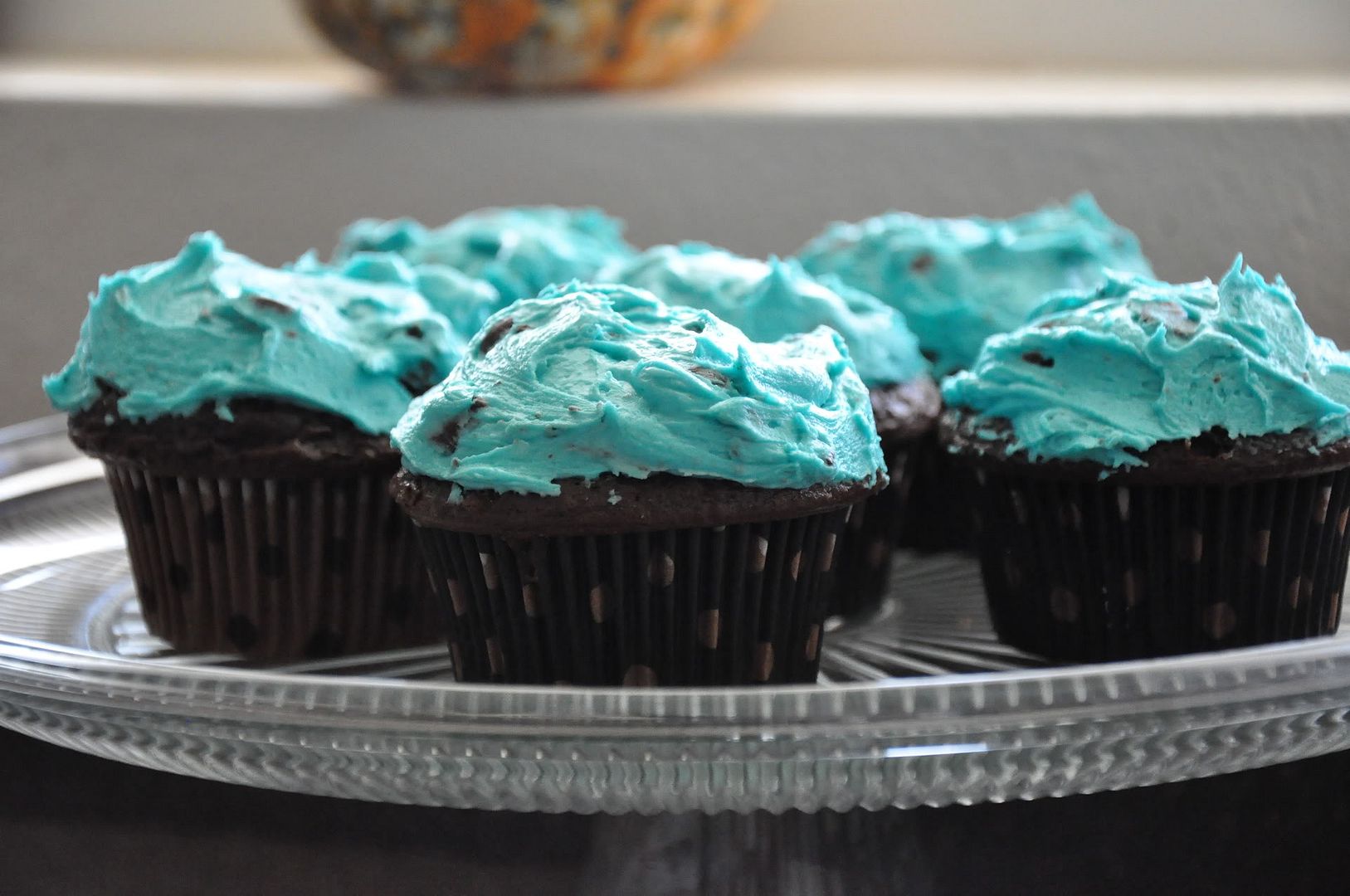 Booga was awarded his Bear badge at scouts that night. The Mr. arrived earlier that day & got to be the bear in the tent that gave Carter his bear claw. I love the scouting program and what it offers. Booga's working on earning a conservation badge - I think fishing is involved :)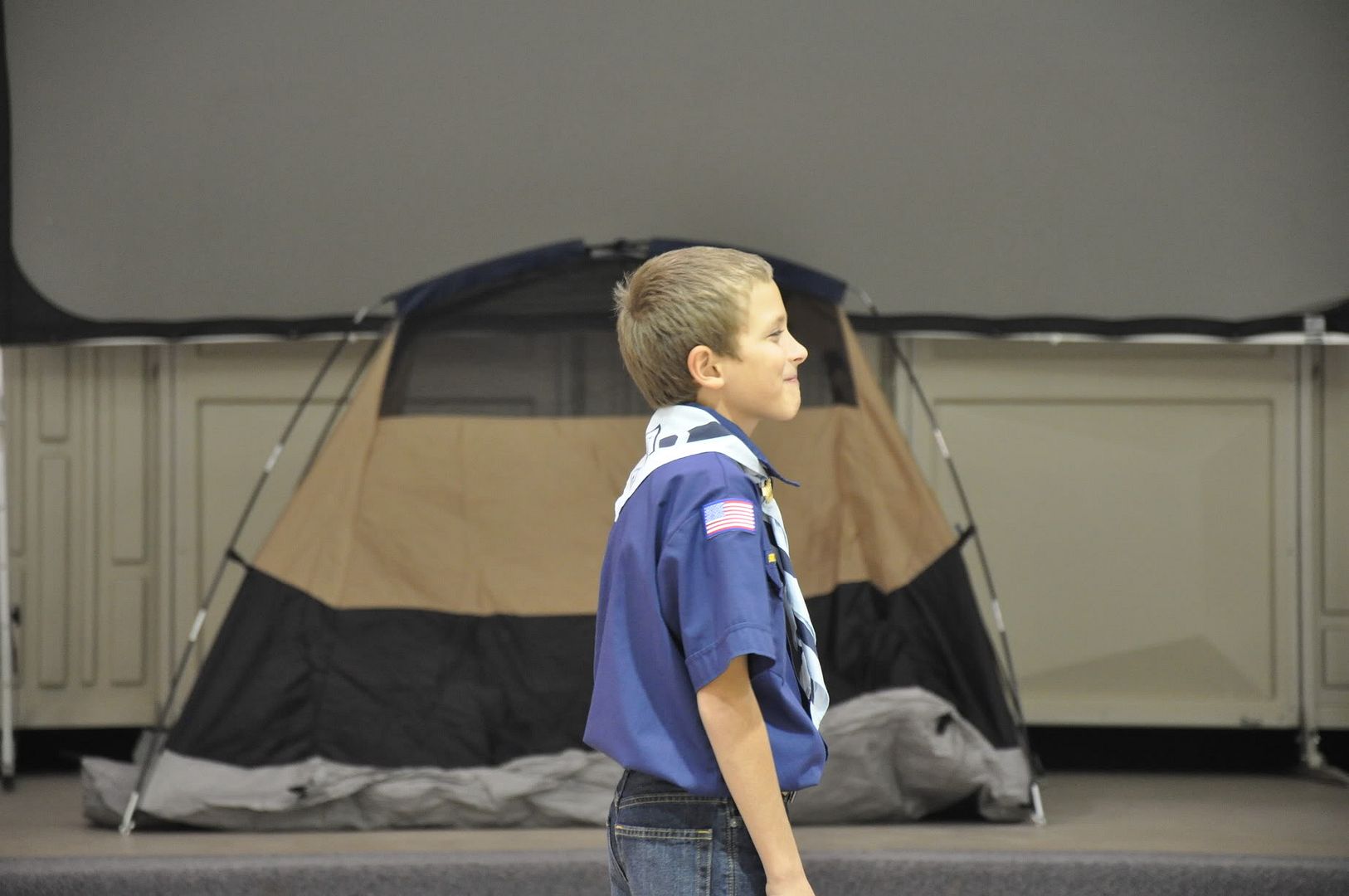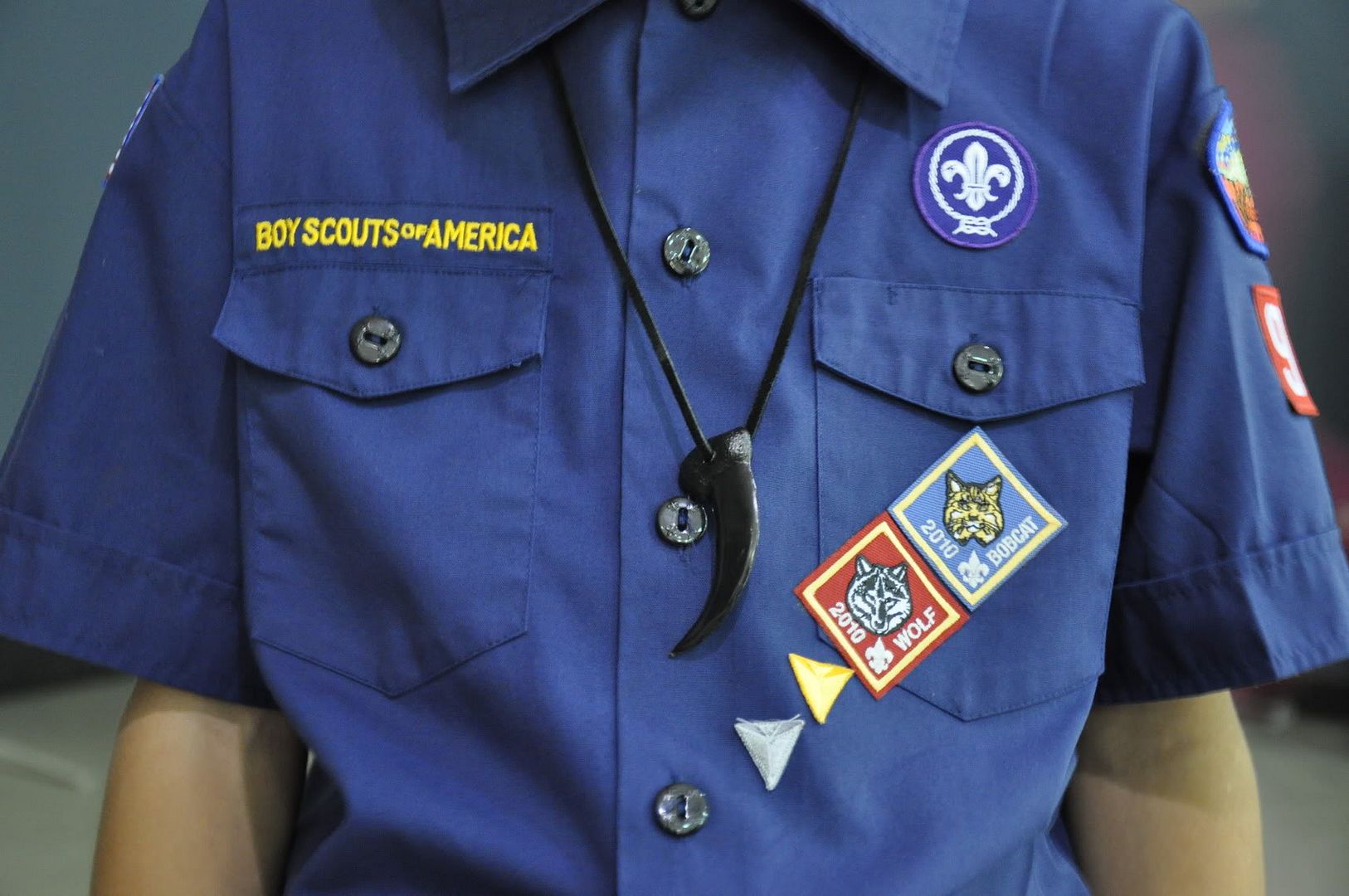 Earlier that day, while the kiddos were at school, I got to pick up the Mr. from the airport. It was kinda of surreal seeing him for the first time in 8 weeks. His visit was quick (he left yesterday), but I am so grateful for the time we were able to spend together as a complete family. And he set up the wireless feature on the laptop so I can be lazy & blog on the couch now. Thanks hon.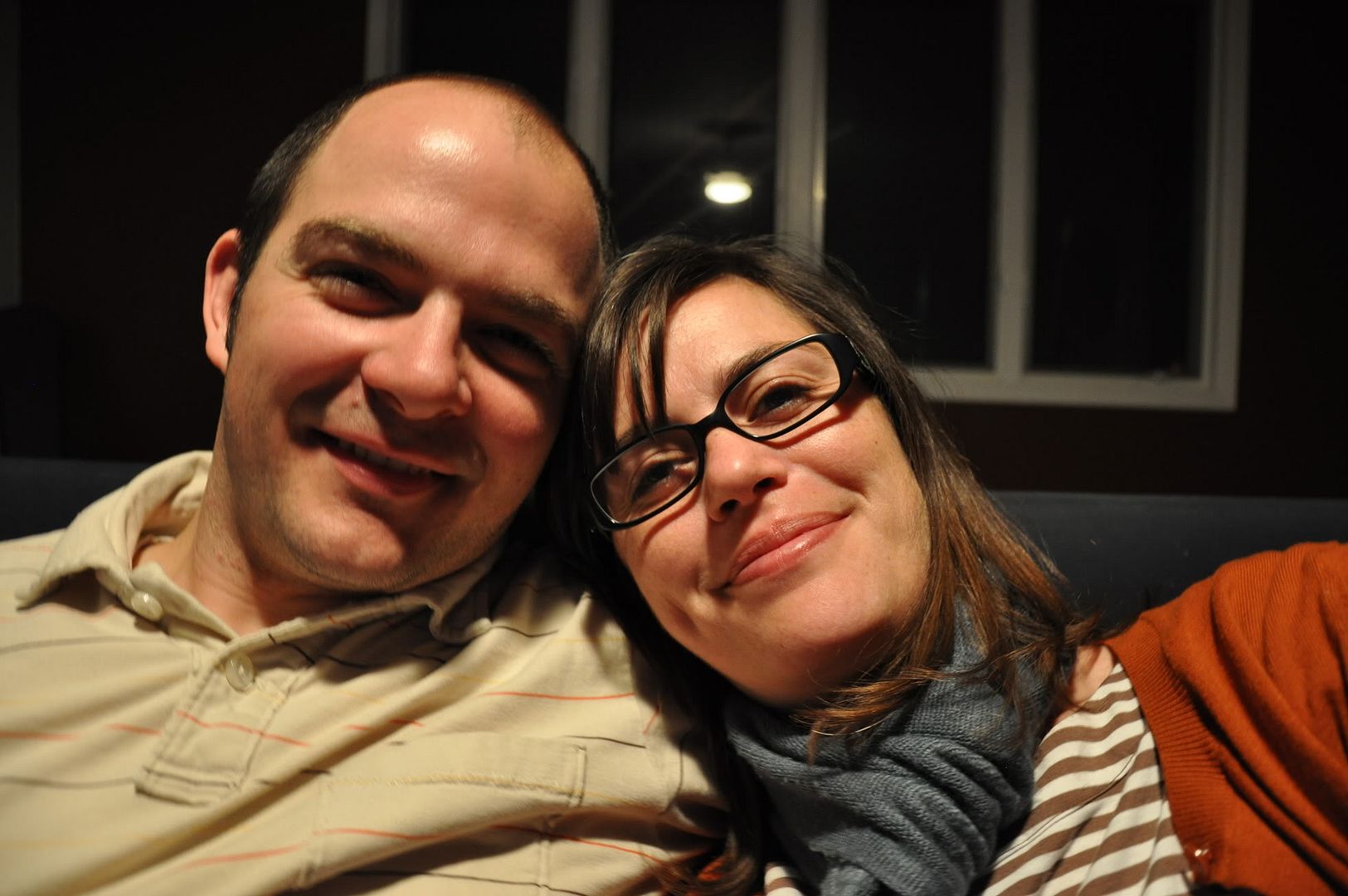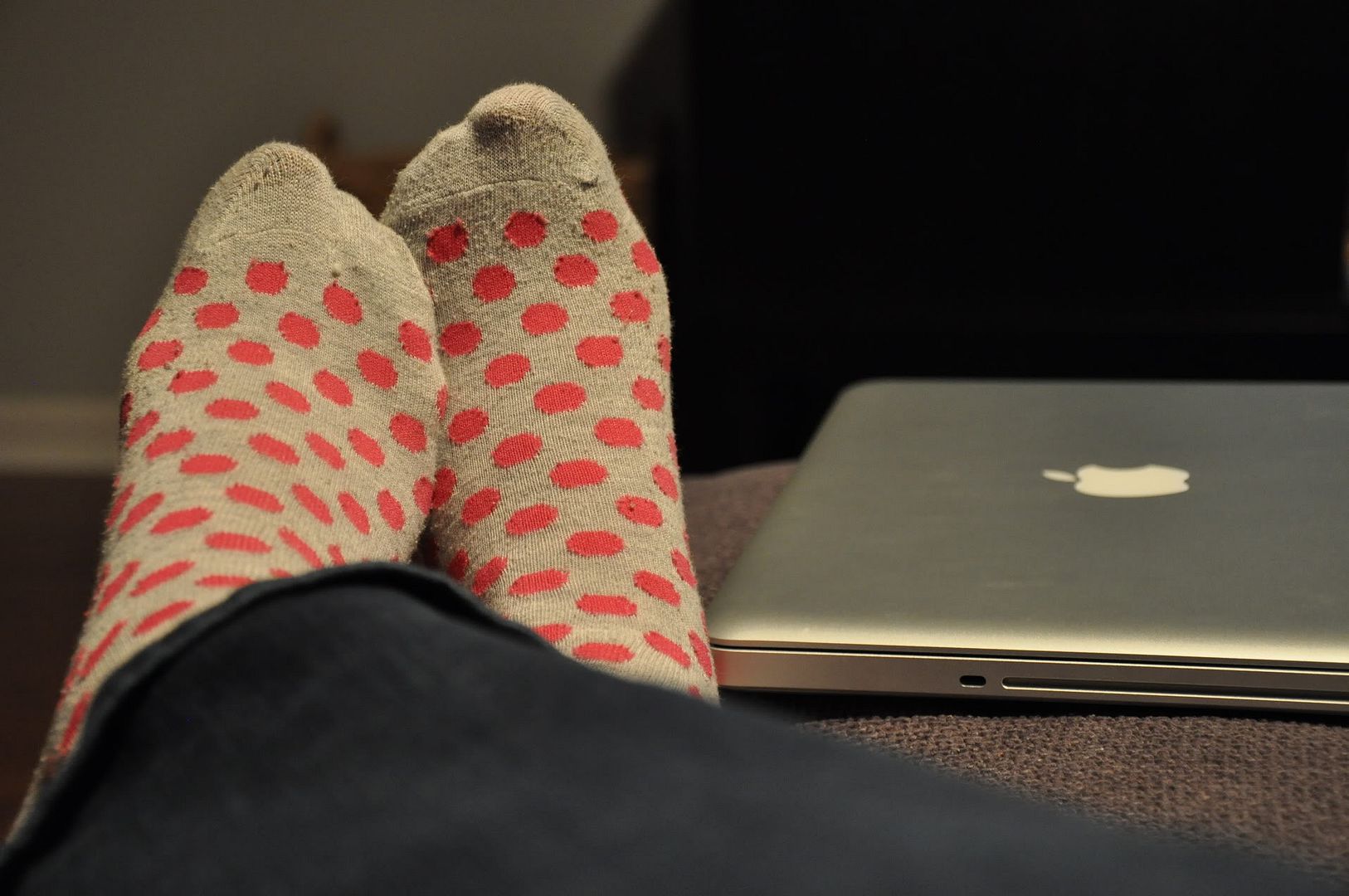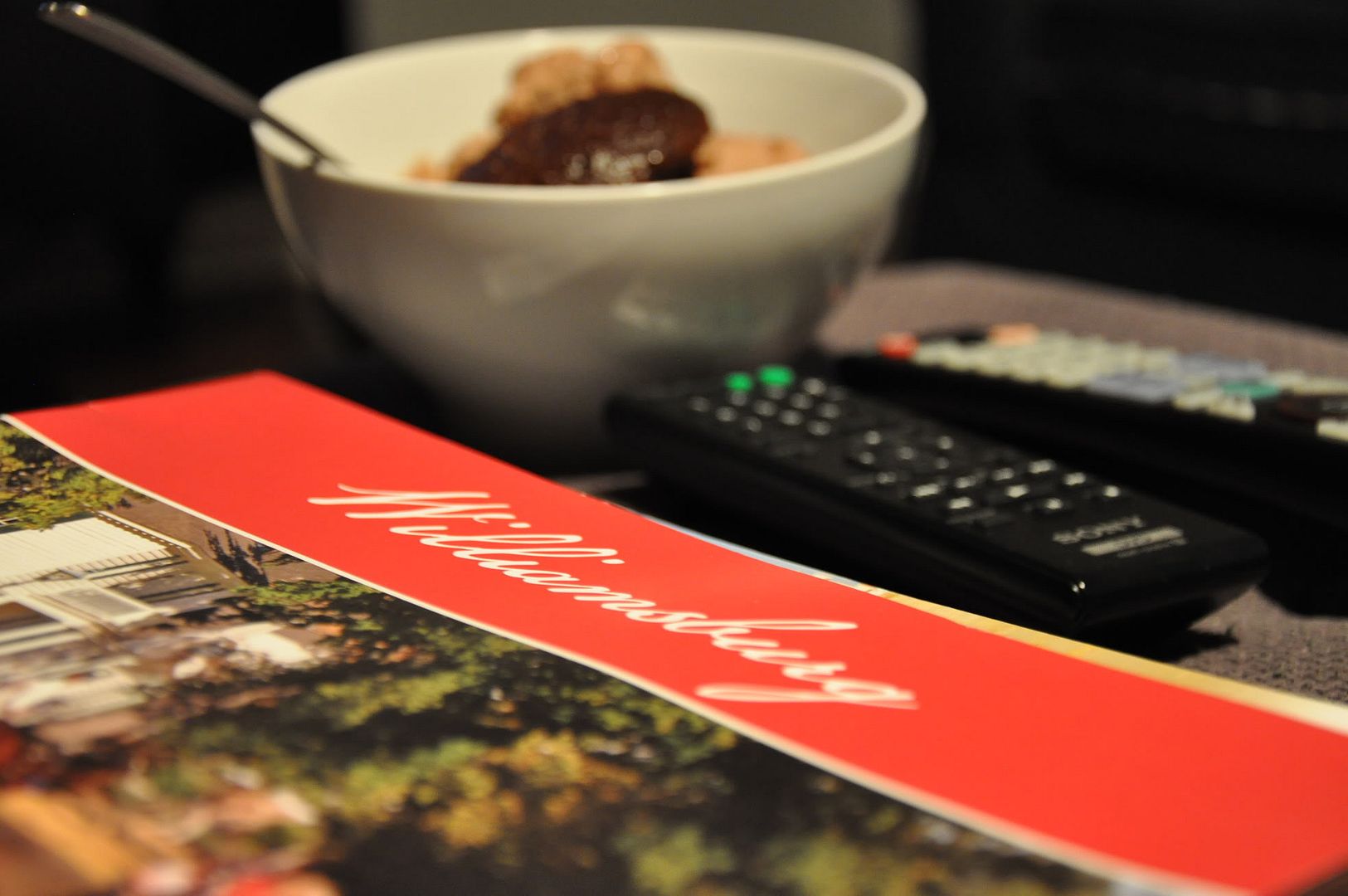 Still no bites on our house yet, so we just keep plugging along in hopes that some somewhere will buy this place up quick so we can start our lives in Virginia. All of my crafting supplies are packed up and I am itching for a project. Oh, I so need to move.
What about you? When you are in the process of selling your home, do you keep out your crafting stash or pack it all up so your house stays clean for showings?
Have a lovely day,
--Anna