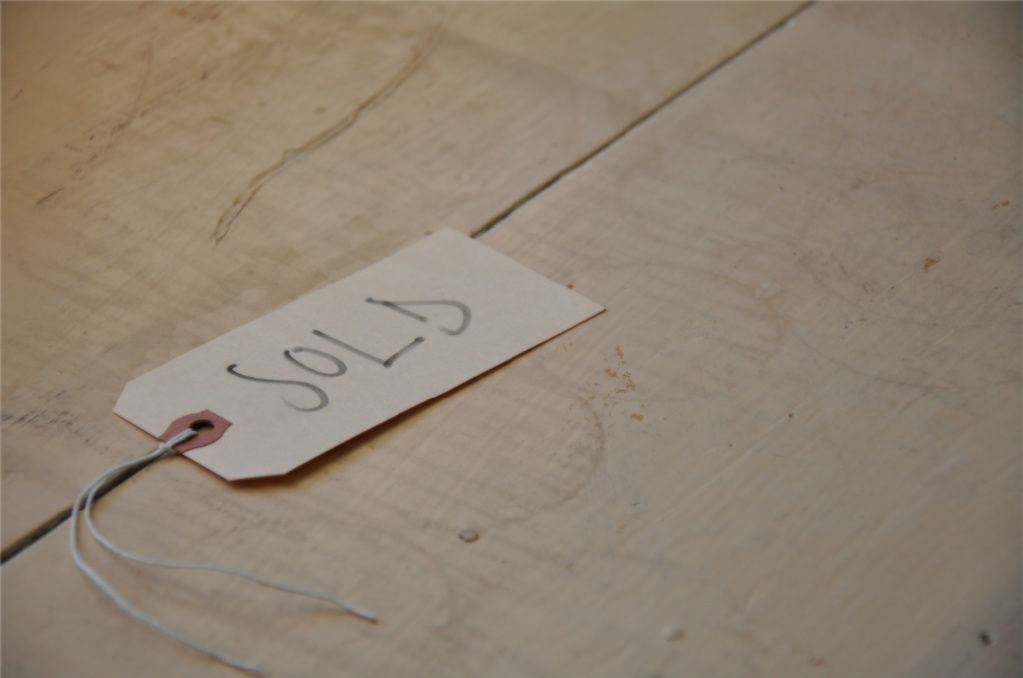 Our bags our packed. We're ready to go. Okay, not really. It's really more like I have lots of boxes to pack & I wish we had already left. I didn't want to jinx our typical "if it can go wrong, it will" luck, so I held off on sharing the VERY good news. WE SOLD OUR HOUSE!!! It's all but a done deal so it looks like we are finally off to Virginia. Excited doesn't even begin to describe how I feel about it.
I played Superwoman and managed to sell just about every item of furniture & all of our appliances in our old brick house over the weekend. My voice is scratchy. I am tired. And that's probably an understatement. The Mr.'s hands will be put to good use soon because I am needing
(& deserving)
some serious back rubs.
Got that hon??
I won't lie, the last five months have been long. Very long. I've taken on the role of a single parent & showed and sold a house. That is no easy feat when one has four kids and you have to make sure everything stays as normal as possible for them because the idea of moving can be a very emotional thing. Thankfully, not too many tears have been shed over this move.
Have a wonderful day,
--Anna