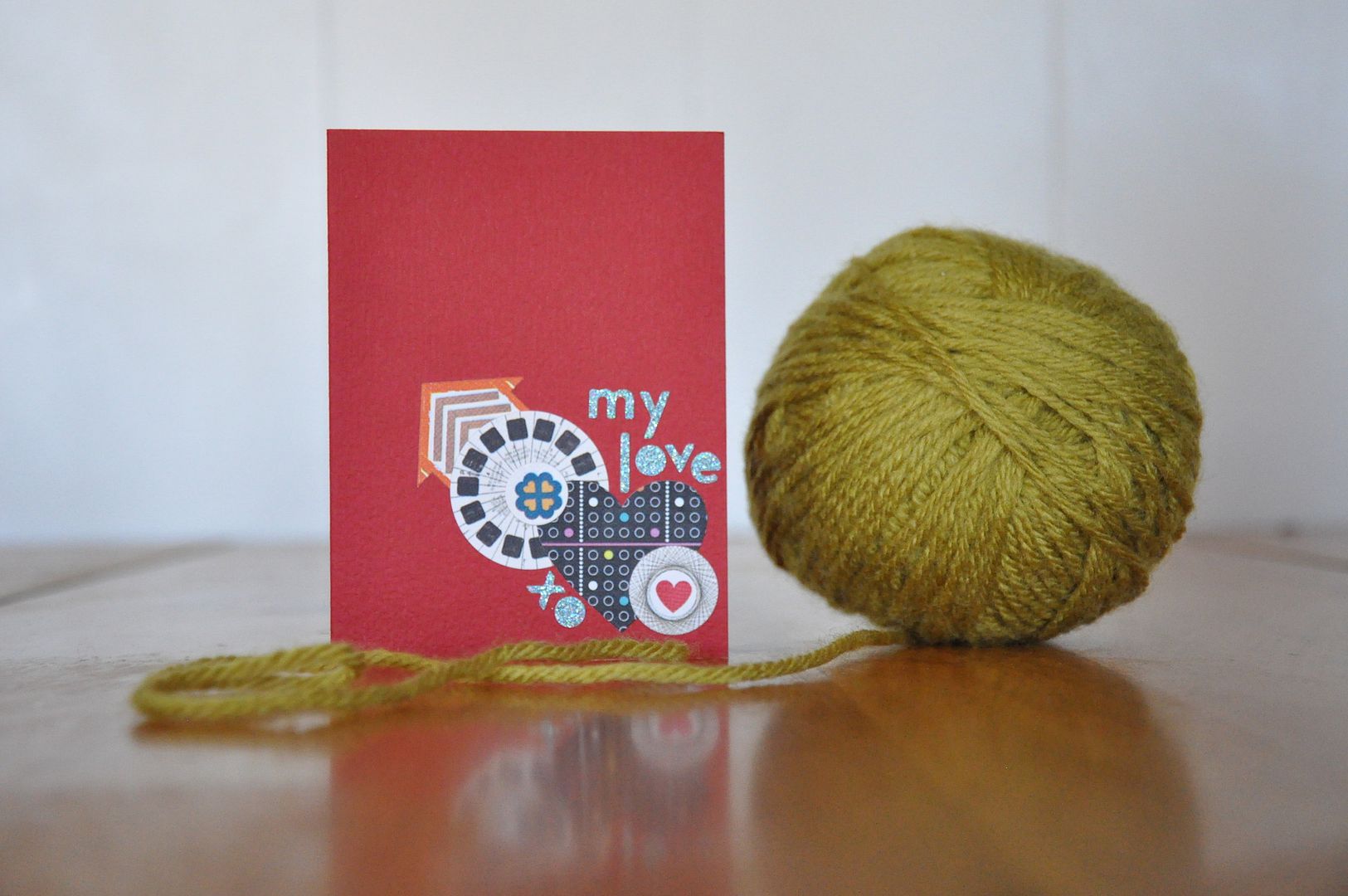 My Dearest Mister,
You proposed to me 15 years ago this month. Of course I said yes
(how could I resist you?)
and we have built an amazing life together. You are so very far away on this very lovey day, but I want you to know this: I love you. I love you. I love you. I cannot say it enough. I am beyond blessed for being able to be your partner into the eternities. You are perfect for me & I for you.
Thank you for making sacrifices so our little family can have the things we need. I look forward to holding your hand on date nights, hugging you as you come in the door after a long day at work, and kissing you before we say goodnight. These little tokens of love are ones I miss but I know it won't be long now. We will be together in just a few short weeks and all will be well again.
Yours,
--Anna
PS - I baked up some delicious chocolate chip cookies to fill your belly. They are slightly gooey, just the way you like them.