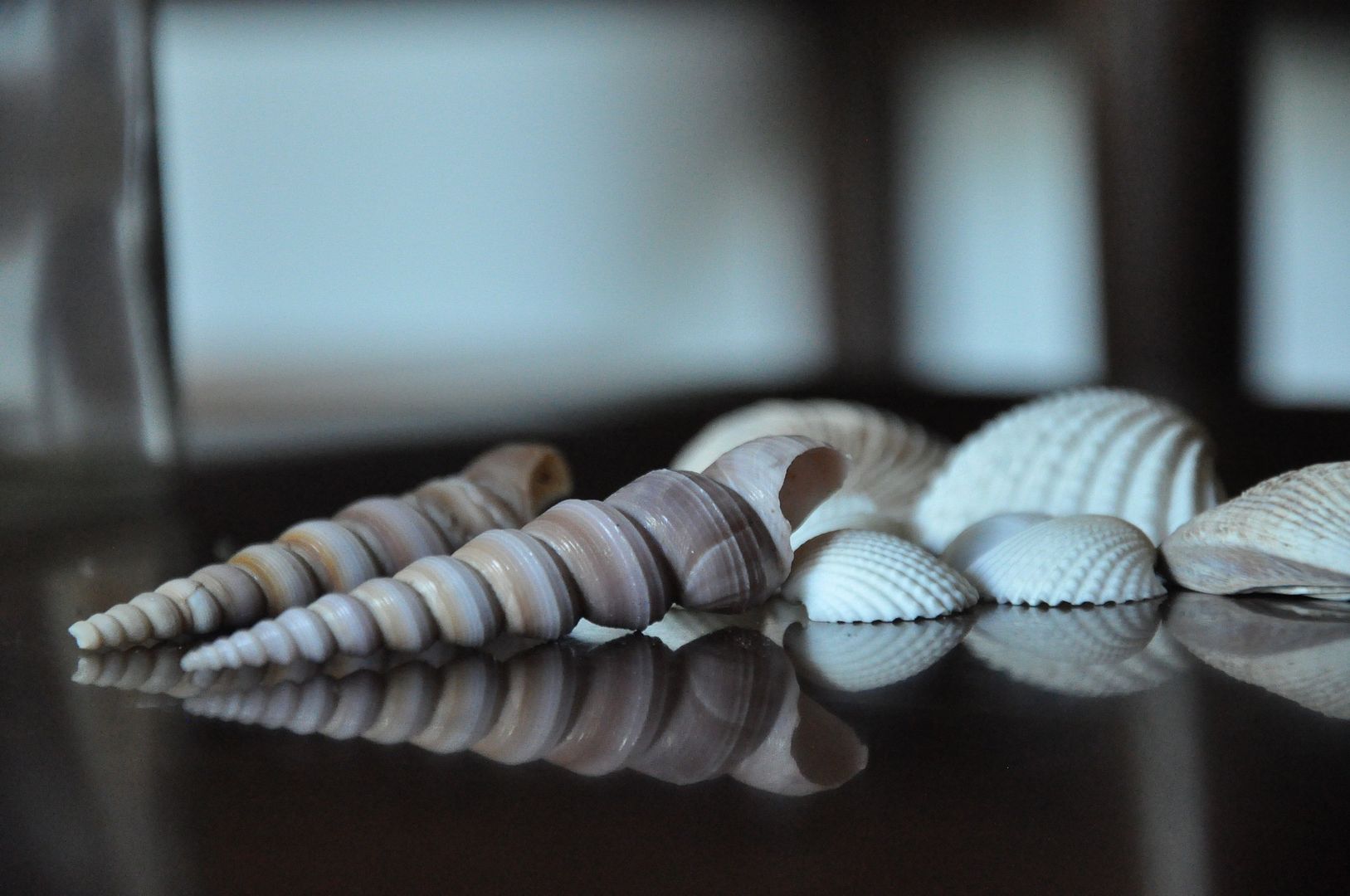 It's the final week of summer. The final week I will have all of my kids at home. Noah is gearing up for Kindergarten and so I will soon be spending my days alone. Alone. It's such a lonely word, huh? For the first time in 15 years I will be alone. The thought of it kinda weirds me out but I am a little excited at the same time because it means I will have time to myself - something every mother needs but rarely gets. I am going to get that time and I know exactly what I am going to be doing with it. I'm keeping that part secret with you for now, but fun things will be happening in the future. And I will finally get to do something that I've been wanting to do and hinting at for a long time. I am anxious for time to move forward. I'm ready to get the party started, yo.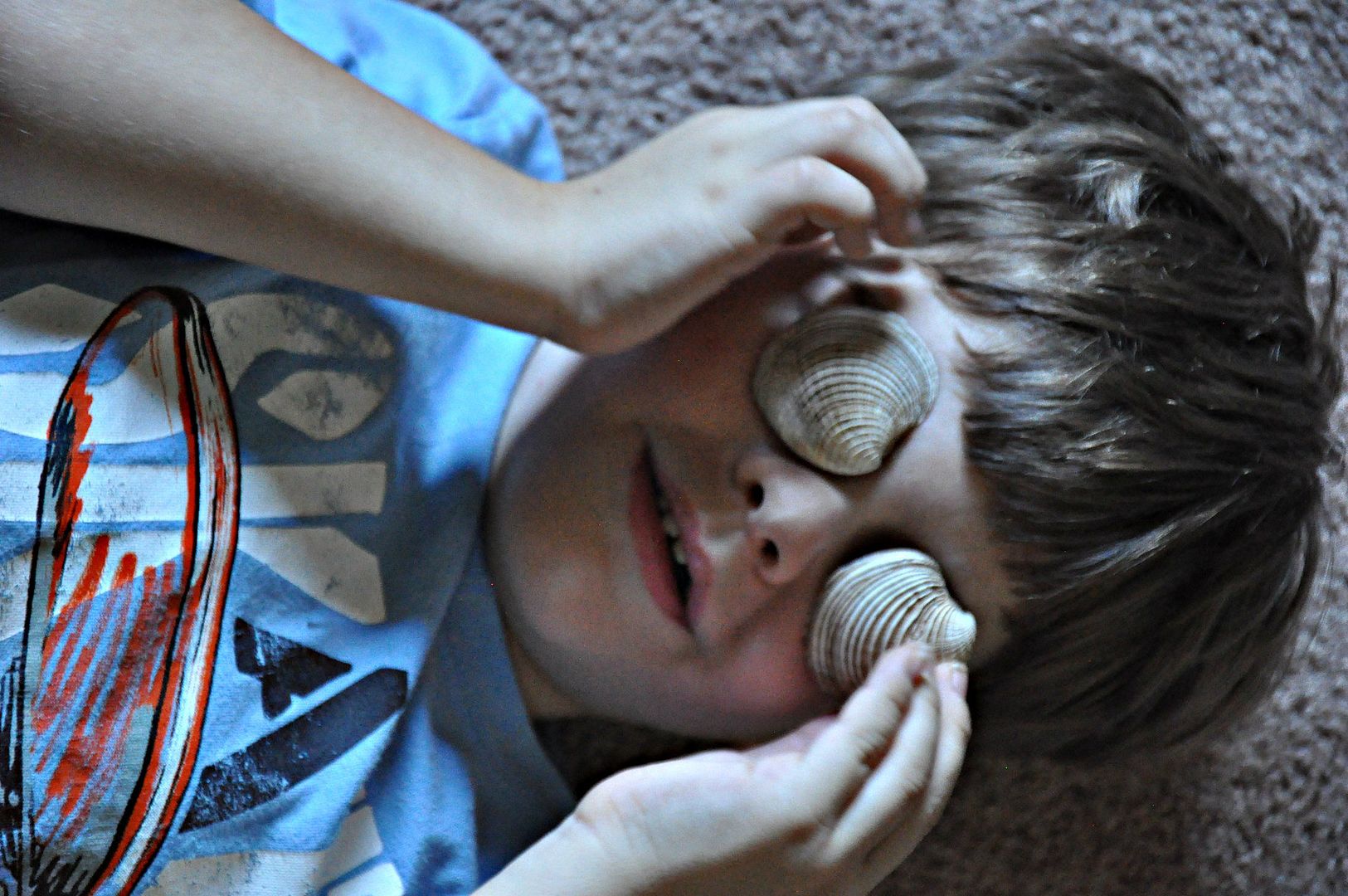 In the meantime, I am lovin' on all my kiddos & dishing out more hugs & kisses than usual. The Nonee-nator and I have had bushels of one on one time for the last 2 years while the other kiddos were at school and now it's time for him to join the educated ranks. I am going to miss him & am getting kinda teary just thinking about it. And don't even get me started on the fact that Hailey is officially in her last year of junior high. Soon enough, her life will revolve around boys & makeup. I'm freaking out about that one.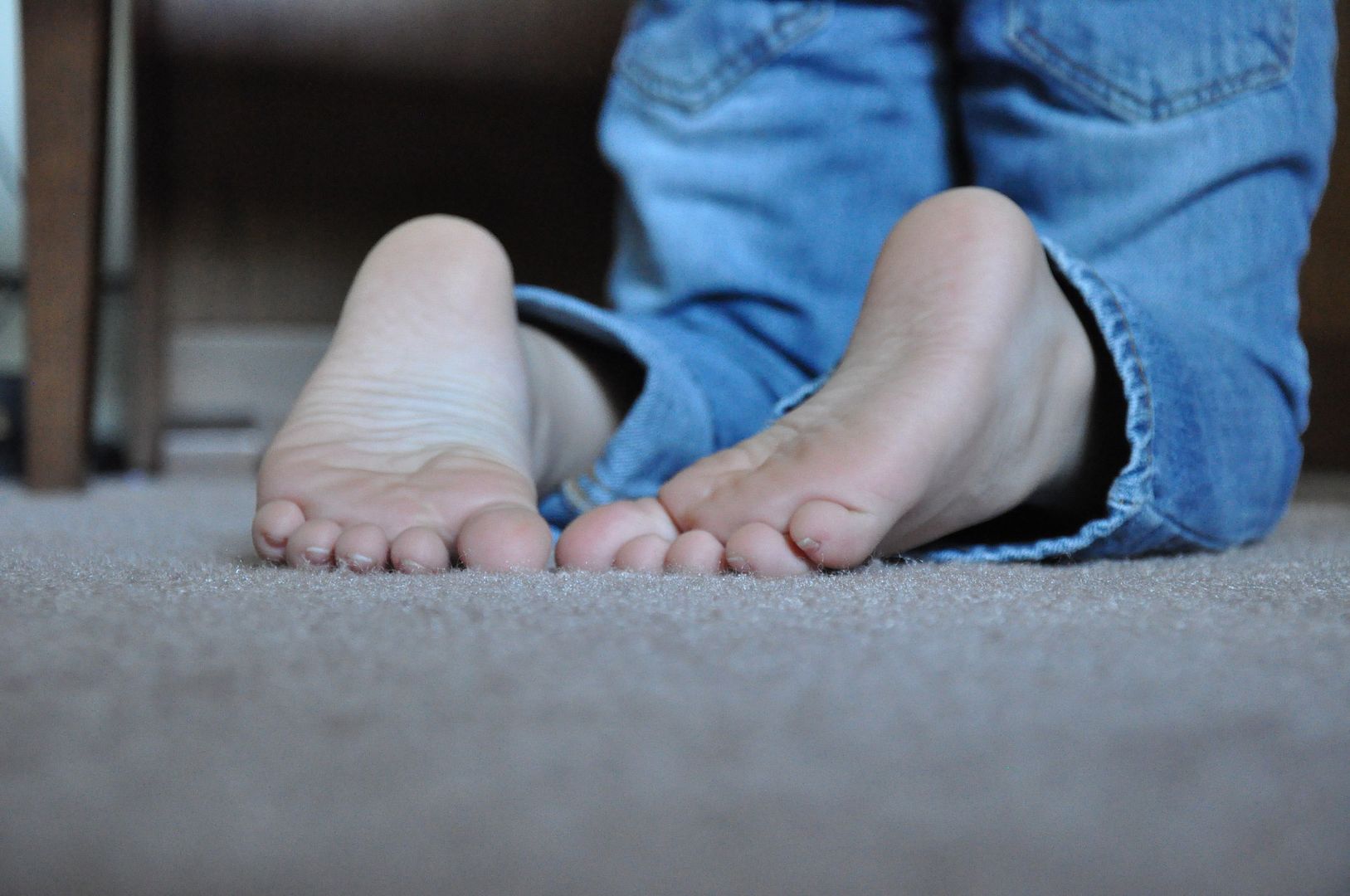 School supplies have been purchased, backpacks have been selected, and clothes shopping is done. We are just waiting for Tuesday to roll around. For now, Noah is practicing his counting skills using seashells and other objects around the house.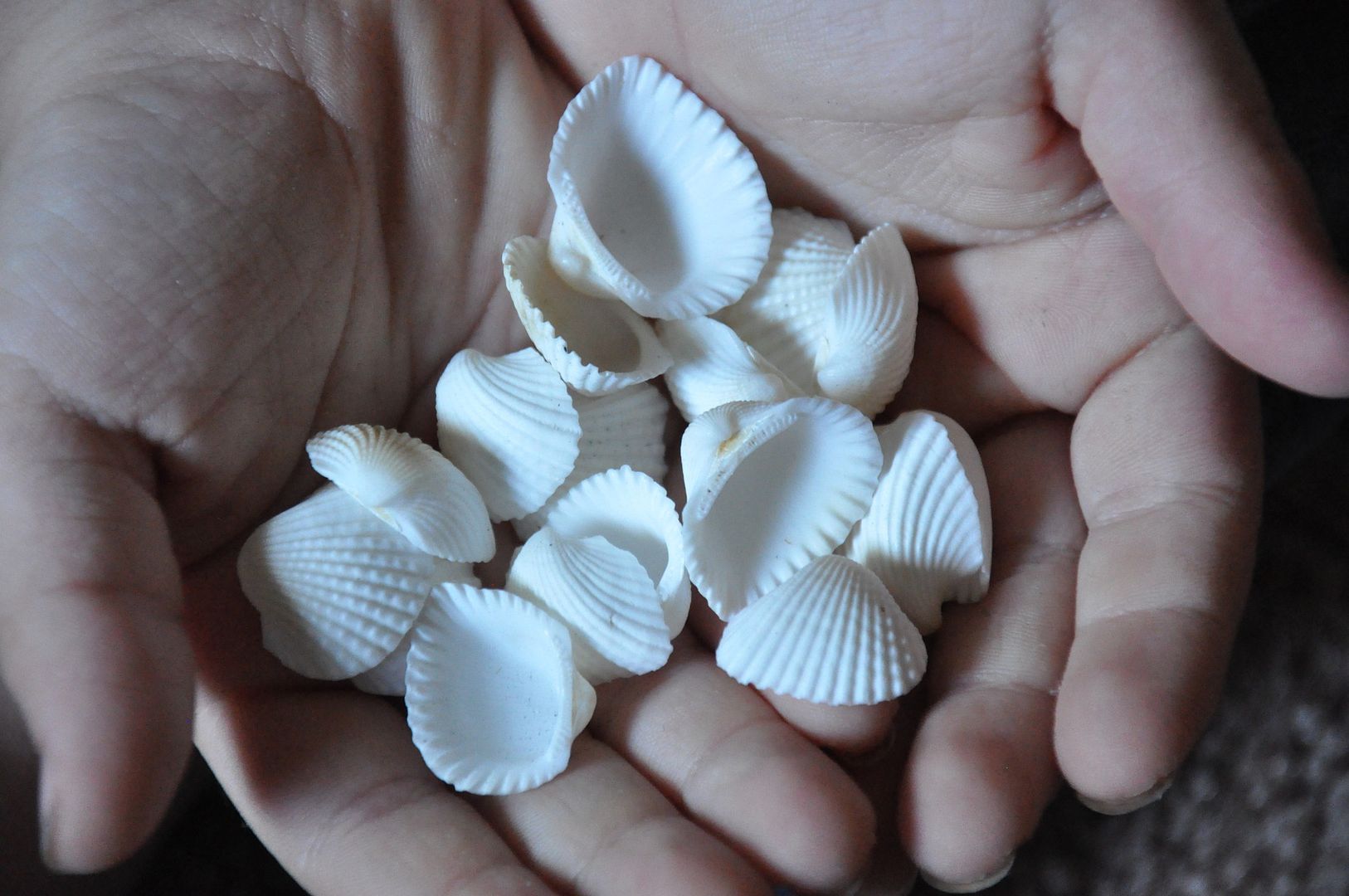 Happy Tuesday,
--Anna