I will be the first to admit that the Mr. & I are not adventurers. We are homebodies. For years we've wished to be otherwise, but I think the shyness in both of us won time & time again. But we're kinda sick of being this way. So when we moved, we thought this would be the perfect time to put "family adventures" on our to-do list. Last week, we made last-minute plans to explore Williamsburg. The Mr.'s parents stayed with us the whole week and it seemed a perfect little trip to end our week together. We piled into our cars and drove back roads to the ferry, which is free of charge and a very entertaining way to travel if you have kids. Much to the delight of our kids, ours was the first vehicle to get on the ferry. We secured a great viewing spot & watched the water pass us by, seagulls follow us in hopes of getting food from passengers, and a little crab make its way to the surface. I had no idea they could swim like that. I'm a desert girl, remember ;)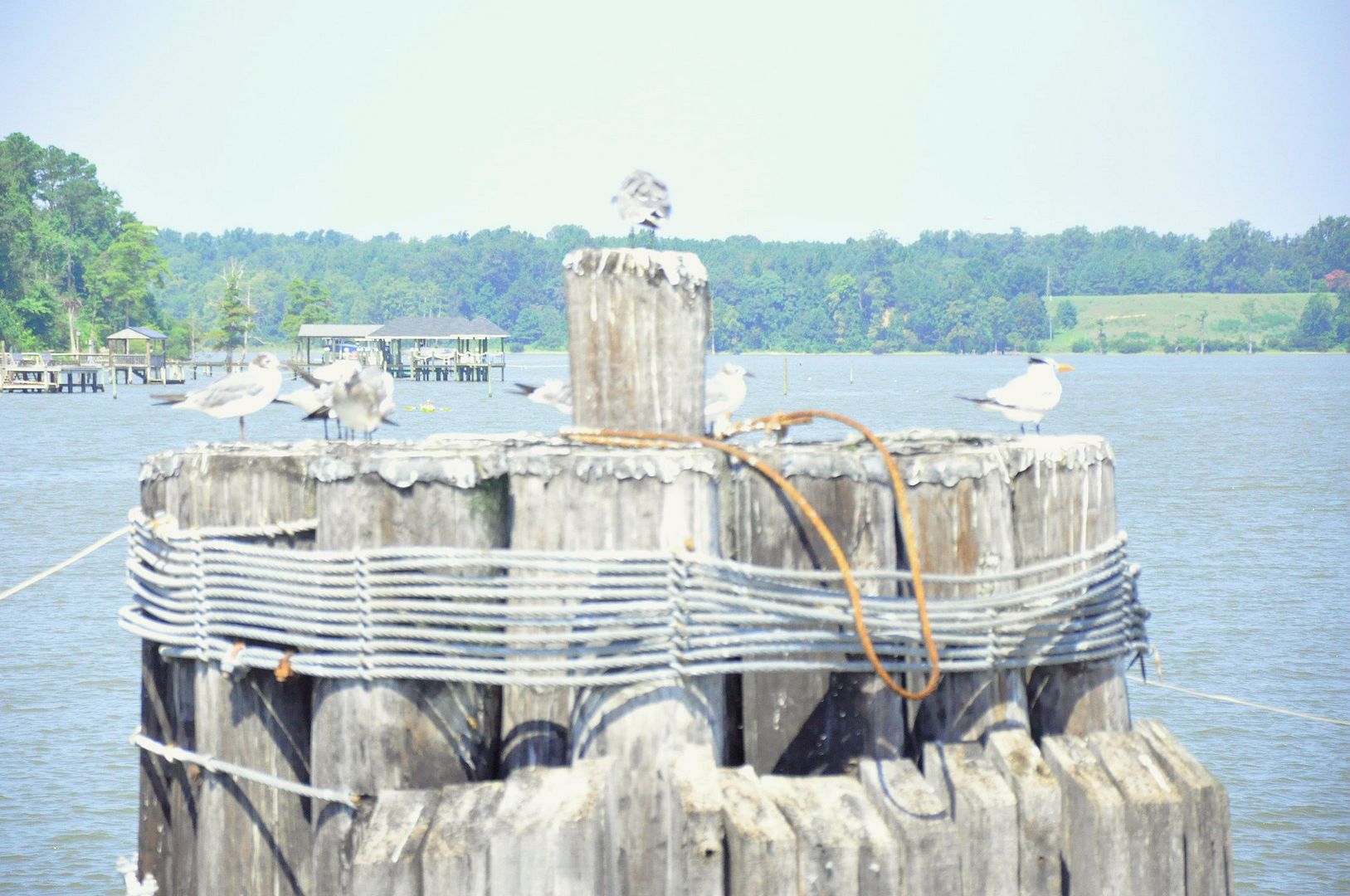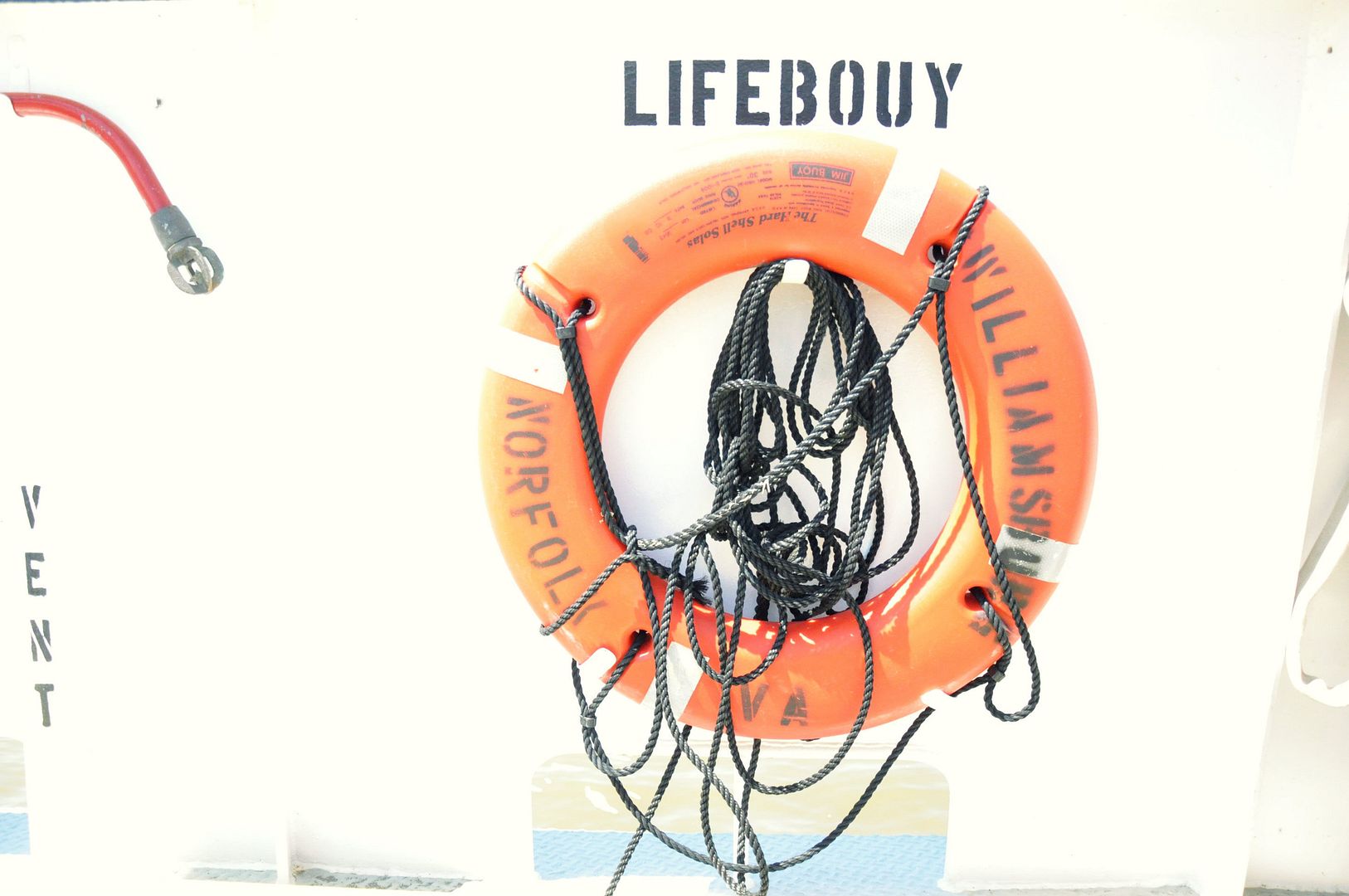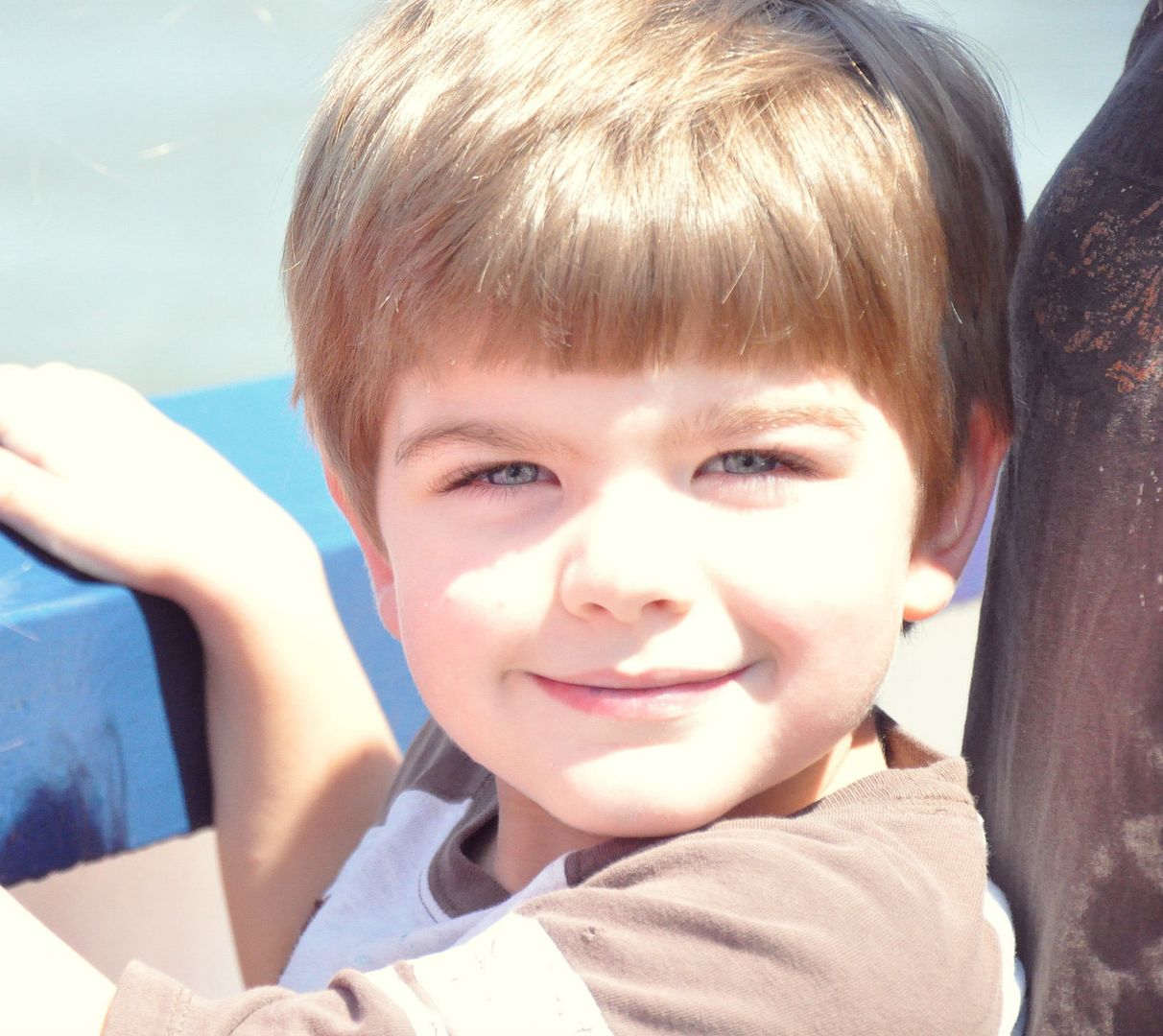 Once we arrived, it was decided that we would park & walk around. There is much walking to do and this kept us busy for a couple of hours. We chose to explore a main road that is blocked off to vehicles, where brick homes, fields of grass and shops lined the street. We decided to skip buying a family pass since they offer a discounted one online to Virginia residents later in the year and we weren't sure we'd come back all that often. I do think returning one more time would be worth it though.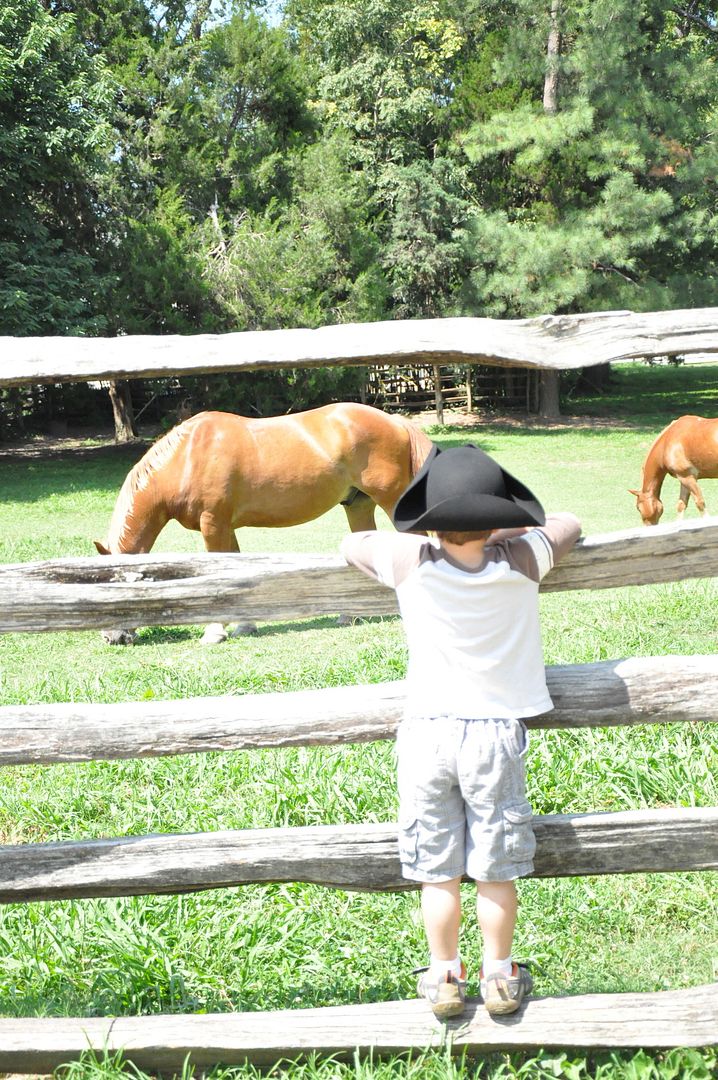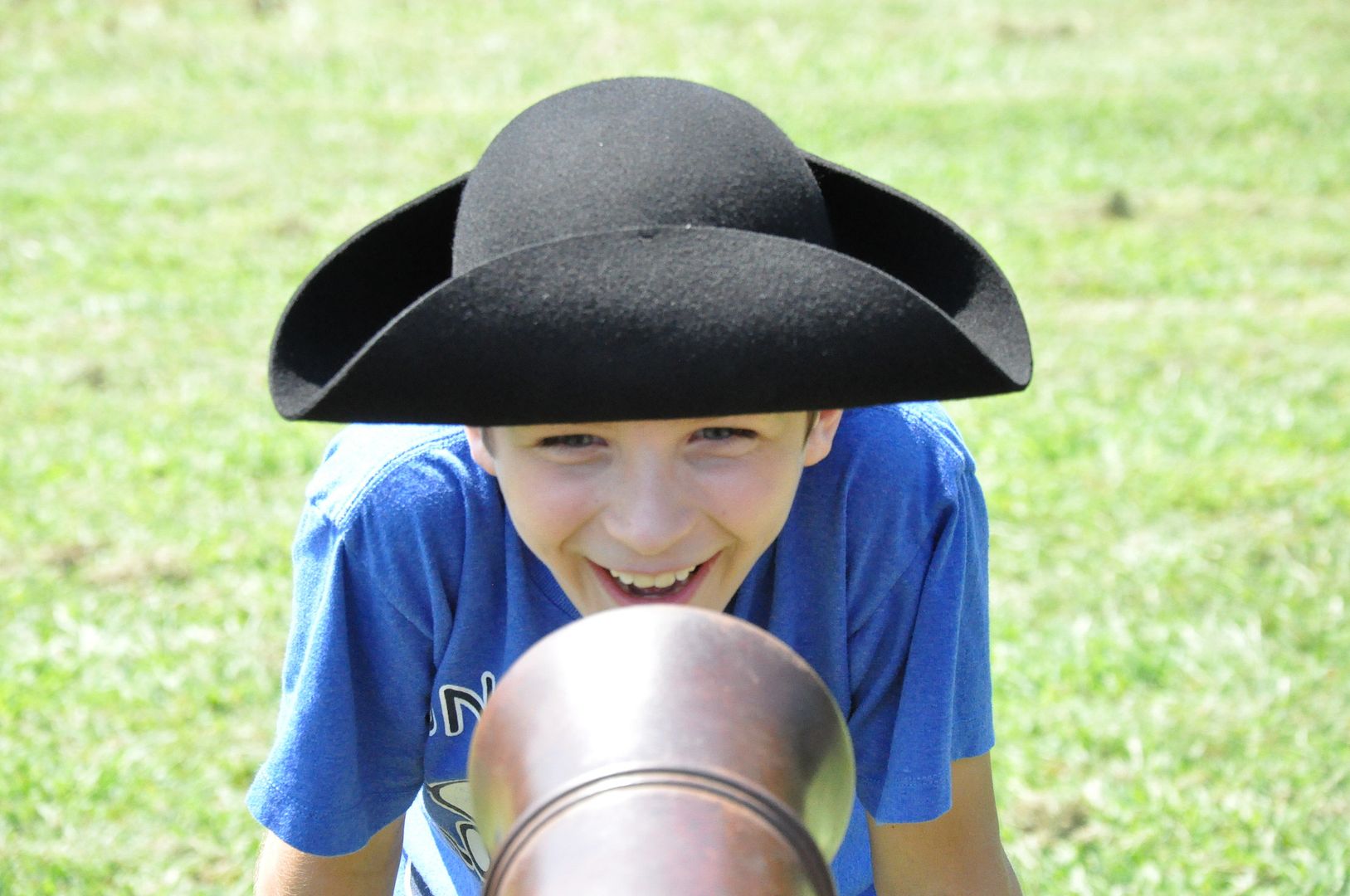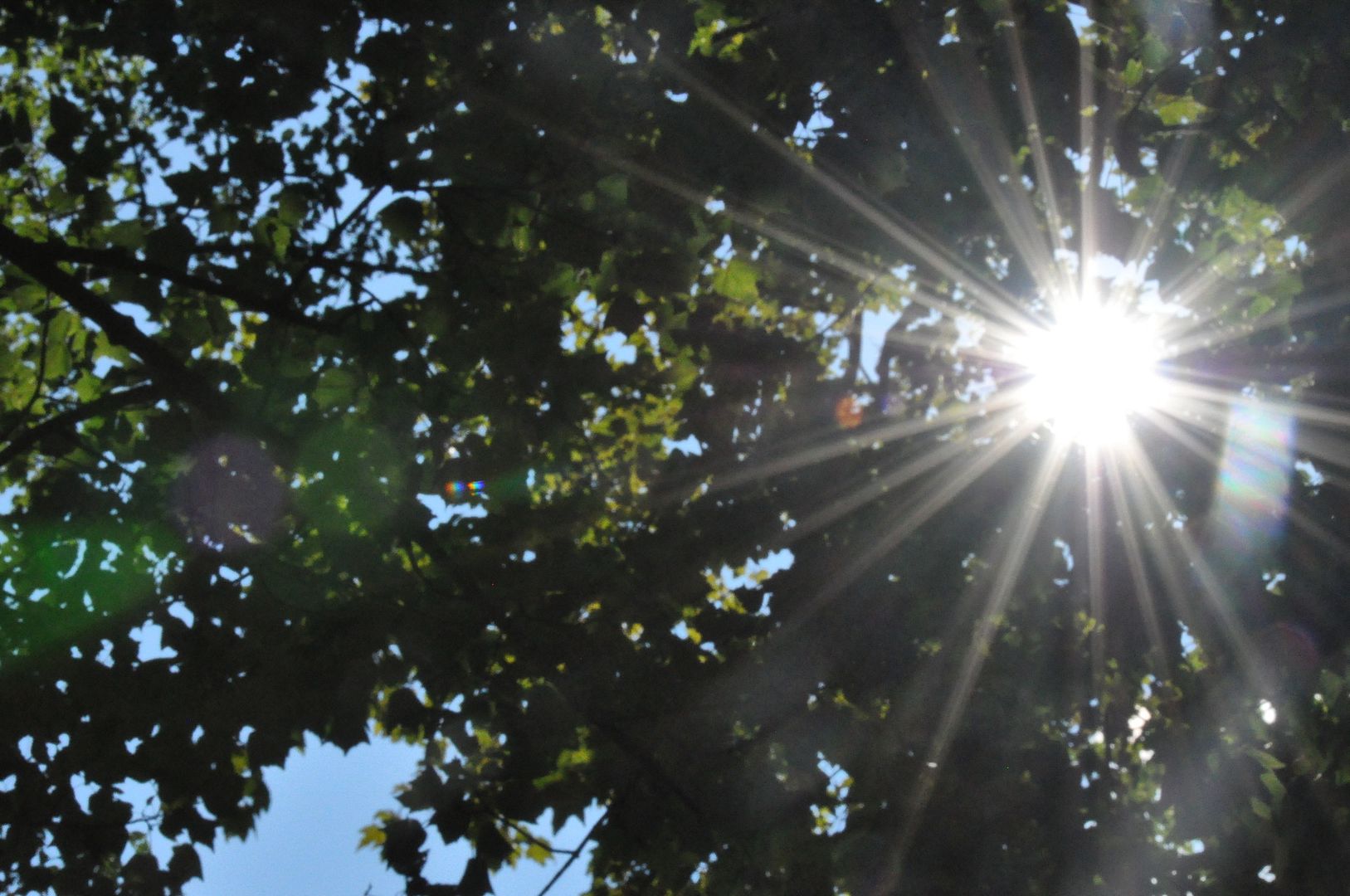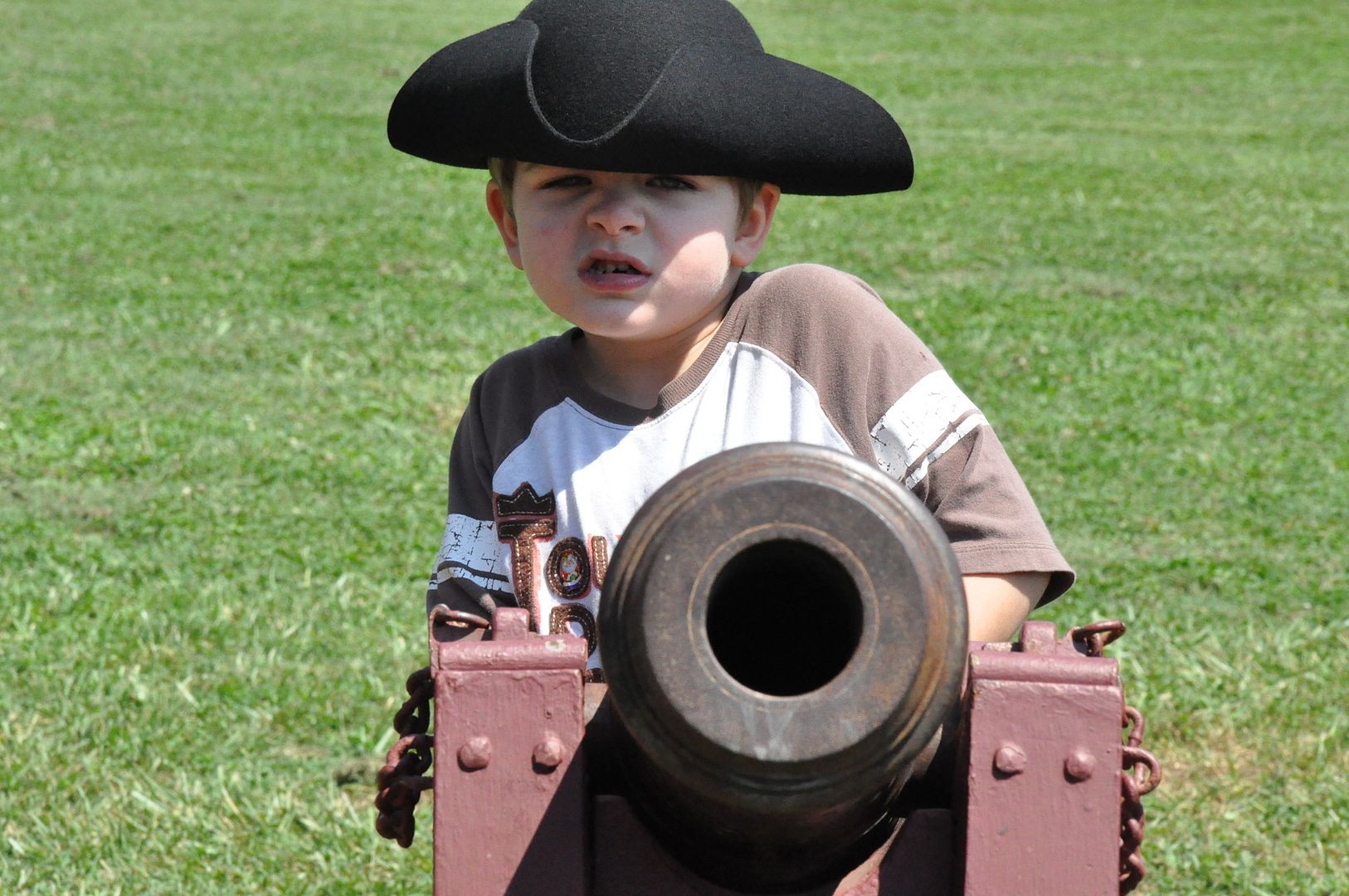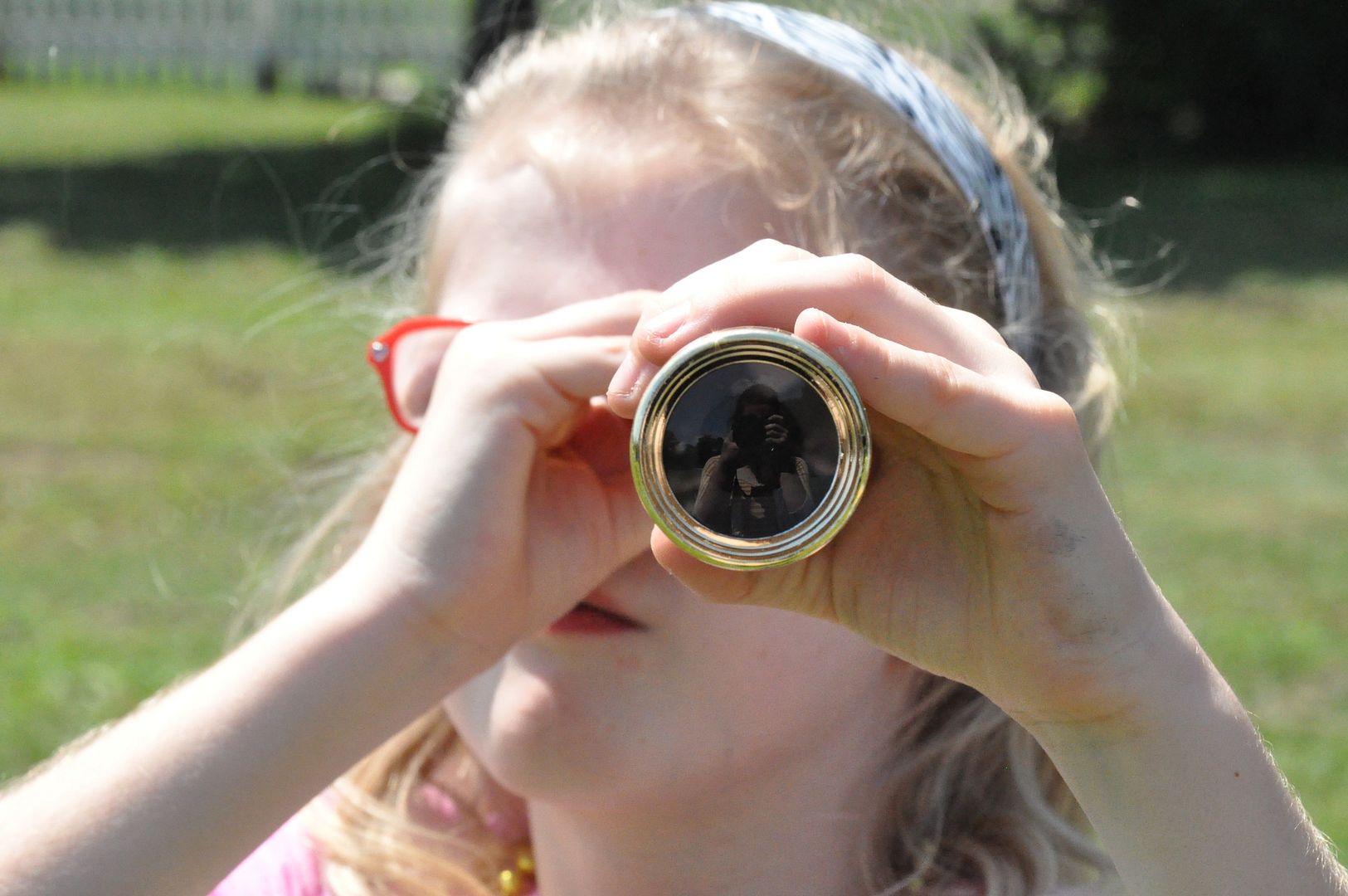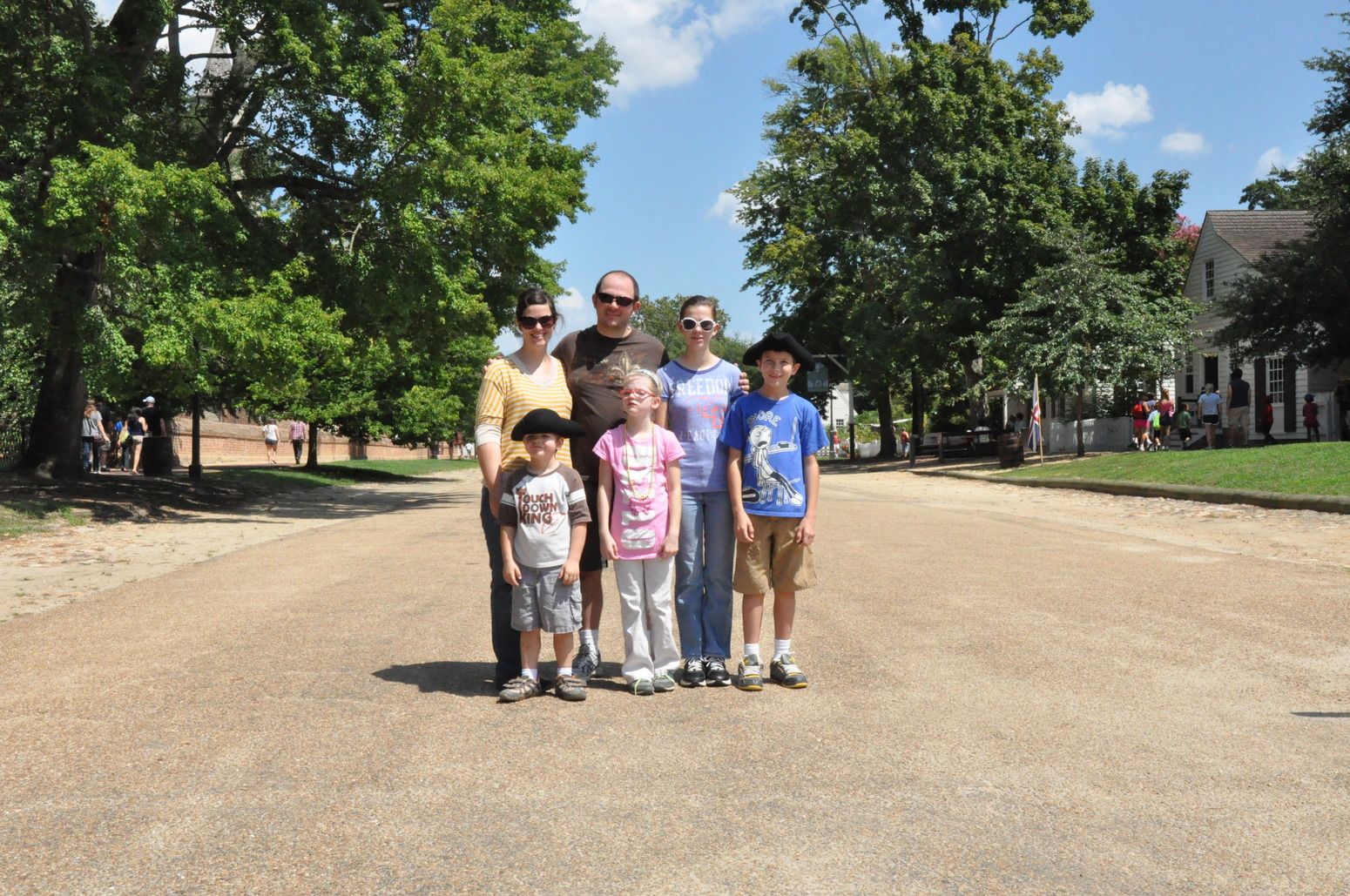 We picked up a few treasures before filling our bellies with yummy food. I'm in love with the grape pop & minty-green walls at Retro's. A cup of ice cream was the perfect end to our day.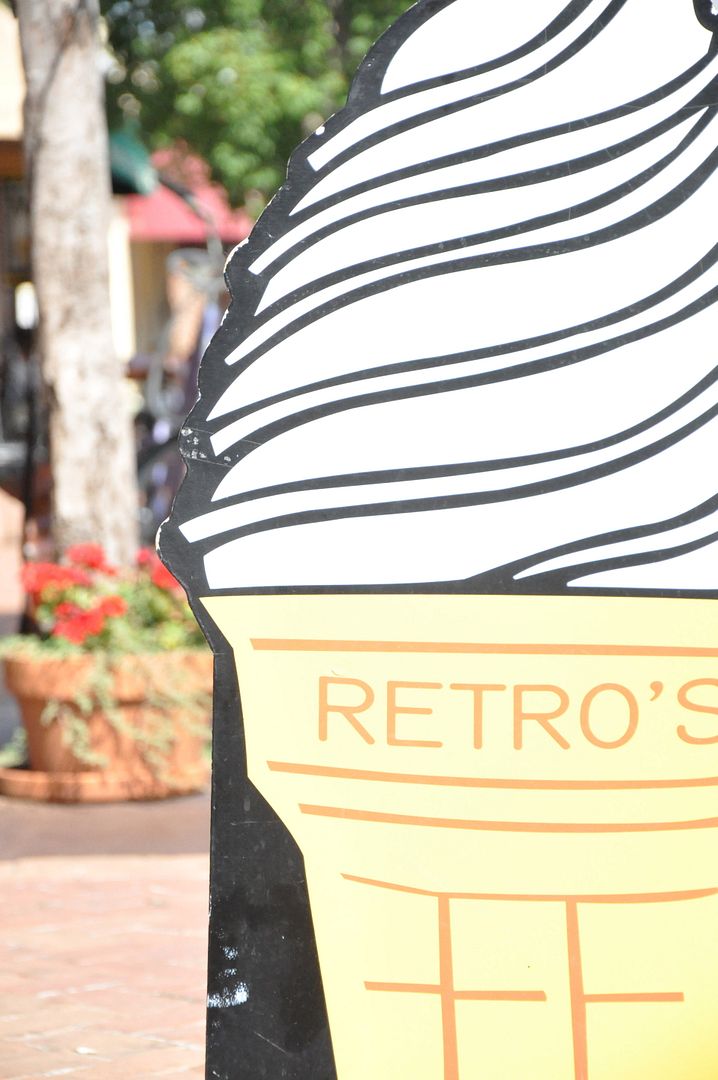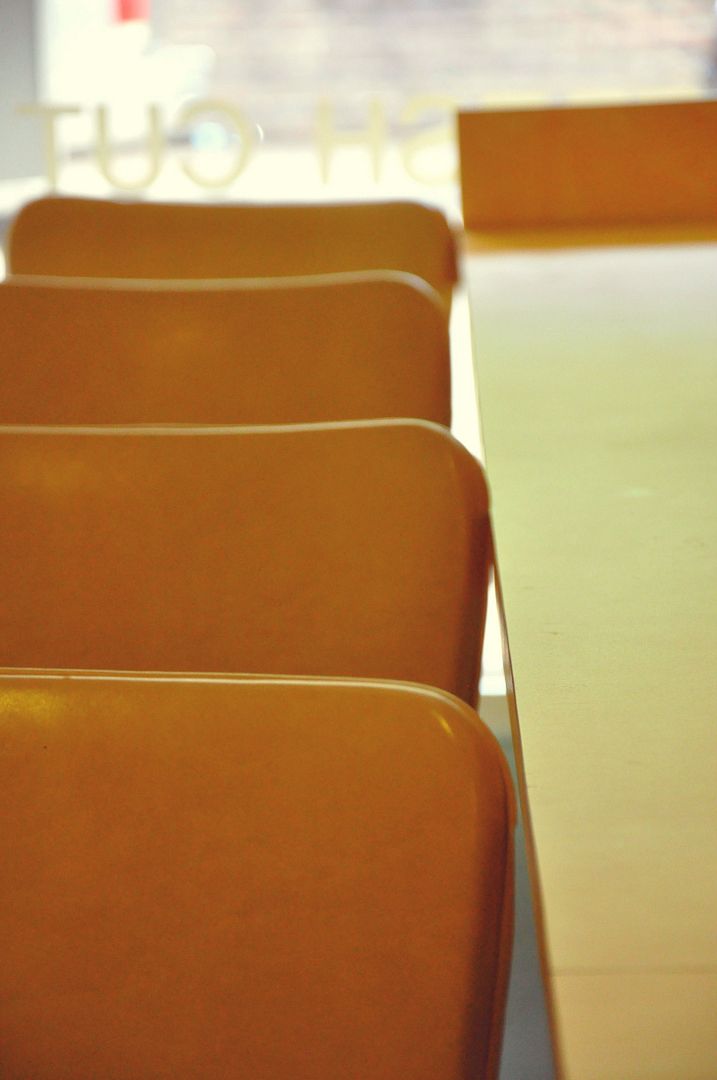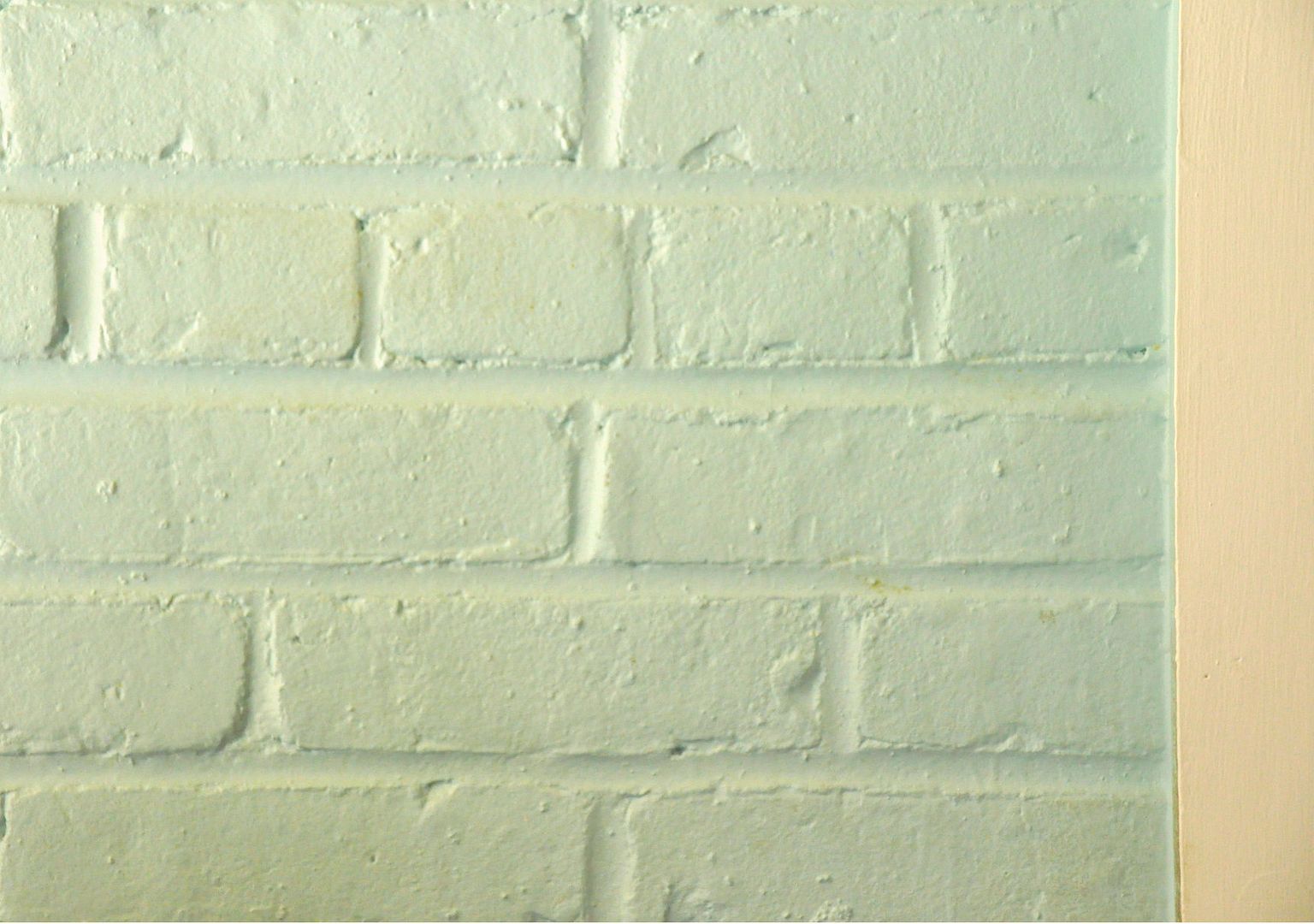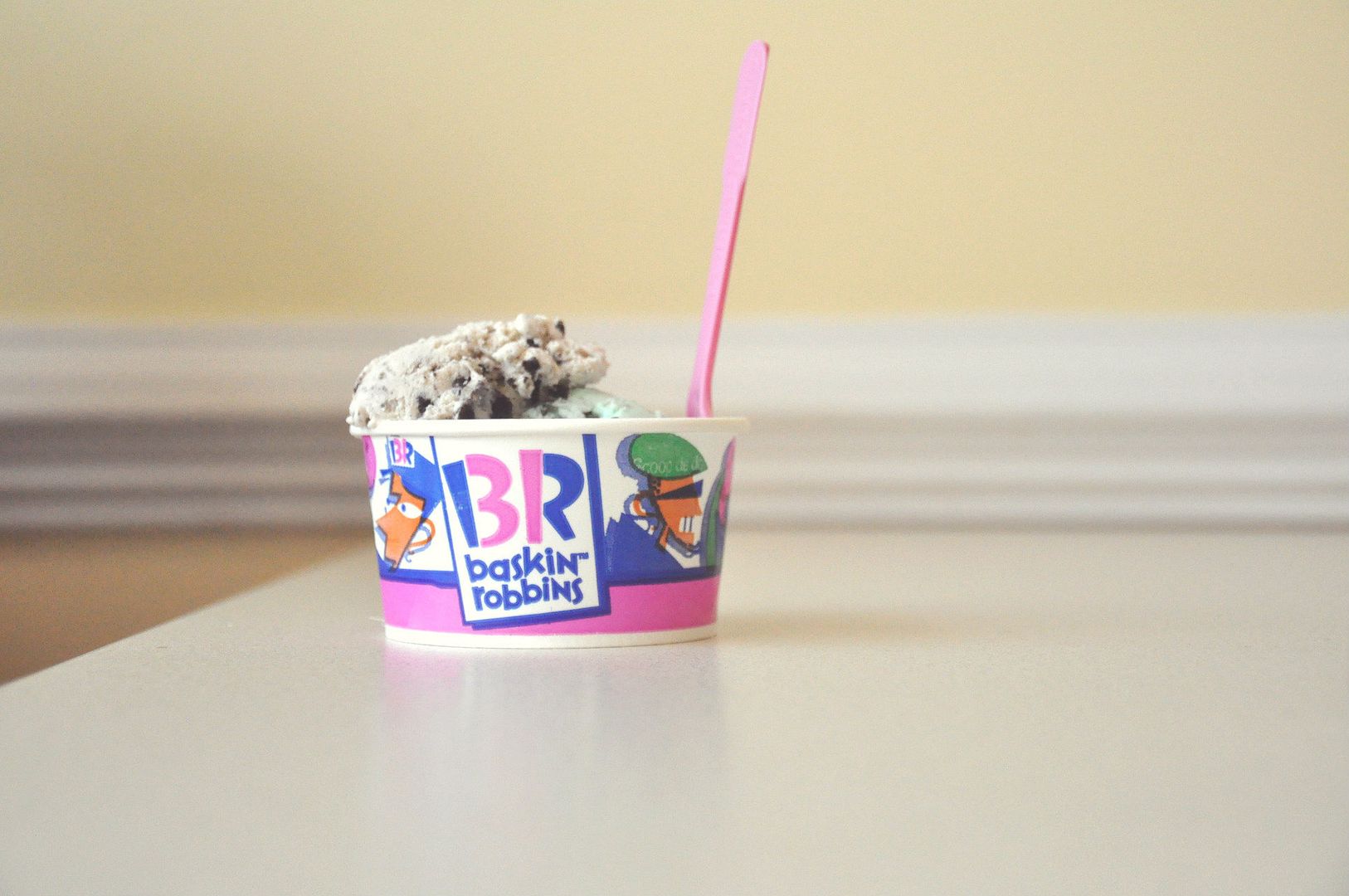 My heart is happy that our little family has this memory tucked in our minds. I think another adventure is in order. Perhaps one to celebrate the end of summer?
What is your favorite summer adventure?
xo,
--Anna