Tatum turned 8 in June. Knowing my mom would be flying out for a visit in July, we decided it would be best to postpone her baptism till that visit was made. Our schedule was hectic, as the baptism was planned for the day after the Mr. & I returned from our California trip and the day before my mom was to hop on a plane back to Arizona. Much to our dismay, our flight from CA was delayed and so we missed our connecting flight home. The airline put us up in a nice resort for the night and gave us food vouchers but it was no consolation for me as I realized I would have just 3 hours to prepare for Tatum's special day. Luckily I have an awesome mom who took care of everything, including the making of cake pops & cupcakes, so all I had to do was get her dressed up. I love my mom.
My mom called ahead of her visit to have her pick out a white dress. She was thrilled that a new shoes & a white dress would be arriving in the mail just for her. Tatum looked so sweet.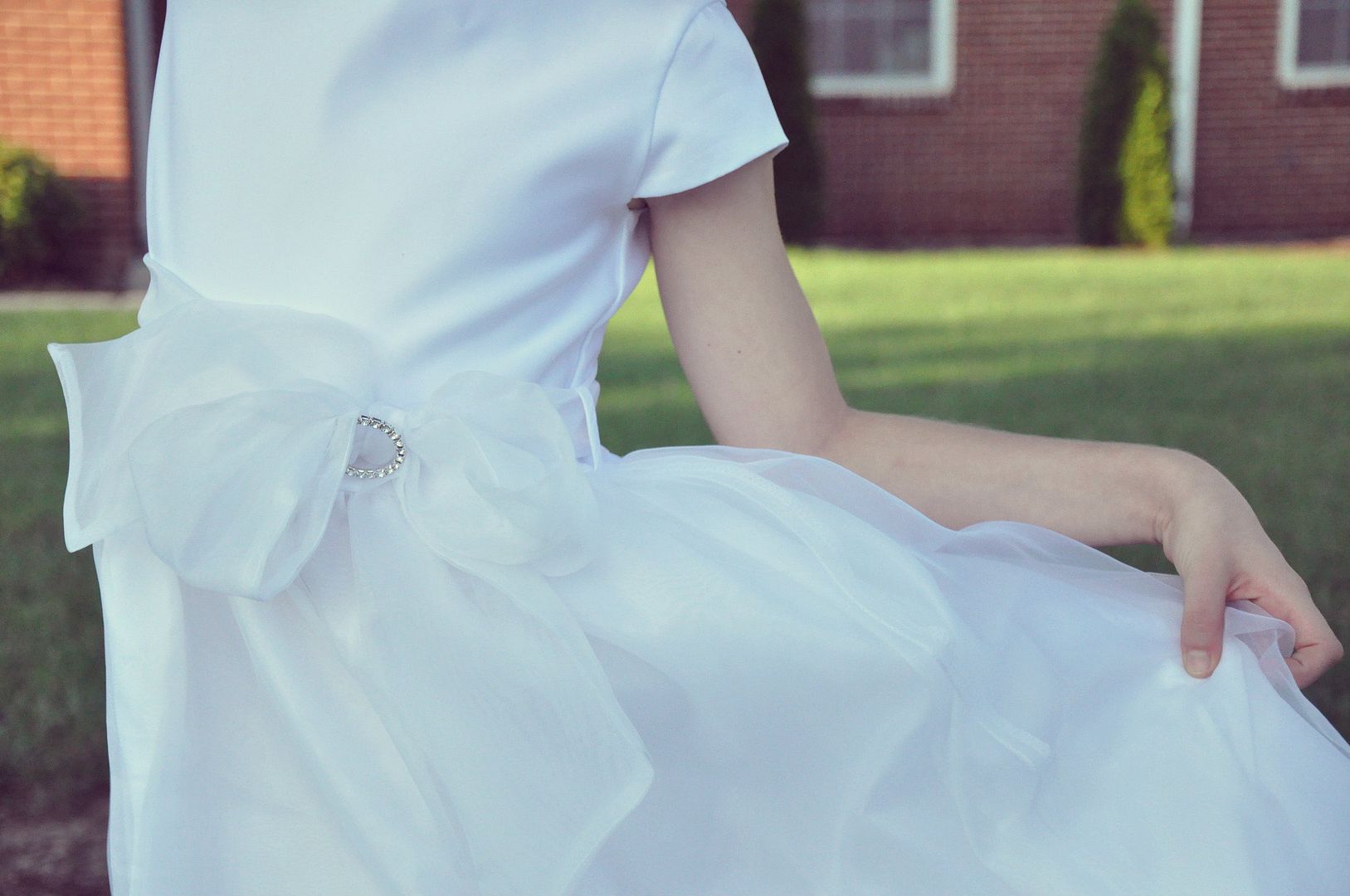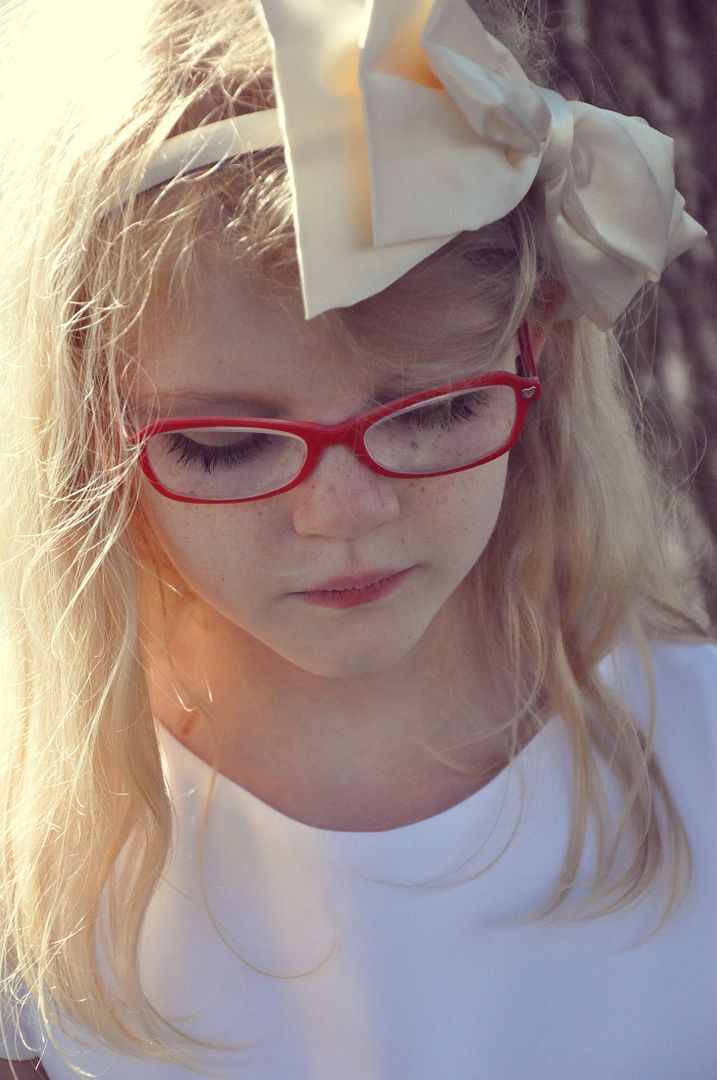 I am so grateful for a little girl who loves life and makes everyone around her smile. She is such joy to have in our family.
--Anna