Basketball is my favorite sport. I like the way they dribble up and down the court
...... Impressed that I know a little 80's rap? Without asking, I am pretty sure the Mr. knows that song by heart. If not, then he knows The Superbowl Shuffle. So talented, I tell ya.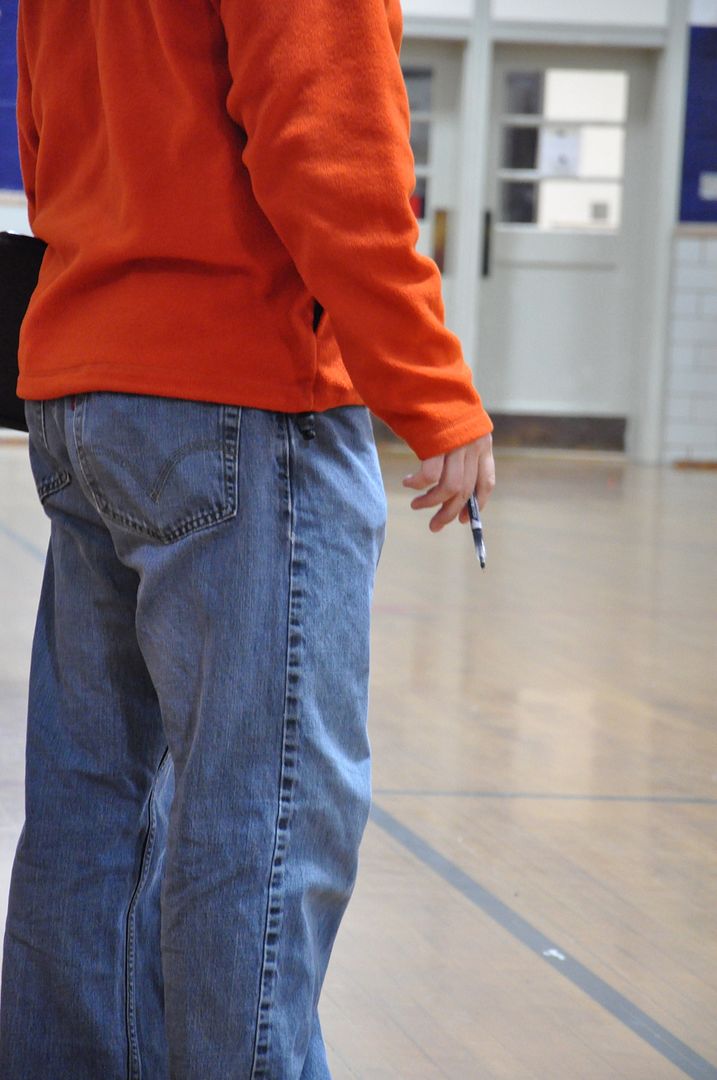 This basketball season was one of firsts. The Mr.'s first time coaching. Carter's first time playing. A few wins and a few more losses. A lot of growth for both of them. Last night was the first game in the playoffs and our team lost to the 3rd best team in the league by just 3 points. It was a nail biter of a game. They played hard - setting picks, shooting 3 pointers, staying out of foul trouble.... Carter broke out of his shell this season and played like a like a rockstar. The Mr is amazing. It's funny how Carter playing and the Mr. coaching can make me love them even more. And yet it is so.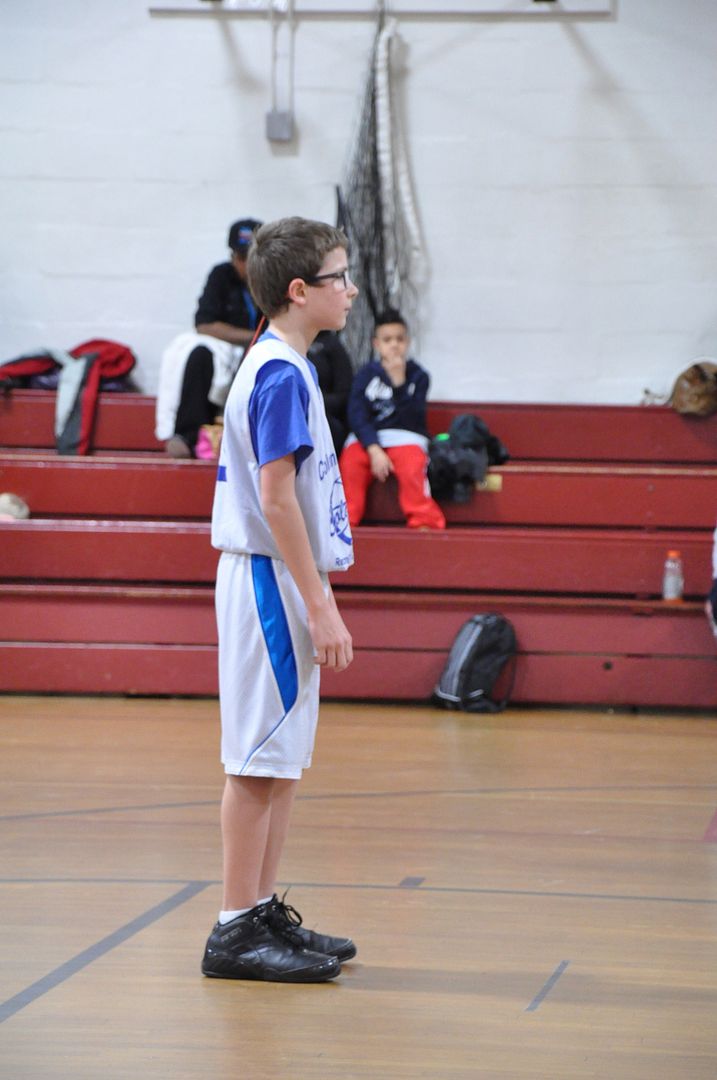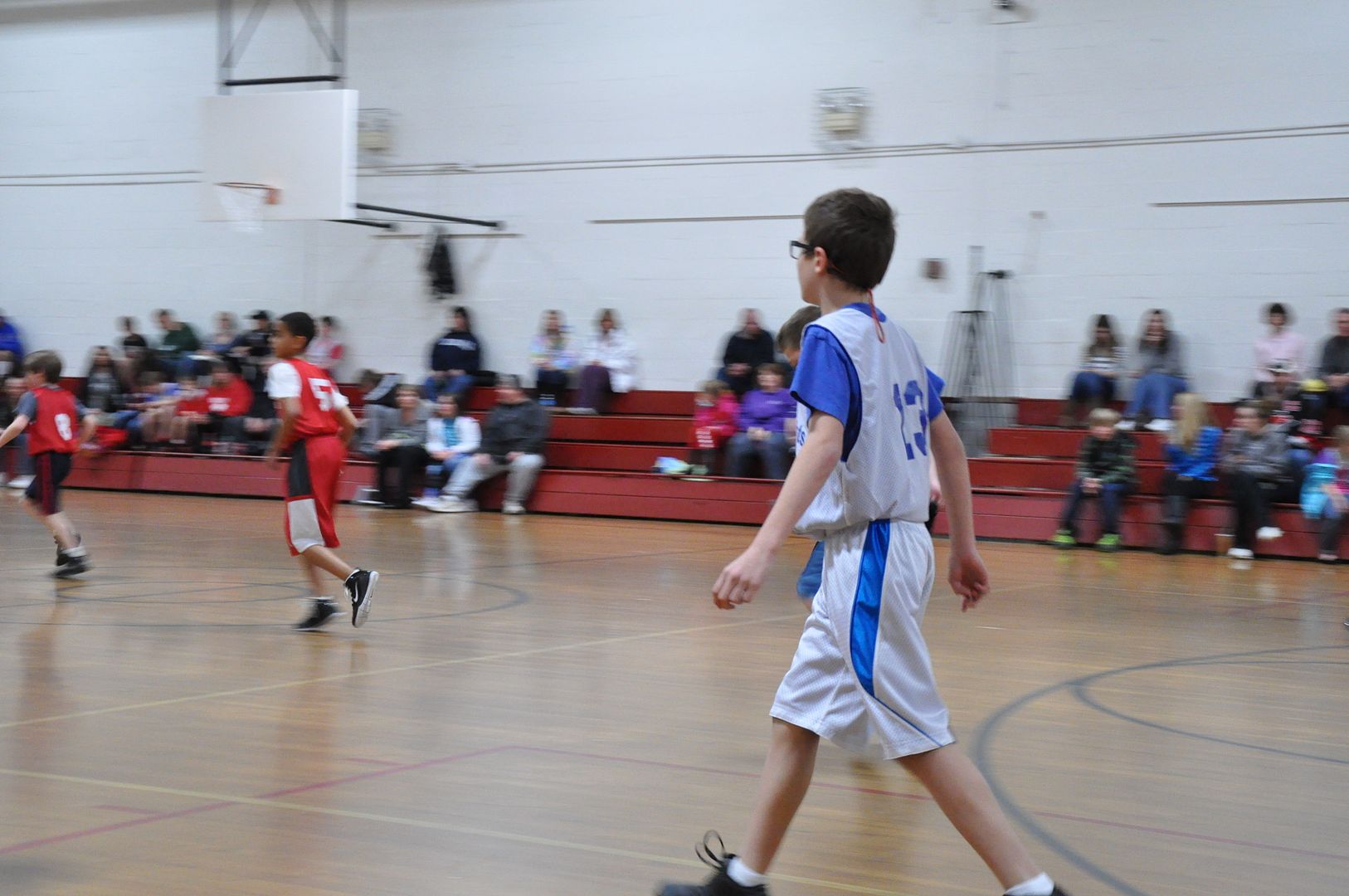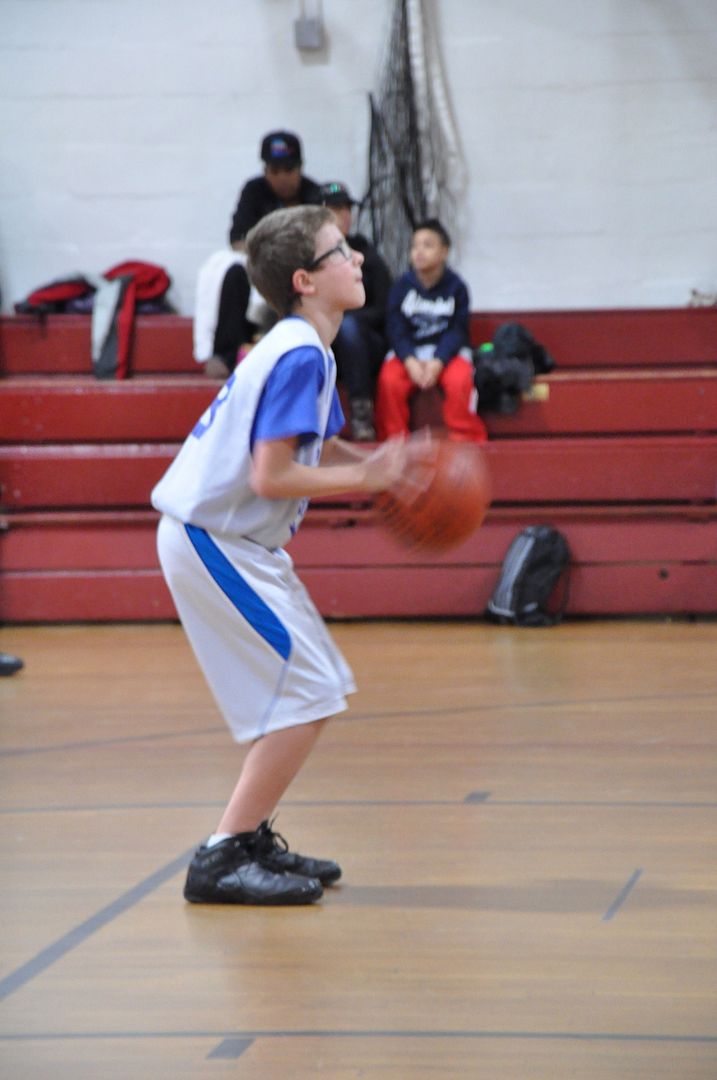 Now it is time to dust off the boy's cleats. Spring soccer season begins next month.
Do your kids play sports?