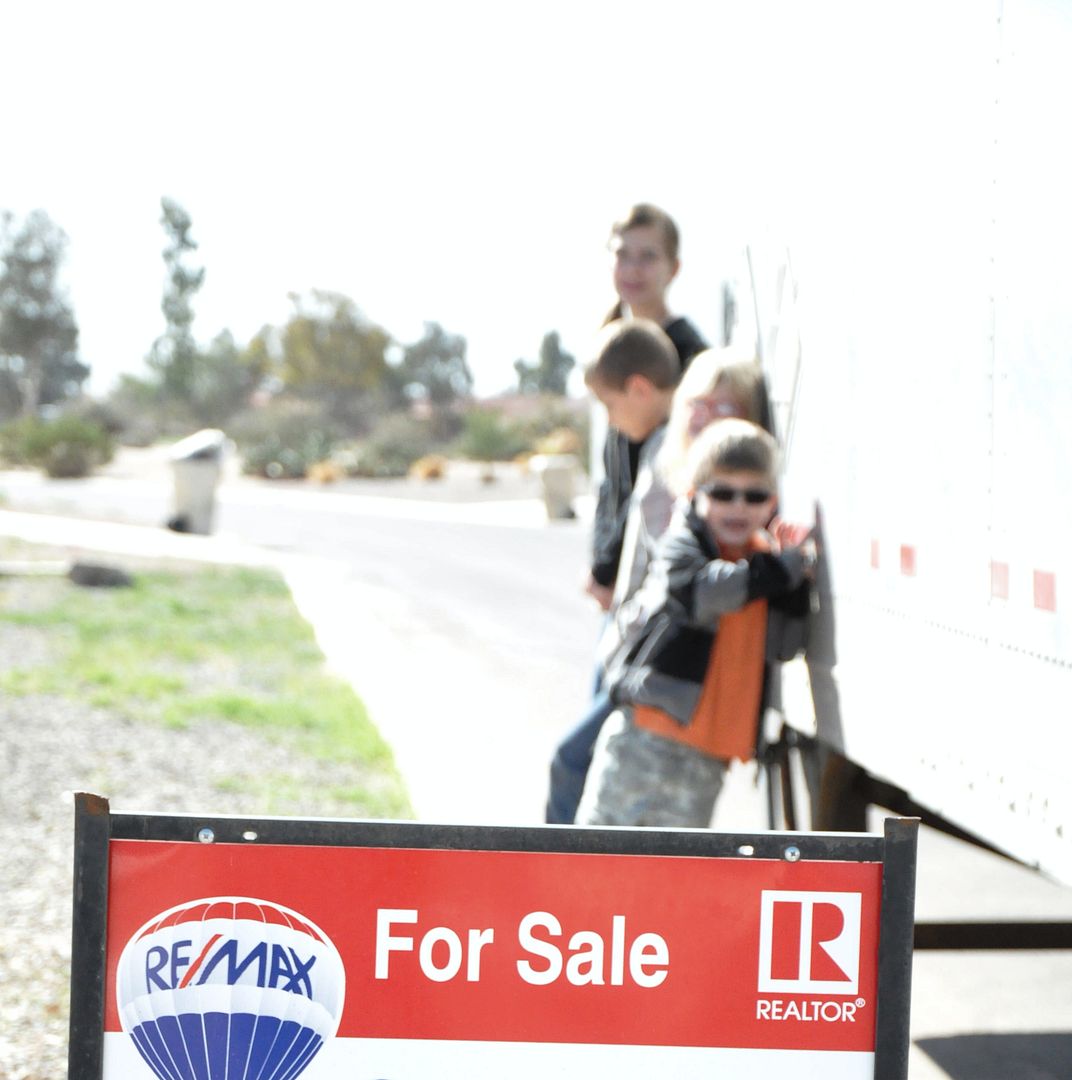 This week marks our one year anniversary. As in, it's been a whole year since we packed up our entire lives into one ABS truck and our minivan to start our trek from the hot in the winter, but oh so lovely in the winter state of Arizona to the very green and hit by every kind of weather imaginable state of Virginia.
(run on sentence?? oh yes.)
I say new because moving across the country is an opportunity for everything to be new - new job, new schools, new friends, new ward (church), new grocery stores, new thrift stores, new everything. I am shy so adjusting to a new place has not been buckets of fun for me. I was established in Arizona. Everything was comfortable. Familiar. It still is. Sometimes, when I am talking to the Mr., I accidentally switch the name of a town here for one in AZ. It just slips out. That makes me miss it. It makes my heart ache a little.
And that's okay.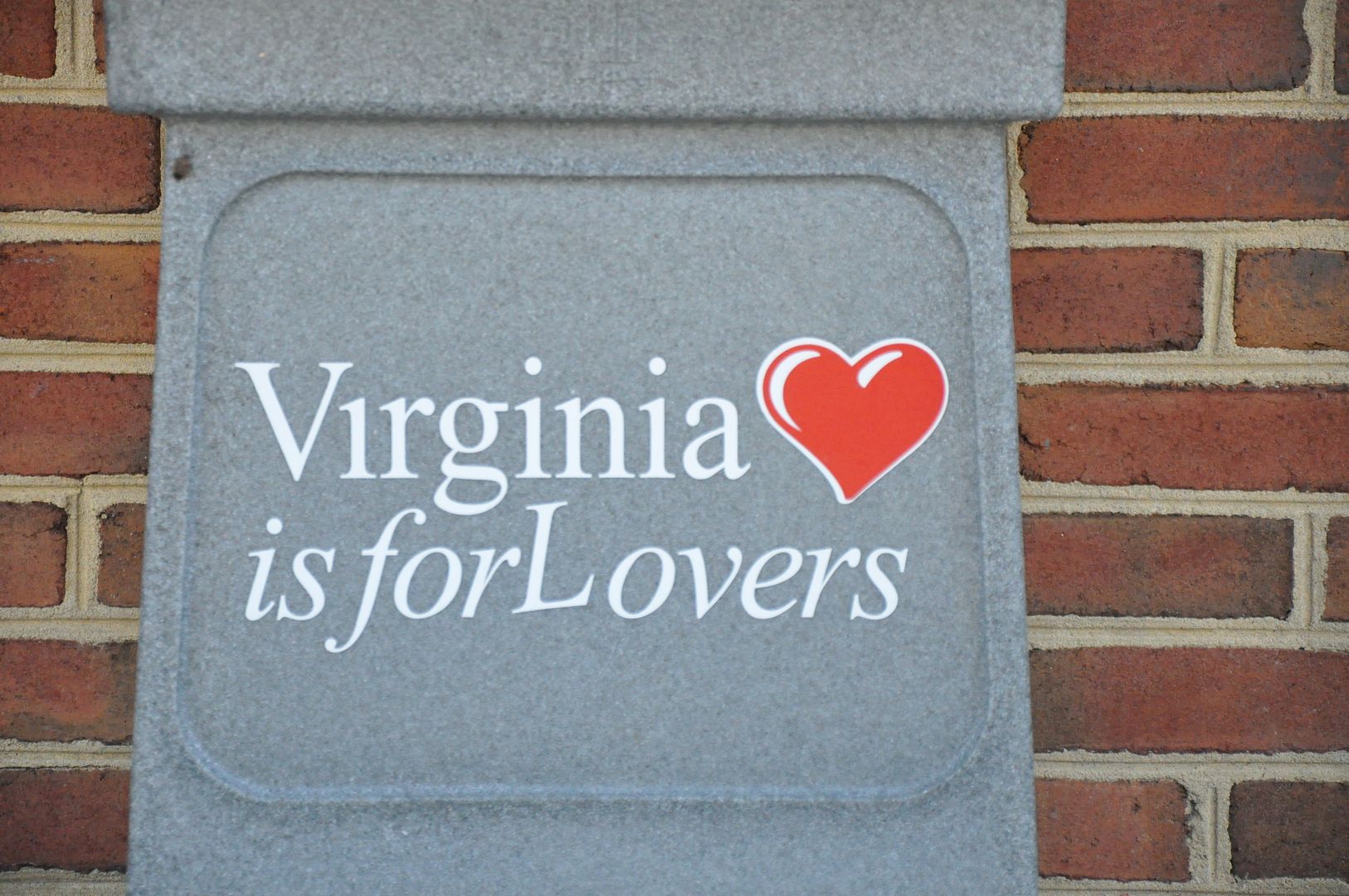 And it's okay to miss loved ones. We either email, skype or call my mama once a week. It was so hard to tell her that we were taking her grandkids so far away from her. So she sends care packages, plans trips to visit, and calls the kiddos randomly each month just to chat. I love that she takes the time to stay connected. My grandma emails often and I call her from time to time just to chat a little. She is my rock and I miss her so. Friends are missed too - a handful of women who have helped shape me. Women who have always been kind to me and never judged my outward appearance. Women who have made me a better person. I dearly love you all.
The blessing in moving is that I feel like I've been given a fresh start in life. A fresh start for my whole family. The kids are active in city sponsored sports, we are busy with church callings (unpaid service positions), I joined the elementary school PTO, we hang out with friends most weekends, and we have our favorite thrift spots established. We are settled in and I like that things here are starting to feel comfortable and familiar.
My heart is full. My family is happy. Our kids are thriving. I couldn't ask for more.