It's late Wednesday evening. The kids are all finally in bed and I'm sneaking in some blog/netflix time before the Mr. gets home from playing basketball with friends. I cherish this time to myself - to decompress from the craziness of the day. It's been a long, but very fulfilling couple of weeks here in the Buis home. Soccer season began for the boys and they are happy to be playing for the same coaches they had in the fall season. Hailey's violin playing has gone up a notch and she is really turning into quite the player. Although getting her to practice is not always easy, she seems to enjoy it once her bow hits those strings. Tatum is the same fiesty girl she always is. Last week's challenge was spelling words. Oh how she hates studying spelling words. It was certainly a sore spot in our home last week. I am hoping this week will be leaps and bounds better. Also, it's March Madness time. The Mr. is like a kid in a candy store this time of year.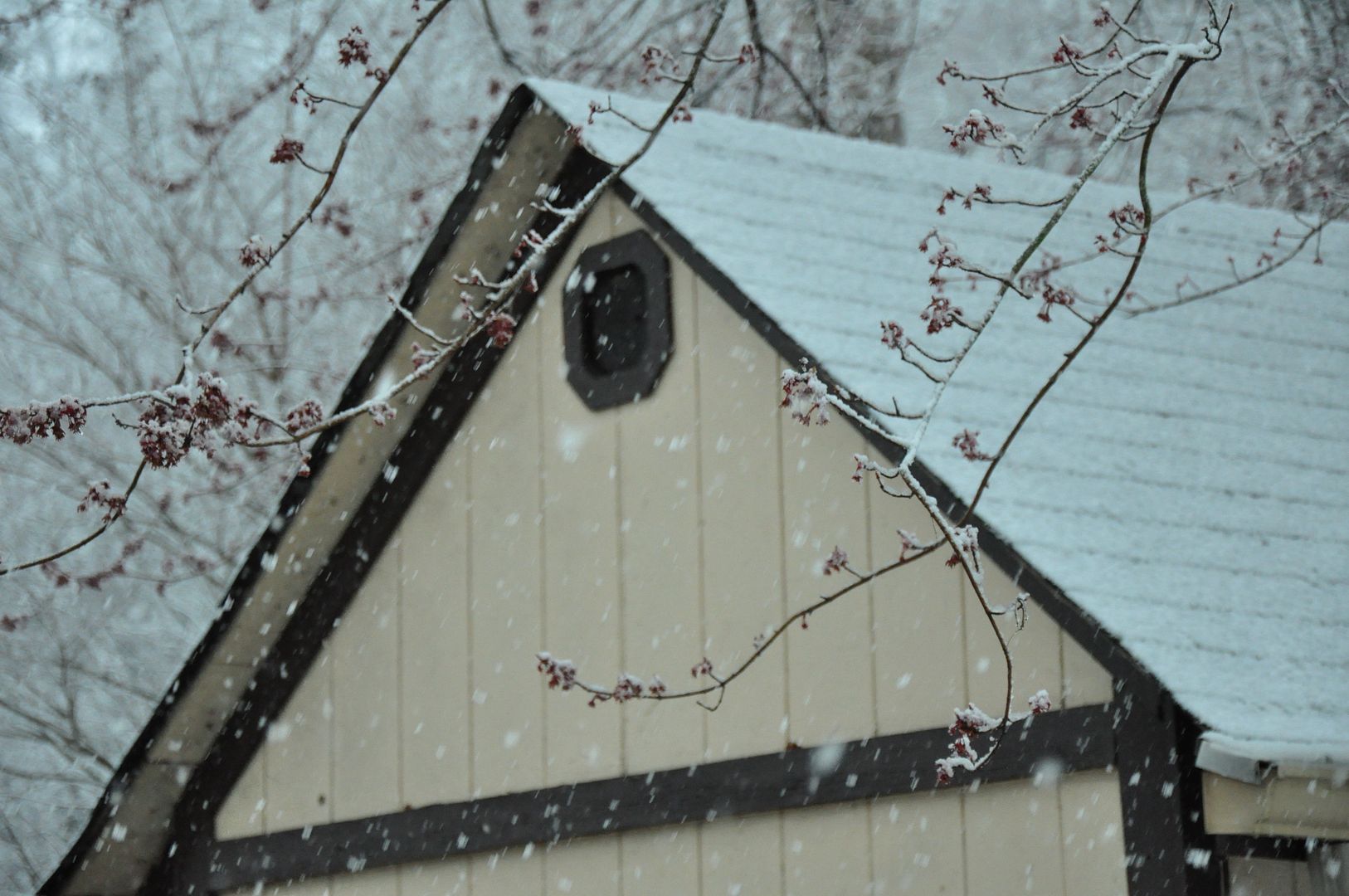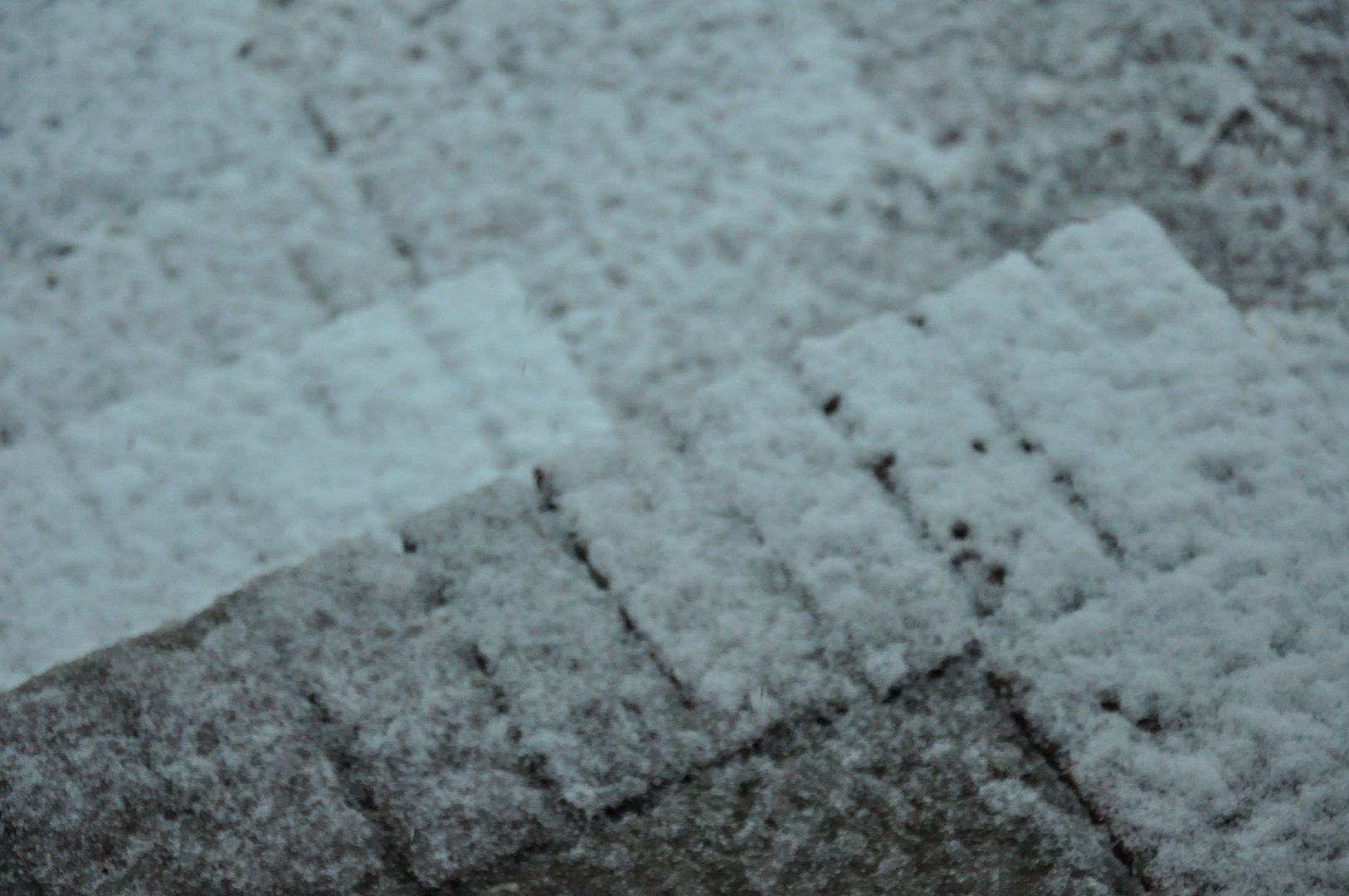 We got hit with one final winter storm over the weekend. I know so many people don't like the snow, but this is our little family's first real winter and I can't get over how beautiful it is. Everything is quiet and for a moment life seems to stand still. The kids appreciate every moment of it, building snowmen till their little fingers are freezing. After a little hot chocolate, they are ready to cozy up under blankets in the living room to watch a movie. Willy Wonka is their movie of choice as of late.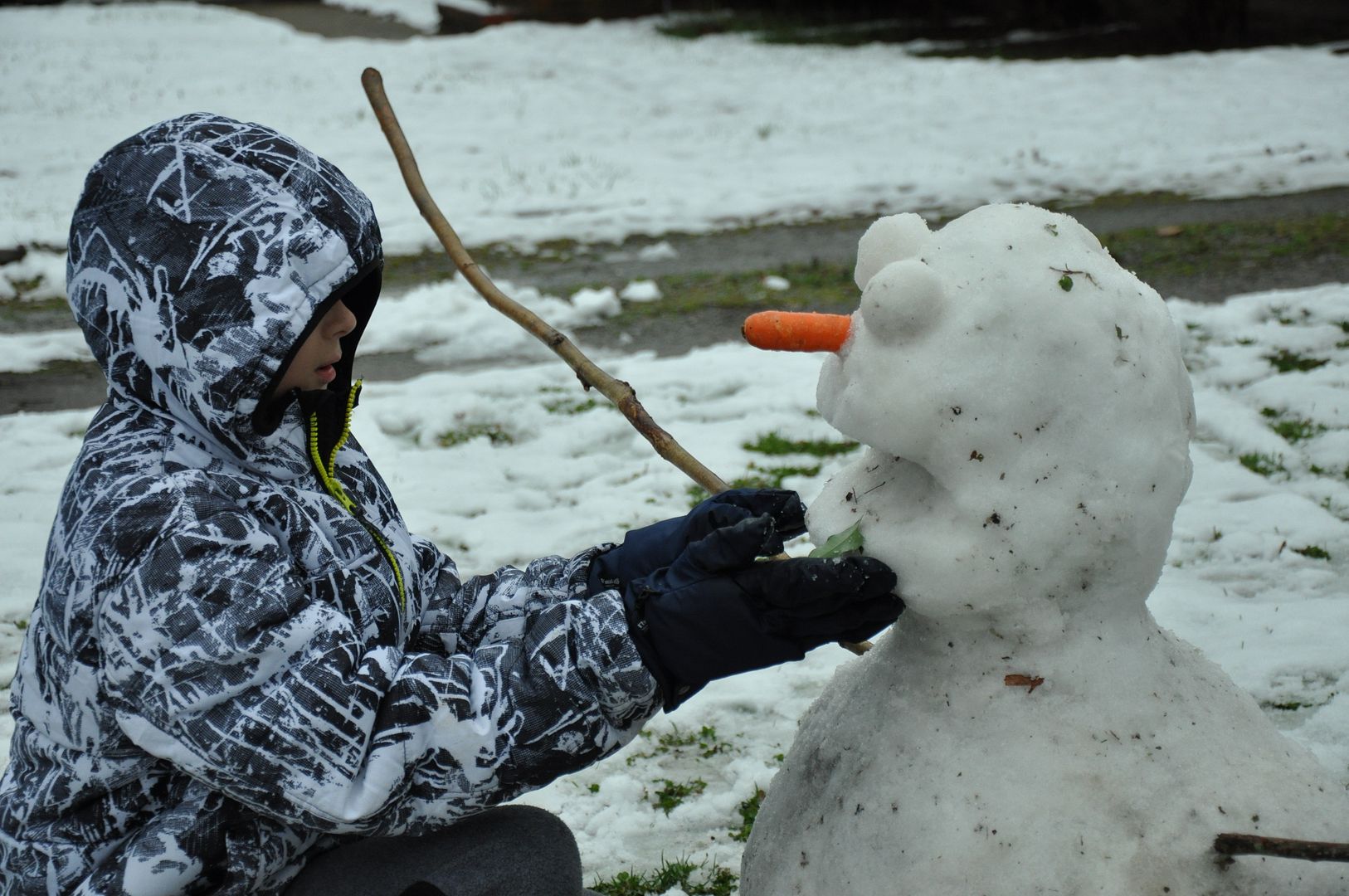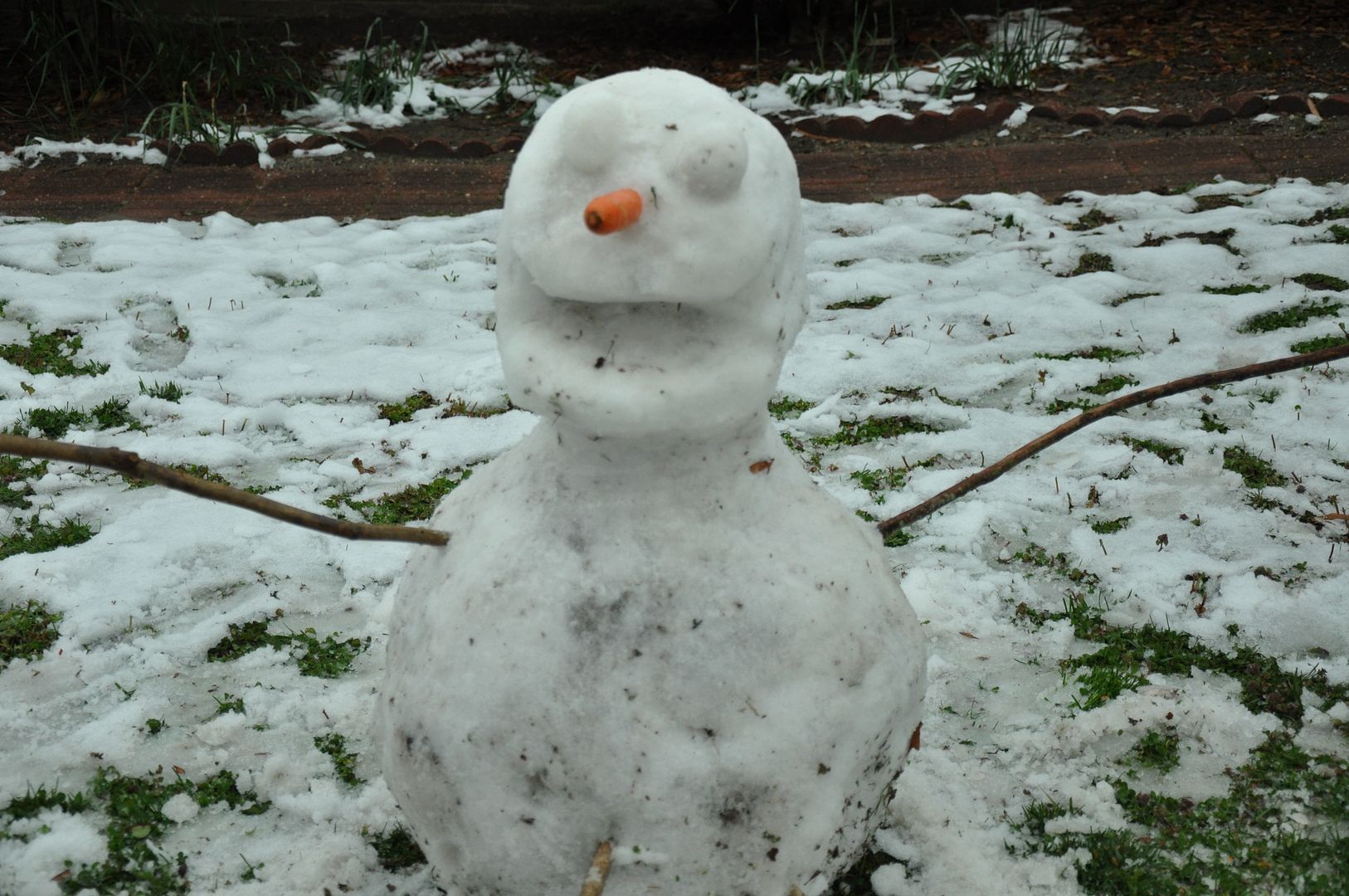 I've been so overwhelmed by the day to day that I haven't been up to blogging. Sometimes it is good to take a break to clear my head. But my mind never stops going and I have a long list of things to chat with you all about very soon. And of course there are craft tutorials & more sunday style posts squished onto the list too. In fact, I've declared the entire day tomorrow as a craft day. I plan to leave the dishes in the sink & laundry in piles. I'm craving crafting. Spring is all about new beginnings and fresh ideas. I have a feeling this spring is going to be amazing. More like, I need it to be amazing. I am
going
to make it amazing. Period. The end.
(That's what I say when I really mean what I say.)