Memorial Day was bright and sunny, which was very welcomed after the rainy weekend. The Mr. & I thought it would be fun to take the kids strawberry picking at a local farm. Adam's Acres is a cute farm in Petersburg, Va that offers strawberries this time of year. They also offer pick-your-own beans, blueberries & tomatoes later in the year. We picked 6 buckets worth of strawberries. Once we got them all home, I was overwhelmed with just how many berries there actually were sitting on our kitchen table. Hailey and I got right to work and canned 5 or 6 batches of jam. I don't really know..... I stopped counting after batch number 4. I also threw a bunch of strawberries into freezer bags so we could make yummy things with them throughout the summer.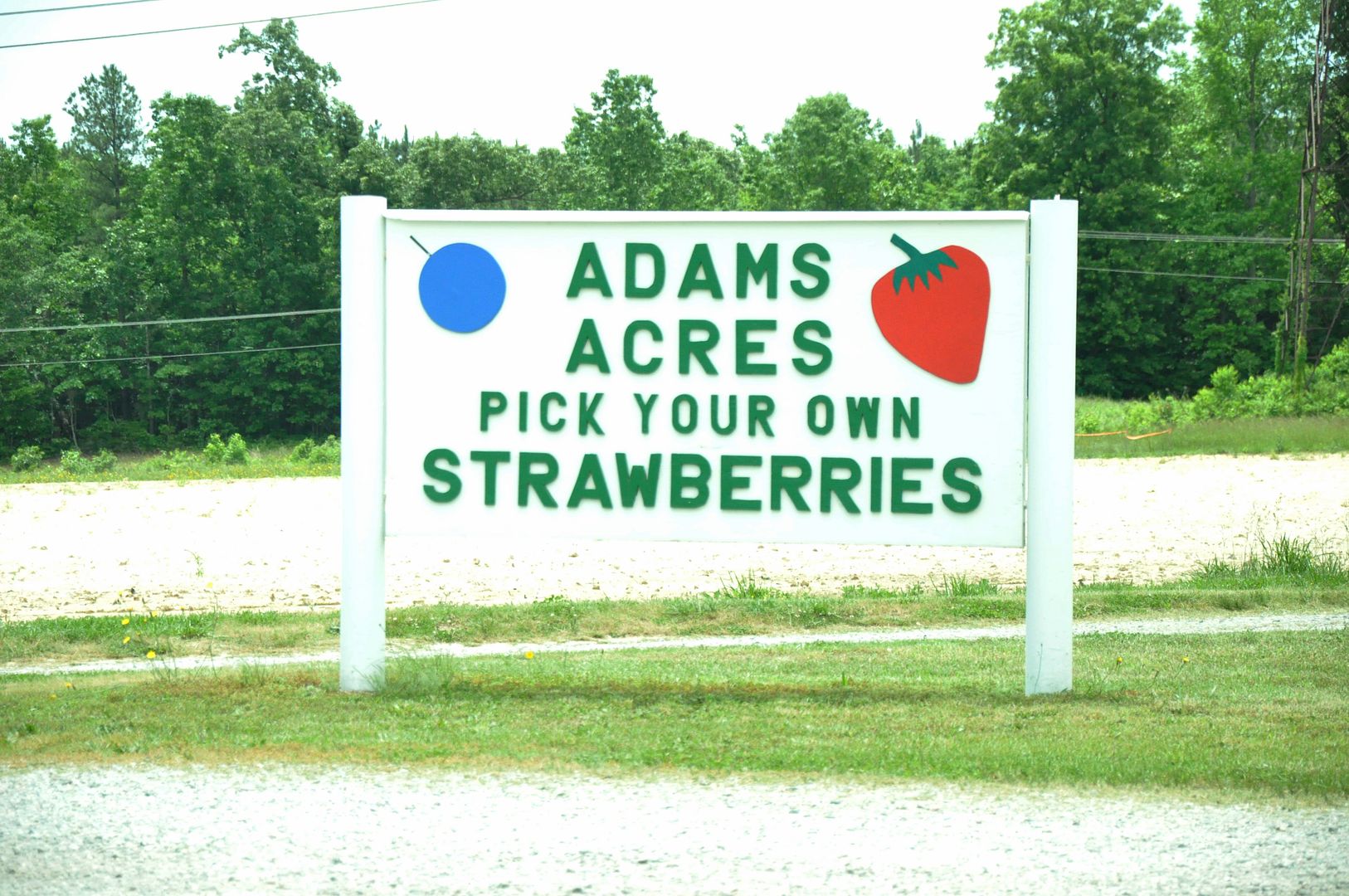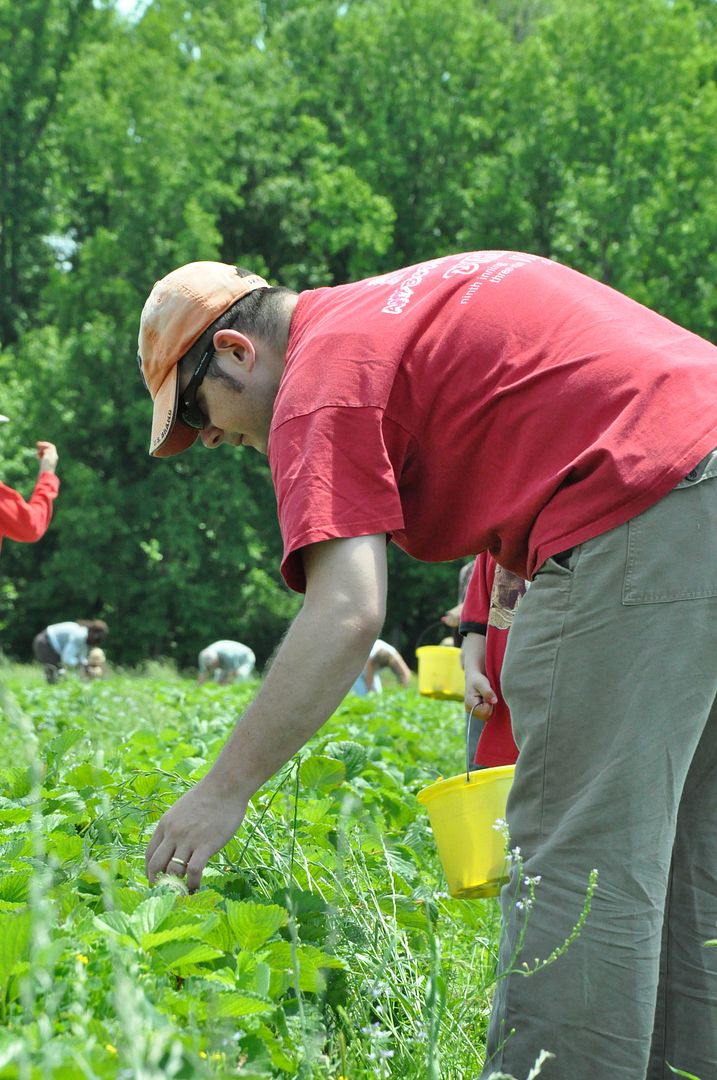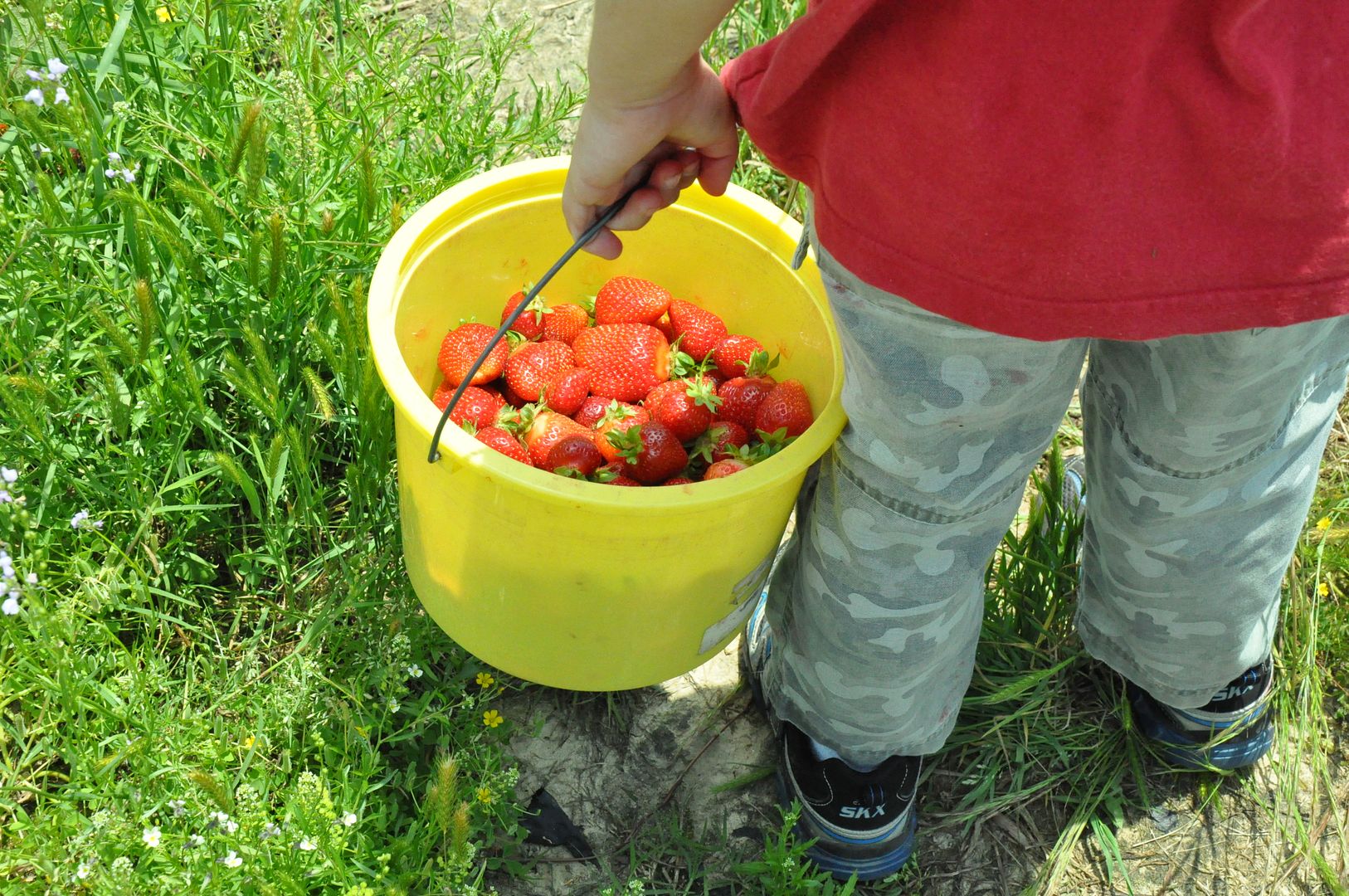 The Mr. took Carter, Tatum & Noah fishing while we canned. He is such a good daddy for our kiddos. The both of us used to be so caught up in things that had to be done and were so stressed out from the day to day things that needed attention that we stopped making fun experiences with our kids. I don't think we were terrible parents, but we definitely could have done better. I think it is important for families to work together. Moving to Virginia gave us a fresh start and we try to squeeze in fun family things whenever we get the chance - like strawberry picking.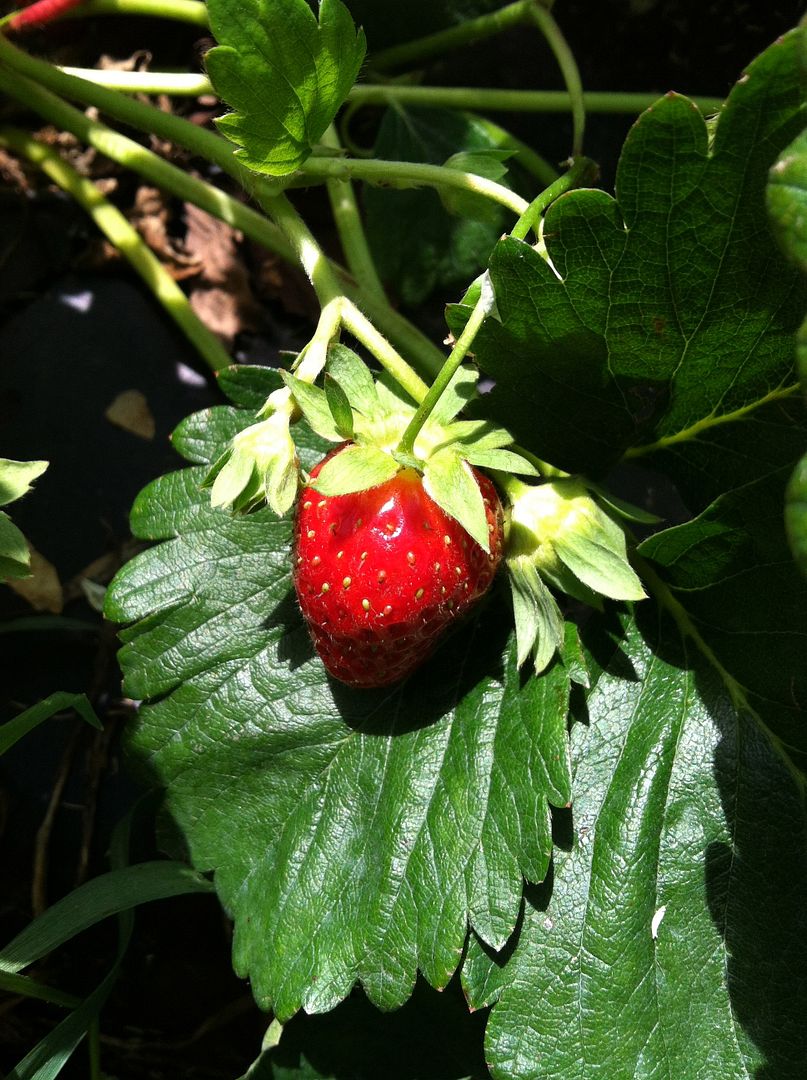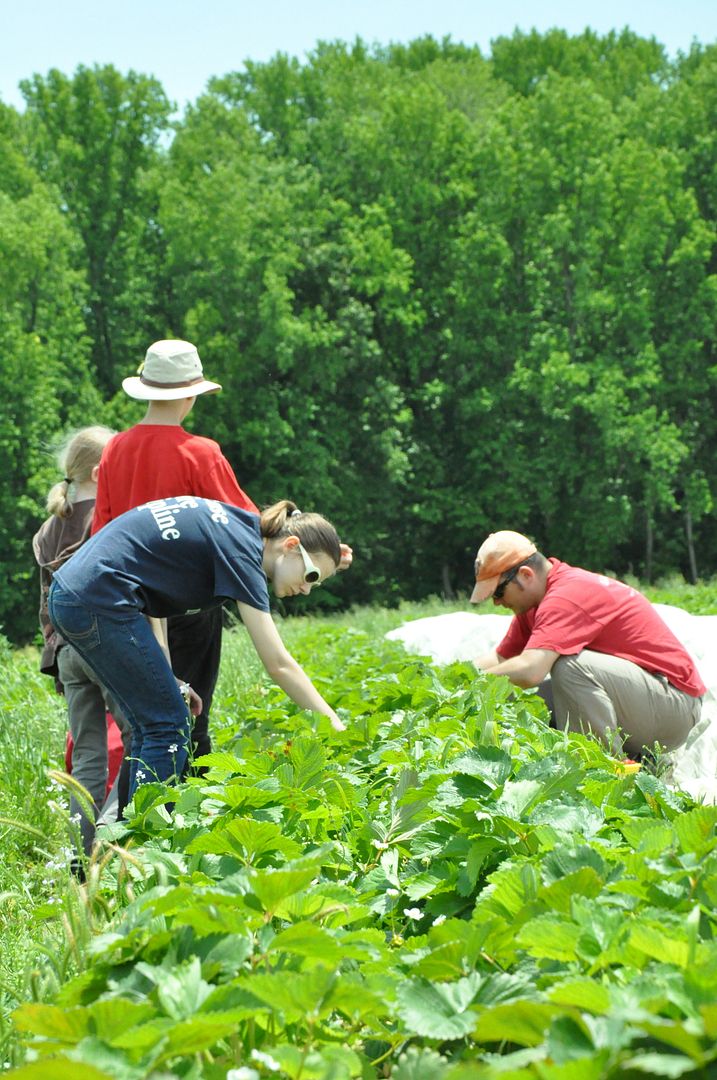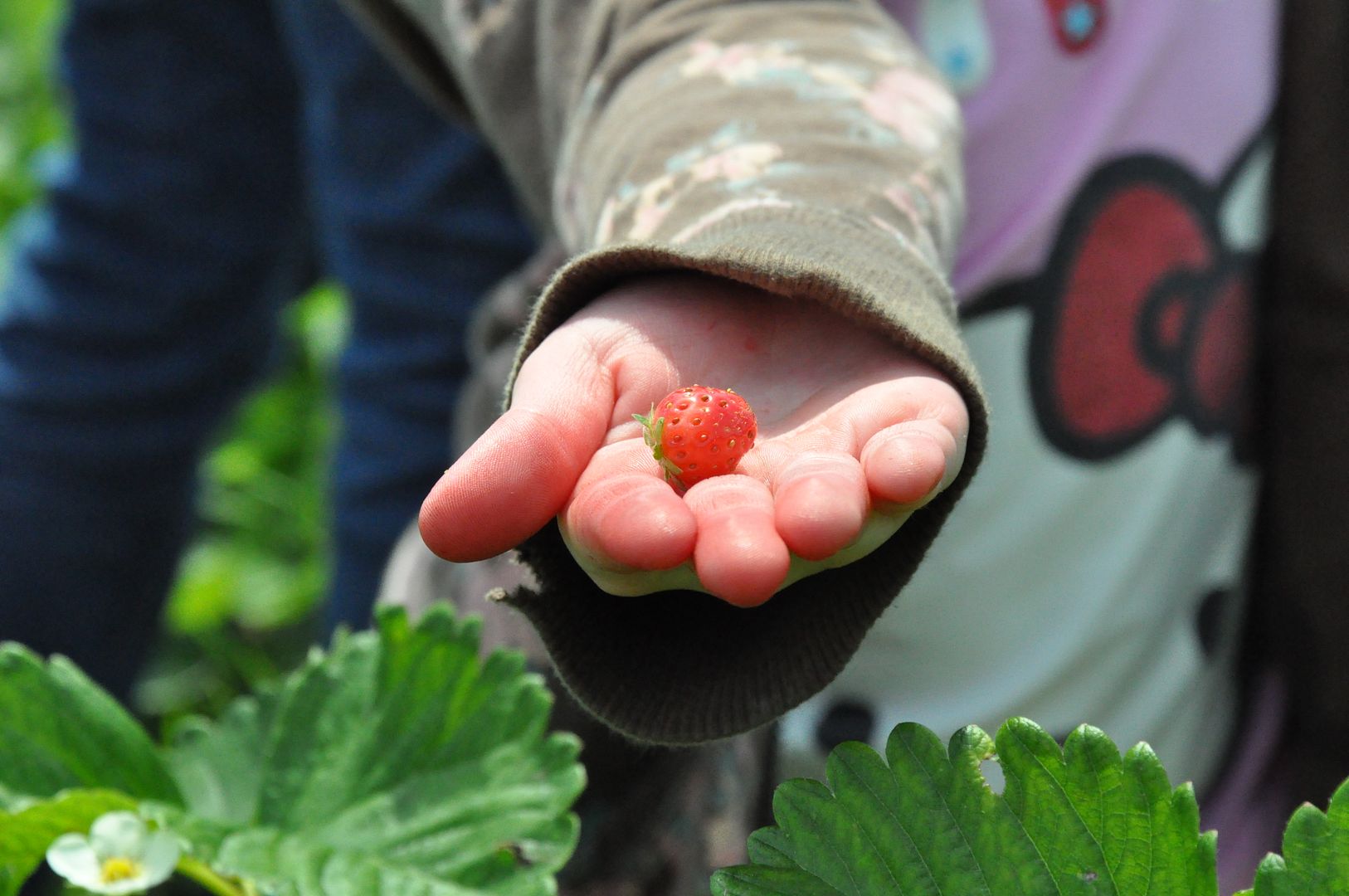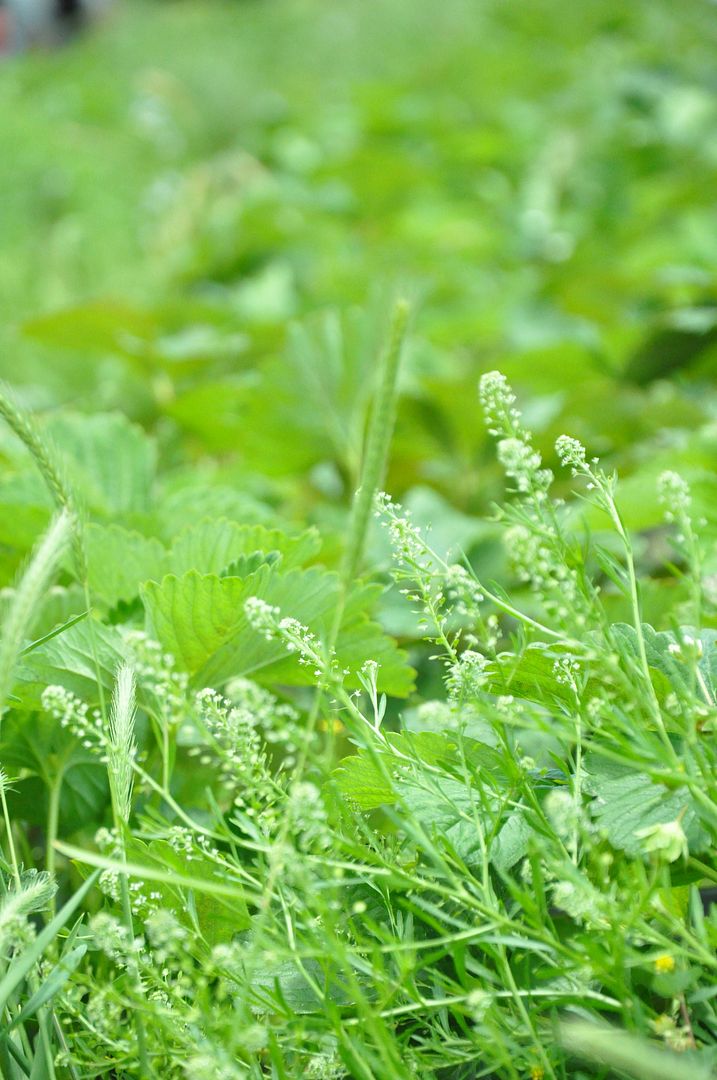 PS - Have you tried out the
new app
from A Beautiful Mess? I used it to pretty up the first photo in this post. It's so much fun to play with - you should totally check it out!