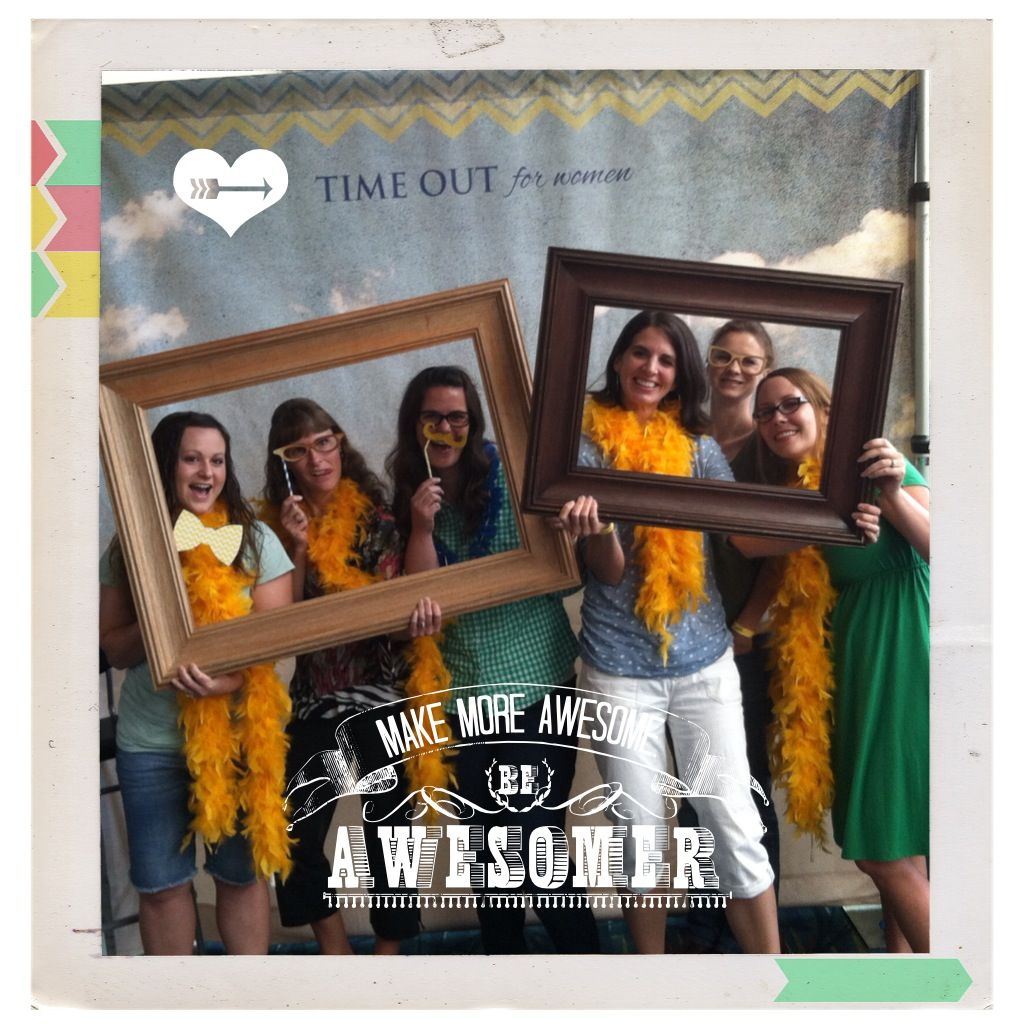 Every woman has a spark. Something that makes her extra special. Something that makes her amazing. All women are amazing. I believe this wholeheartedly. But after 16 years of doing the dishes, laundry, making meals, tying shoes and packing lunches, I was having a hard time figuring out exactly what my spark is. One day would slip into another and before I knew it I had forgotten completely about myself and stopped trying to figure out exactly what my spark is. I had been completely immersed in making peanut butter and jelly sandwiches and cheering on my athletic offspring at soccer games that my spark was put on the back burner. And I am okay with that. I think that makes me a good mother. I am completely dedicated to raising my children and I am more than happy with the people they are growing up to be. My home is somewhat clean and organized. My children are happy. The Mr. & I have a great marriage and we are more in love than ever. All of these things take work.
There is definitely a time and season for all things.
But the kids are all in school now. I had always pictured (in the back of my mind) what I would do with that block of time when they are out of the house and I had it all to myself. But crafting all day long wasn't what happened. There are still dishes to do and laundry to wash and fold. Meals still need to be made and bills must be payed. There was no free time.
I was having a hard time finding my spark. I needed to make time for myself. It's been a learning process and I am slowly making my daydreams become reality. But I needed a push in the right direction - a spiritual boost. Luckily, Time Out For Women was holding an event in Richmond and I knew I needed to go. It was amazing and filled my spiritual well. I even found my spark! Something clicked inside me and it was the best feeling ever.
The theme for this year's tour is "Higher". Amazing speakers filled the weekend with stories of love, loss, faith and reaching higher. But there was one particular speaker, John Hilton III, that really touched my heart. He spoke about realizing one's full potential - that I don't have to do what everyone else is doing, that I need to tap into the vision of what God has planned for me, that the mundane can be miraculous. I knew that I needed to be actively doing things that would make me happy and fulfill the dreams I've had dancing in my head for years. Now is the time for me to reach higher.
My friends and I had the most amazing time. Fourteen hundred women were in attendance with 400 of them being from other faiths. I highly recommend Time Out For Women.
Is it coming to your area?
You really need to go!