This past weekend was the weekend of festivals all over the state. A friend of mine invited to me go to the Fall Fiber Festival with her. It was located just across the road from James Madison's Montpelier home and the landscape was absolutely perfect for this event. When we arrived, sheepdog trials were underway and memories of the movie Babe came rushing back. It was kind of a magical moment for me.
Large tents set up in rows housed vendor after vendor, selling their hand spun yarns and hand dyed wool. With over fifty vendors, there was a lot of fiber to choose from. I browsed each vendor and kept mental notes of each vendor I planned to purchase from. I brought home hand dyed roving which I plan to make goodies with to sell in my soon-to-be opened etsy shop. Artists entered their work to be judged and I so wanted to take the fox pillow home with me.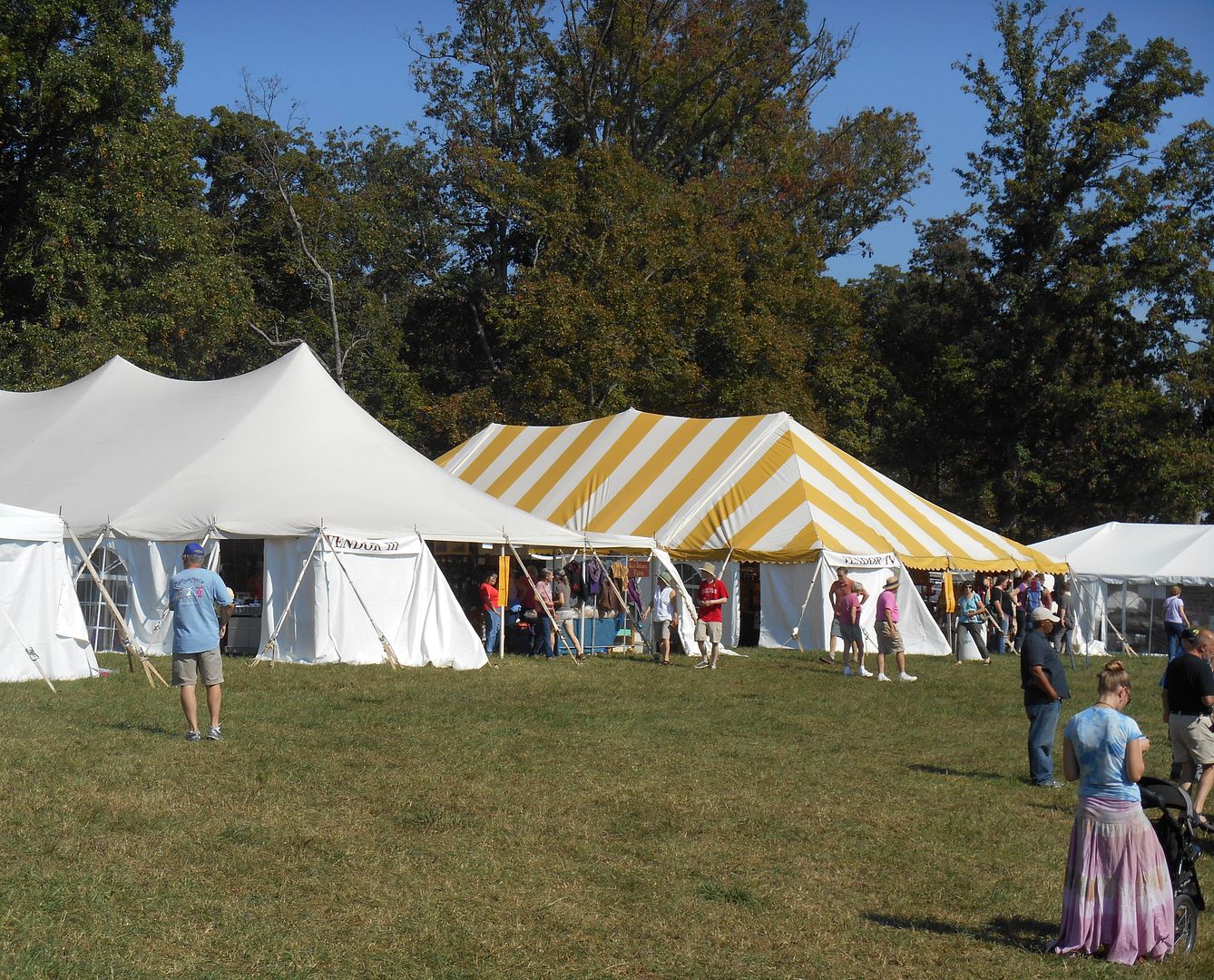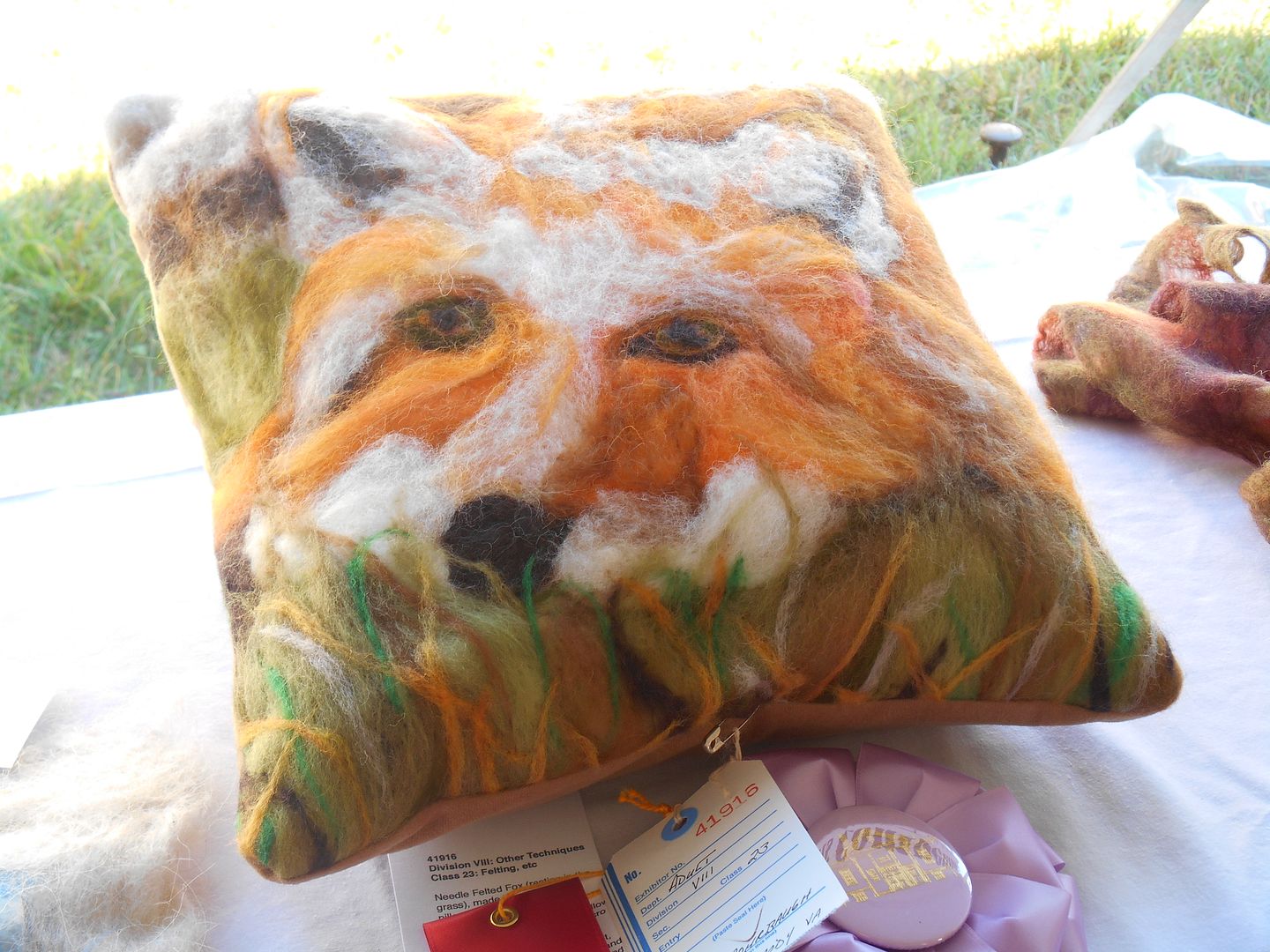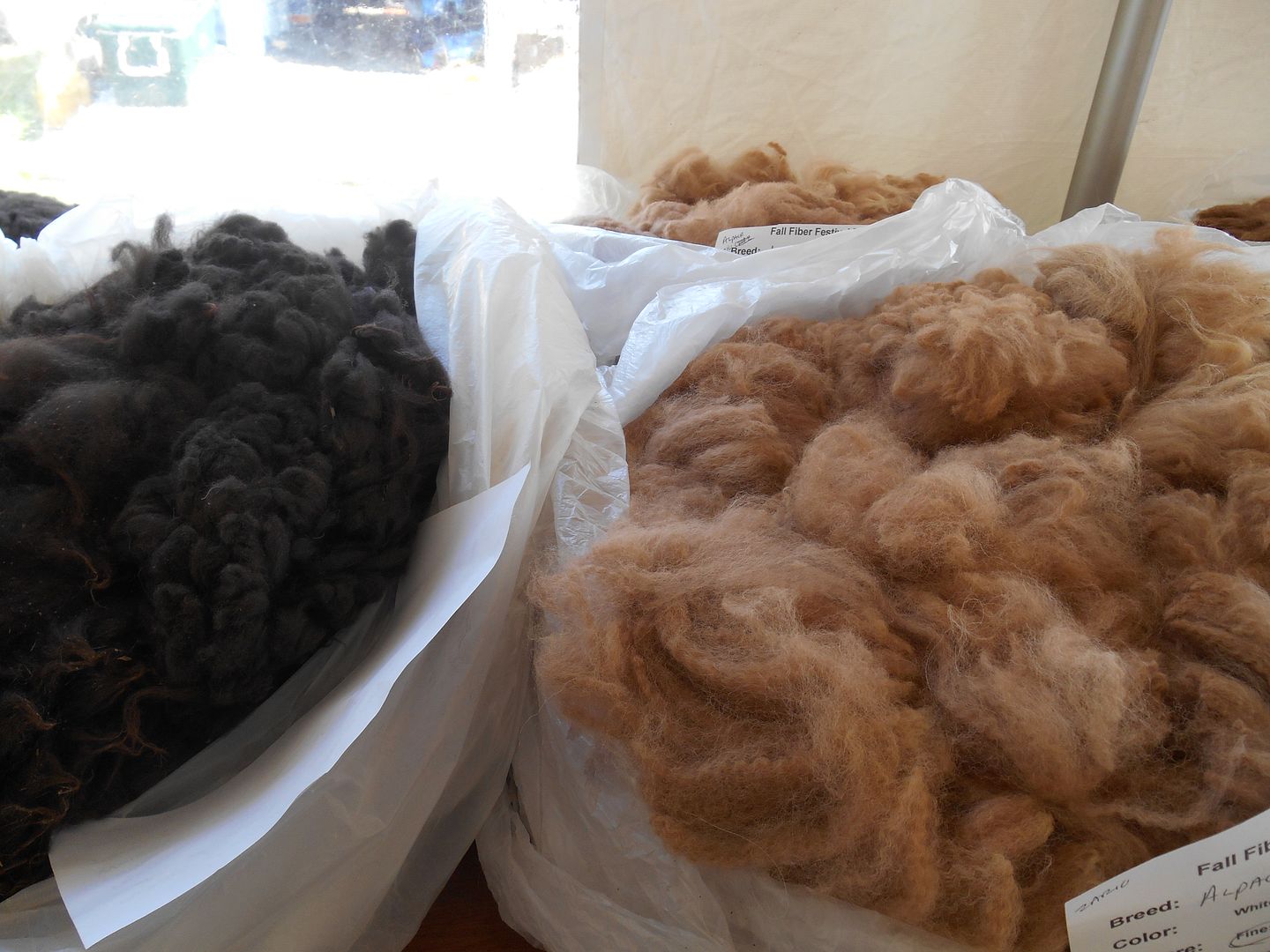 The llamas were entertaining and I was surprised to feel how soft their coat of fur is. My friend wants to sell her two sheep and buy llamas. It makes my heart yearn for a home on acreage so I can raise my animals.
We finished our day with a hot apple cider donut. Holy cow. It's the best donut I've ever had - hot, thick and perfectly flavored. I am craving more and plan to get some at the pumpkin patch this weekend.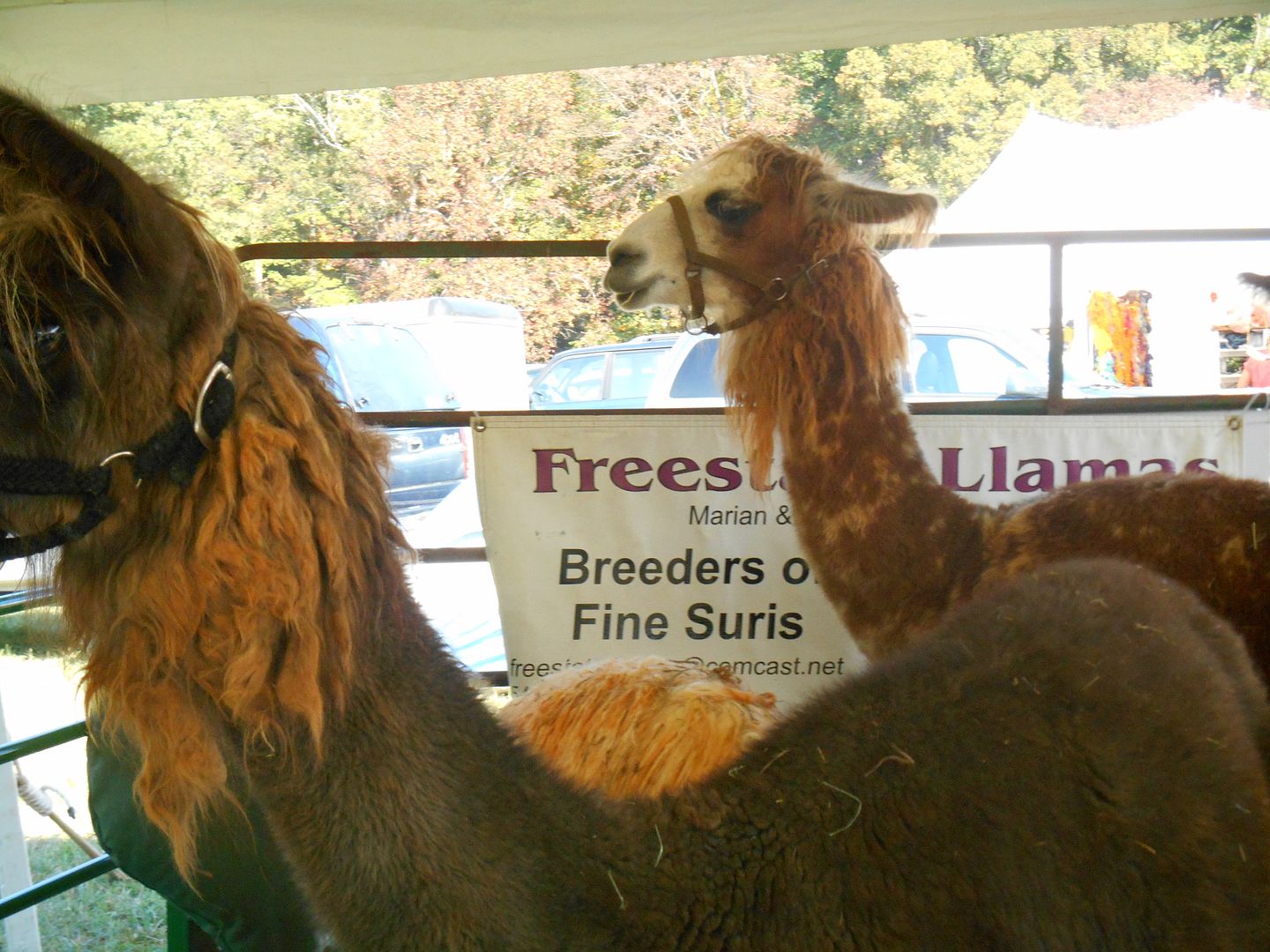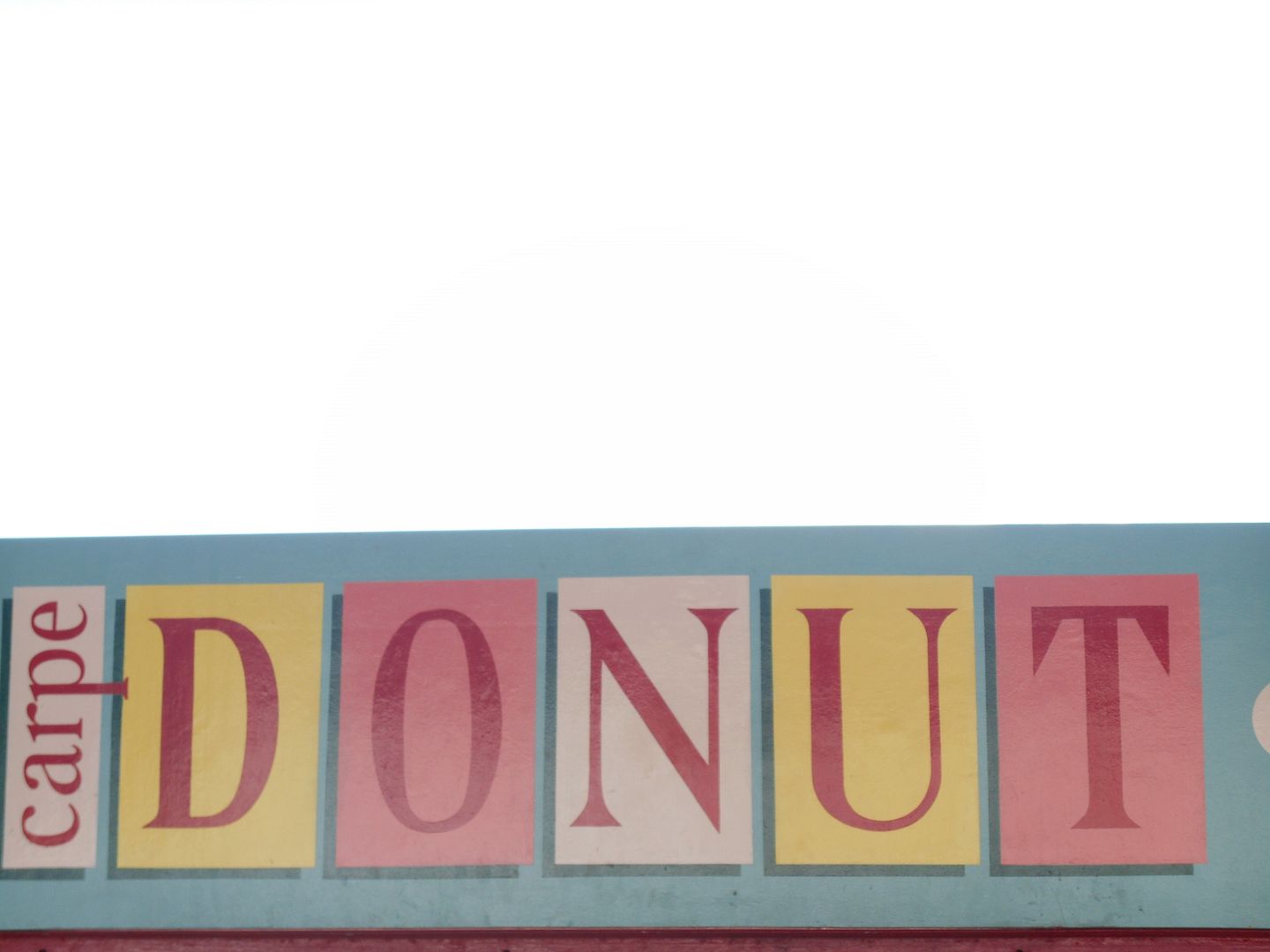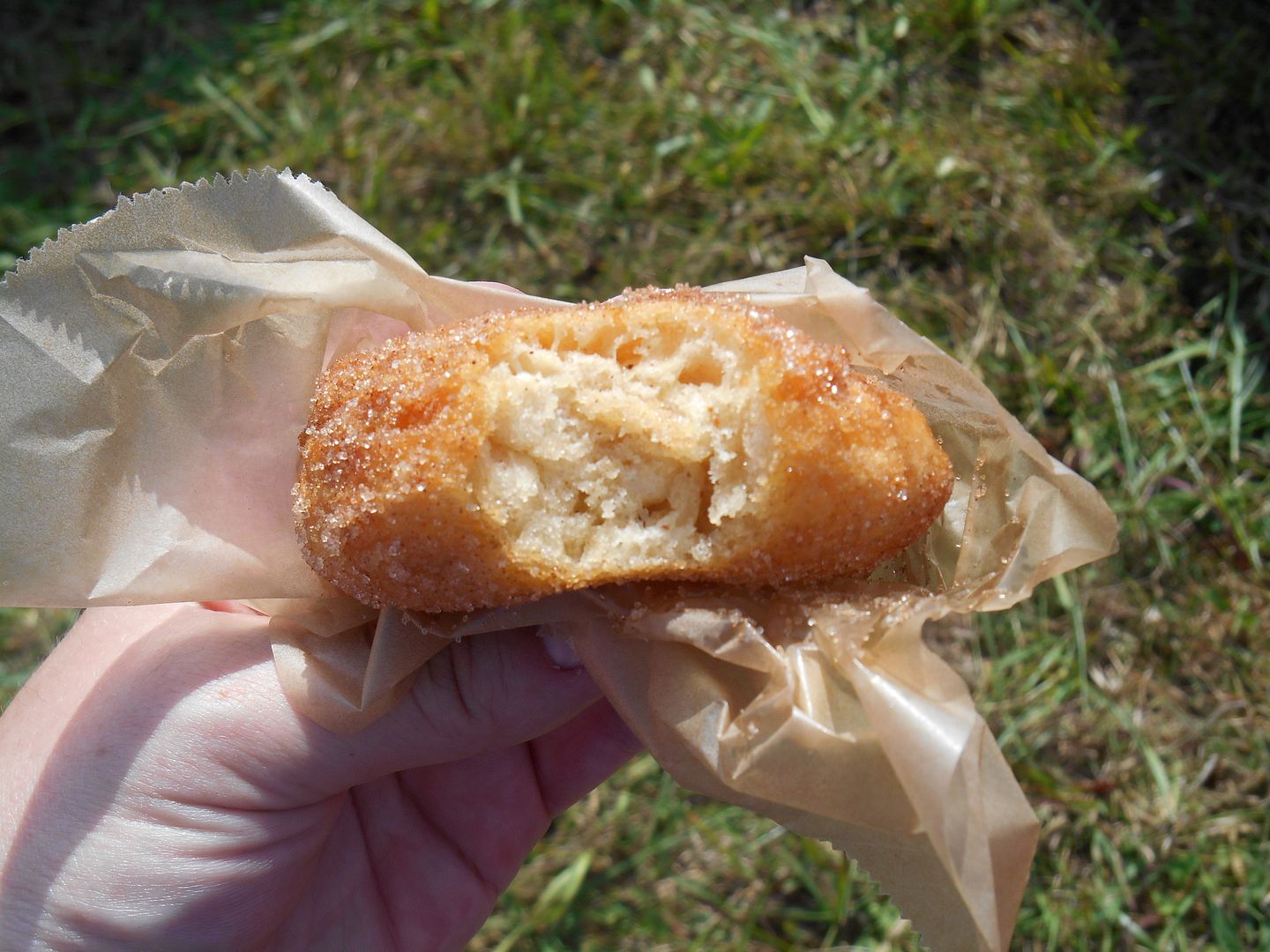 This weekend was also a special one for my family. Hailey got her
patriarchal blessing
and I was so touched by the things the patriarch had to say. She is a special girl. We also got to enjoy
General Conference
, hearing the leaders of the church speak. I've had things weighing on my heart as of late and things were said that put it at ease. It was like some of the words spoken were meant just for me. I love it when that happens.