After rummaging through old photos on my computer late last week, I realized I never shared a little day trip we took last fall to the Science Museum of Virginia. The kids had a day off of school and so we made plans for the Mr. to take the day off work too and we took the kids to explore a new fun spot in Richmond.
I fell in love with the museum as soon as we drove up. The building was once a train station and there are hints of that vintage era everywhere. I imagine it was quite the busy station, with well dressed travelers passing through its halls to go to New York or other such places. I appreciate that the history of the building is incorporated into the design of the Museum.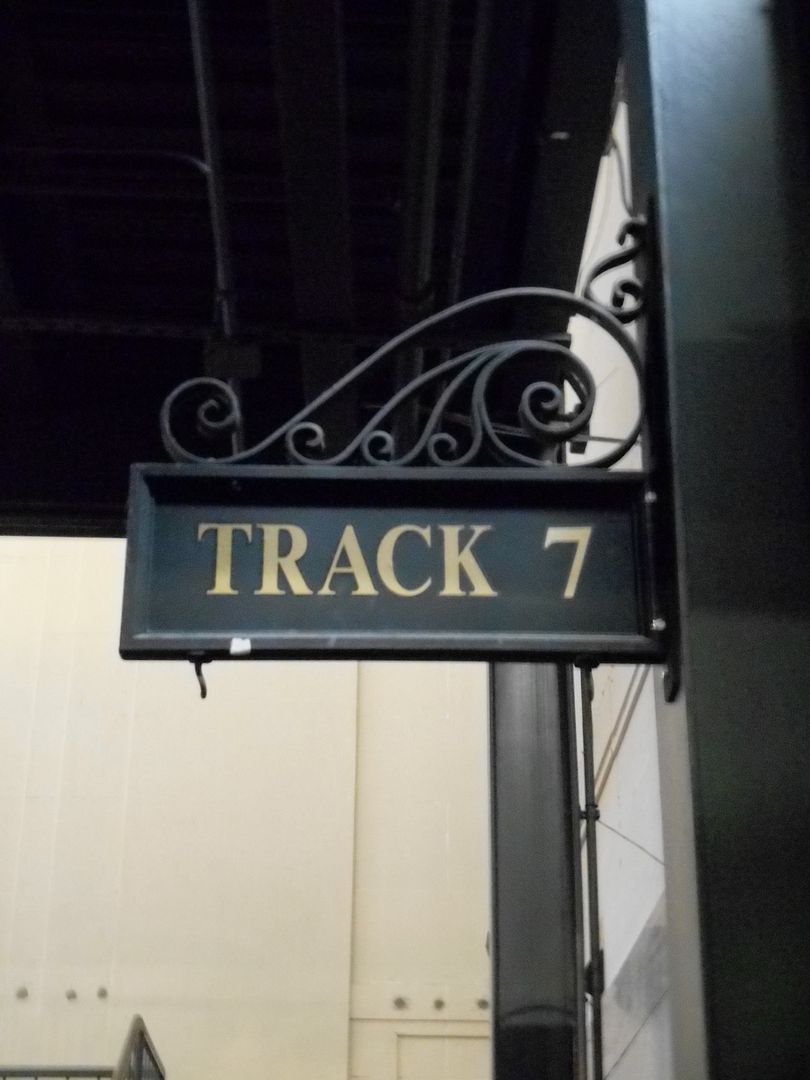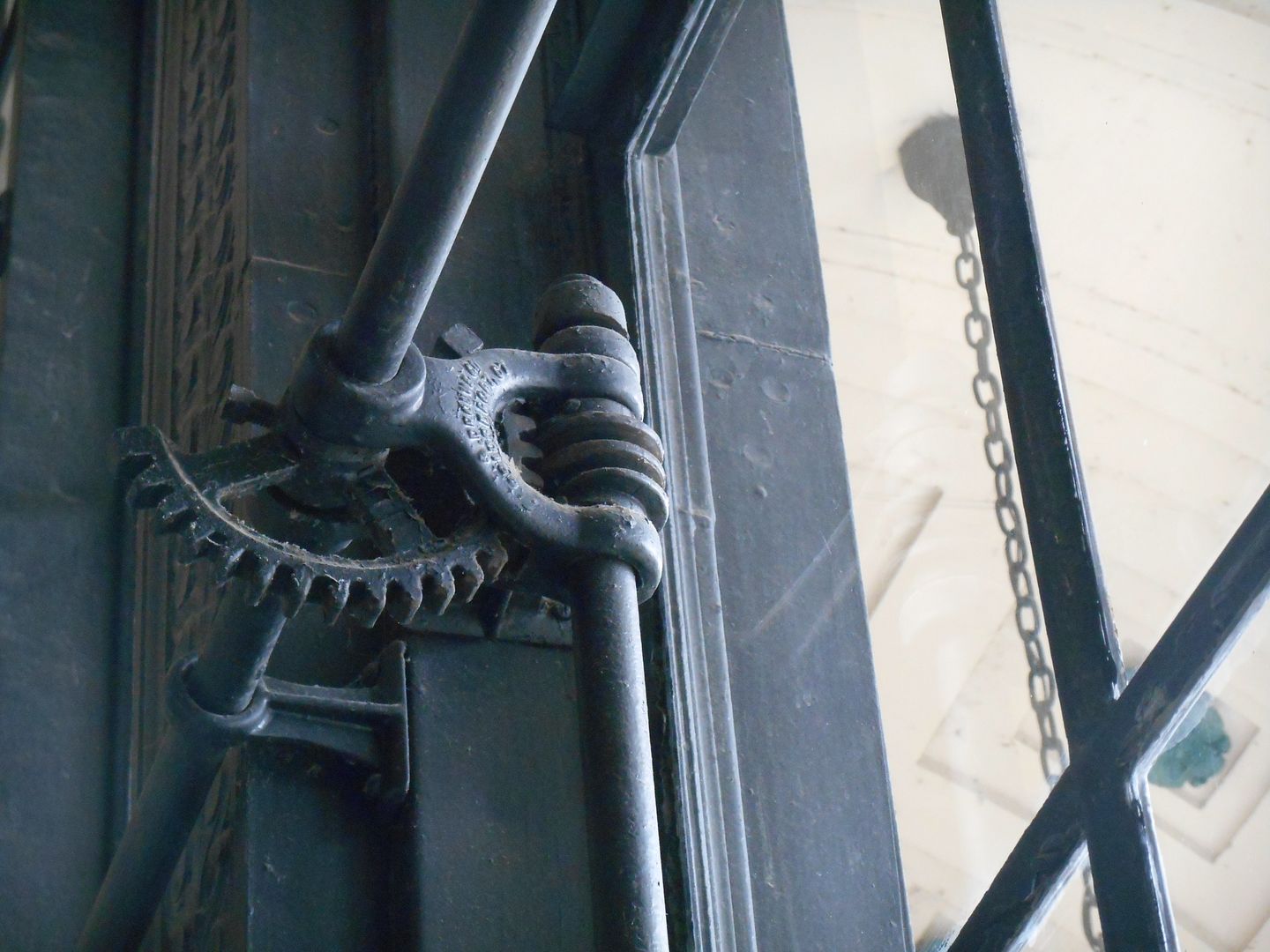 The Museum was a perfect place to spend the day. The exhibits were interesting enough to keep our seven year old occupied (he is now 7) and fun enough to keep the Mr. & I interested too. Most of the exhibits are hands-on, which is great for my kids who want to touch everything when we go to places like this. We enjoyed a few demonstrations too. I just love it when grown ups are excited and borderline nerdy about science because it rubs off on my kids.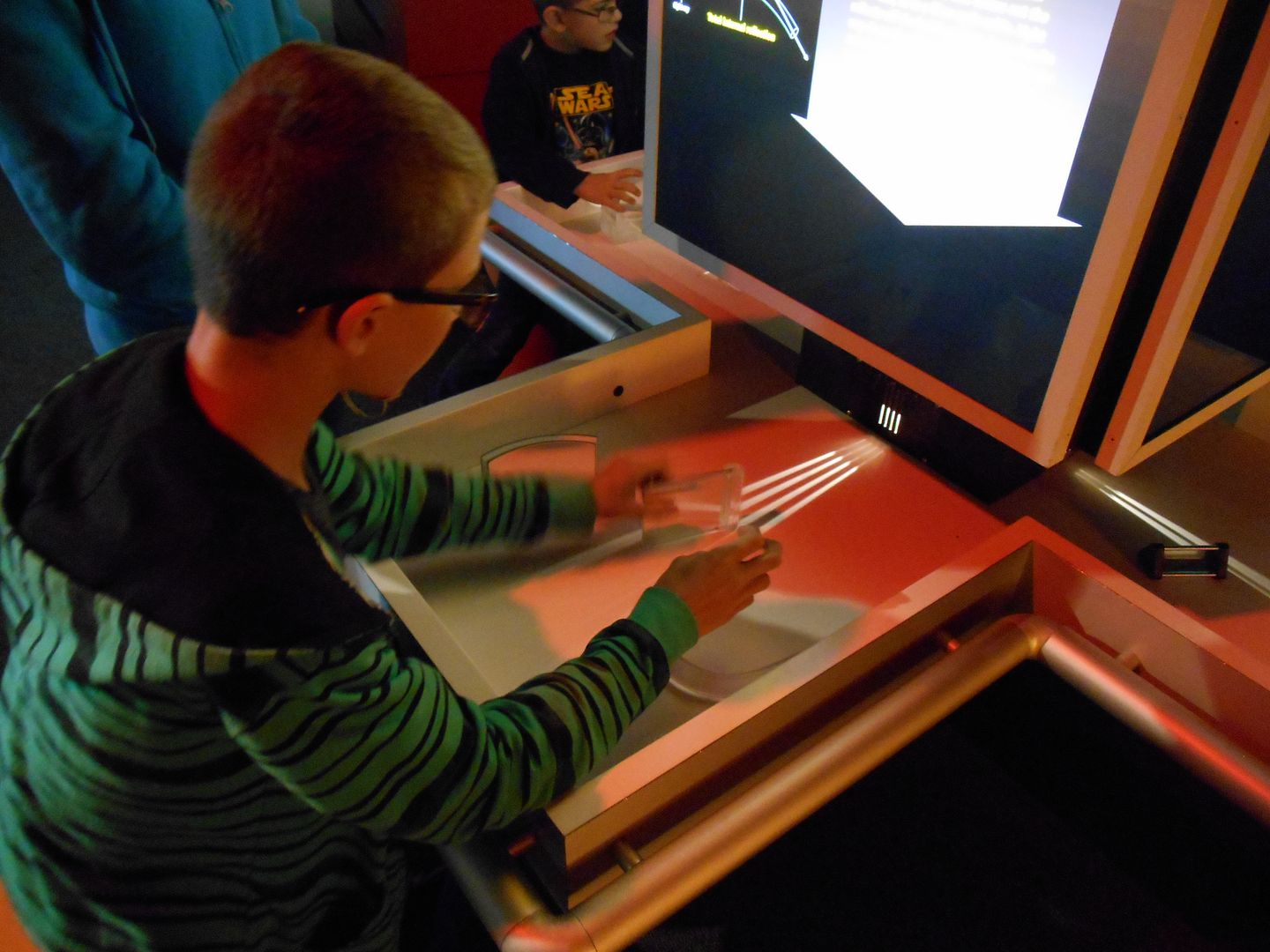 A Museum employee clued us in to the fun exhibits on the bottom floor. We made sure to save a good chunk of time to explore it before we left. You get a little square card when you enter that has a barcode on the back. You can scan your card at each exhibit in the room and it keeps the results of each activity on your card. Cards can be kept and used any time you visit the Museum. How cool is that?! We did yoga, made a music video, tried to balance on a rope and watched a cooking demonstration. The bottom floor far exceeded my expectations.
If you're looking for something fun to do for the family, the Museum is a great place to explore the world of science. I wouldn't mind going back with just the Mr., but I'm sure our kids would be jealous.