I did something fun last week. Something good.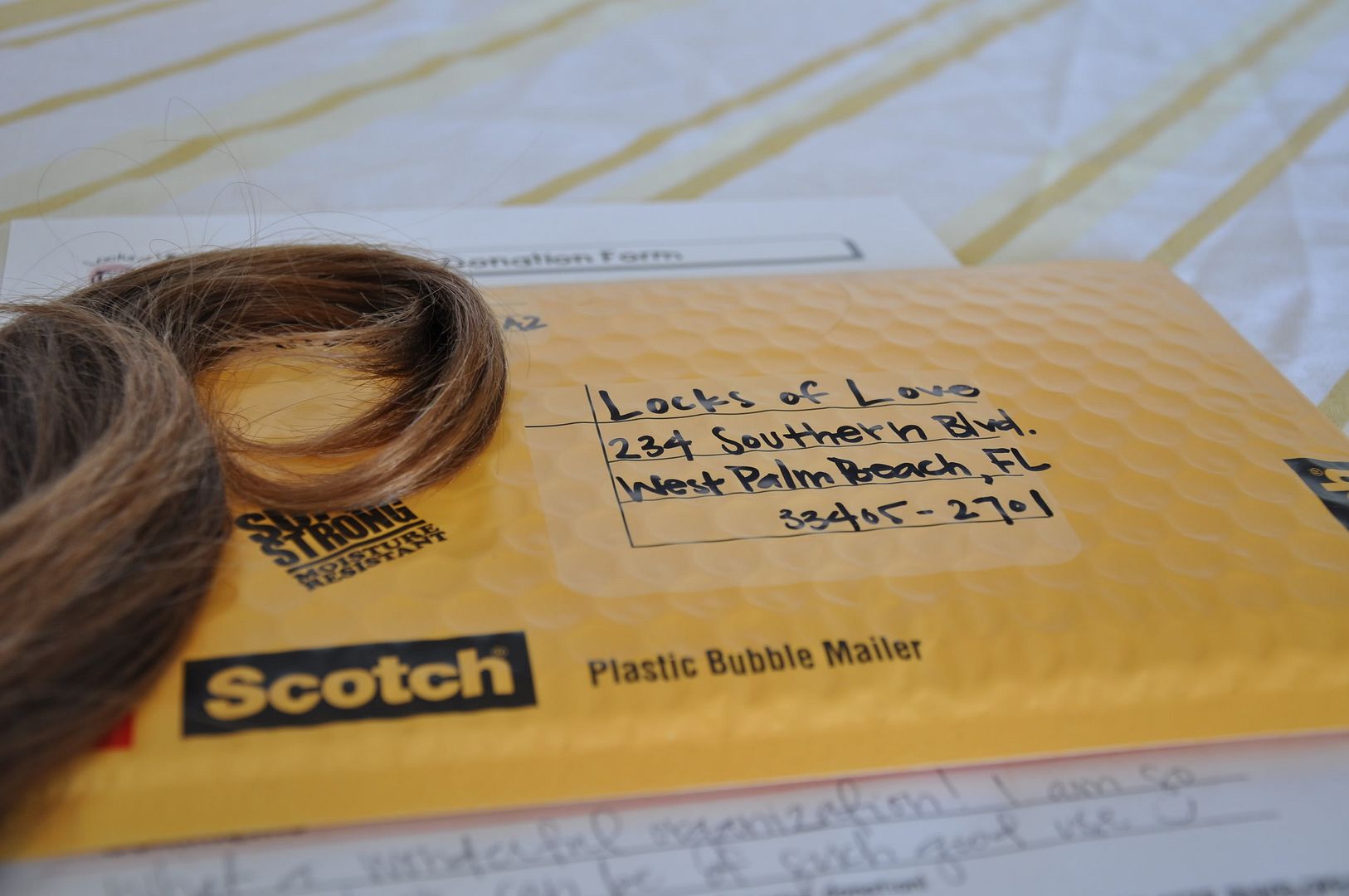 I chopped off 16 inches of my long tresses. Then I popped it in the mail & it's on its way to
Locks of Love
.
And now I look like this: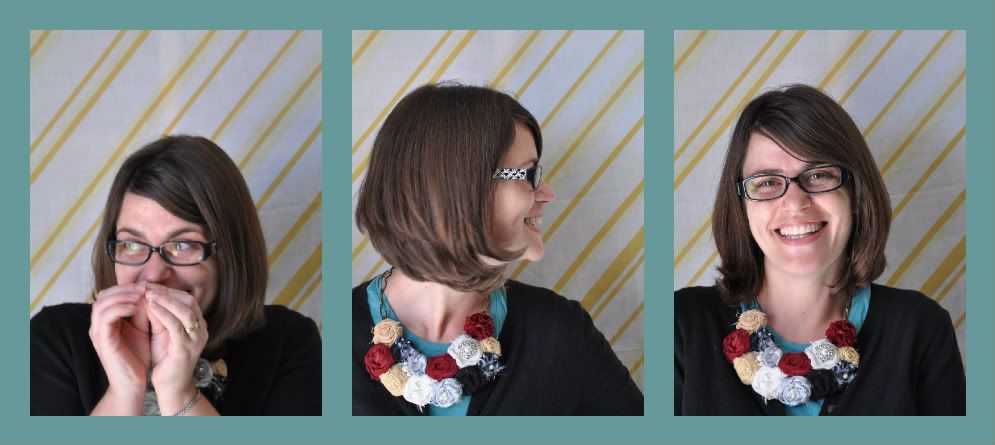 I told the sweet girl (who, oddly enough, specializes in longer hairstyles) that made the big chop that it felt sooooo good to have short hair again.
And I'm sure a child somewhere that doesn't have hair will look awsome with my old locks. It feels so good to have done something good.
Have you done a good deed lately? Please share!
--Anna