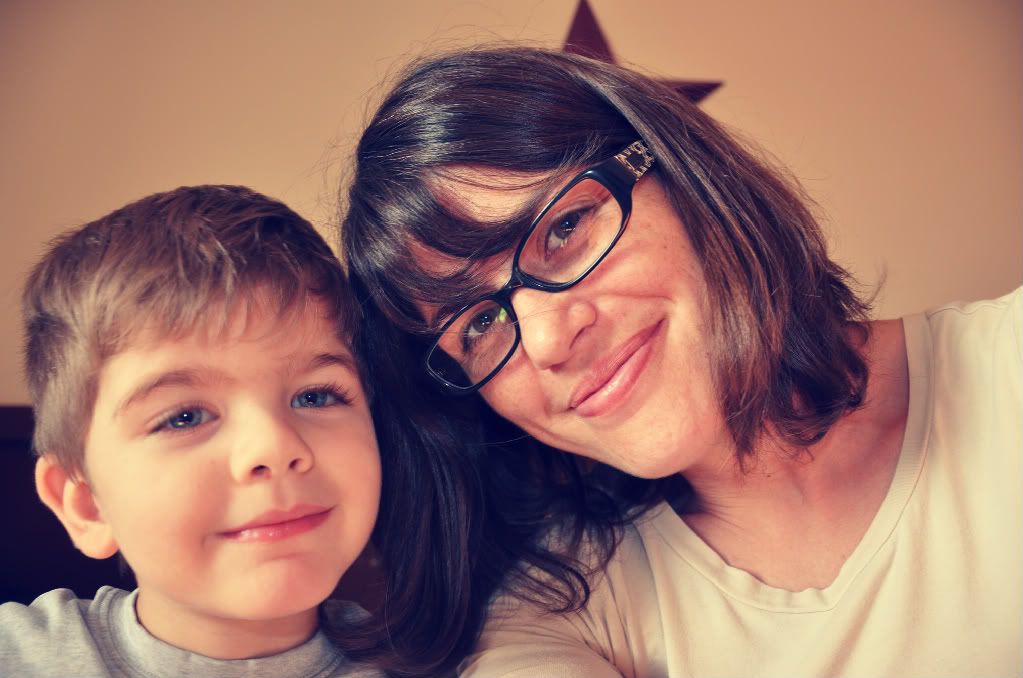 Nonee are hangin' out today. I've finished going through the last of the boxes from the garage this morning & will be pricing old stuff for our big yard sale on Labor Day. I can't believe we never fully unpacked from our last move 6 years ago. Totally embarrassing. That won't be happening with this next move. I pinky swear it.
We are passing the time watching Star Wars and playing alphabet games on the computer. He's pretty in love with the wireless mouse.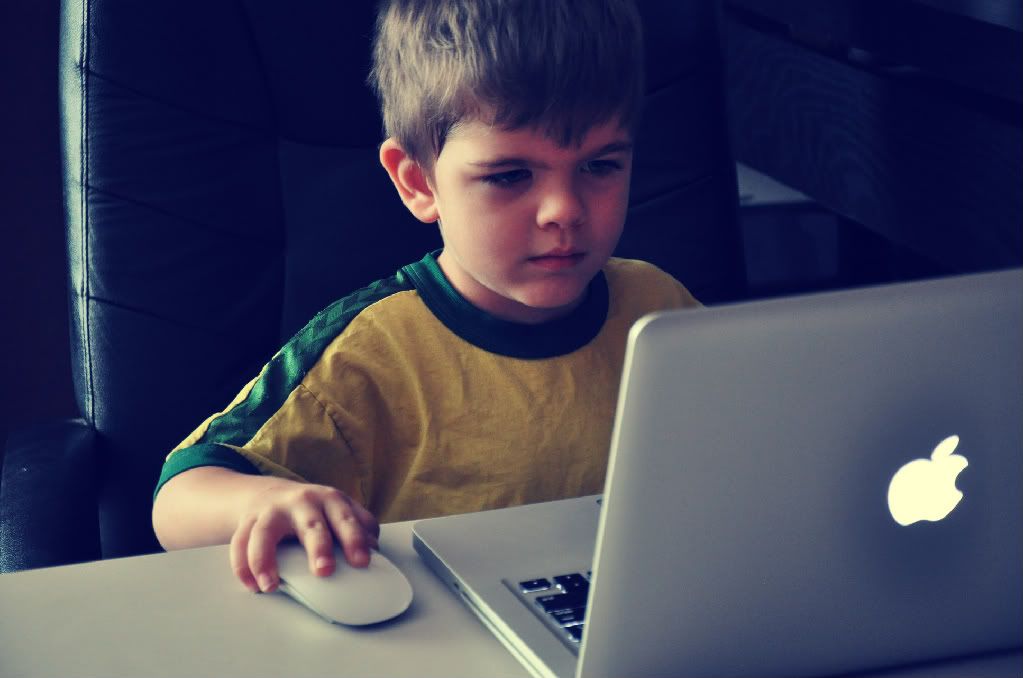 Have a lovely & safe holiday weekend.
--Anna
PS - I've got a Make It Monday post planned for Monday so be sure to stop by to see what my girl's beds look like now!