Years ago, my grandpa started a bird club with my cousin as a homeschooling project. My mom, being the fun grandma that she is, decided to revive the bird club and my kids are the newest members. They each received a small spiral notebook in which to draw birds they spot while out and about. The fronts were decorated with owl stickers Nana picked up during a recent business trip to Chicago.
Tot and Nonee were really into the bird book Nana let them borrow. She also purchased one online for us to use when we get to Virginia. But it doesn't have pictures. Odd. A birdwatching book without pictures. That's like a cookbook minus the pictures. Hmmm. So I'm not too sure that it will come in handy. Perhaps it's the thought that counts.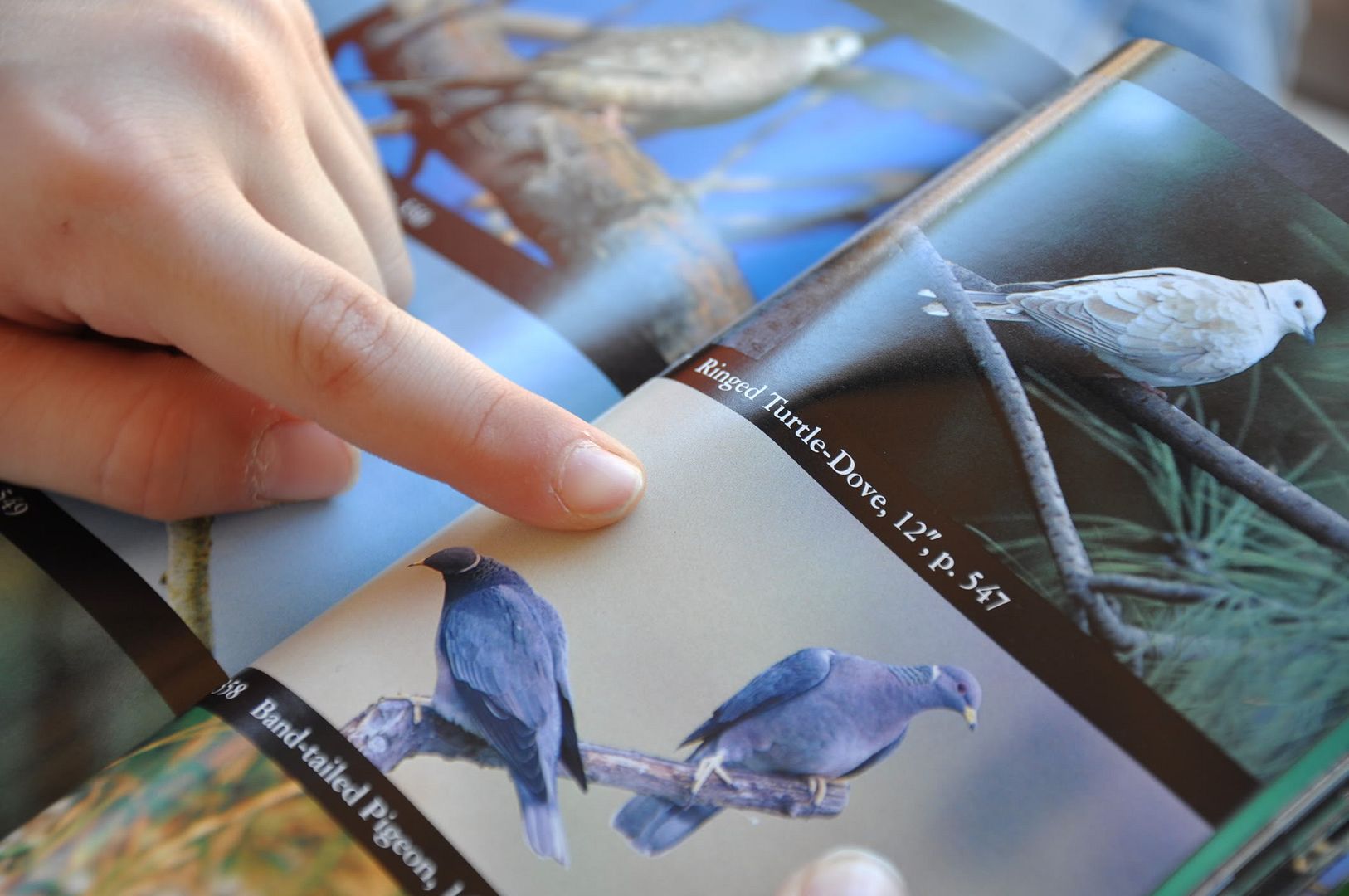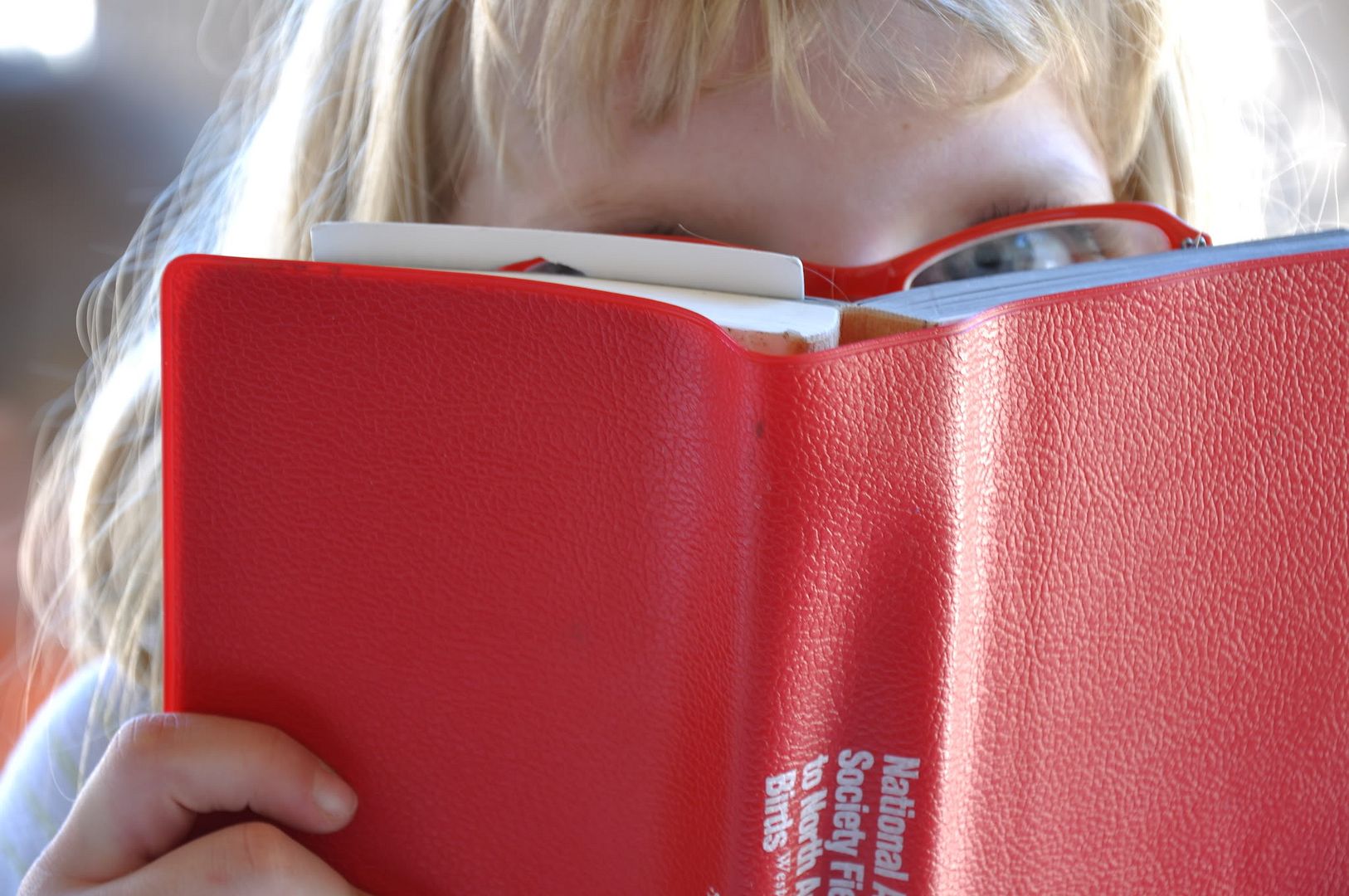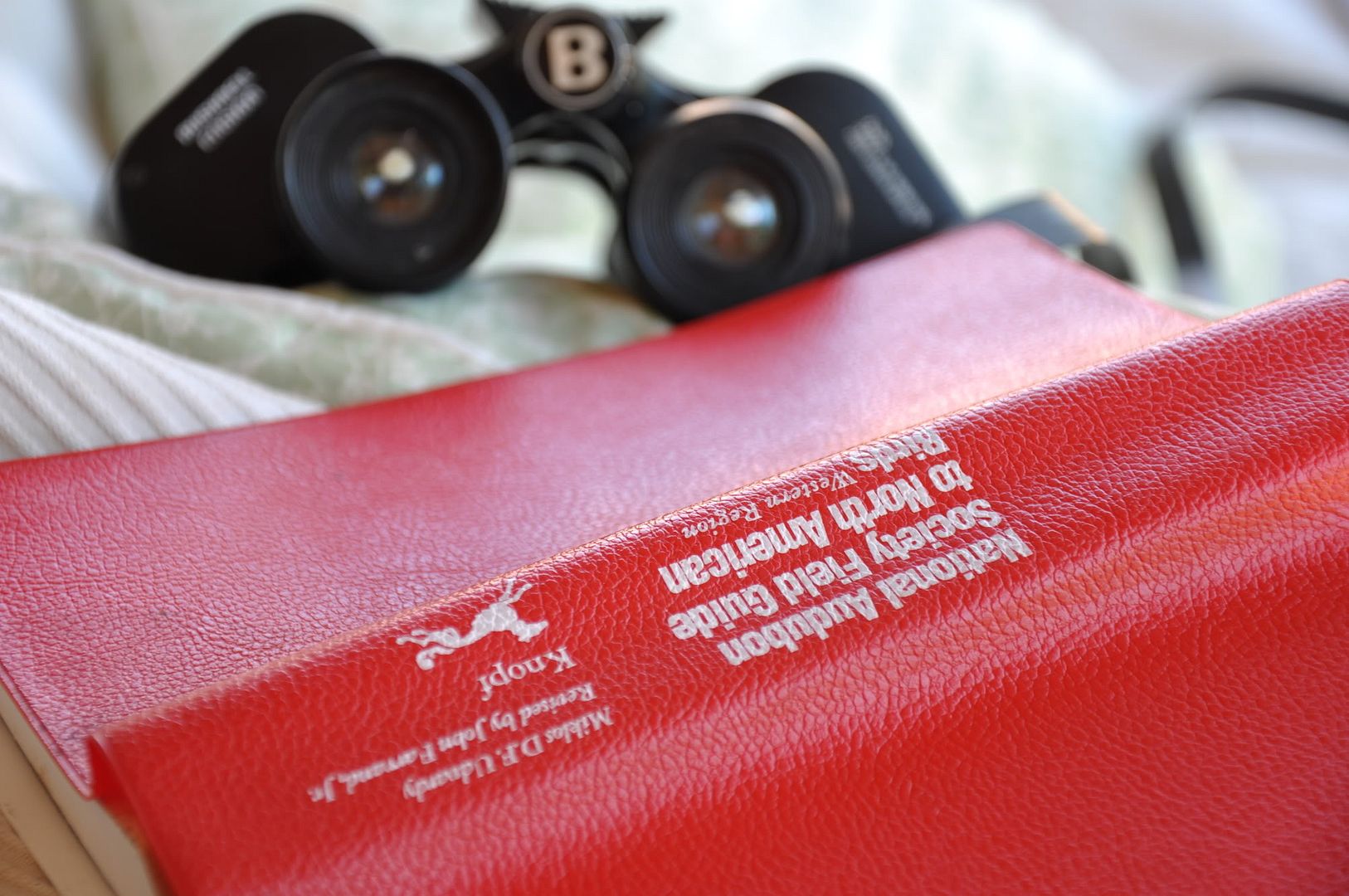 To expand their birdwatching horizons, we took the kids to an amazing park/bird reserve near Nana's home. There are walking/bike paths, a bird reserve, a play area & a pretty lake filled with fish & ducks. We got there just before sunset.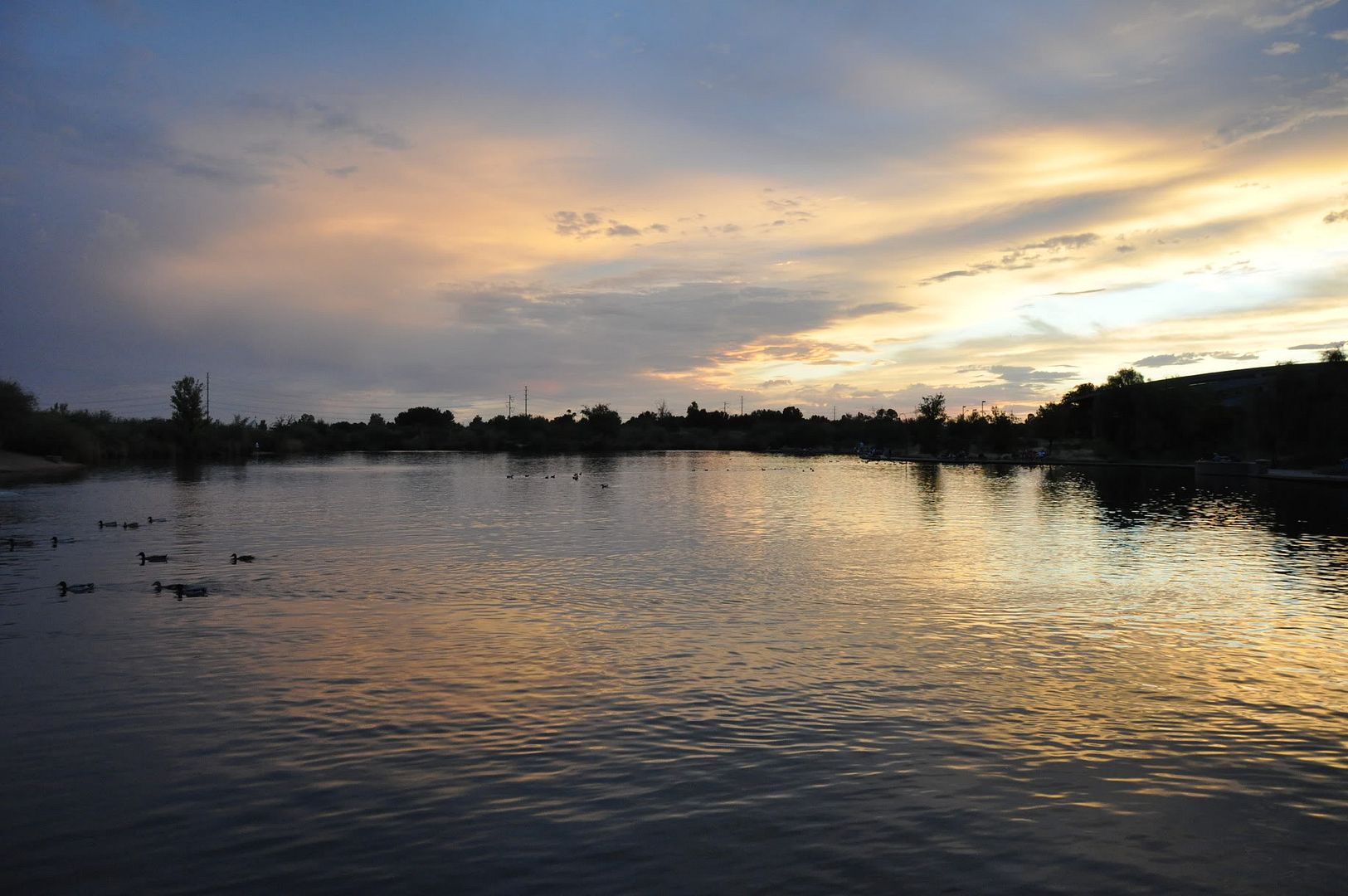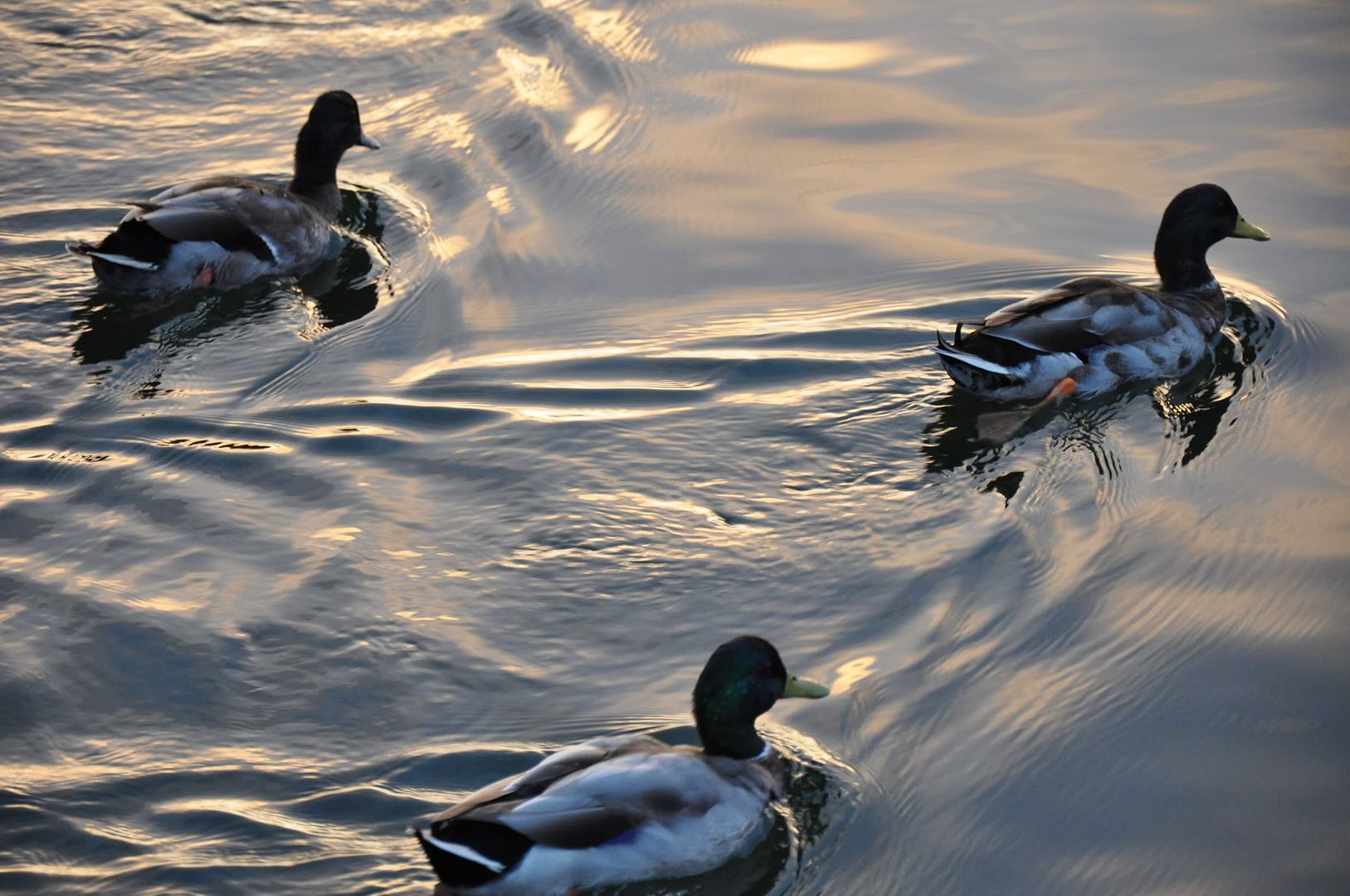 So into their notebooks went drawings of ducks.
Have a lovely day,
--Anna