Hello friends. It's been a few days.....
The kiddos are home for a week for Fall Break. We went to church on Sunday & spent time with family that we haven't seen in a while. The beautiful weather was calling my name on Monday so I got brave and took all the kids with me on a long walk. Some did not like the walking as much as others. But we all made it home in one piece & they swear they want to go with me again. Today, I am taking care of a sick little boy that decided to grace one of our bathrooms with his morning breakfast, if you know what I mean. He's taking it easy on the sick couch (what our loveseat is called when someone is sick. when someone is sick, that is where they get to sit.) watching Justice League and playing with Star Wars action figures.
I made our weekly menu yesterday before heading to the grocery store. I was in need of something quick & easy to make for dinner so I hopped onto Pinterest & found a chicken recipe that made my mouth start watering.
So I made my own version of it - just throwing 3 skinless/boneless chicken breasts into the crockpot with a dash of pepper & most of a bottle of honey barbecue sauce and about 1/2 cup water (mix the sauce & water before putting it into the pot). I let it cook on low for 4 hours and turned the meat every 15 minutes during the last hour. Once it was done & looked delicious, I shredded the meat in a dish & poured the remaining sauce over it. Can we say delicious? Oh yes.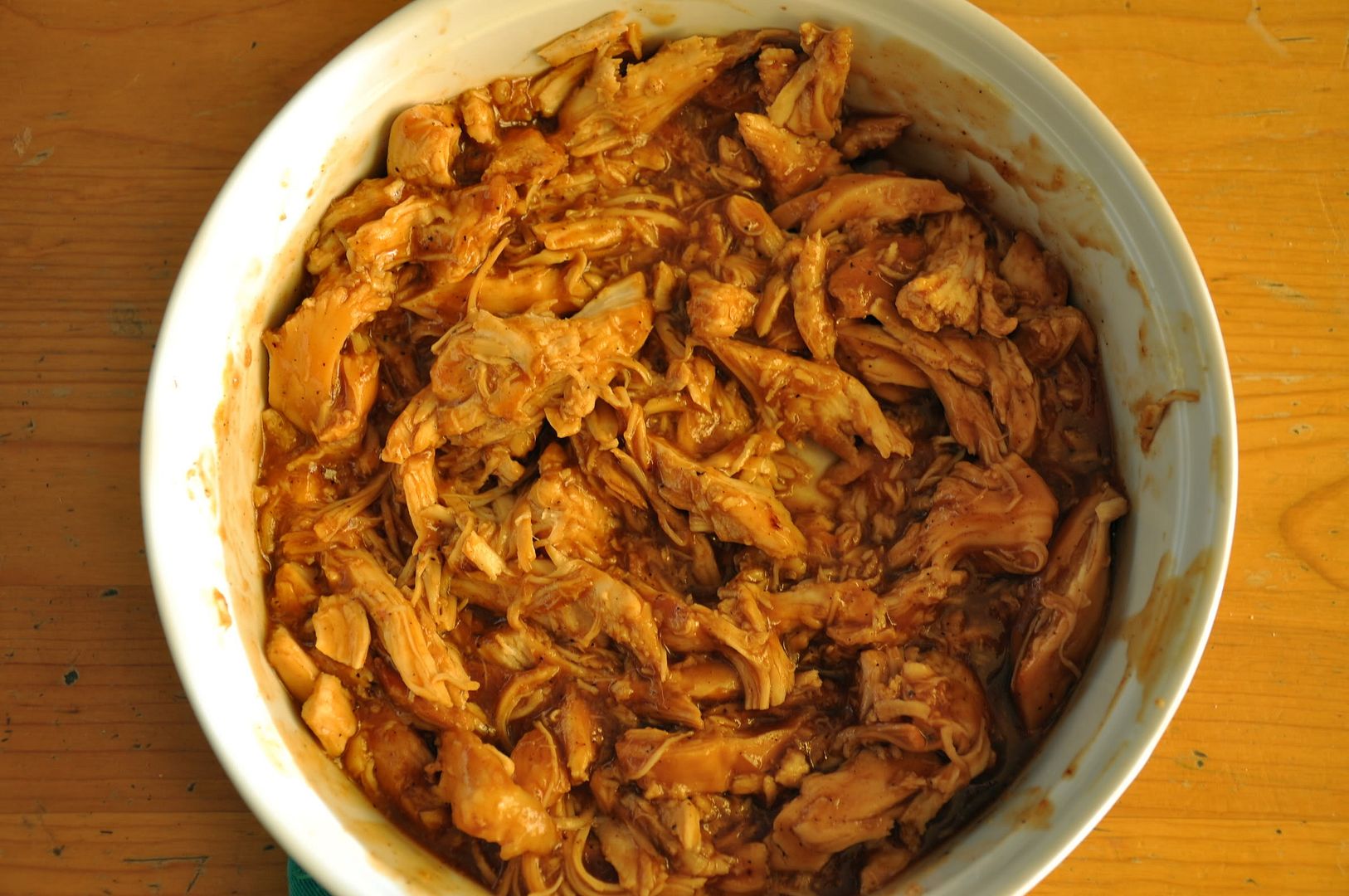 And we had apples. I have one of those apple/peeler/corer/slicer things from Pampered Chef. The kids love their apples this way. I usually can't get them to eat apples any other way.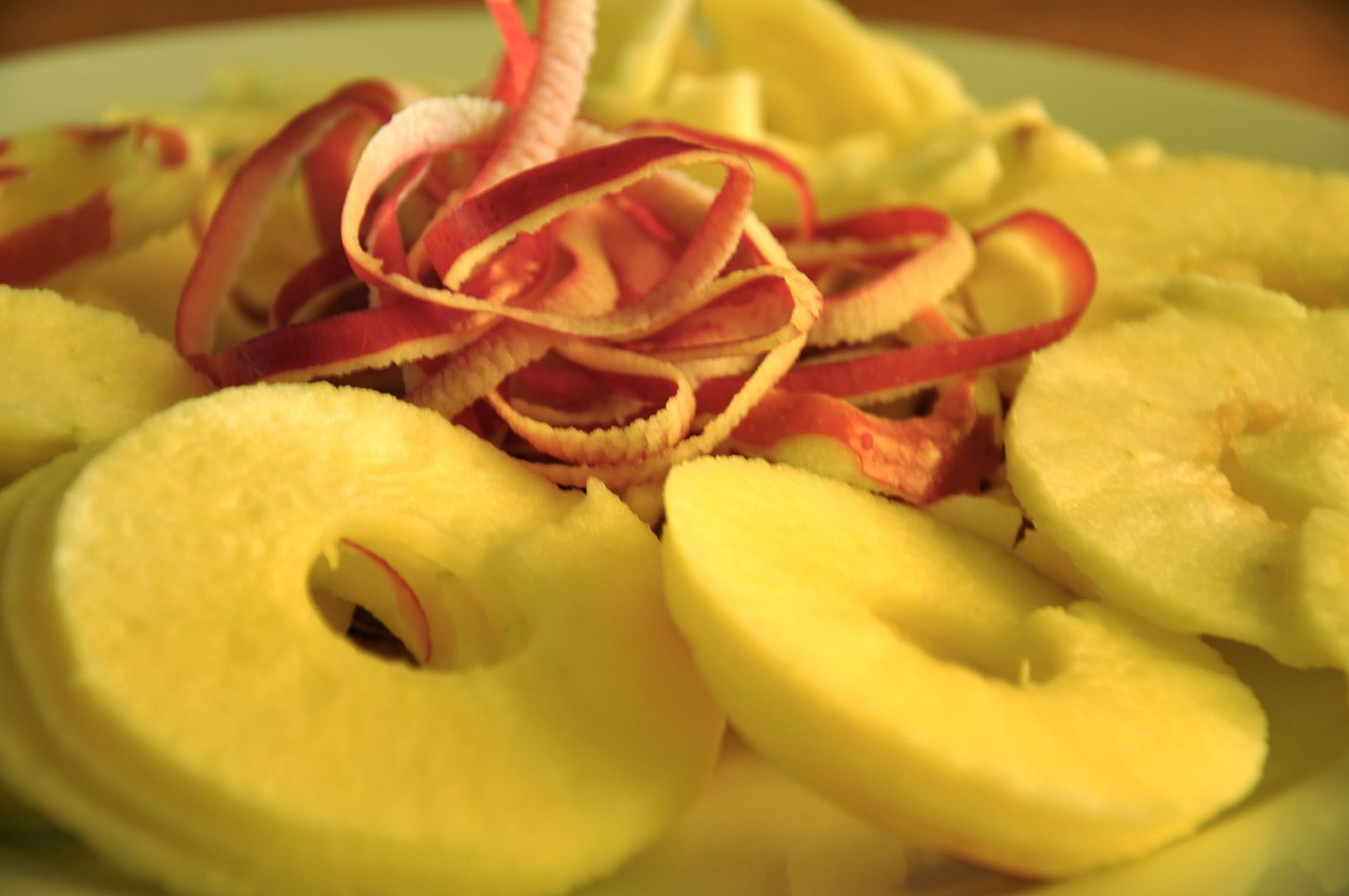 Happy Tuesday,
--Anna