I decided to go light on the decorating this year because our sweet, old brick house is still on the market.
We've seriously got to get this place sold!
Anyhoo, the Mr. requested photos of decorations and such & I thought it would be fun to share them with you too. We are looking forward to his arrival on Christmas Eve. I get a little more giddy as each day passes, knowing we will all be together for Christmas this year.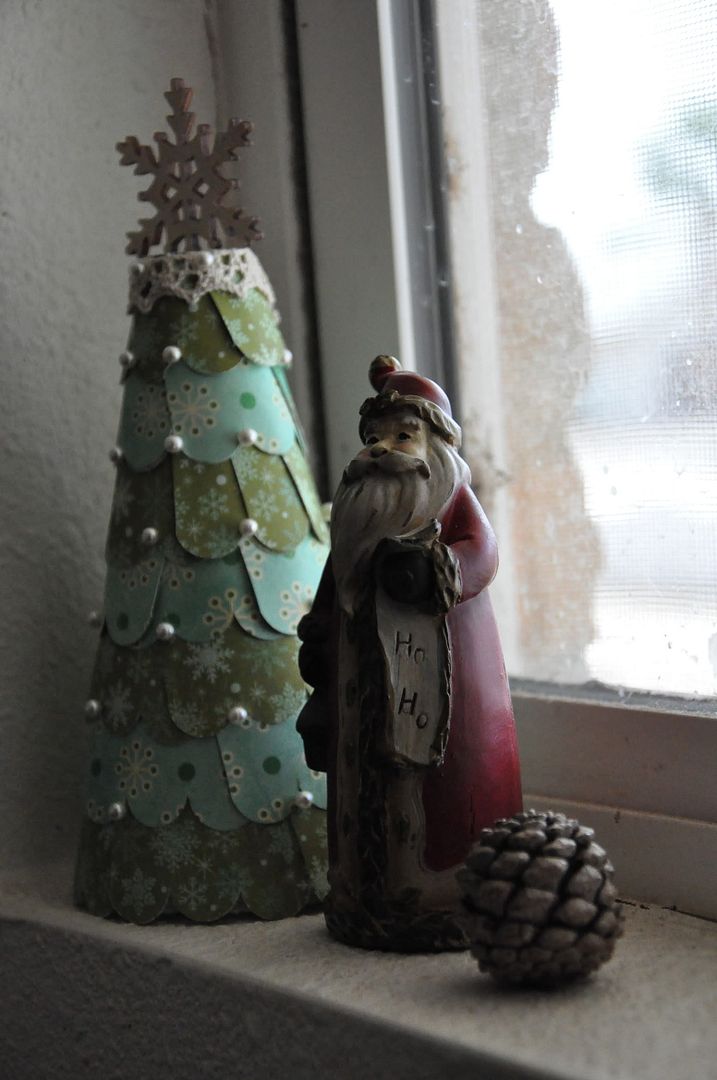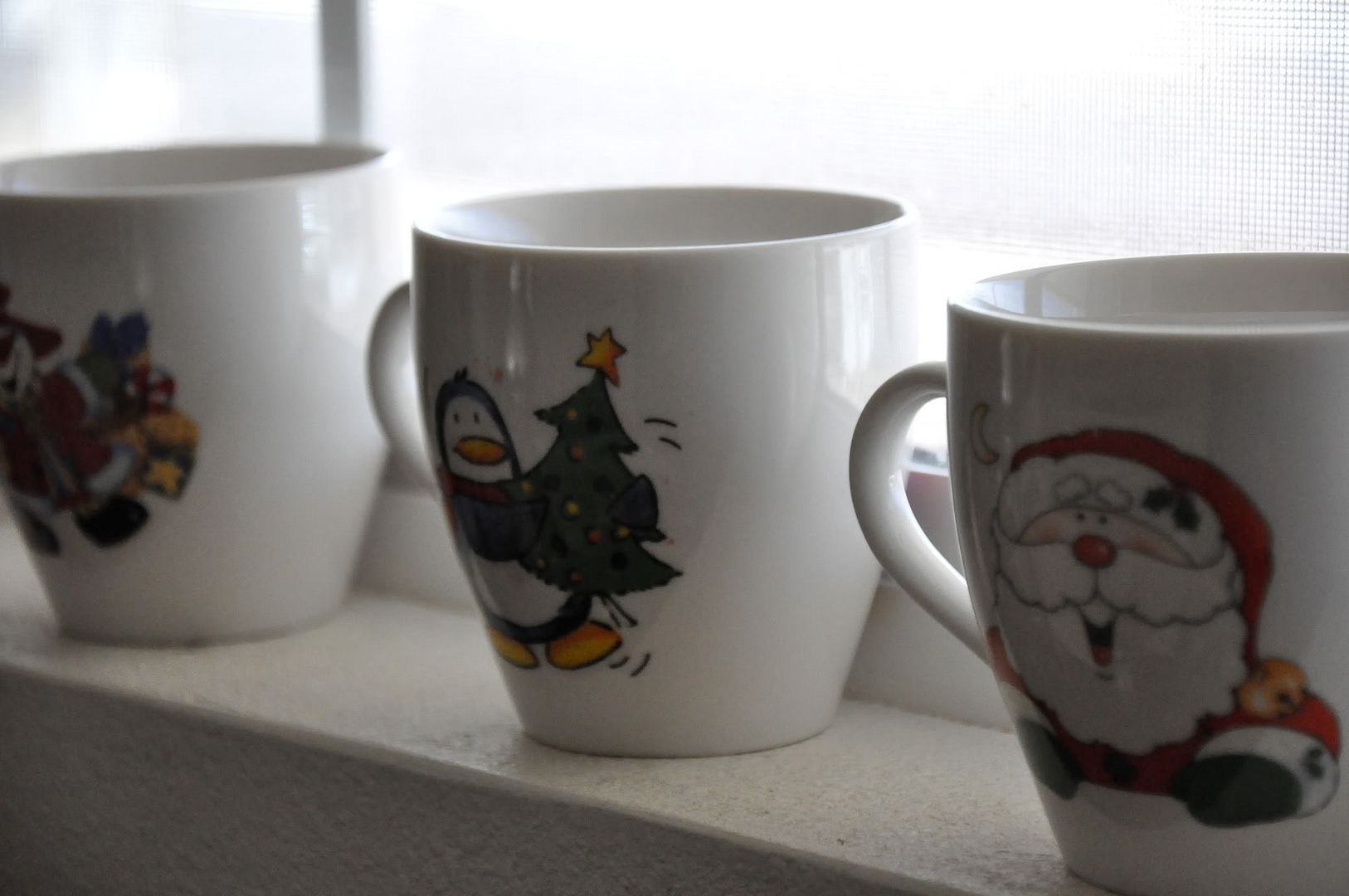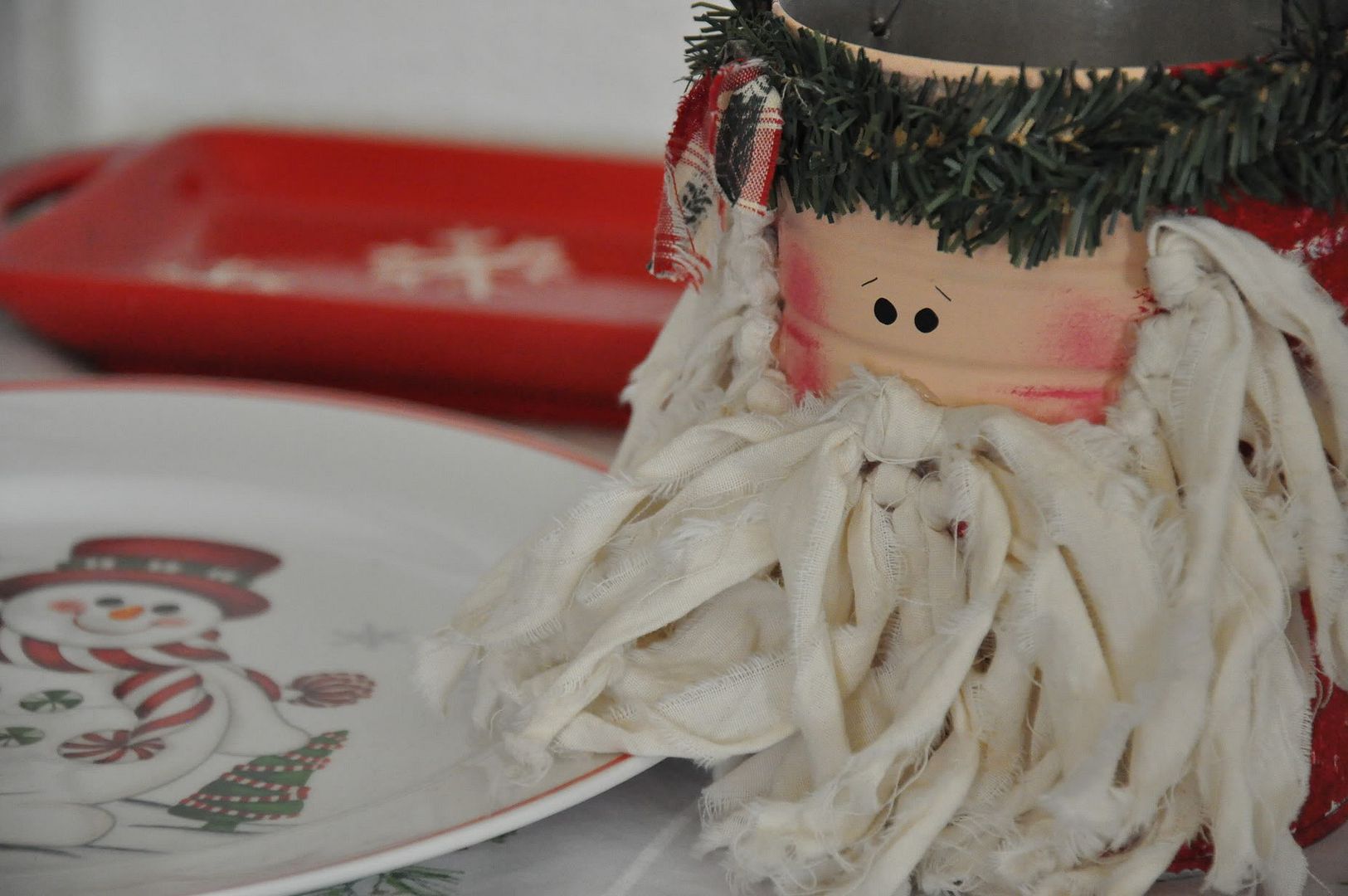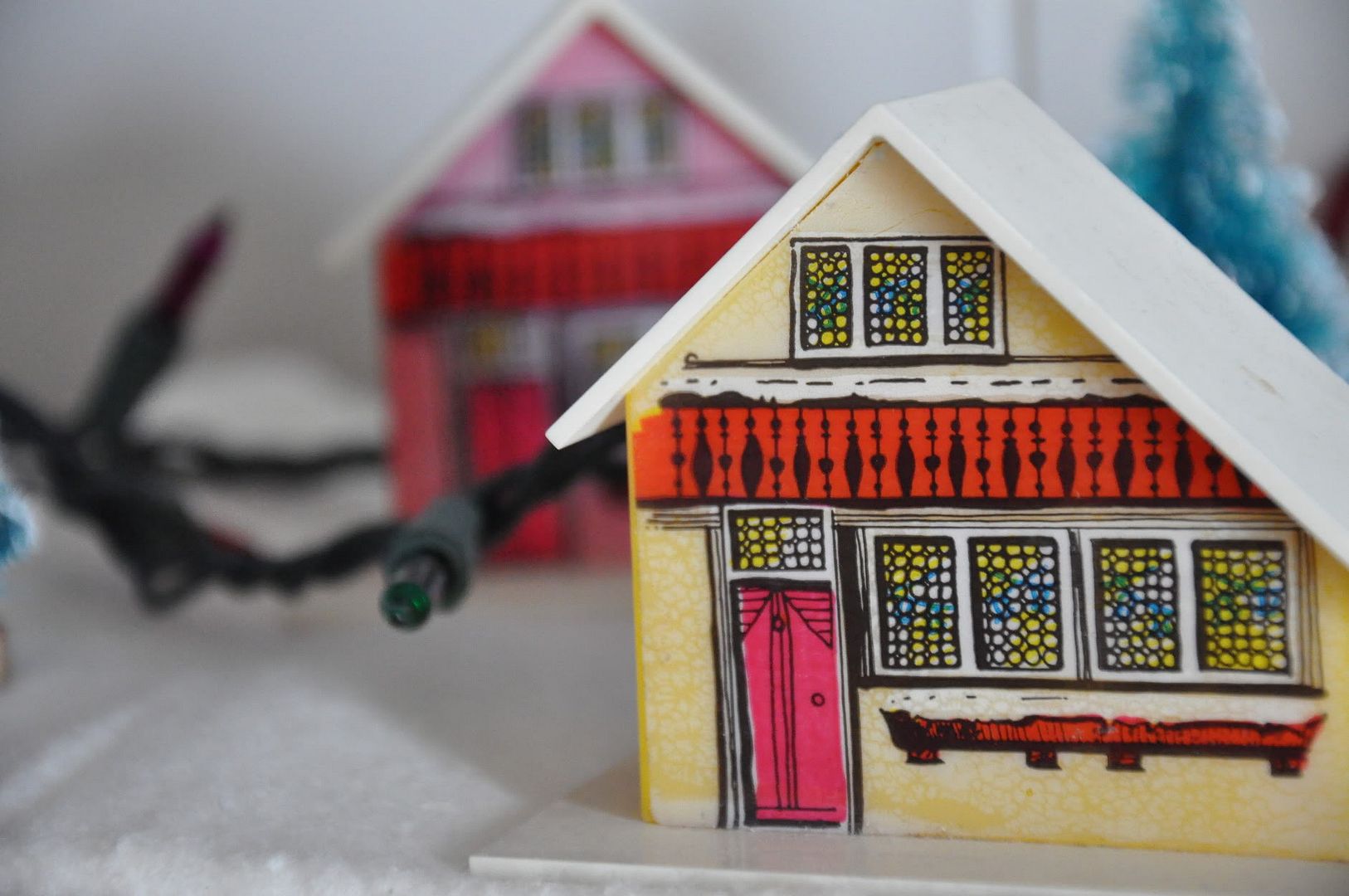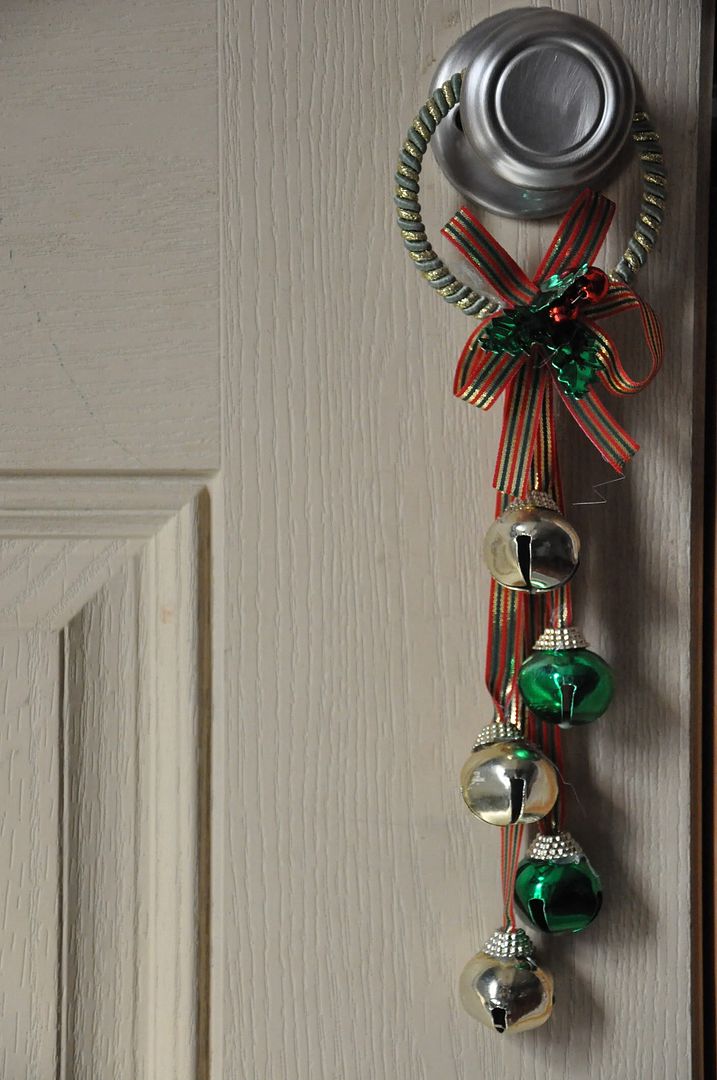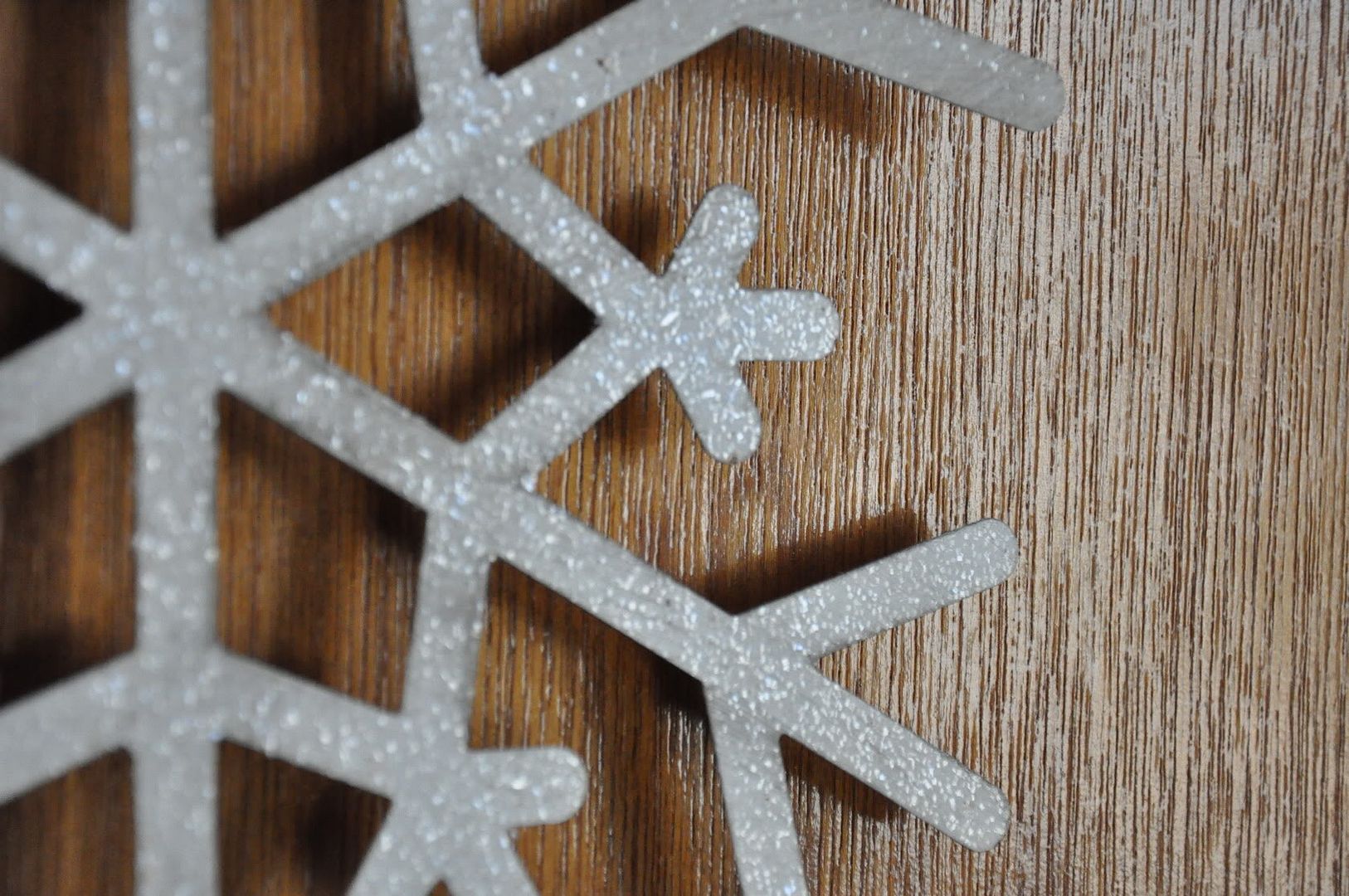 Poor Nutcracker has seen better days. I am thinking this will be his last Christmas with us.
The only decoration that is lacking is a tree. We don't do the fake tree thing, although I am seriously wanting a vintage silver tinsel tree like my grandma had growing up. Nevermind the fact that it fell over on me a couple of times as a child. Since it is so dry here in the desert, real trees don't last longer than a couple of weeks before they become a major fire hazard. So we hit the tree lot 2 weeks before the 25th. For now, we will enjoy what simple things we do have.
What about you - is your house all decked out or simple & festive?
Have a lovely weekend,
--Anna