We took a little day trip to the zoo when the Mr. came to visit over the holidays. In our family, the zoo is called the bazoo thanks to Noah who started calling it that when he was 3. We all still call it that even though he can totally say it the right way now. Sometimes you just don't want your kids to grow up, you know? I want my kids to stay small forever and keep saying cute things.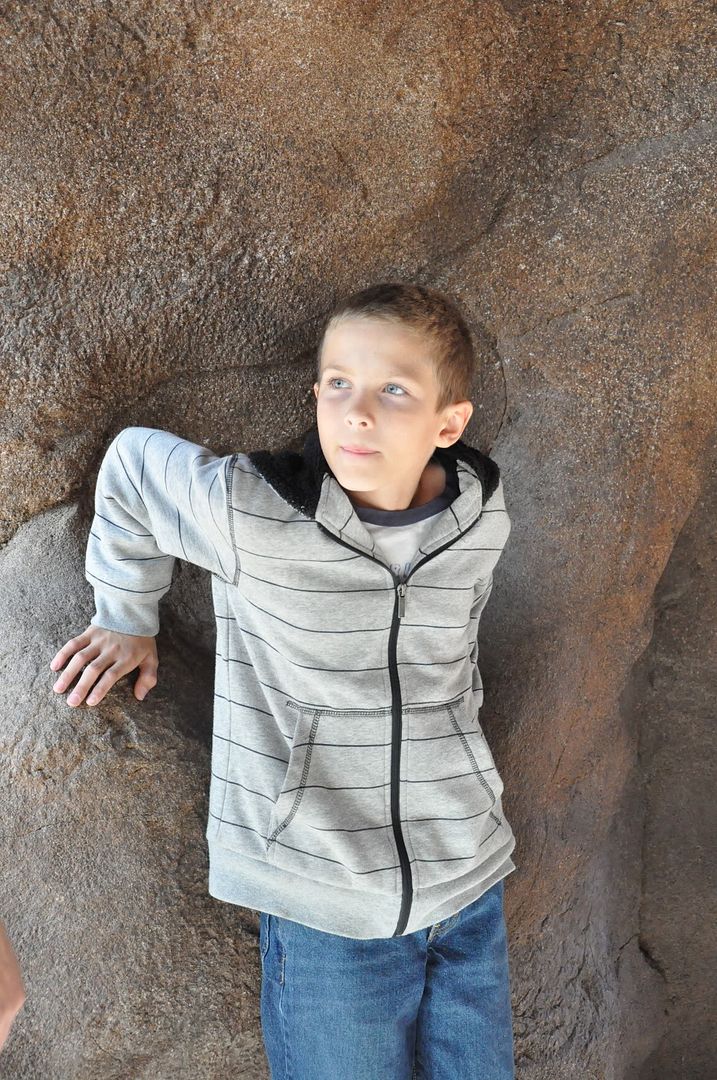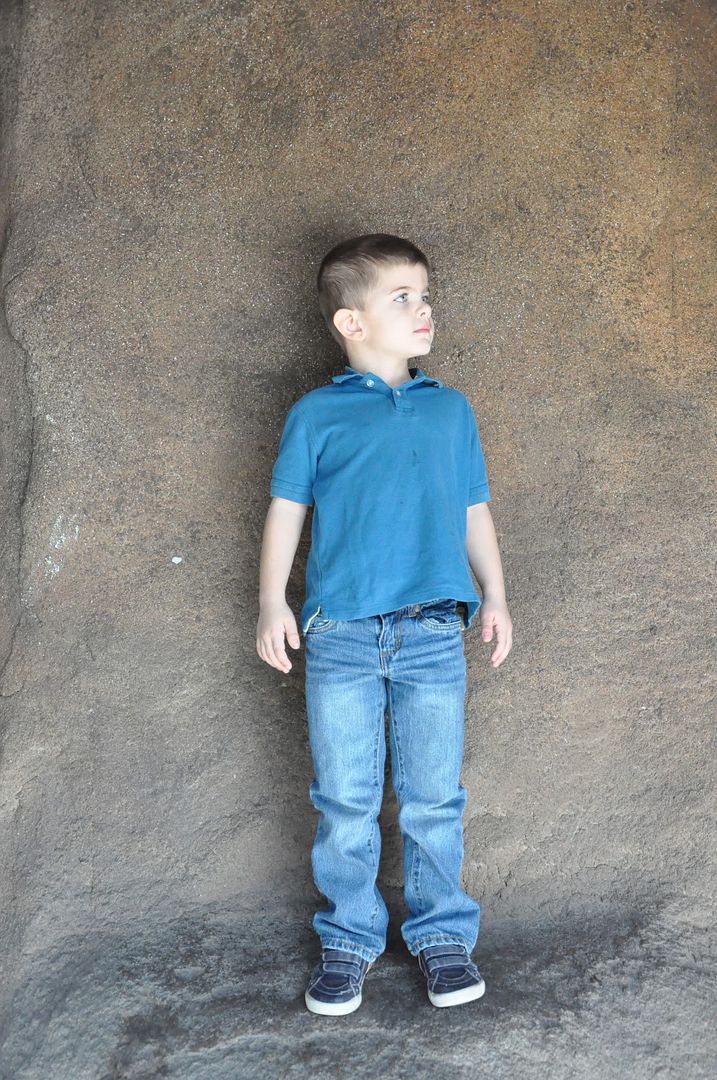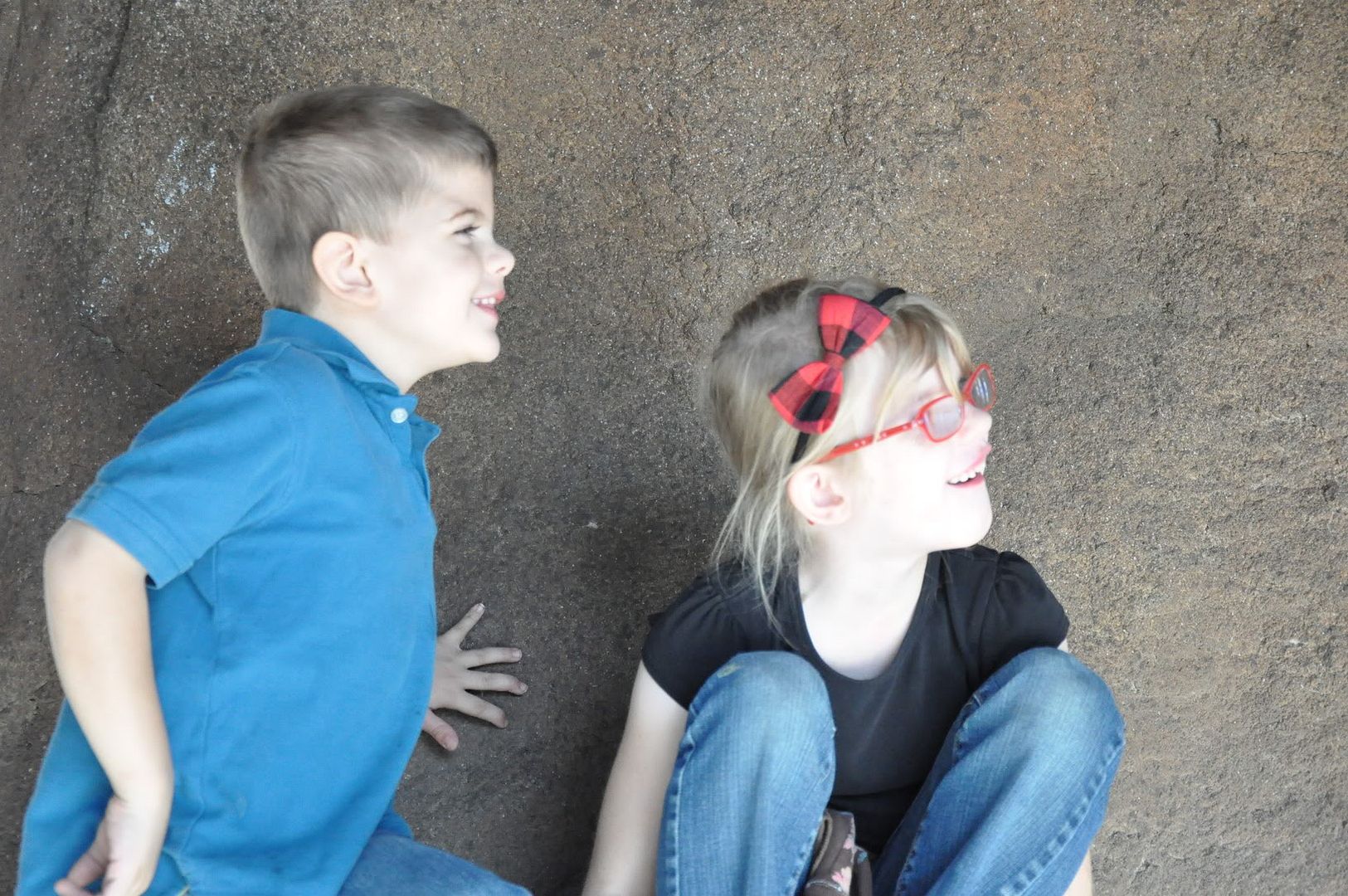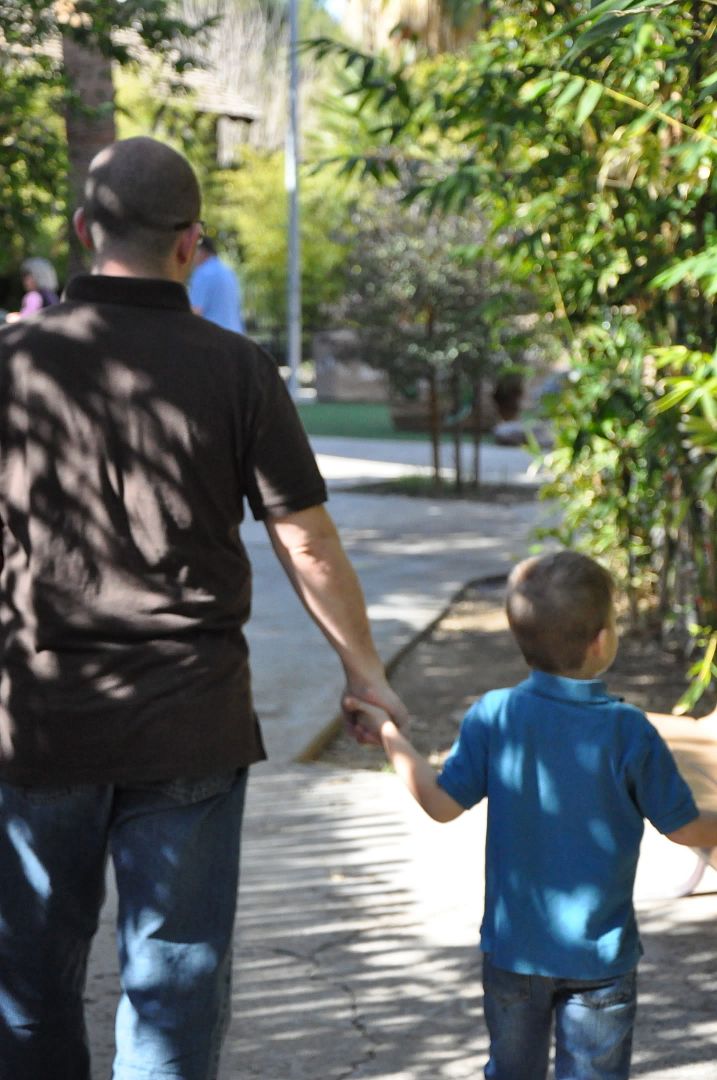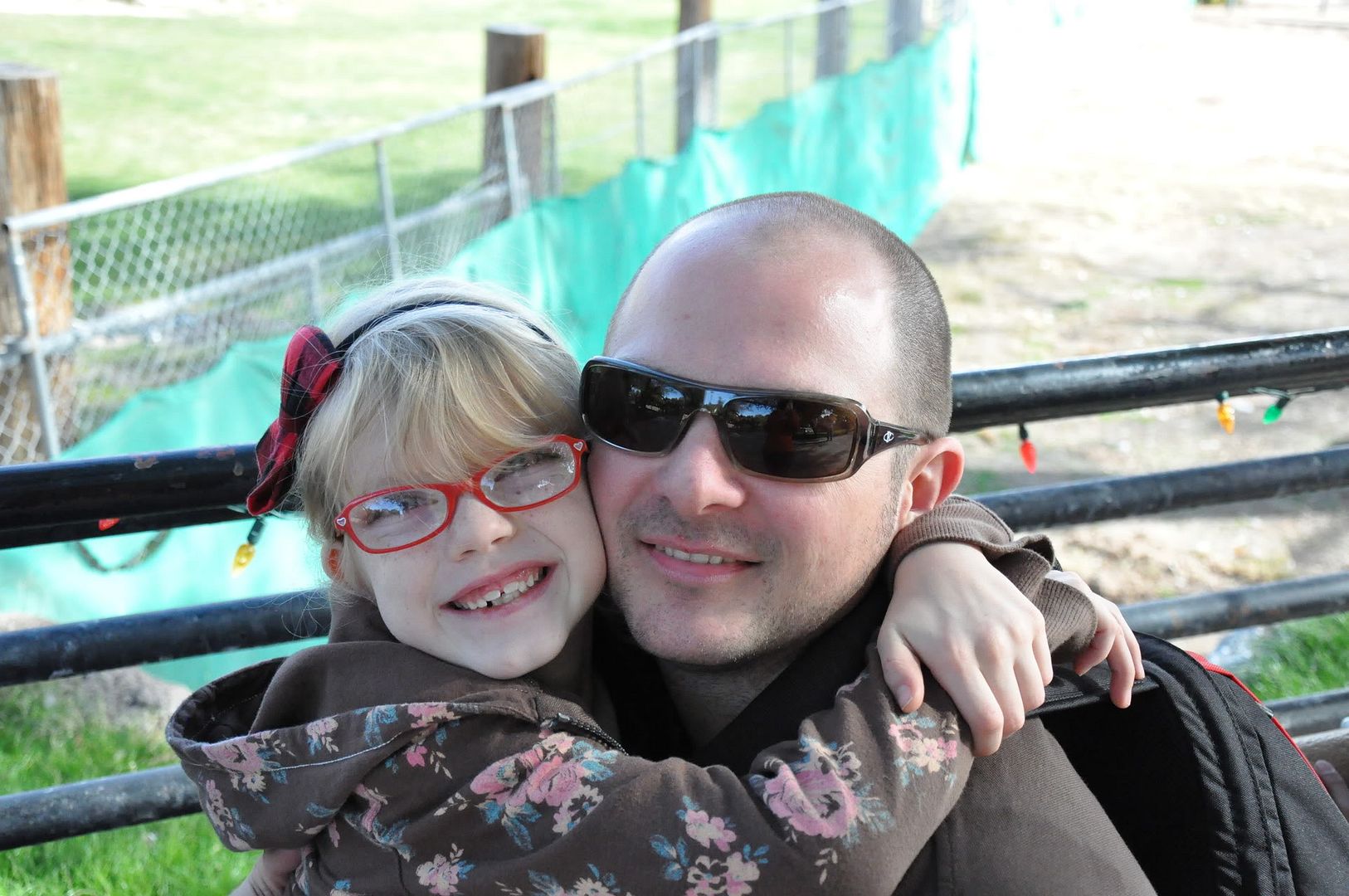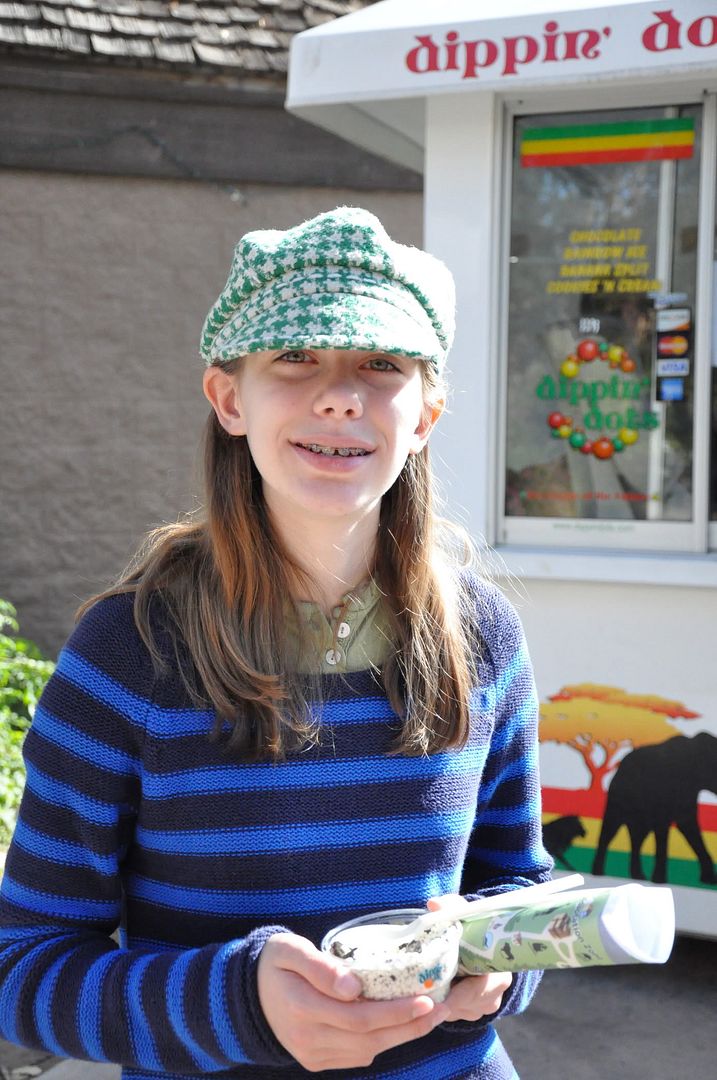 Of course we admired the animals. The elephants were sweet, the fish hungry & the rhino sleepy.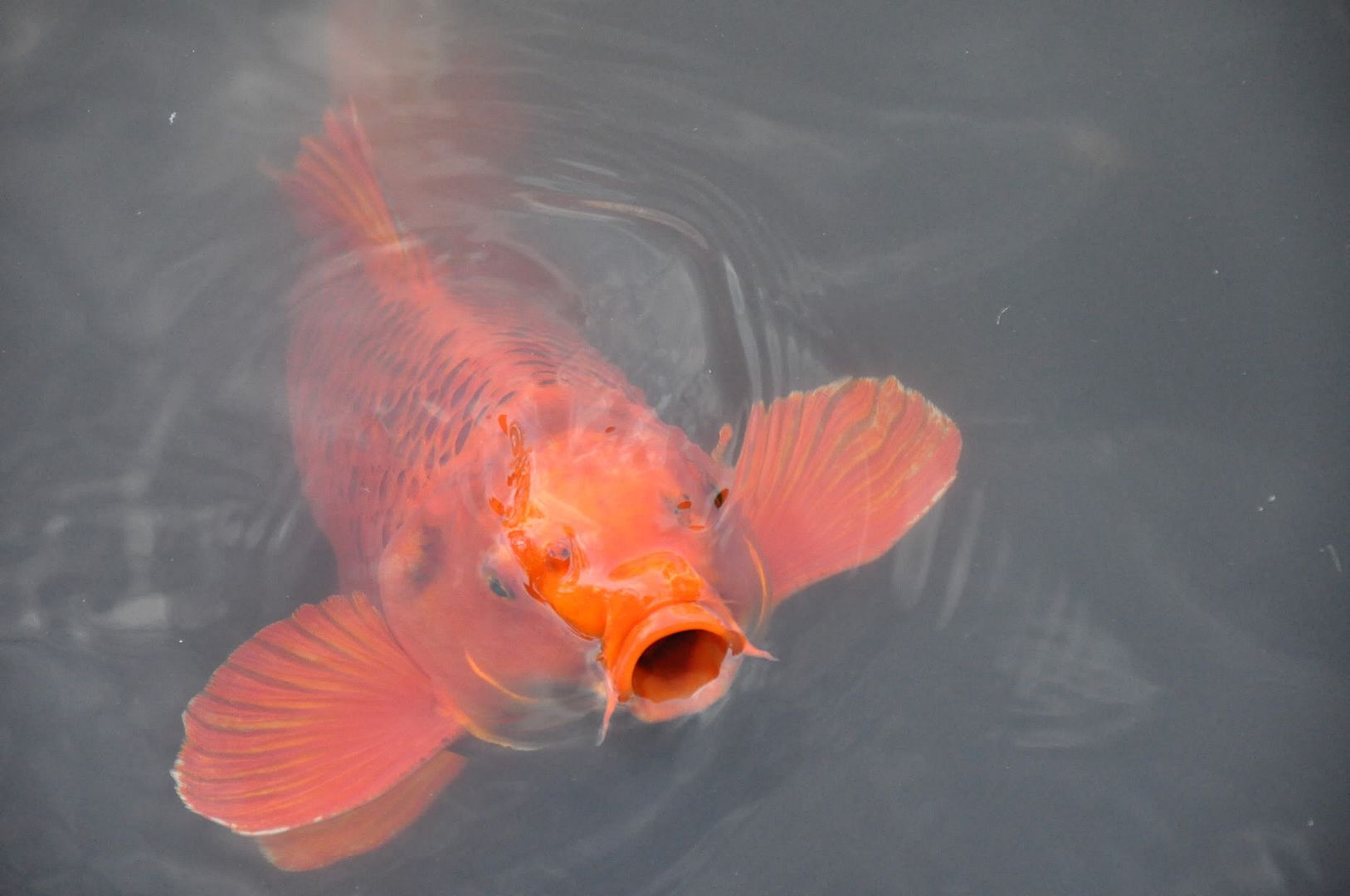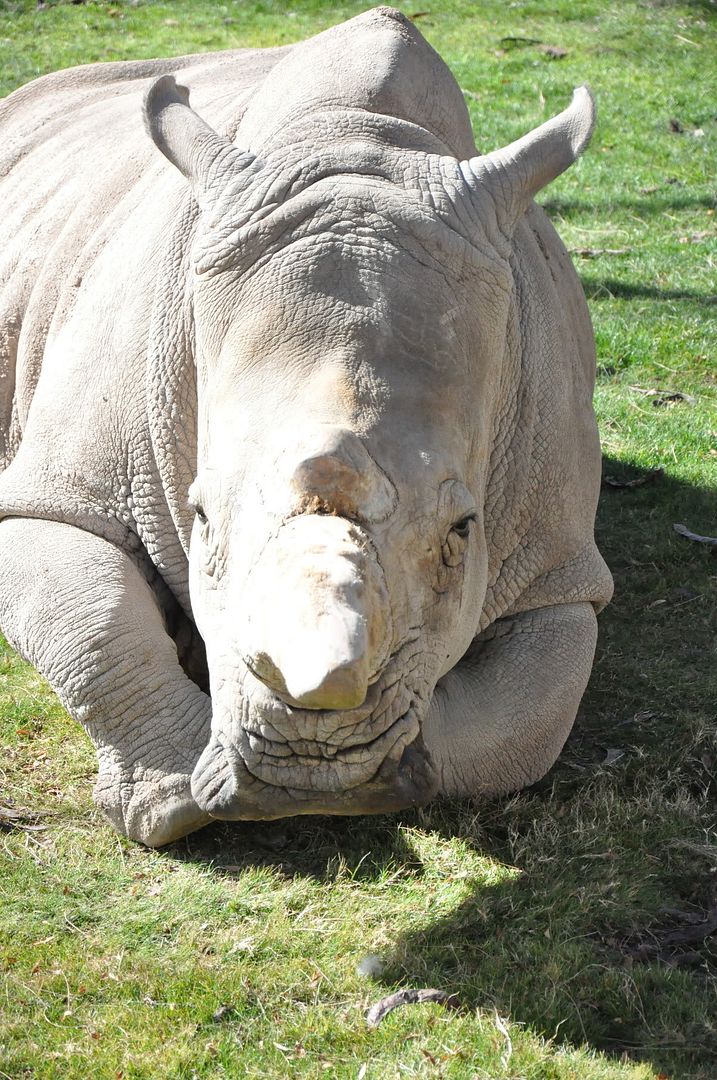 It was a beautiful day and surely the last time we'll be visiting this fabulous little zoo. The housing market is promising this time of year and our sweet brick home had 3 showings last week. So keep your fingers and toes crossed for us that we receive good news soon!