I know I am quite possibly the very last blogger on the planet to share Christmas with the world, but I was all tied up with a visit from the Mr. & moving to this happy new blog space. Now that the Mr. is 2,000 miles away again, I can get my little self to blog regularly again. Yeah! So without further ado.....Christmas 2011.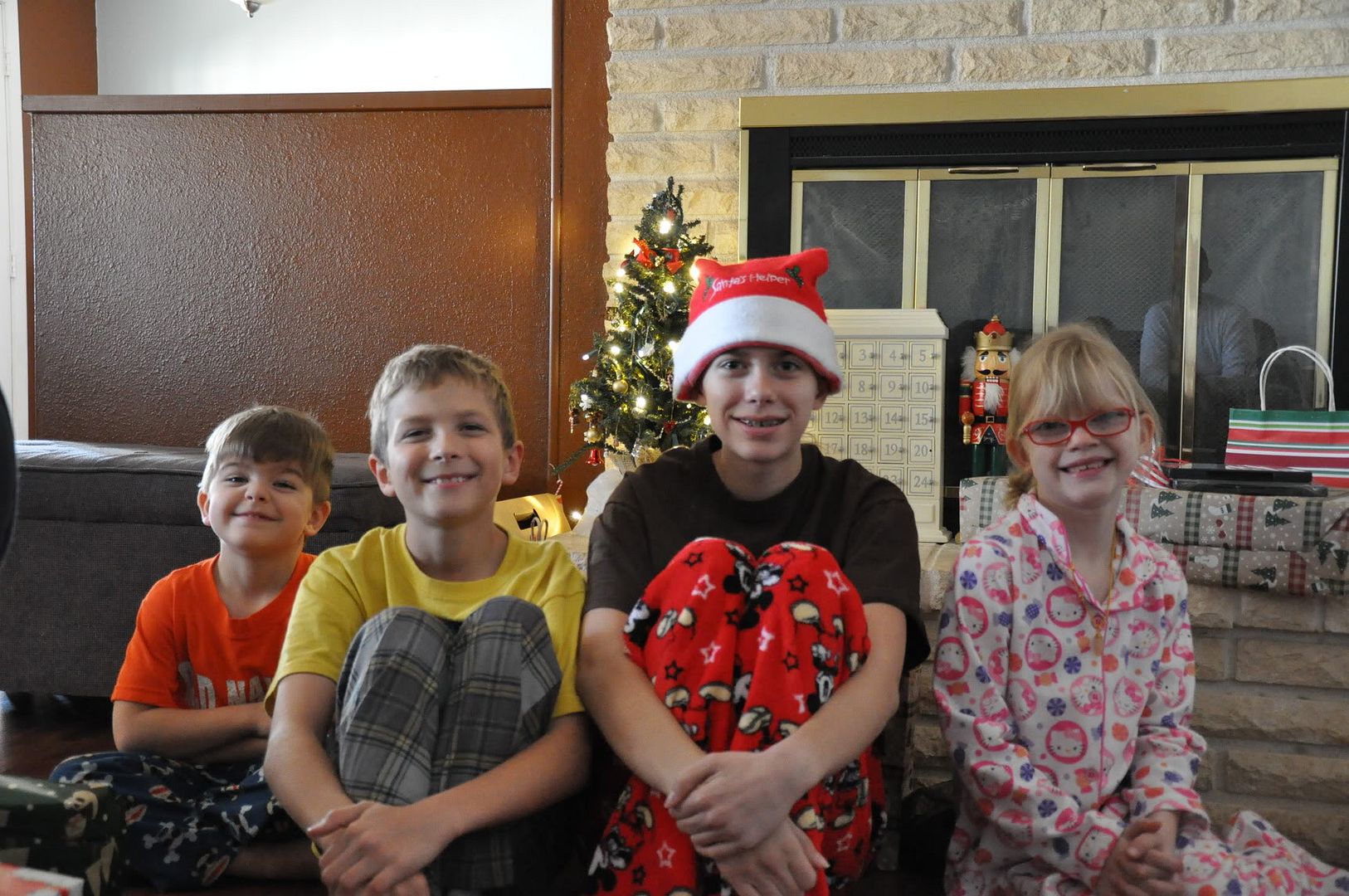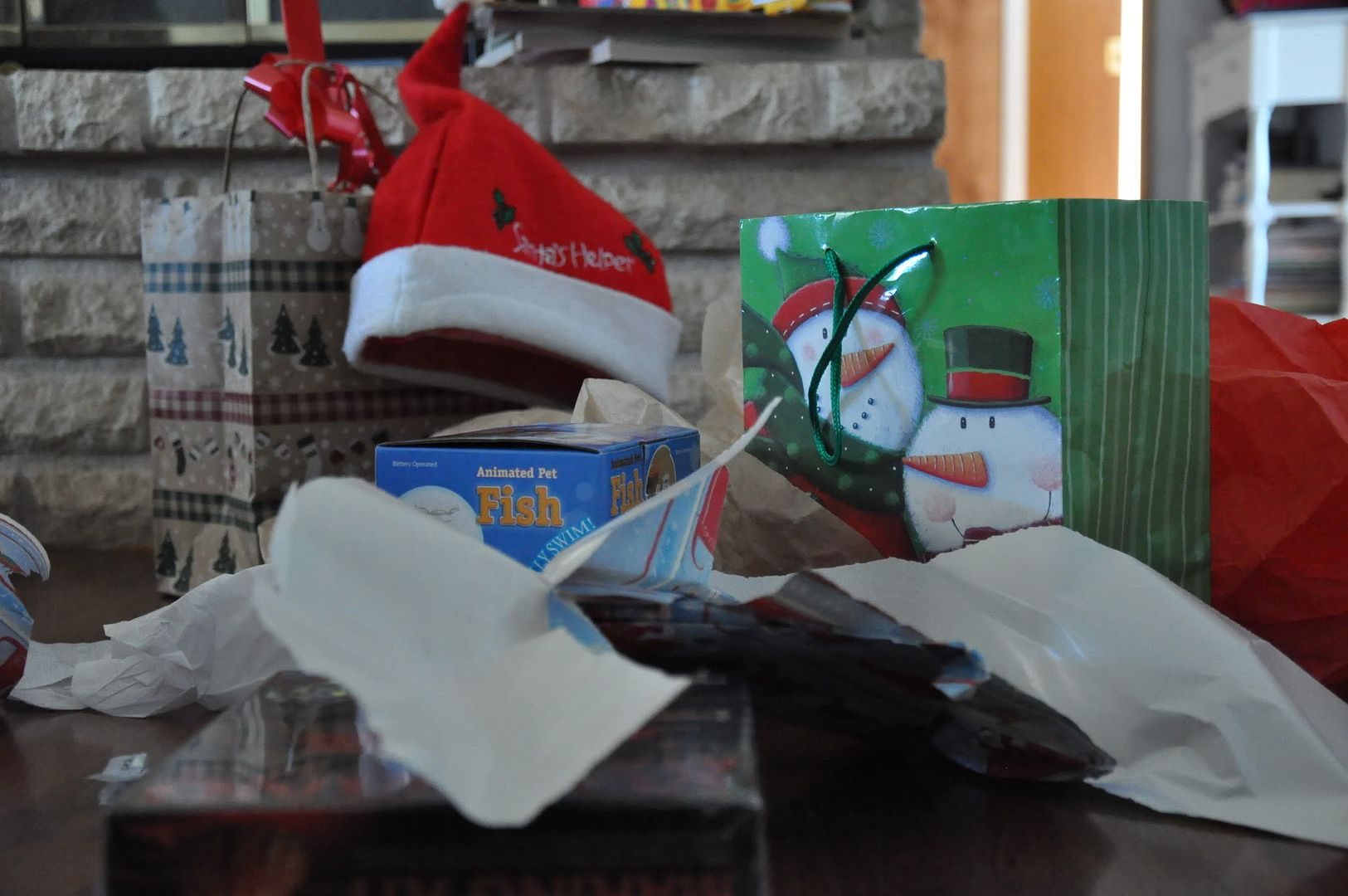 The kids were gifted new scooters from their Nana. Tatum is a little too daring on hers, so I just hold my breath as I watch her whizzes by me while she crouches down, keeping one foot on the scooter and one leg flying in the air. It scares the crap out of me but she looks so carefree & perfectly happy.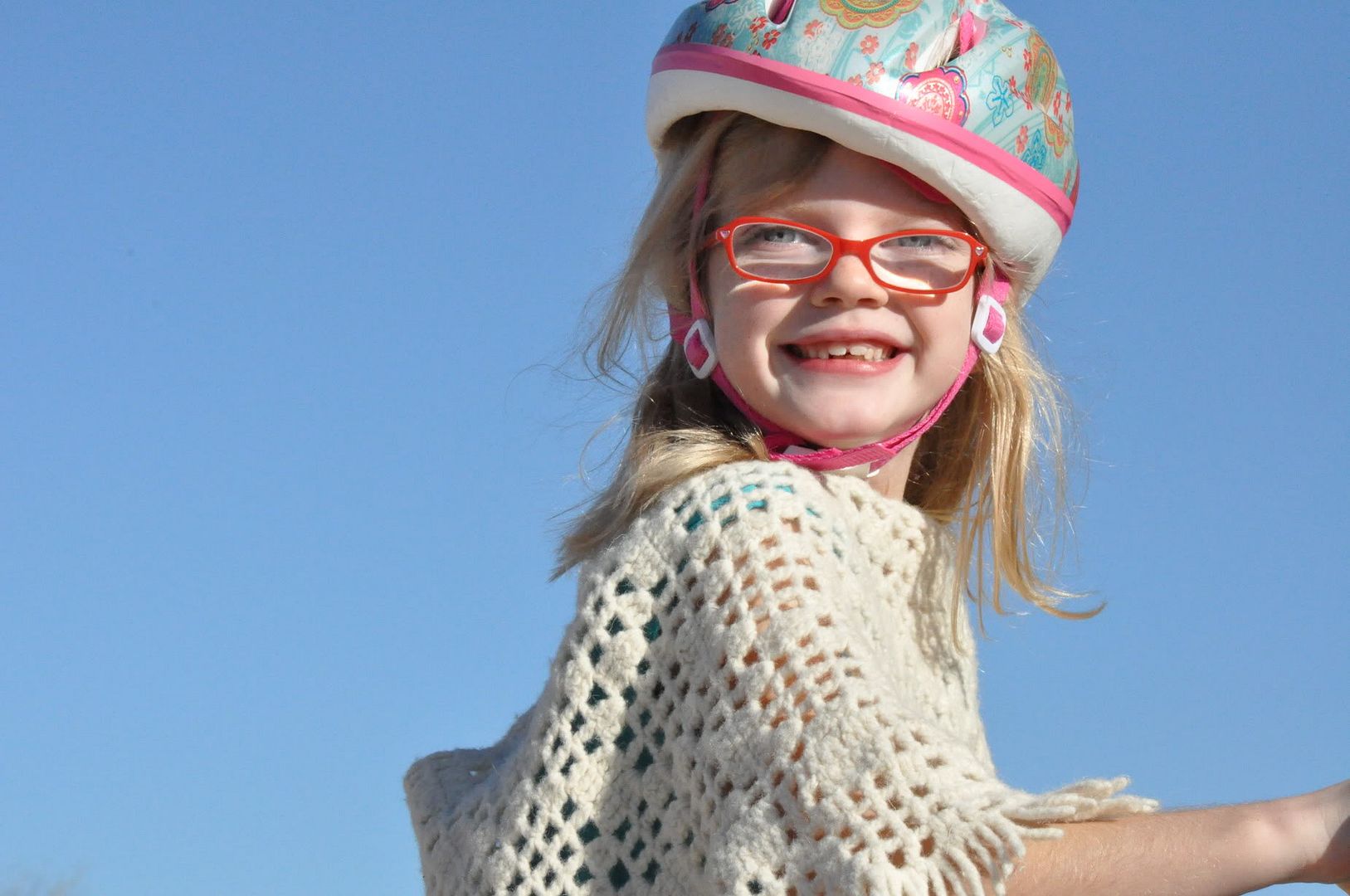 We met up at Nana's for some delicious beef brisket later that day. It is seriously the best kind of meat ever. Like melt in your mouth good. Under her tree were four little striped animals and four handmade coloring books. The book creatively explains how the animals got their stripes. My mom is so thoughtful that way. I hope my kids grow up & truly appreciate all the time she takes to come up with such sweet things for them.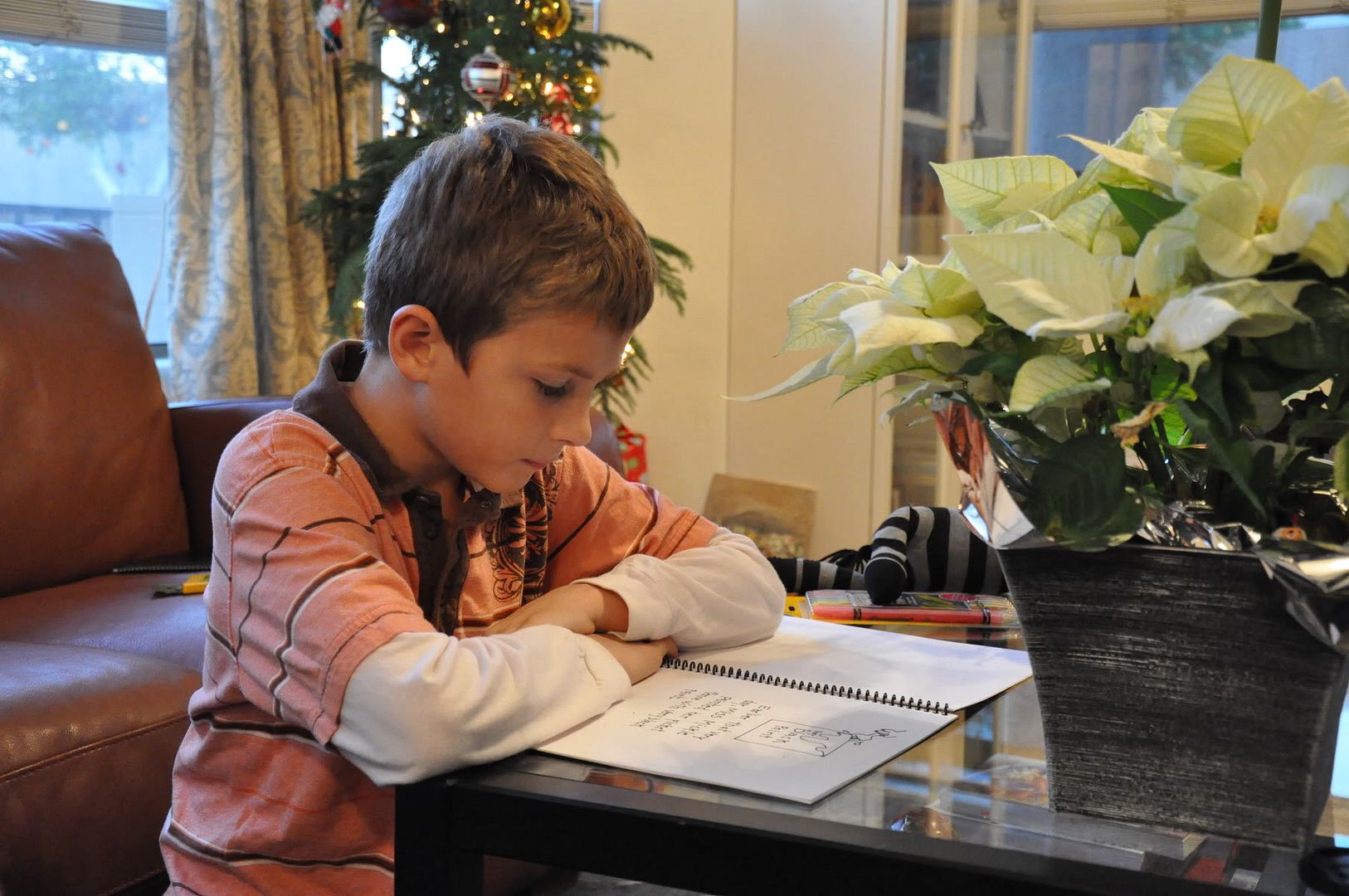 I hope your Christmas was as special as mine.
much love,
--anna