I admit that I have no Valentine decor. I know what you're thinking -
what the what?!
Uh yeah, you heard me. Zilch. Oh wait, I did buy a small plastic plate with cute owls on it at Target 3 years ago. But that's it. So what am I to do? Make something! First on my list are these fun origami hearts.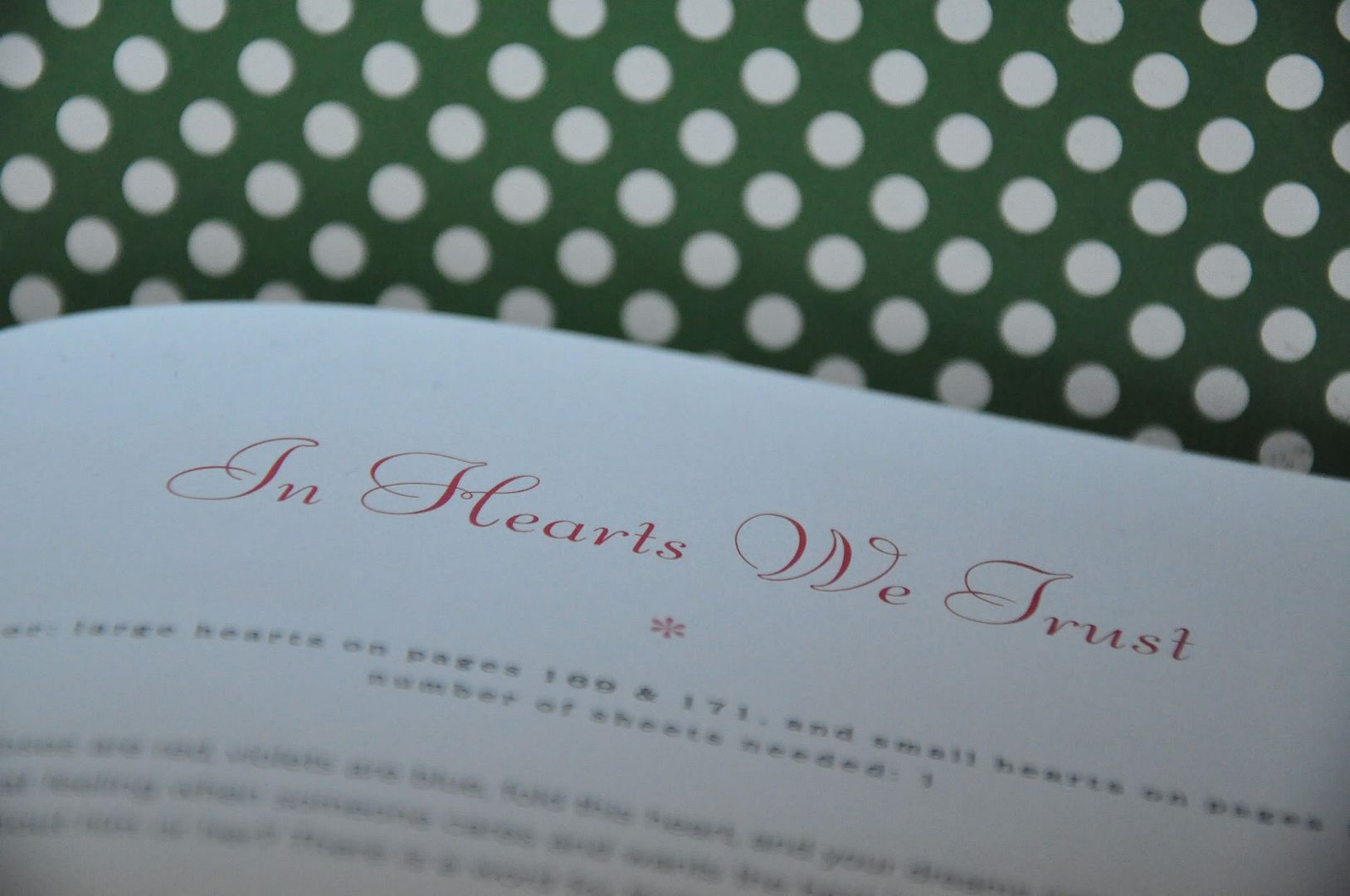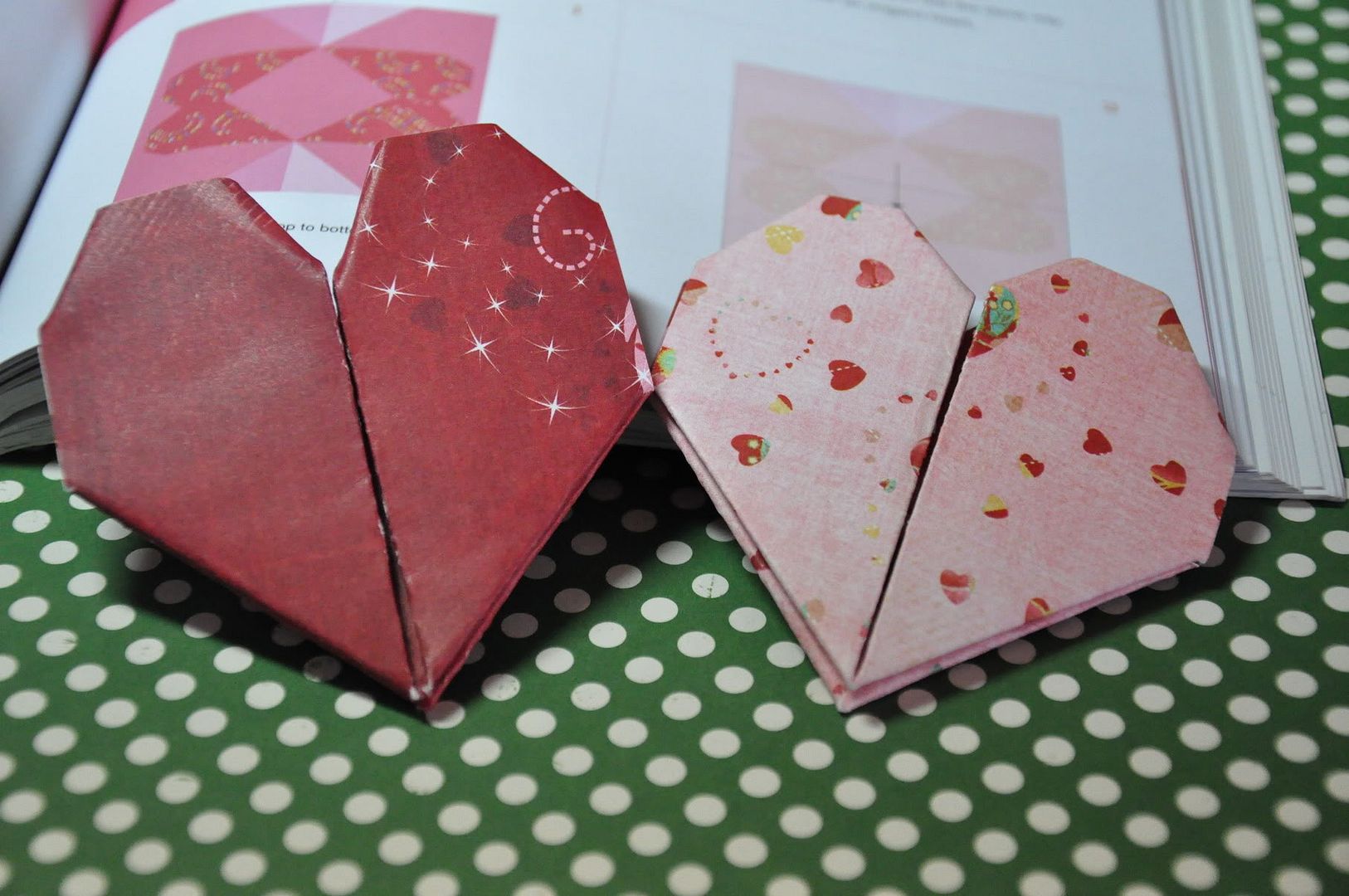 I checked out a fun origami book from my local library, grabbed some scrapbook paper from my stash (note to self: I really need to start scrapbooking again), and got folding. My first attempt ended up in the trash but got the hang of it enough to produce 3 more hearts in 10 minutes time. I'm excited to spread a little love this month! How about you?
xo,
--anna