One of my bestest friends in the whole live world
(hi Heather!)
does this regular post on her blog. I love the idea of it – of taking time to notice life and all its little wonders. I think it would be fun to share my own version of it with you from time to time. These are the little somethings I wanted to remember from this last week.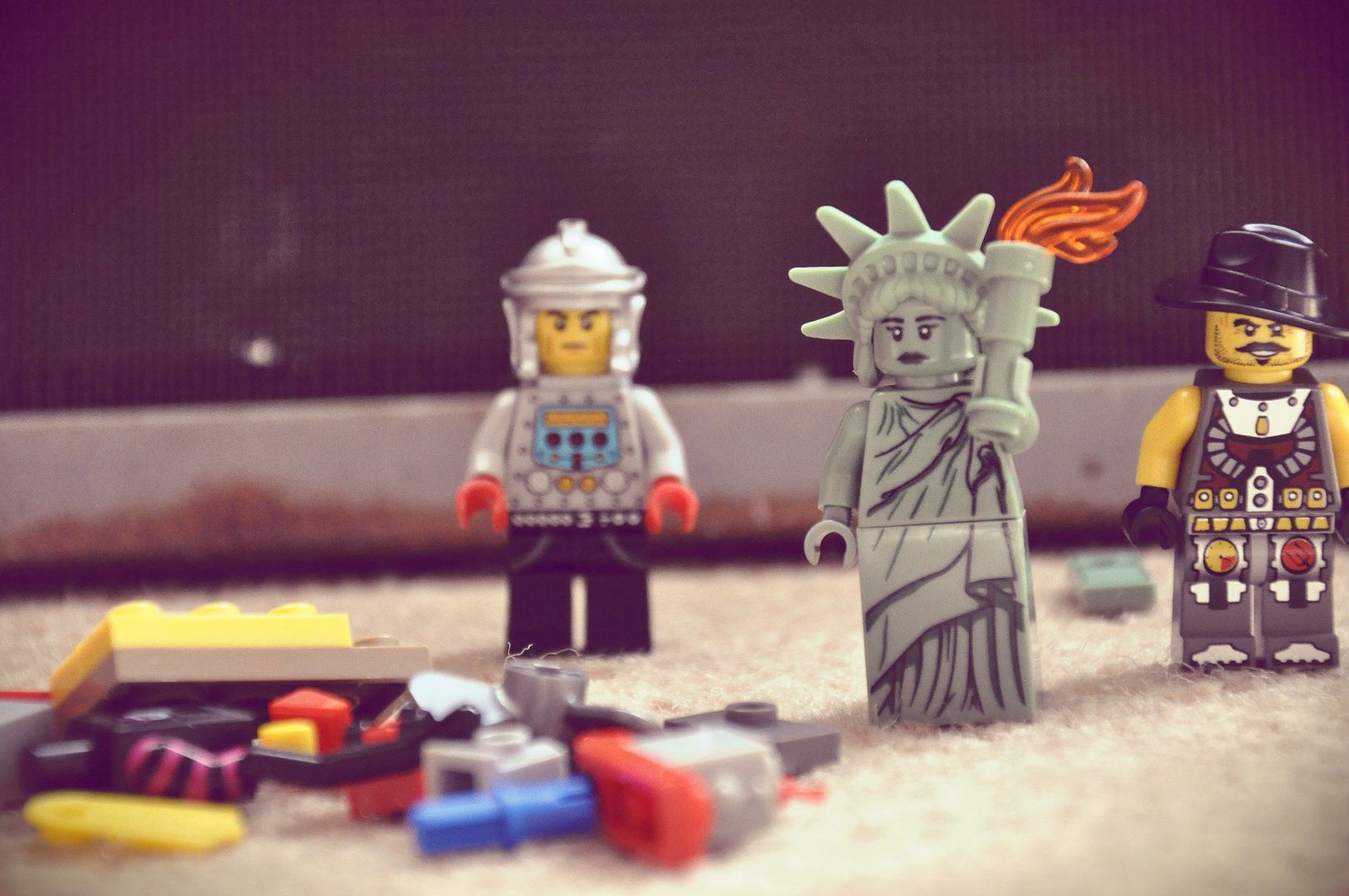 |HEAR|

rain patter on the window just as Hailey leaves to wait outside at the bus stop at 6:40am. I hope she puts her jacket hood on.
|TASTE|

french toast and sausage links for dinner. Breakfast for dinner is becoming quite the regular thing over here.
|TOUCH|

beads of sweat on my forehead. It was humid today.
|SMELL|

purple irises in full bloom. They are everywhere right now.
|SEE|

Tatum try to bite itty bitty Legos apart even though I tell her not to over and over again.
|FEEL|

overwhelmed with the task of finding a new home. Everything in our price range needs a lot of work. Or they sell before we can even see them. It's exhausting.
What about you?? What special little thing do you want to remember from this week?
xo,
--Anna