It's Friday & that means the weekend has officially begun.
Raise your hand if you're as excited as I am about that!
I realized this morning that I failed to post any photos of our Memorial Day weekend. We spent the weekend camping with my sweet sister-in-law's family
(hi Sam!)
. I adore them. Spending time with them made me feel not quite so homesick. It was nice to get away from our teeny tiny apartment for the long weekend. I managed to take a few pics of the kids & such to share with ya'll.
Since I technically live in the South now, I think it only proper that I say "ya'll" from time to time ;)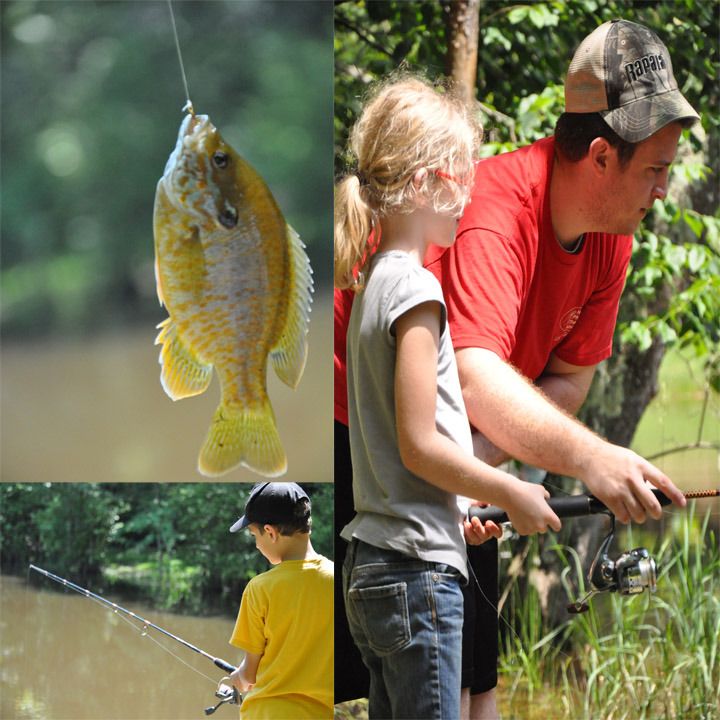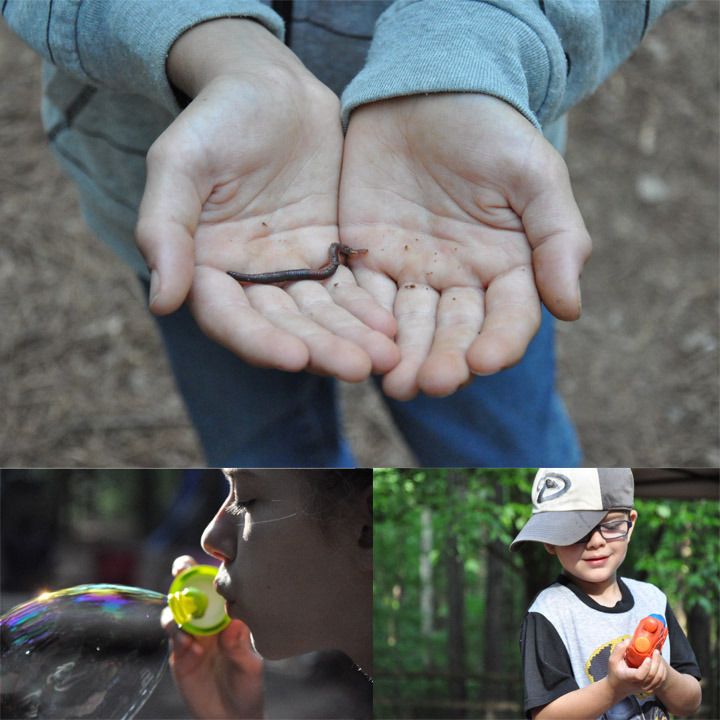 I hope you are looking forward to the weekend as much as I am. We have a busy few days ahead of us in the Buis household. It's going to get a little crazy around here. But for tonight, we are enjoying some quiet time together. Oh how I cherish Family Movie Night.
xo,
--Anna