Our weekends just got a little busier. Carter and Noah were over the moon excited to sign up for city league soccer. The Mr. & I were all too happy to oblige since we've been trying to get them to get off their lazy bums and do something more active. Well, more than play with Legos all. of. the. time. So we now spend our Saturday mornings at the local soccer fields cheering our boys on as they wildly run back and forth in hot pursuit of a single ball.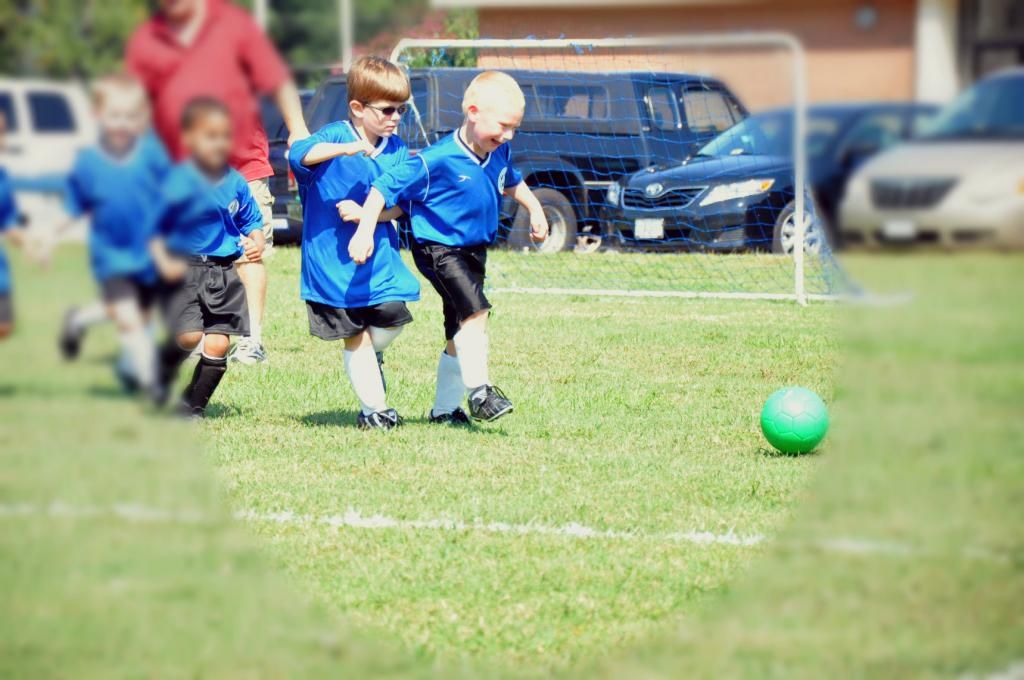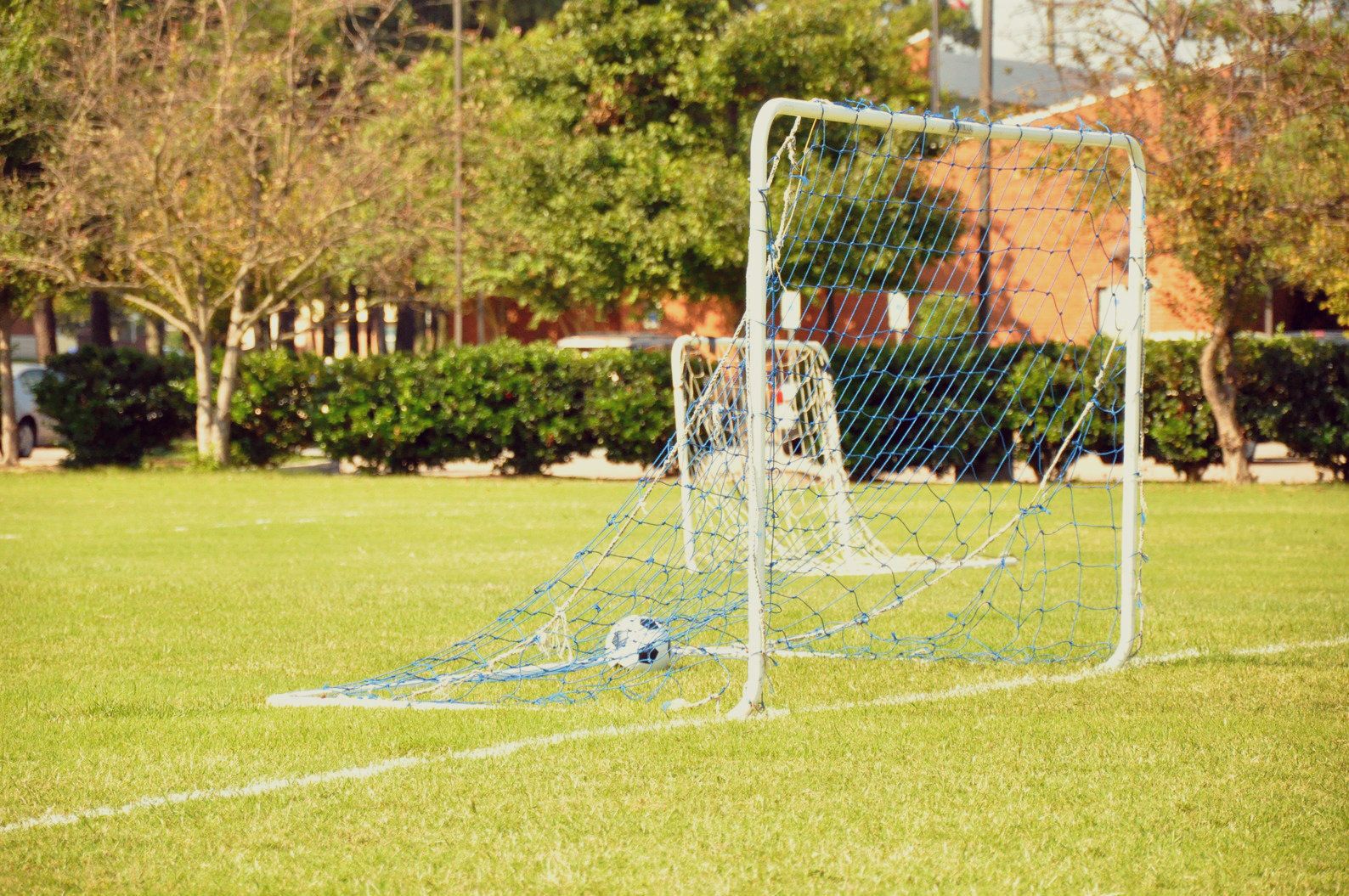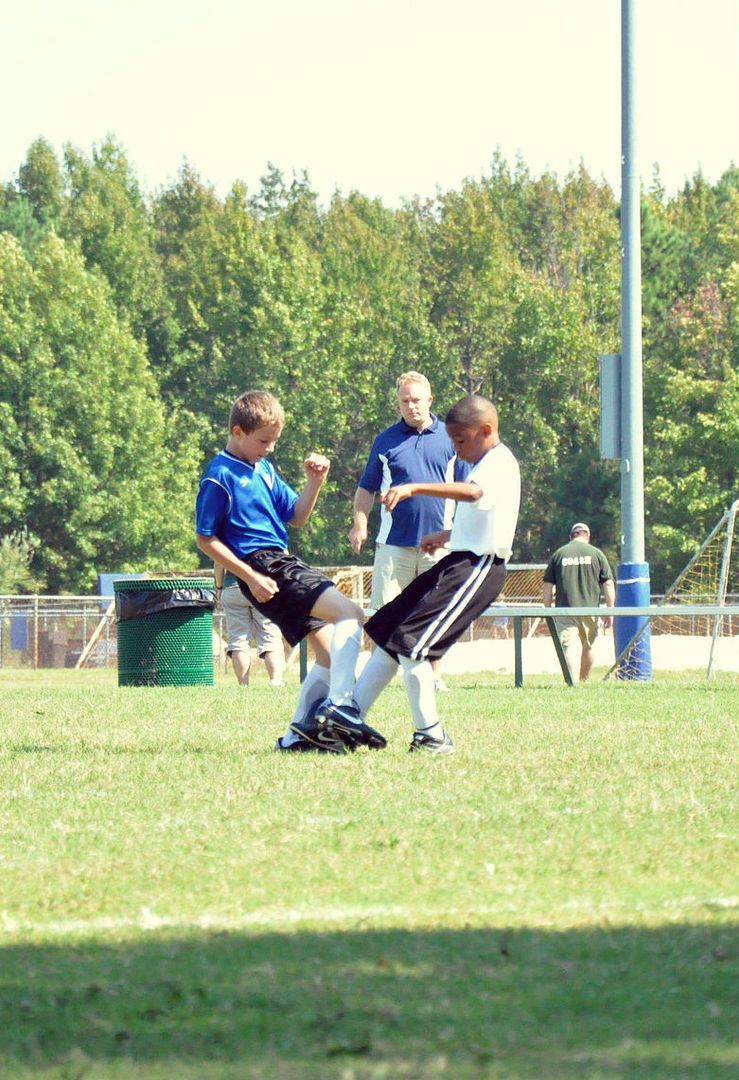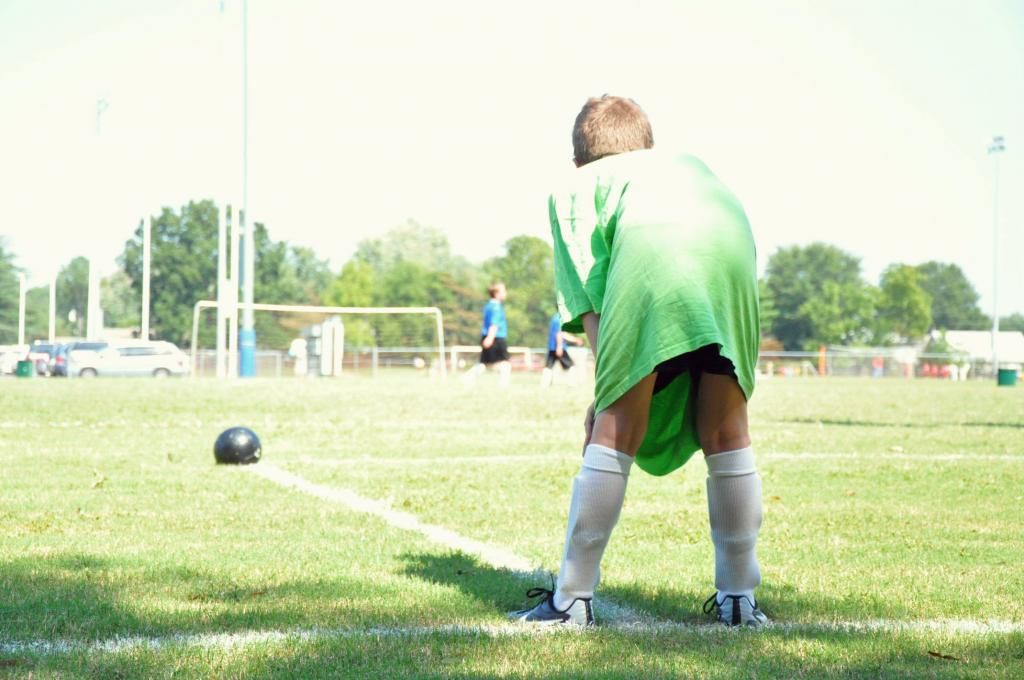 We left their first games with sunburns and smiles. And we get to do it all over again every Saturday till my birthday in November. I love this family time we get to have together. Kick on, boys. Kick on.
What do your kids do to stay active? I'd love to hear - share in the comments!!
Happy Weekend!
--Anna