Chantelle authors the lovely blog
Fat Mum Slim
. I happened upon her Photo A Day Challenge for October while instagramming last month. I decided this would be the perfect project for me to join in on since it doesn't require any heavy lifting. I can't lug around anything weighing more than five pounds for 2 more weeks. It's torture for this momma, who wants to rearrange all of the furniture in all three of her kids' rooms. But whatever. It can wait.
In the meantime, I thought it would be fun to share my weekly photos with you at the end of each week. The challenge has made me more aware of small moments and to enjoy simple things. Dishes stacked a mile high in the sink? Reading Judy Moody: Girl Detective with my 2nd grader is much more fun.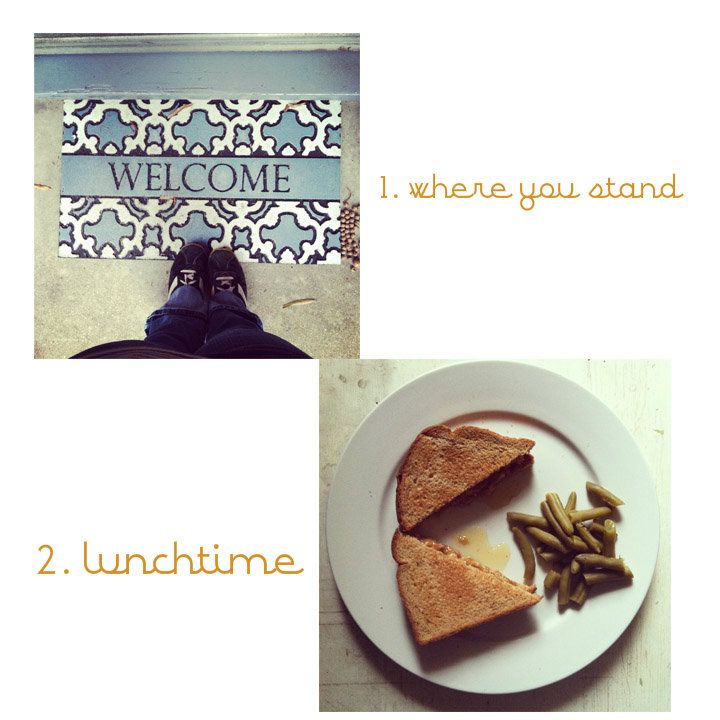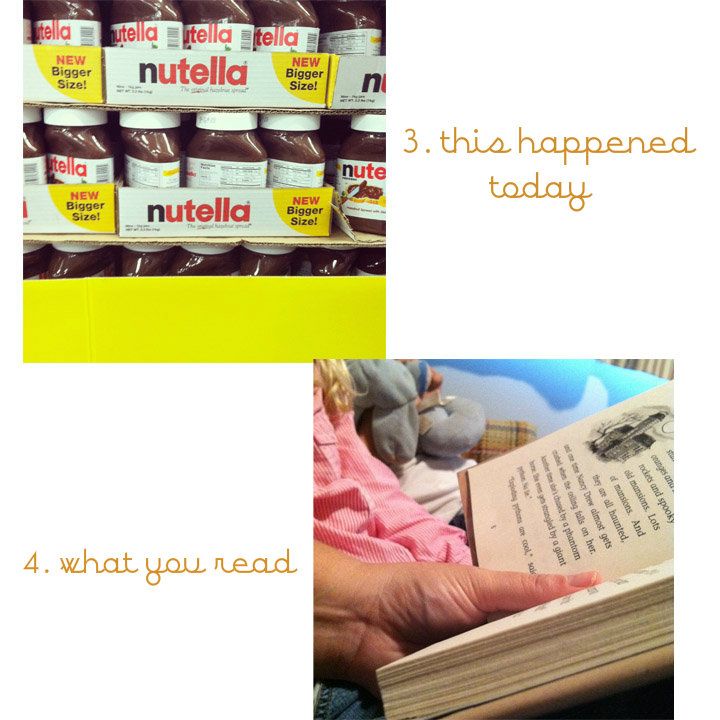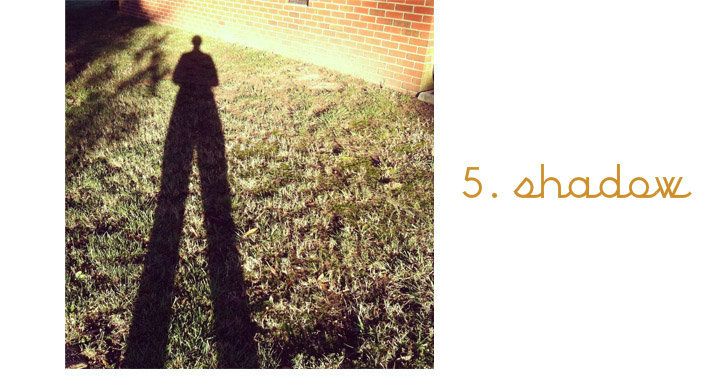 If you'd like to follow along, click the link to her blog (above) to join in on the fun. Otherwise, follow me on instagram: @annieandm
Have a great weekend!
--Anna