Right now I am thinking of the Mr. and how happy we are together. Every so often our love gets kicked up a notch and we are on a whole new level in our marriage. As a new bride, I thought there was no way I could love him more than I did the day we wed 15 years ago. I was completely and utterly wrong. I love him so much more and am grateful that I get to spend forever with this guy.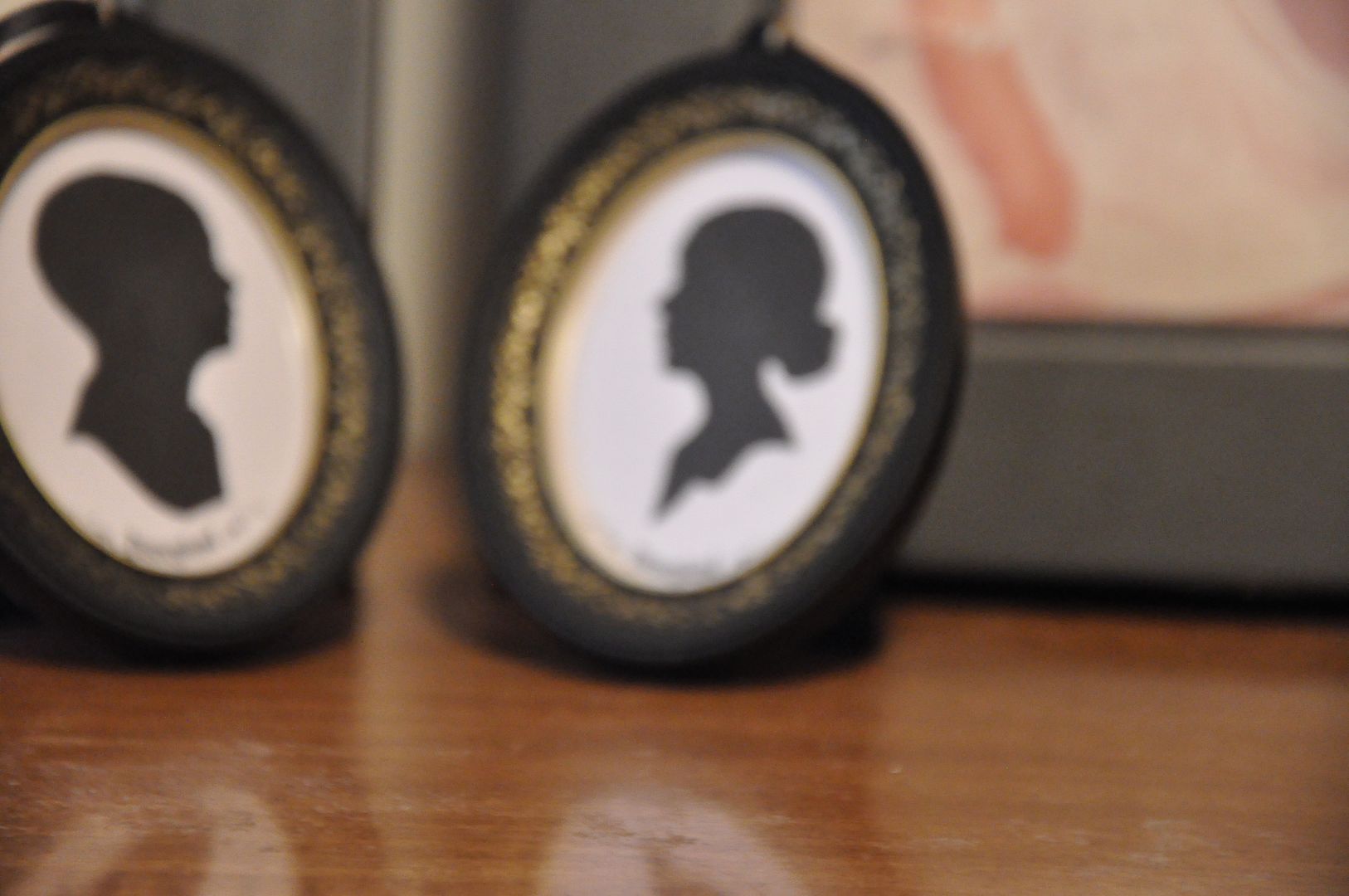 Right now I am trying to figure out how to get Noah to give up Hippo. He is slowly letting go but refuses to sleep without his trusty companion. It's cute and a headache all at the same time. Hippo has been well-loved, with holes throughout and dirt stains to prove it. Do you think Noah would miss her if she magically disappeared one day? Most certainly. *Sigh*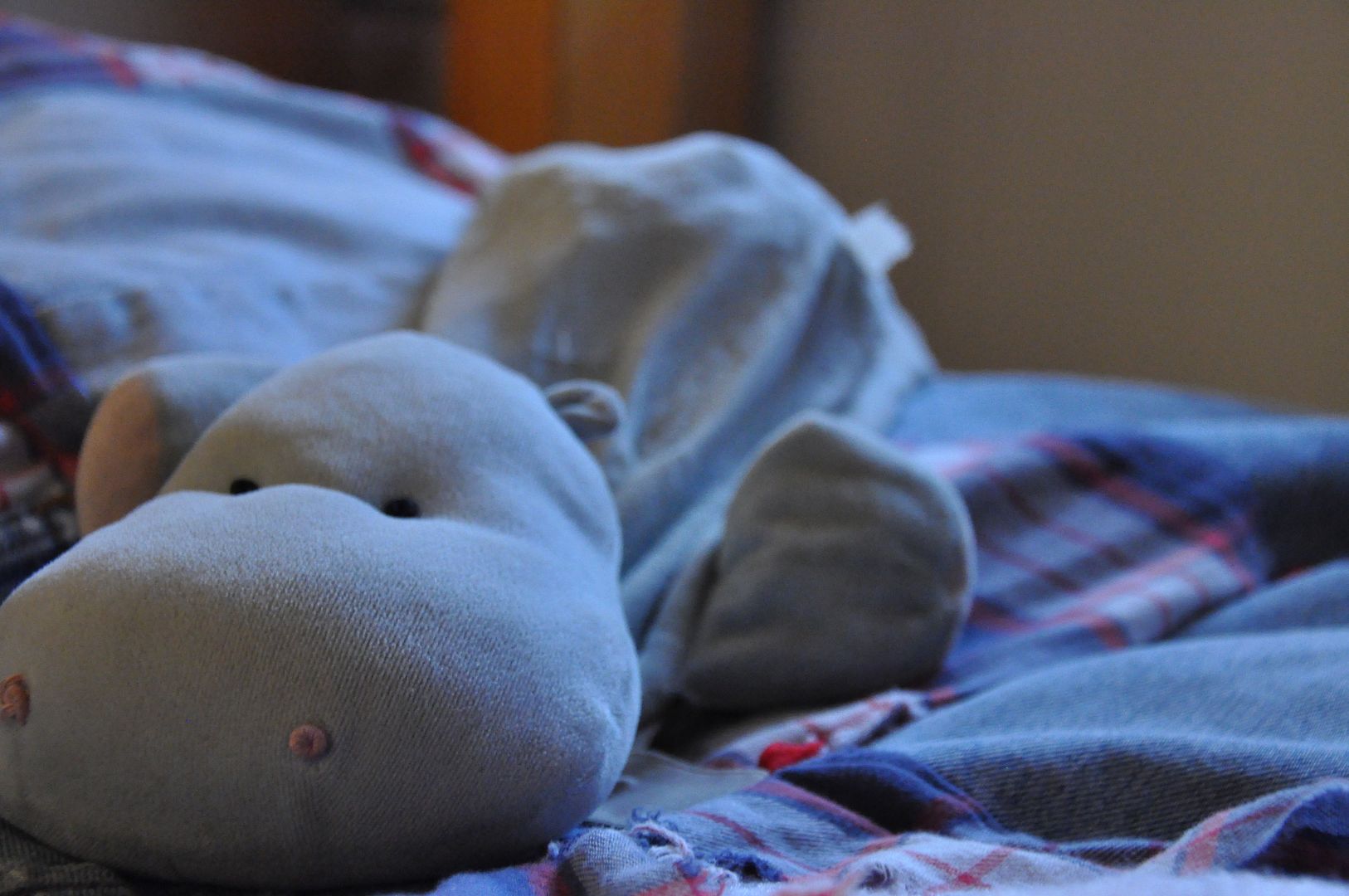 Right now I am planning our first Thanksgiving dinner. I need to gather recipes for a sweet potato dish, Grandma Turner's rolls and cherry pie pops. Oh, and we need to pick up a turkey from a local farm. I think I am most excited about that part of it. Visions of place settings are dancing in my head and supplies need to be gathered for them as well. I think I will enlist the help of the kids on that front.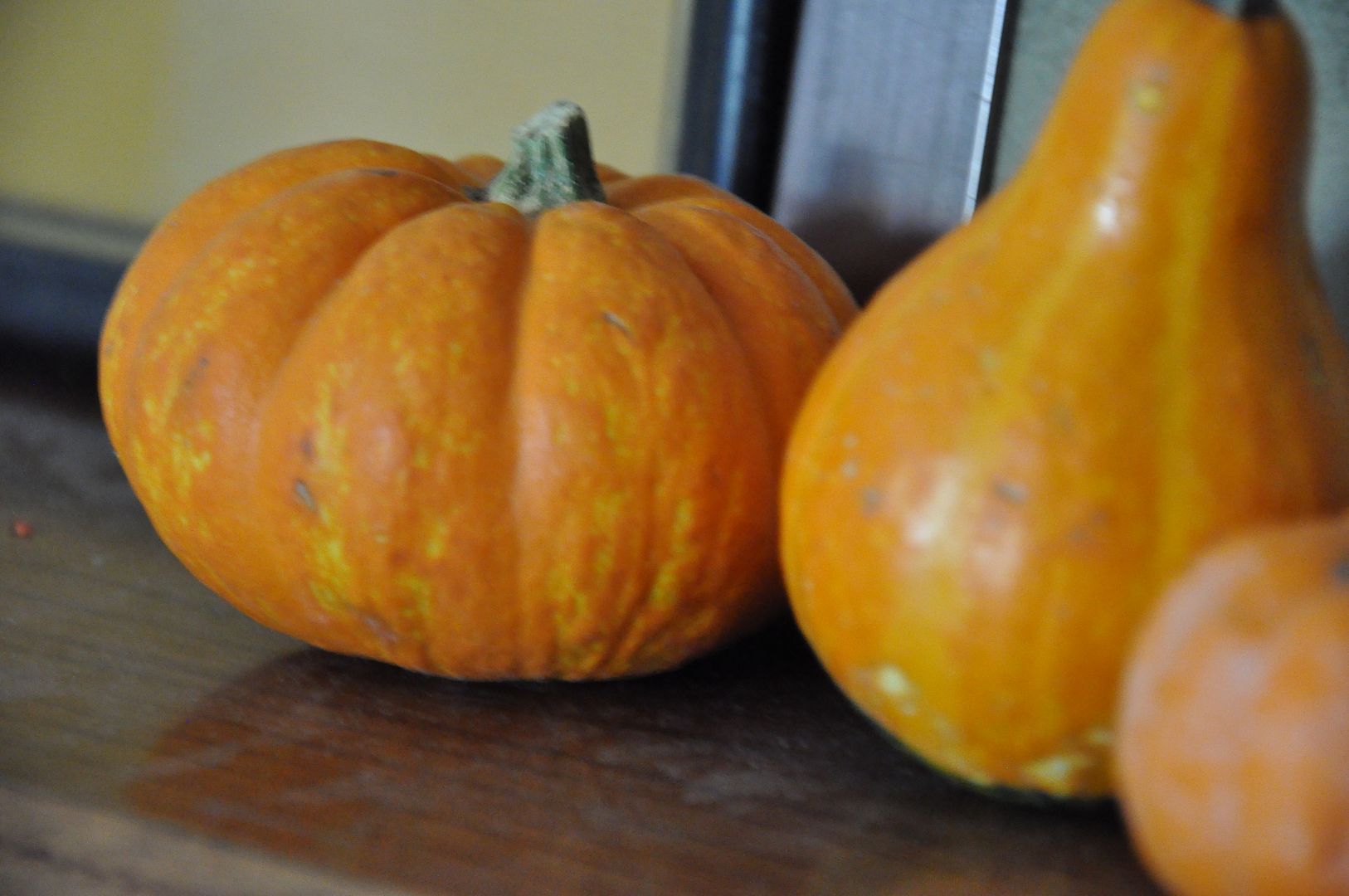 Right now I am missing Grandma. Her old comforter pretties up Tatum's bed now, and it is the only physical reminder I have of her. Most all of our holidays were spent with her till now and it is going to be quite different doing without. (I realize that it sounds like she's passed on, but she has not. I just miss being so close to her now that we are 2,000 miles apart. I miss her dearly.) She writes all of the grandchildren occasional emails letting us know of her comings and goings. It is calming to know she is doing well.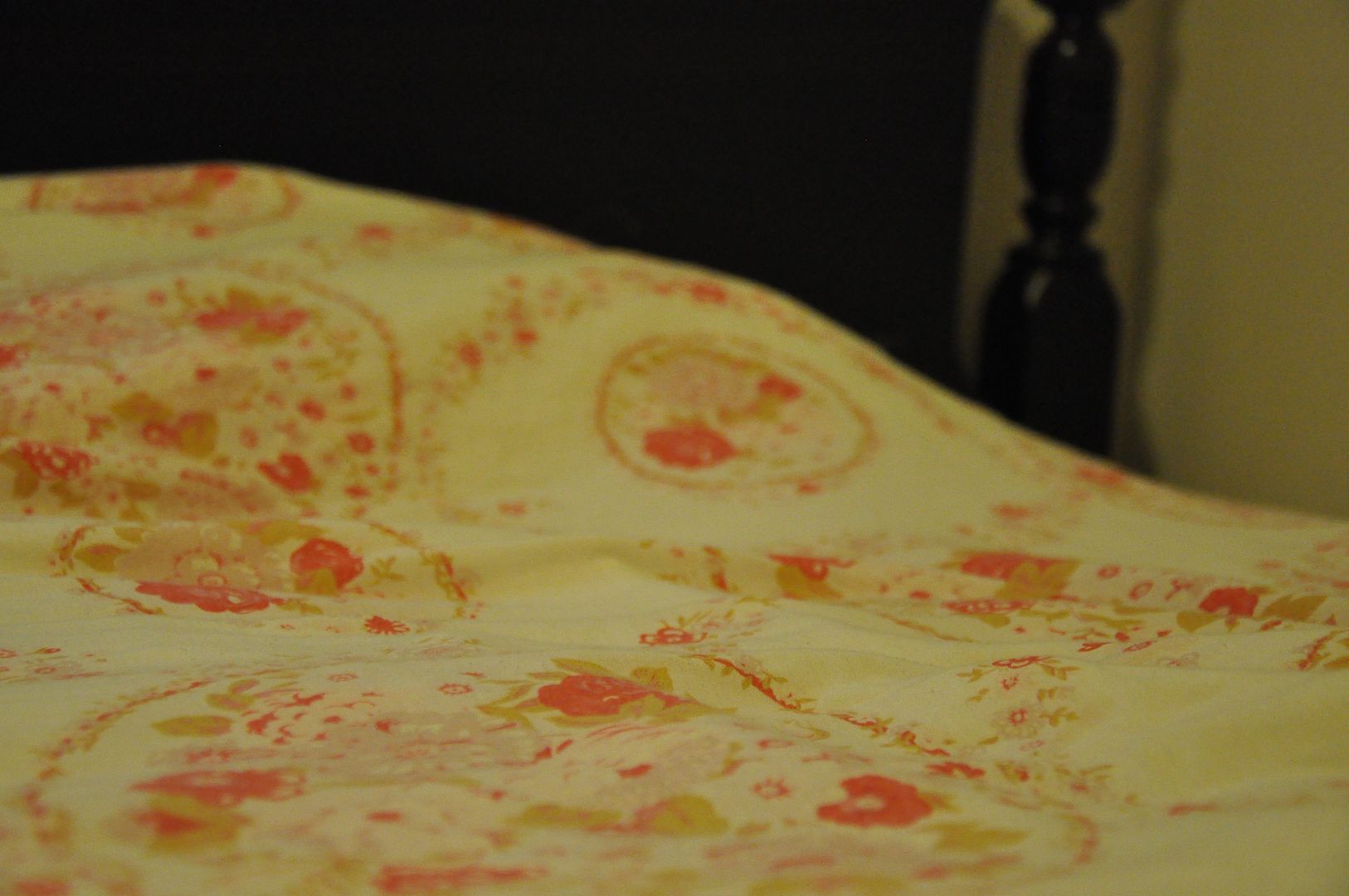 What are you doing or thinking right now?
xo,
--Anna