We were more than a little excited when we heard snow was headed our way for the weekend. This would be the first time we've actually lived somewhere where the possibility of a little snowfall each winter actually exists. The Mr. & I braved the big, heavy flakes to stock up on bread, milk, cereal & veggies - the essentials in our household. After tucking our anxious littles into bed, we opened the living room curtains wide and soaked in the dreamy wintery wonderland outside. It made my heart happy.
Friday was officially a snow day. The littles were up at the crack of dawn, asking if they could go outside, play and build a snowman. We replied "yes" and snuck in a few more winks of sleep before I bundled up and headed outside to have a little fun with them and enjoy the scenery before it completely melted away.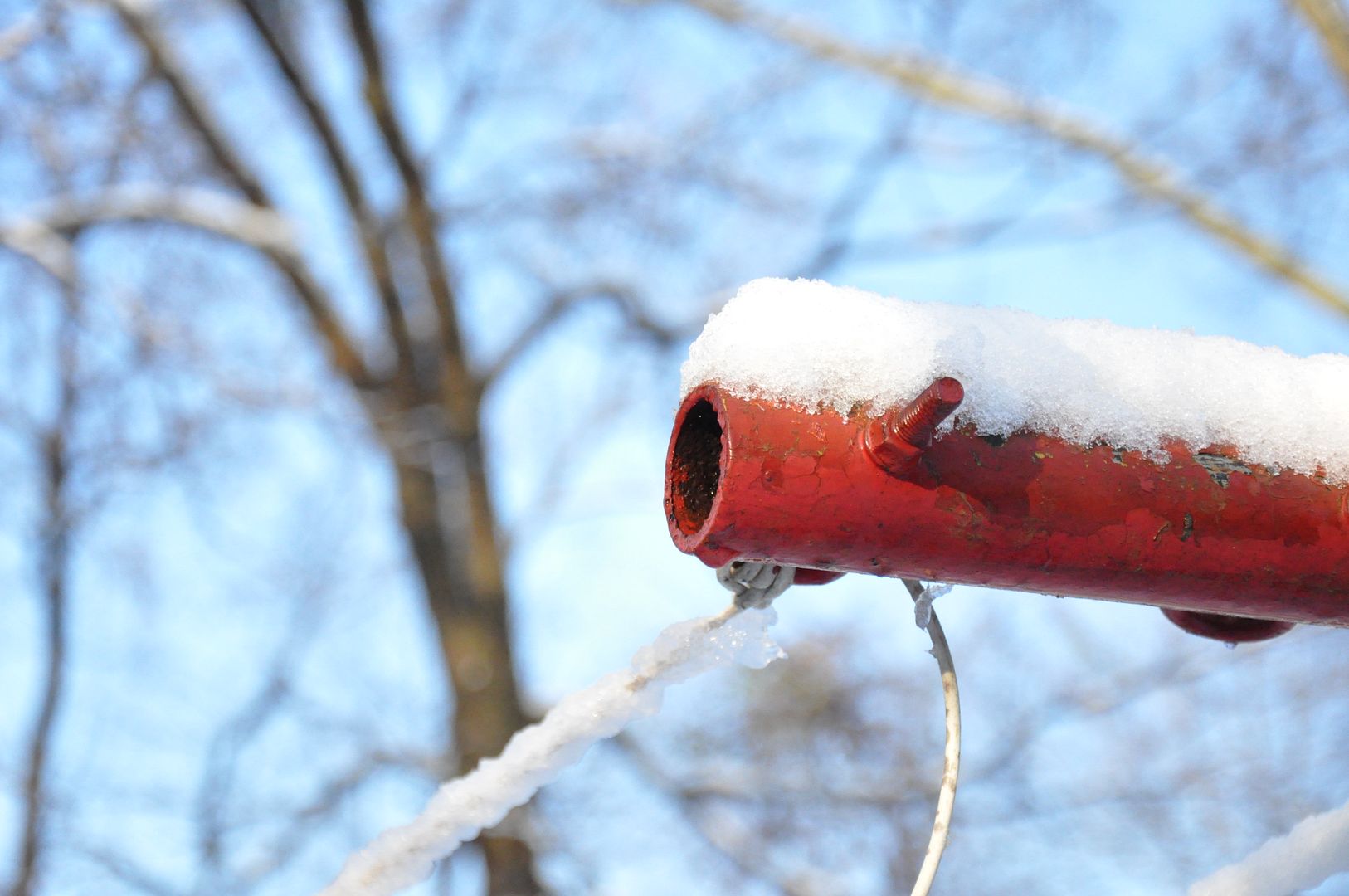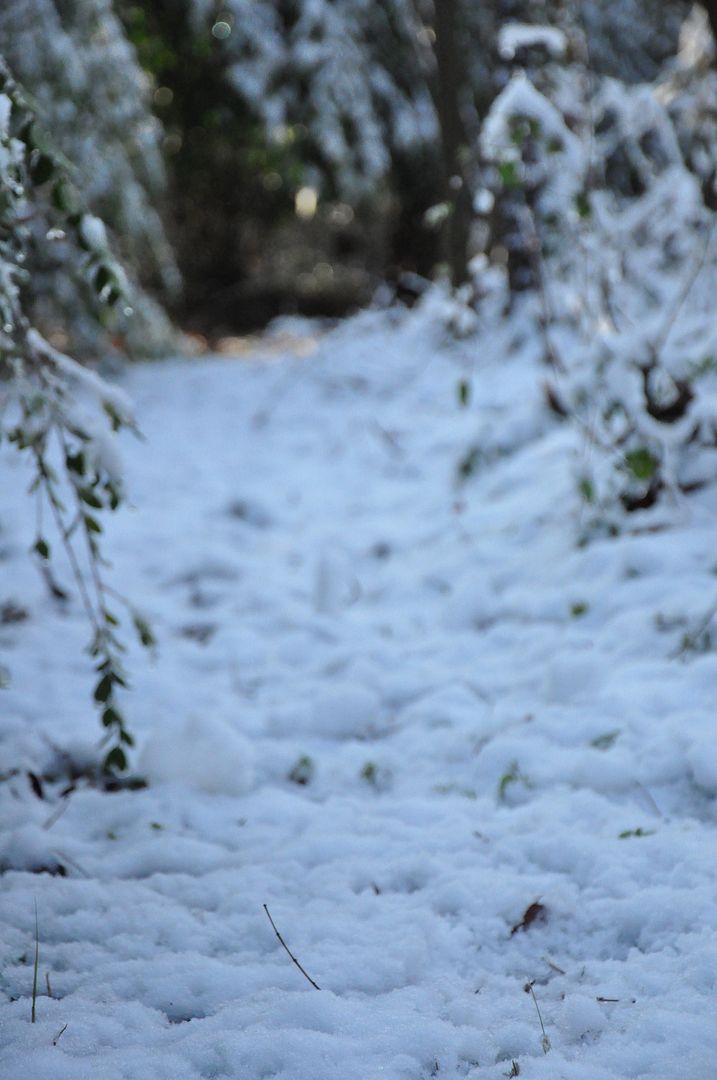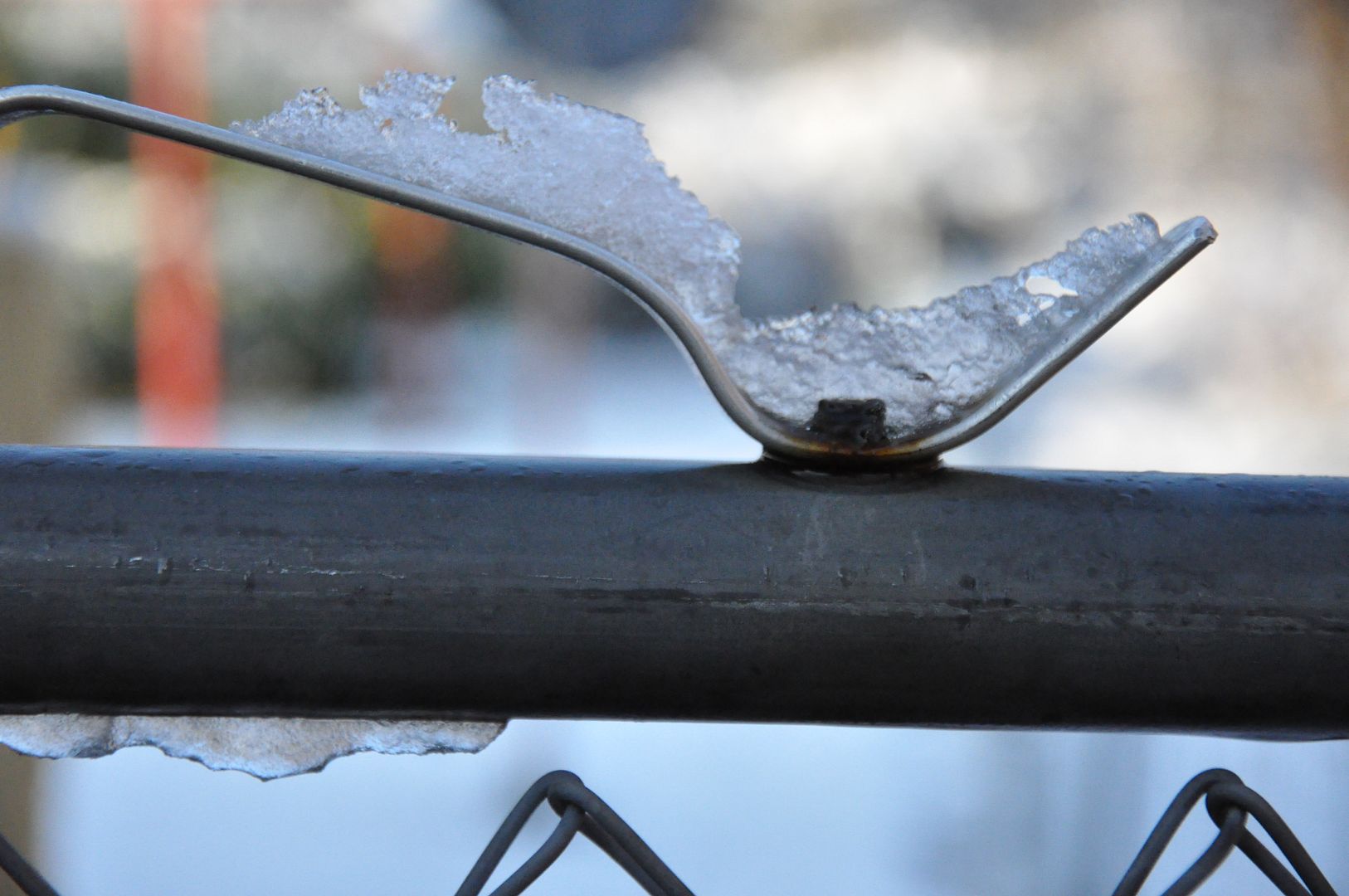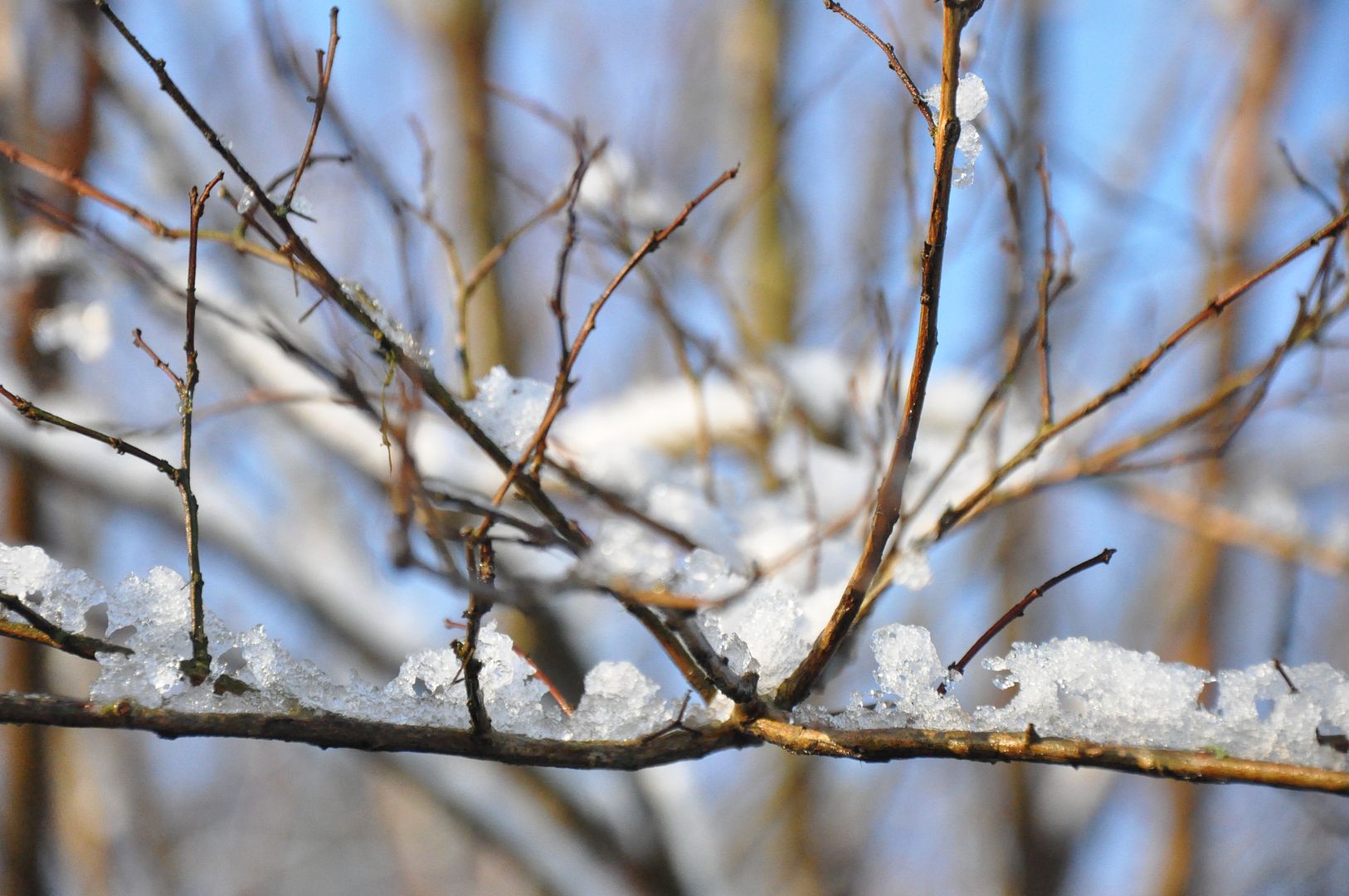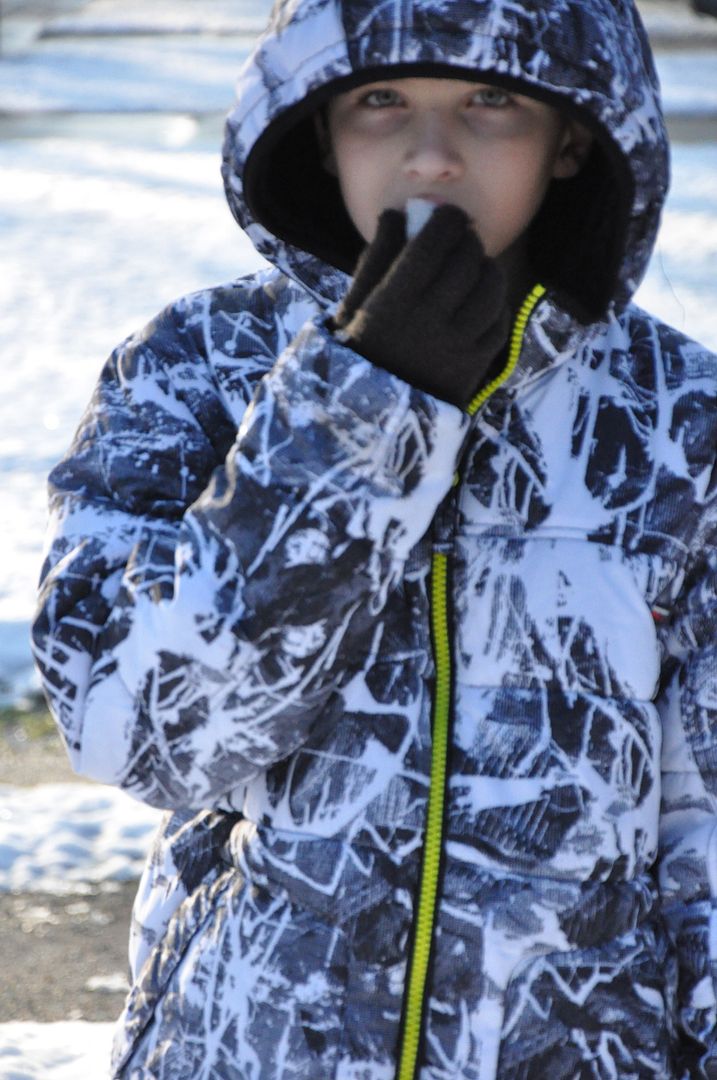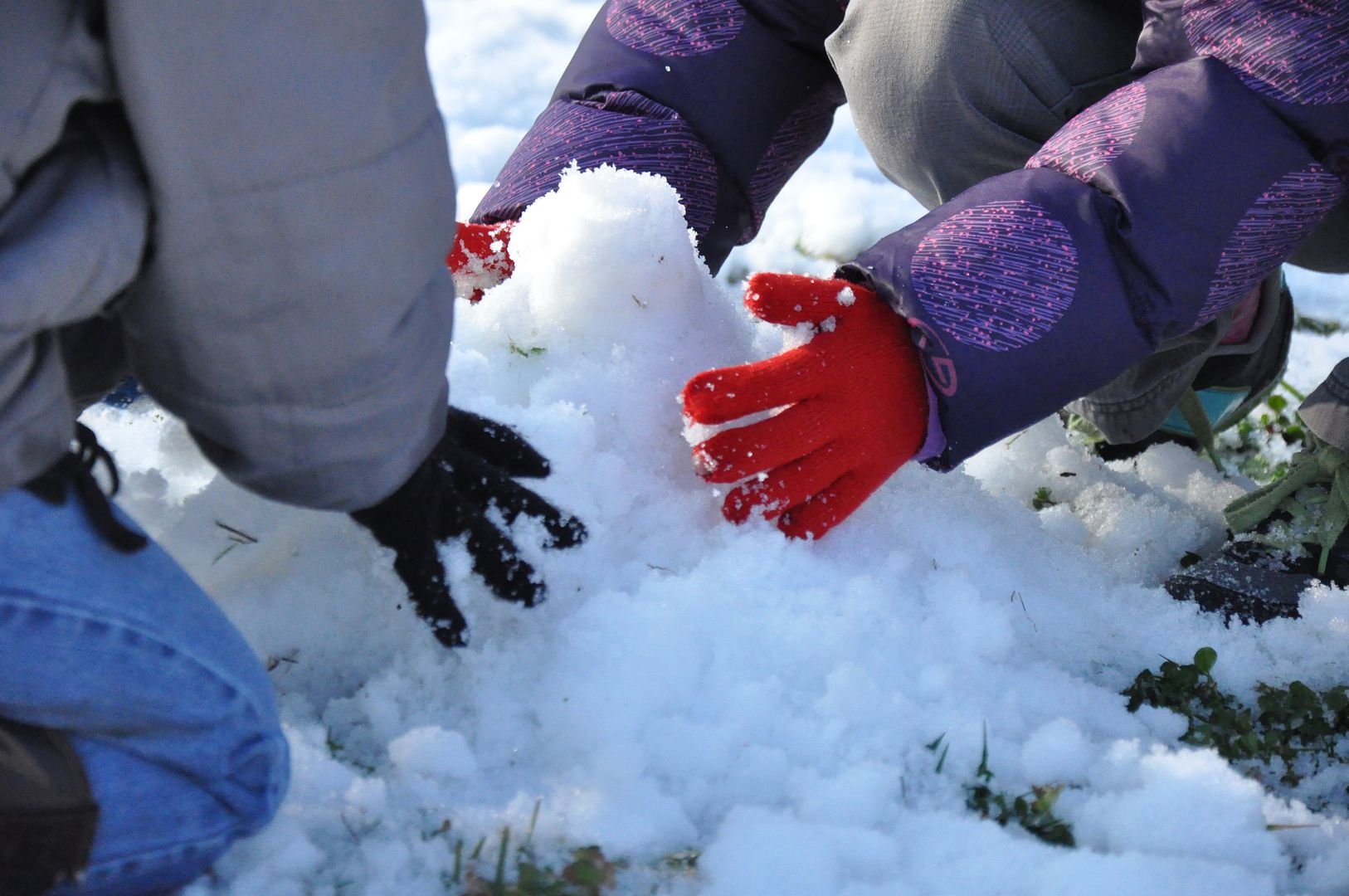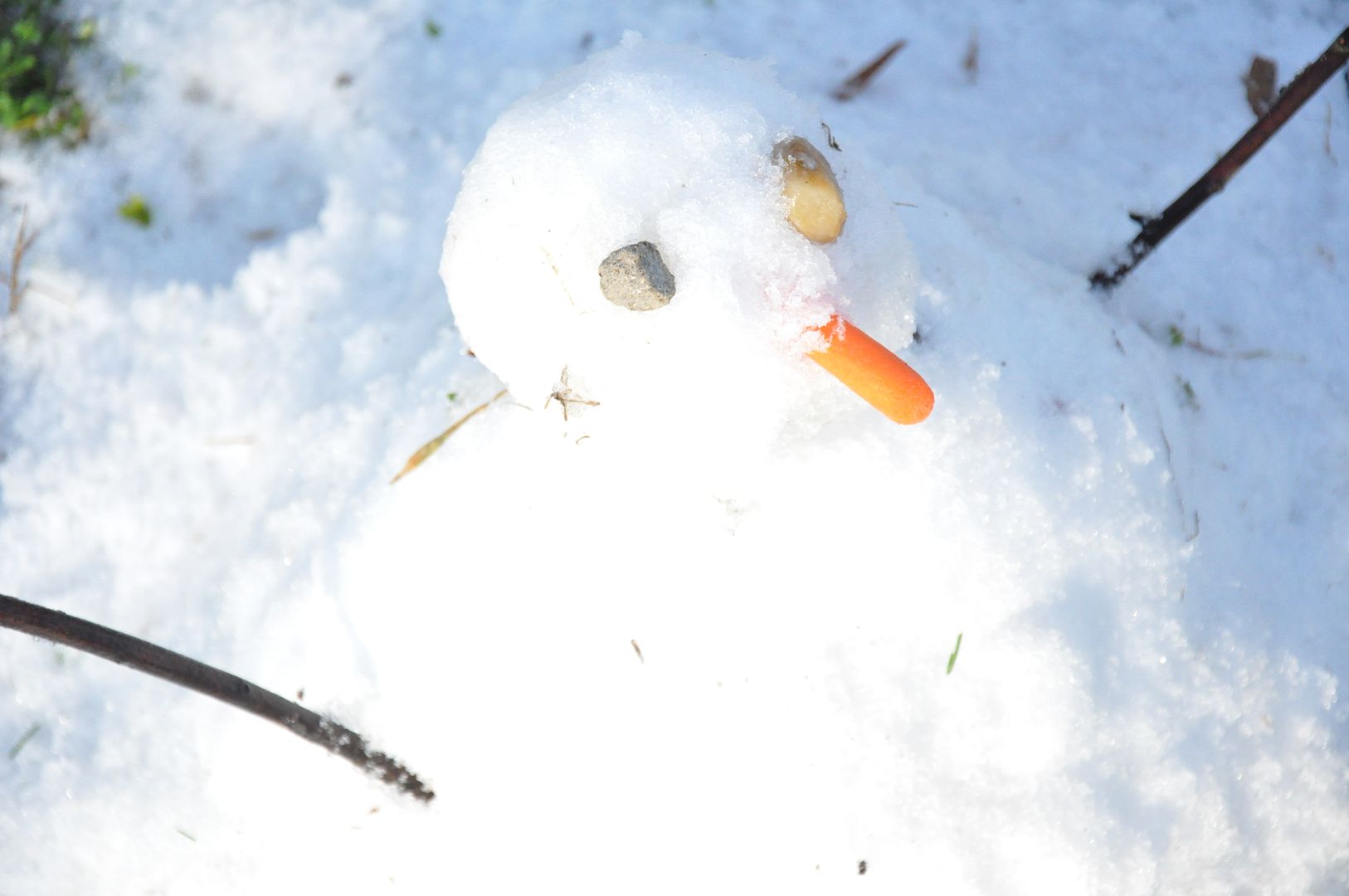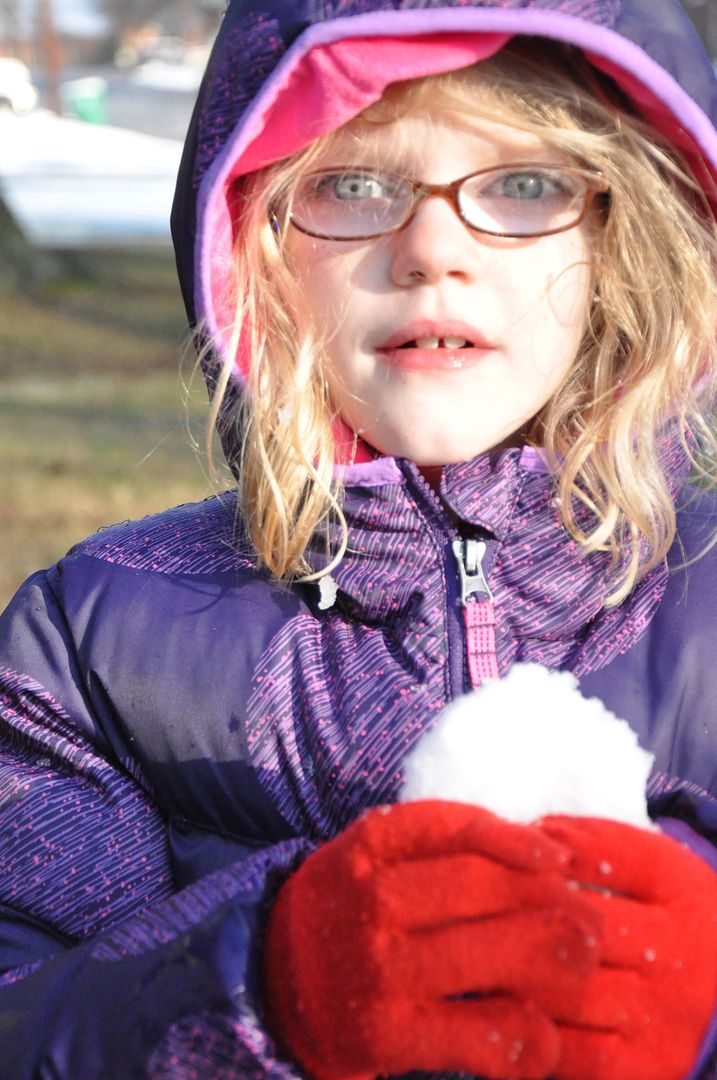 The kids played until their little fingers were chilled to the bone. They'd come inside to warm up for a bit and ventured outside again to get their fill of snowy fun. Just this afternoon, I picked up the last bit of mess the kids dragged inside and am glad to have a clean floor again.
Did your kiddos have a snow day this weekend? What fun things do you do to keep them busy? I'd love to know. Share in the comments!