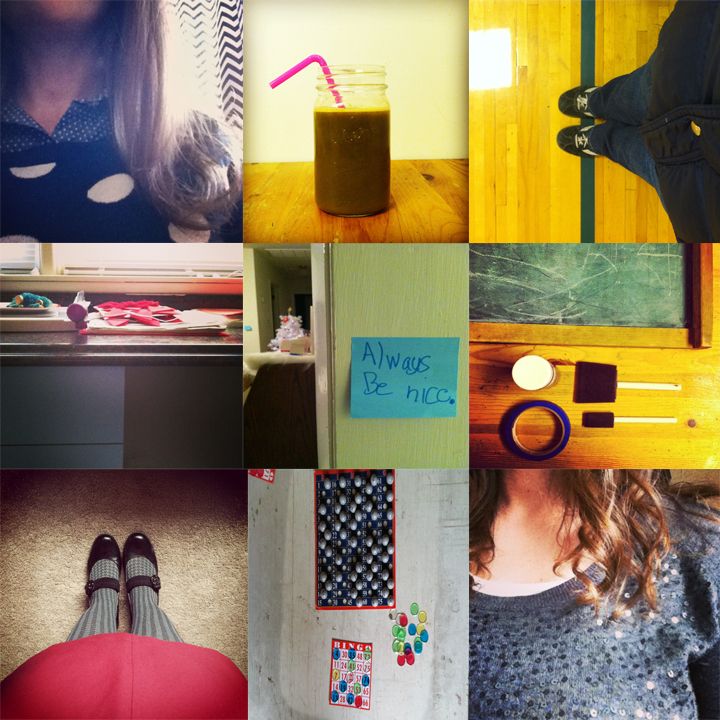 It's been a busy couple of months. I haven't blogged much which means three things.
1. My big girl camera has been nice and snug in its new bag which the Mr. gifted me for Christmas. I've been too darn lazy to get it out.
2. I've been spending way more time with my kiddos. It hit me one day that I was spending more time on my iphone than I was with them. Shame on me. So lots of quality time it is - reading books, baking cookies, playing with toys, watching favorite movies, and doing yard work together. It's made a big difference to make time to spend with each of our 4 kids individually. It's easy to let life get in the way but I have to remind myself that one on one time is so fun!
3. I'm getting more done around the house. I have begun working on fun little projects to spruce up our little brick rental home since we have officially decided we will be renting for at least another year. I was hoping we could have saved enough up to buy a home but life gets in the way and things break down and need to be fixed. It's life.
The Mr. & I found a countertop for 80 bucks at Home Depot last week. Major score. Now I have an official craft space and can't wait to fill the cabinets with all of my junk so I can craft again. If I'm not posting here, I do instagram lots (where most of the pics above are found). I'm hooked. Follow me:
@annieandm
Do you instagram? Give us your link in the comments!