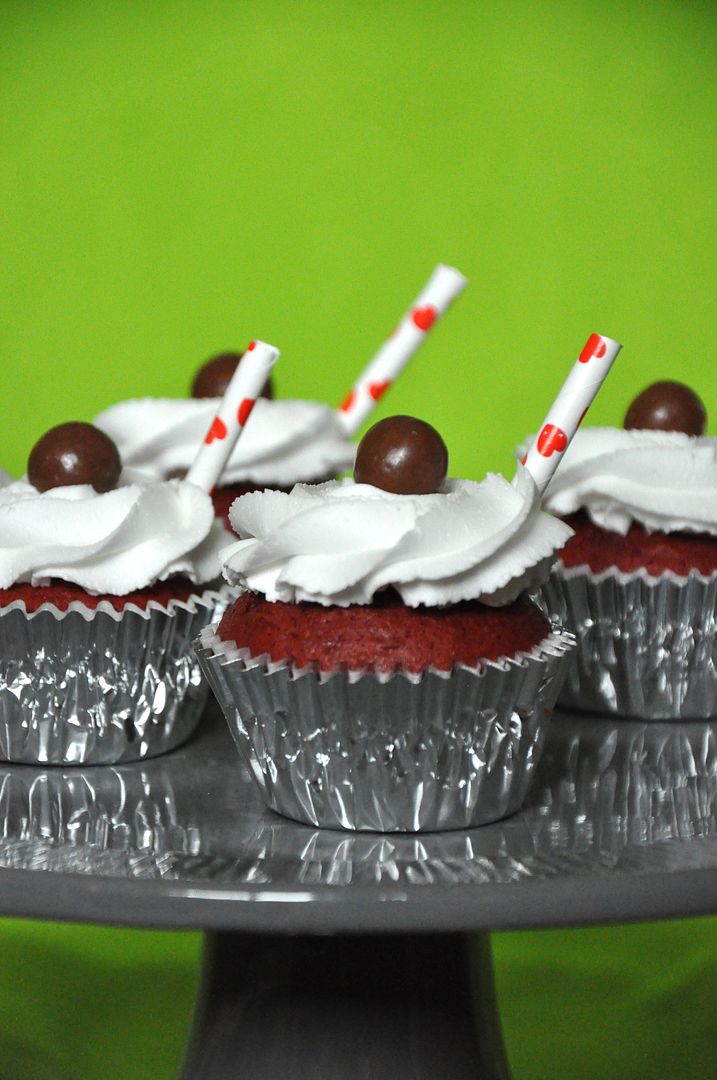 If we are friends, then this is your official hug and kiss from me, since we all know I am horrible at calling, texting, emailing and communicating in general. You know who you are. My true true friends who don't judge. Who love me just the way I am. I wish I could reach across the country and bring you cupcakes and give you squeezes. But a picture of ones I made for the kiddos this morning will have to suffice.
If you follow this here blog, then I want to thank you from the very bottom of my heart. I'm flattered that anyone at all reads what I have to say. I am grateful for your sweet comments and love and support. I'm grateful that you are such beautiful, strong women that inspire me to be better.
If you are my husband, then I want to shout it out to the whole world that I love you. You are the one for me and always will be. We make quite the team - you, me & the kids. It's hard to believe our marriage began almost 16 years ago. It's gone by in a flash - a good reminder to me that every day with you is precious. We are good. We are happy. I know that you love me. And that is why I love you.