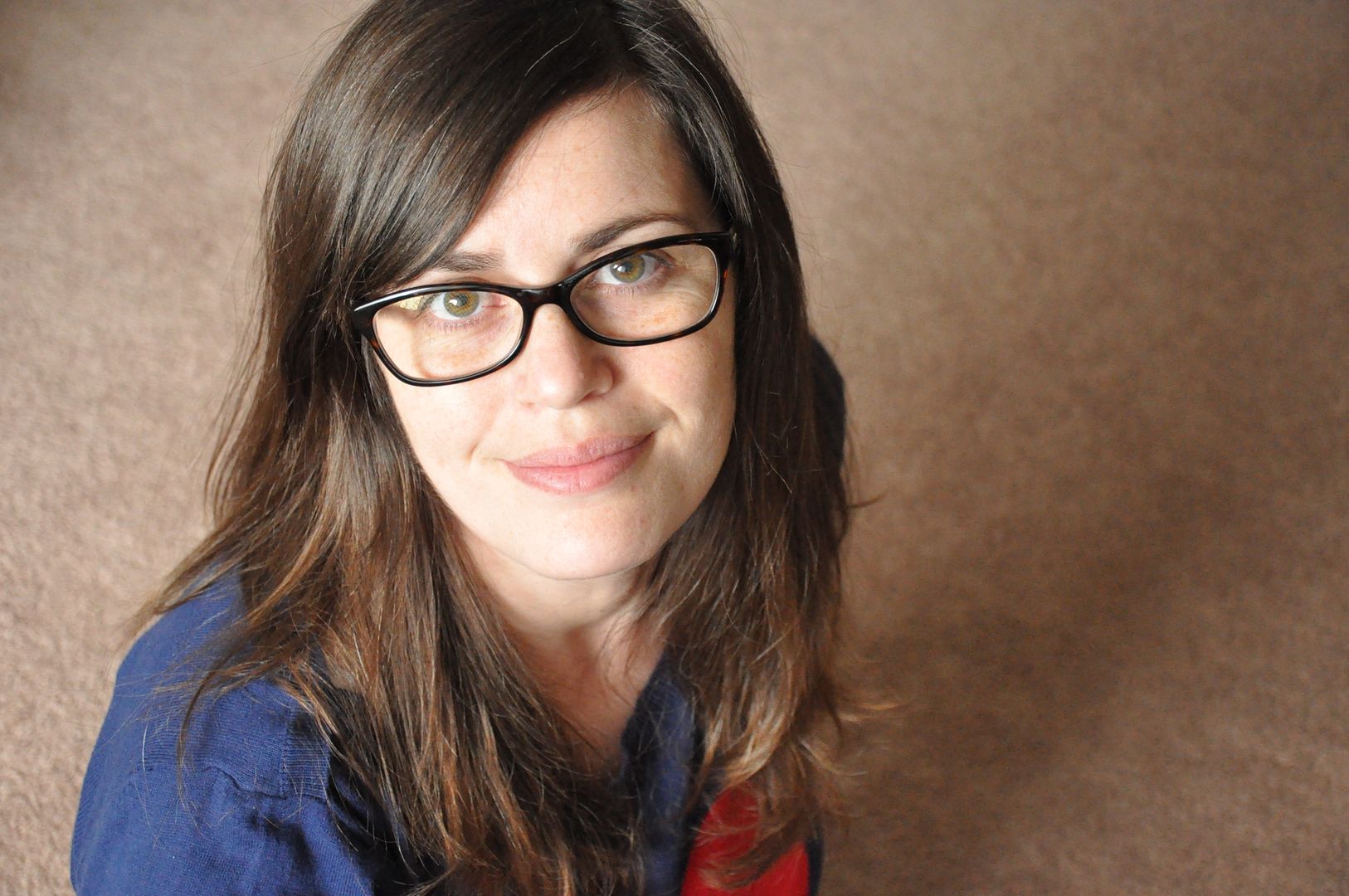 I had been wanting to do a redesign of this little blog for quite some time and was beyond happy when the amazing Elsie and Elise introduced a new online course called
Blog Design Love
late last year. It's a blog design course for those who don't know how to code. It's meant to make blog design manageable and doable. I was completely unhappy with the first blog design that I came up with after I signed up - probably because I flew through the course material to get it out of the way so I could enjoy the holidays with my little family.
By the way, Elsie and Elise advise against this.
So after all the holiday rush and craziness was over, I revisited the course with a fresh set of eyes and came up with a completely different design. And I love it. Like, LOVE it. But you must be warned that no family photos are up yet in my "About" page because it's been crazy yucky weather here to go outside and take some. Also, my "Shop" button takes you to my etsy shop. It is not opened yet, but will be very soon. I am making plans and working on things bit by bit. A big announcement will be made when it's all set to go. I've worked hard on this design and talked my Mr.'s ears off about design worries. He gets an A+ for helping me paste the right code into the right spot.
So what do you think? Take a look around. Click things. What do you want to see more of at
annie and m
? I'd love to get your input.