I could wear the same red pencil skirt to church every week if I thought no one would notice. I'm a creature of habit. I usually play it safe and wear a solid color skirt and a patterned top together. And I love to throw on a pair of fun tights to make things interesting. But when I went to pick out a Sunday outfit on Saturday night, I wanted to try something different. Trying is the magic word. I tried on every single church outfit I have. There was a whole lot of mixing and matching going on. I came up with a handful of new outfits I have yet to wear and feel like this gave new life to my somewhat old but not yet outdated wardrobe.
I finally settled on a black/grey striped shirt, black cardigan and black and white knee length floral print skirt. I love the skirt because it's super comfy and just long enough to be counted as modest. I wore it above my waist so it wouldn't be so drab and think I'll wear it with a different stripey shirt next time.
In red perhaps?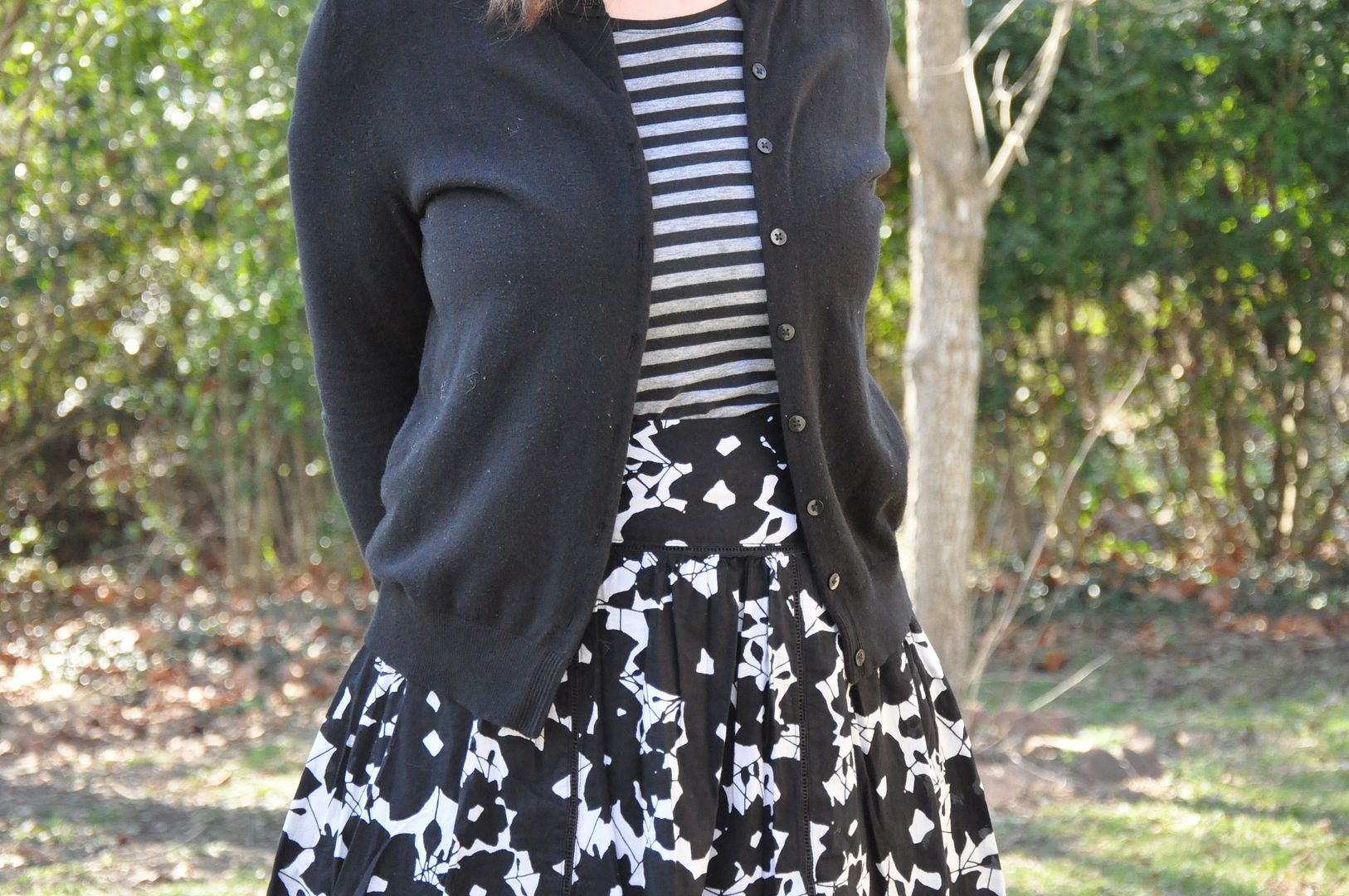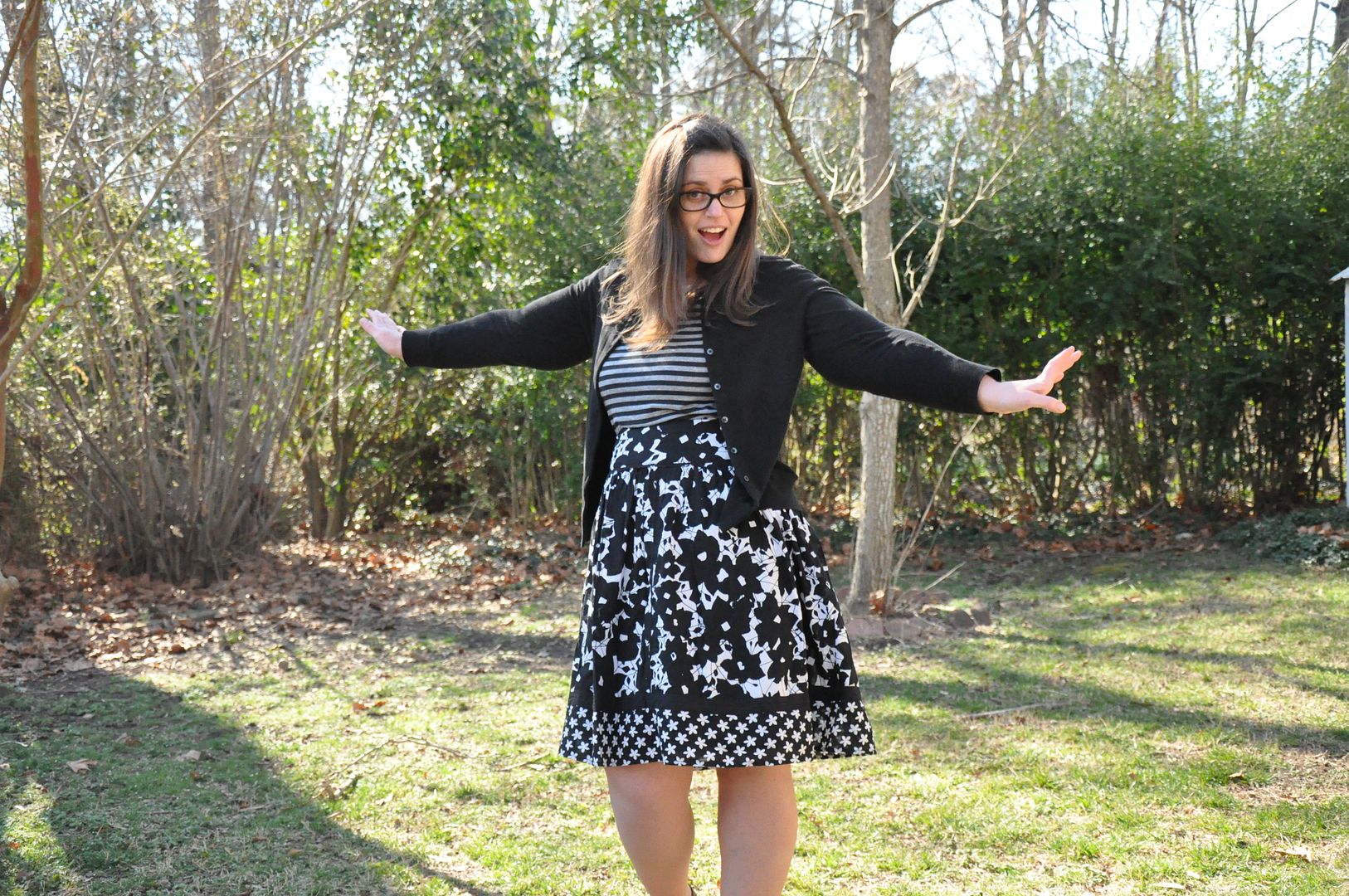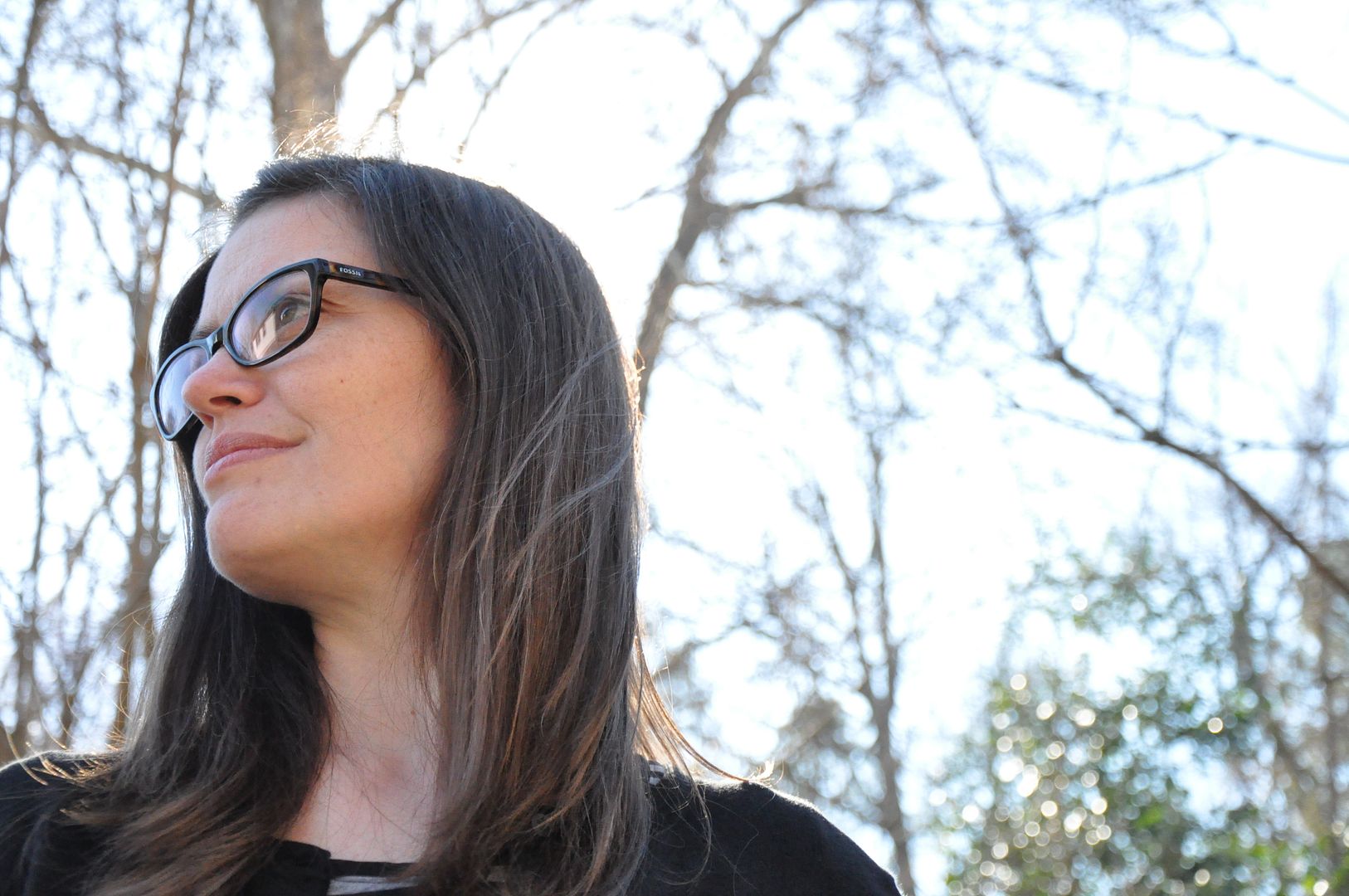 What did you wear to church this week? Or did you recently discover (and wear!) something old in your closet? I'd love to see! Link up in the comments.