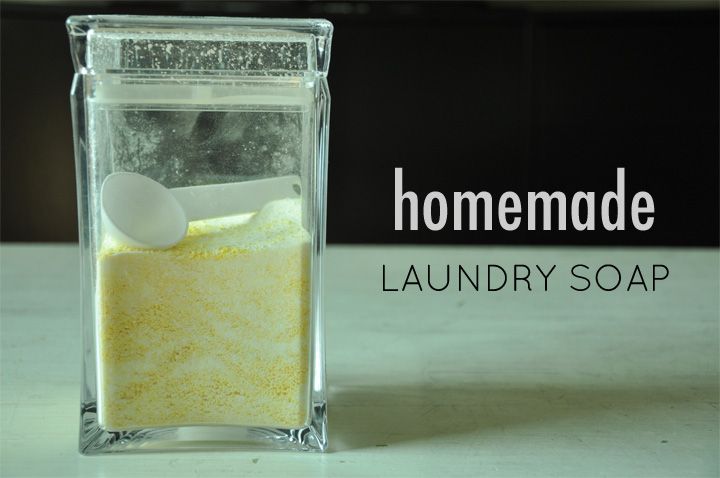 A year before we made our big move to the east, a sweet friend gave me a recipe for homemade laundry soap. Her son had actually tested her homemade laundry soap against a well-known store bought brand for a school science project and the results were amazing. I was intrigued and asked her for the recipe. I've been using it ever since. I may have even shared it on the blog before, but I think it is worth re-sharing because there are just a few things I do differently now than I did when making it before.
First, let me give you the recipe:
1 bar fels-naptha soap or zote soap
1/2 cup baking soda
1 cup washing soda
1 cup borax
Shred the bar in a food processor (some people use a blender).
Change the shredder attachment on your food processor to the blade that sits in the bottom. You will need to empty the shredded soap into a bowl first.
Add the rest of the ingredients in with the soap, stir and pour back into food processor. (If you use zote soap instead of fels-naptha, you will need to split your load in half so that everything is mixed well. In other words, you'll be blending everything together two times instead of once.)
Blend well.
Pour into container.
Use 2 tablespoons for every load of laundry.
So here are the things I have learned from using this over time. First, fels-naptha soap works just as well as zote soap (which was the soap my friend told me to use in AZ - find it at Walmart). A bar of zote soap is larger so you end up getting a couple more laundry loads out of it than you would with fels-naptha. Fels-naptha soap smells stronger fresh out its package, but makes no difference when your clothes are dry. Second, washing our clothes this way has saved us big bucks. Laundry detergent is expensive so we opt to make our own instead. Maybe if I started couponing and got laundry detergent for free, I'd use that instead. Maybe. Or just keep it for backup. Third, this is not the only homemade laundry soap recipe out there. But I'm sure you already know that. There are tons of recipes for dry and wet soap. The most helpful hint I can give you if you are ready to try making your own laundry soap is to find a recipe first and then see if anyone made comments about it (easy to do if you find the recipe on a blog). People are so willing to share what their laundry soap successes, failures, tips and tricks.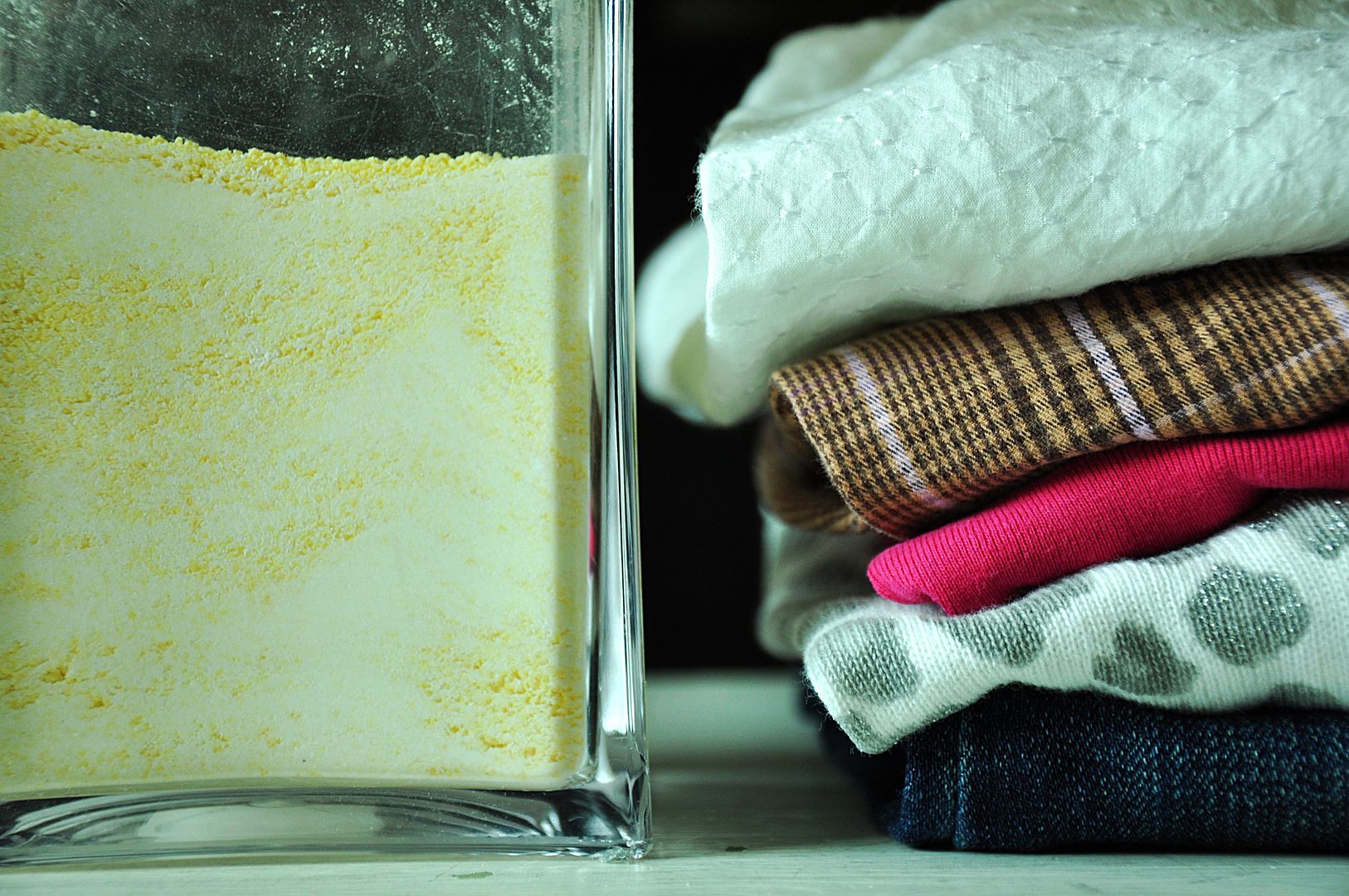 I am going to experiment with scenting my soap in the future. Do you make your own laundry detergent? Do you scent it? If so, with what? I'd love to know, so please share in the comments!