Legos have taken over our living room table - the very same table that once found itself in the boy's room when we lived in Arizona. There isn't space to put it in their room in our little brick rental home so it sits in our living room and the legos have trickled back to their familiar place. I'm usually a stickler when it comes to rules, especially the one we have about toys staying in the bedrooms. But I'm letting this one go. I even found myself playing with them this morning.
I'm seeing that I have really grown up as a parent. There was so much I didn't know how to handle a handful of years ago that is so simple to handle now. Some of our kids really used to give us a run for our money and sometimes I lost my temper. It hurts sometimes to think about all the times I reacted instead of acted. I don't want my kids to remember their childhood as the time when their mama always yelled at them. But this is life and we are all learning. They are quick to forgive and move on. My children are my greatest teachers.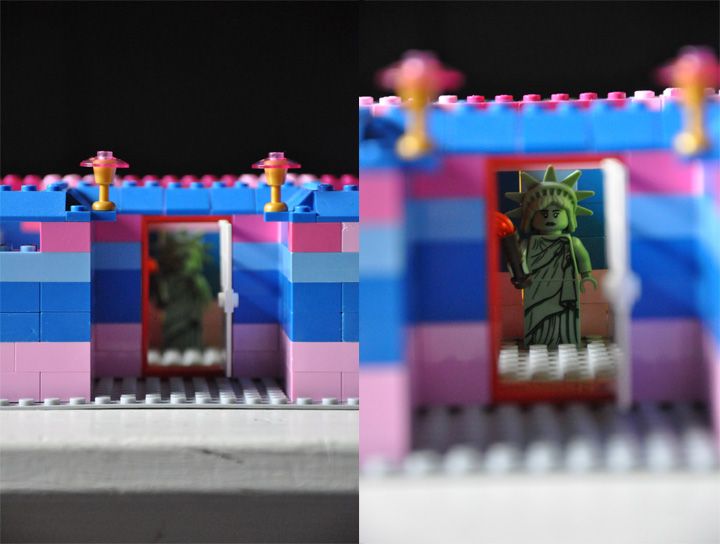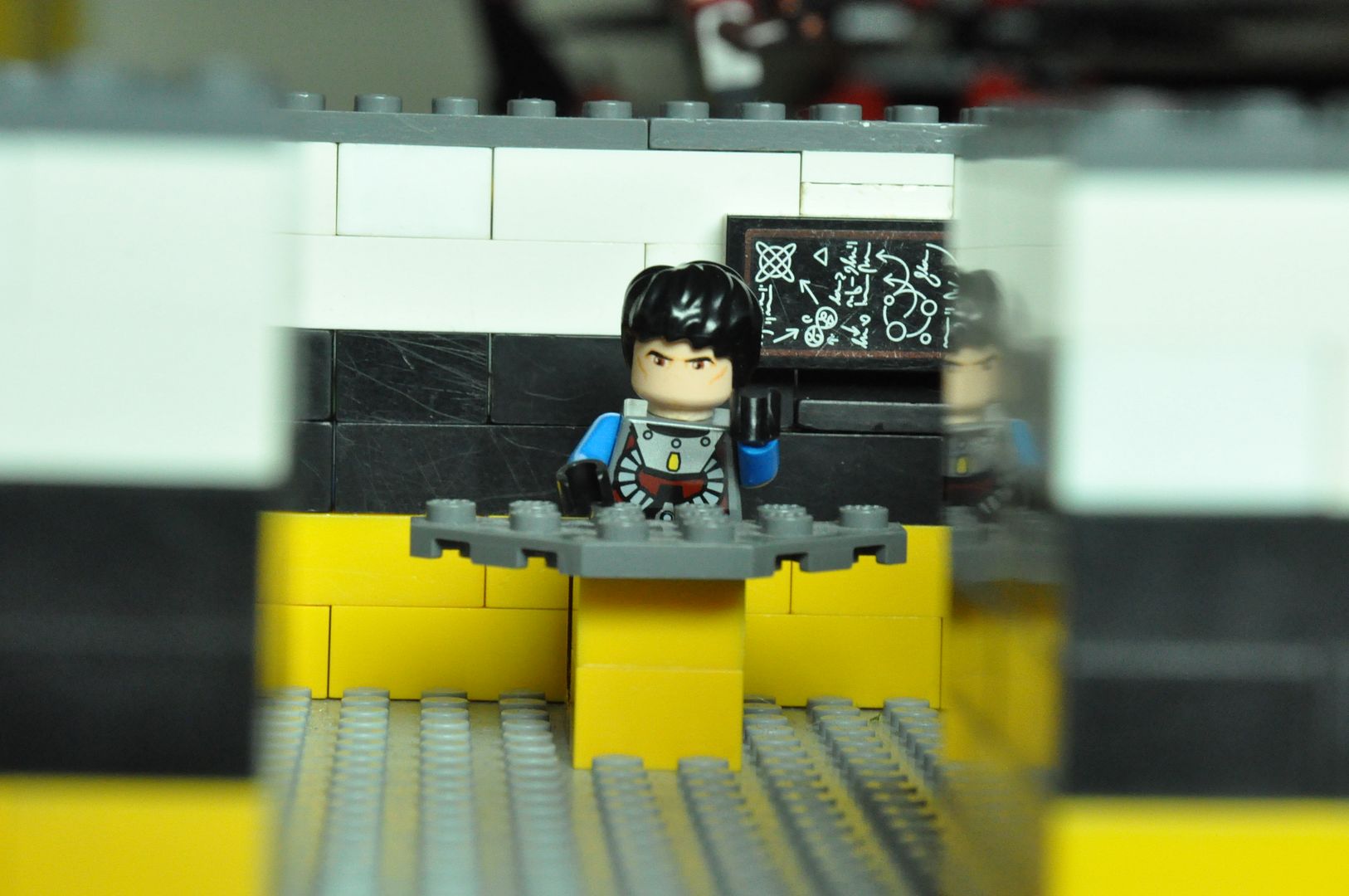 Life for our little family has been very good as of late. No, I think calm would be a better word. We are all healthy, the kids are in the homestretch of school before summer begins, we got our tax return back last week and have a million things we want to use the money for, and I am making mental preparations of what needs to happen so each of the bedrooms are fully organized and prepped for summer. Our first garden is almost done and I am anxious to eat fresh veggies and strawberries.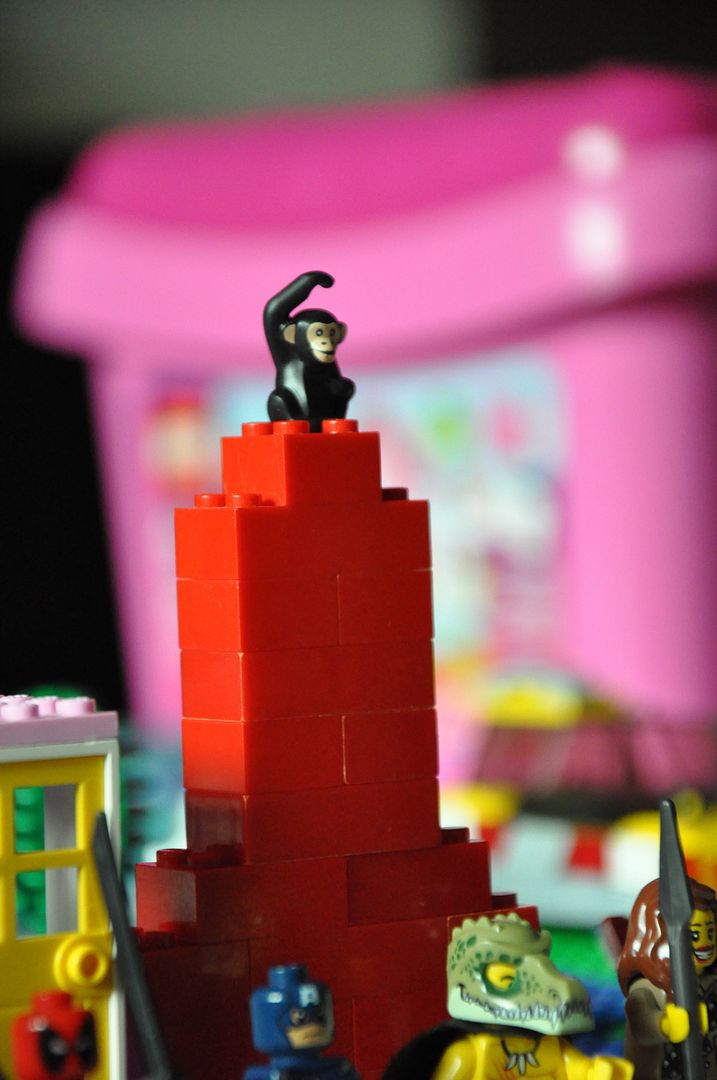 What projects are you working on?