We are a family of six, and live on a tight budget. So pretty much everything we do as a family must be free or very cheap. We all had an itch to get out of the house a few weekends ago and decided a little trip to the Virginia Museum of Fine Arts in Richmond would be fun.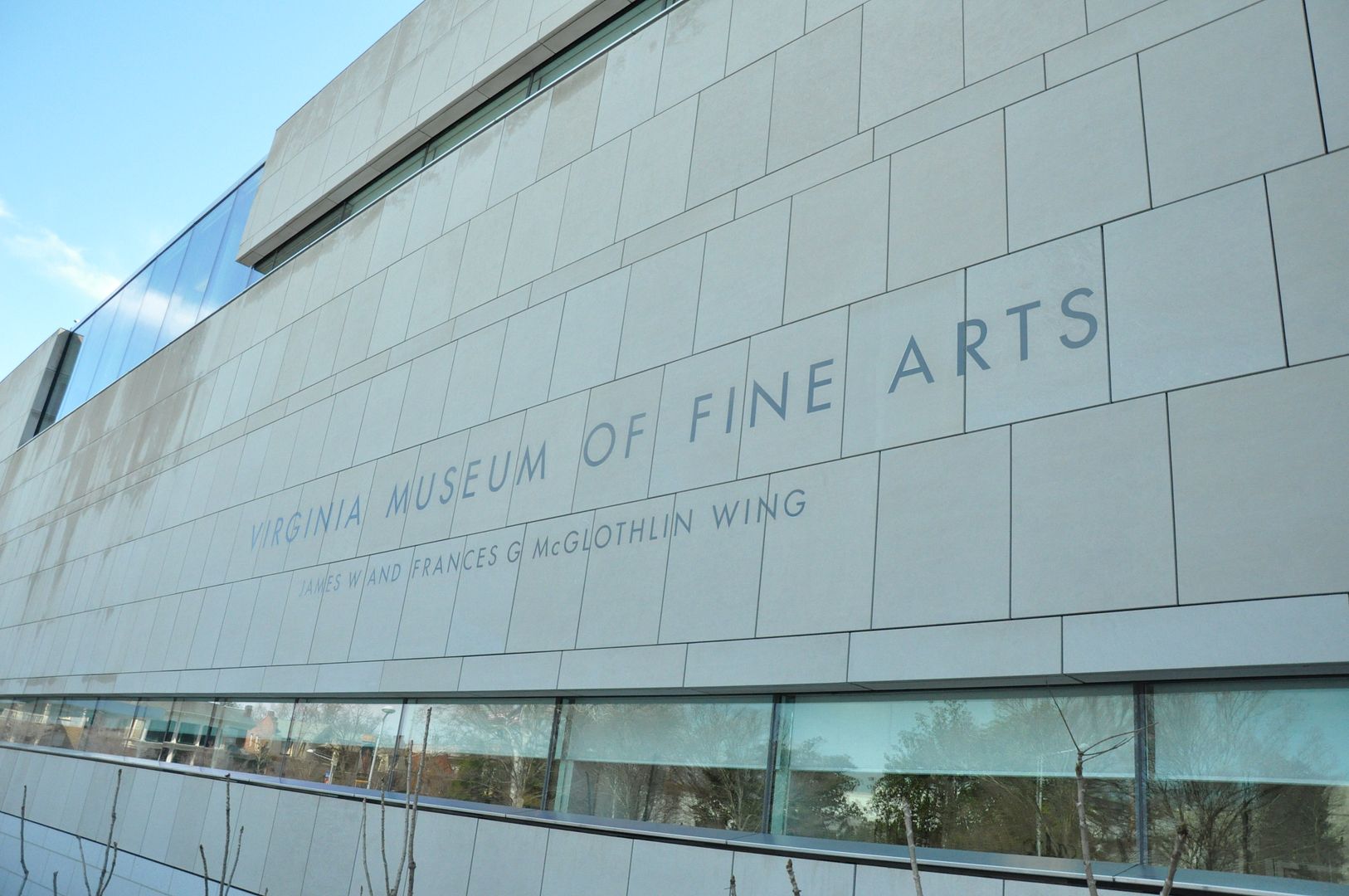 The museum is free (my favorite word) if you opt not to view the special exhibit and we chose to park on a side street (which was also free) instead of a museum lot which cost $5 or so. There are paved paths, water features, park benches and plenty of grass for the public to enjoy.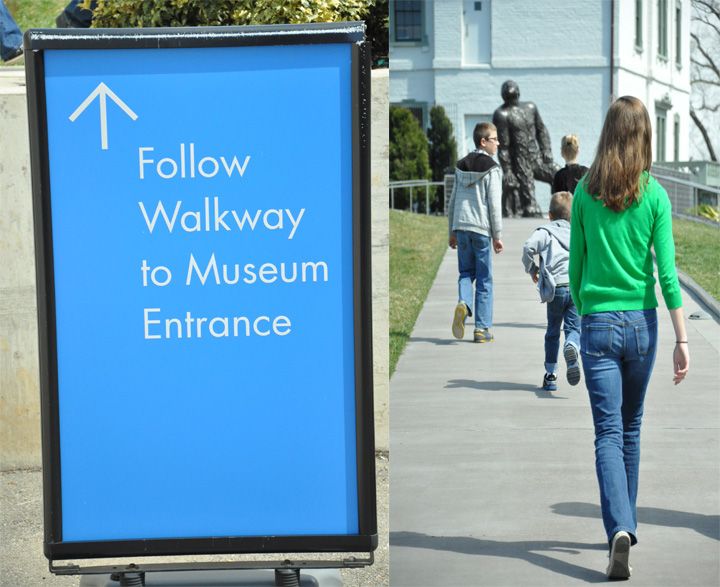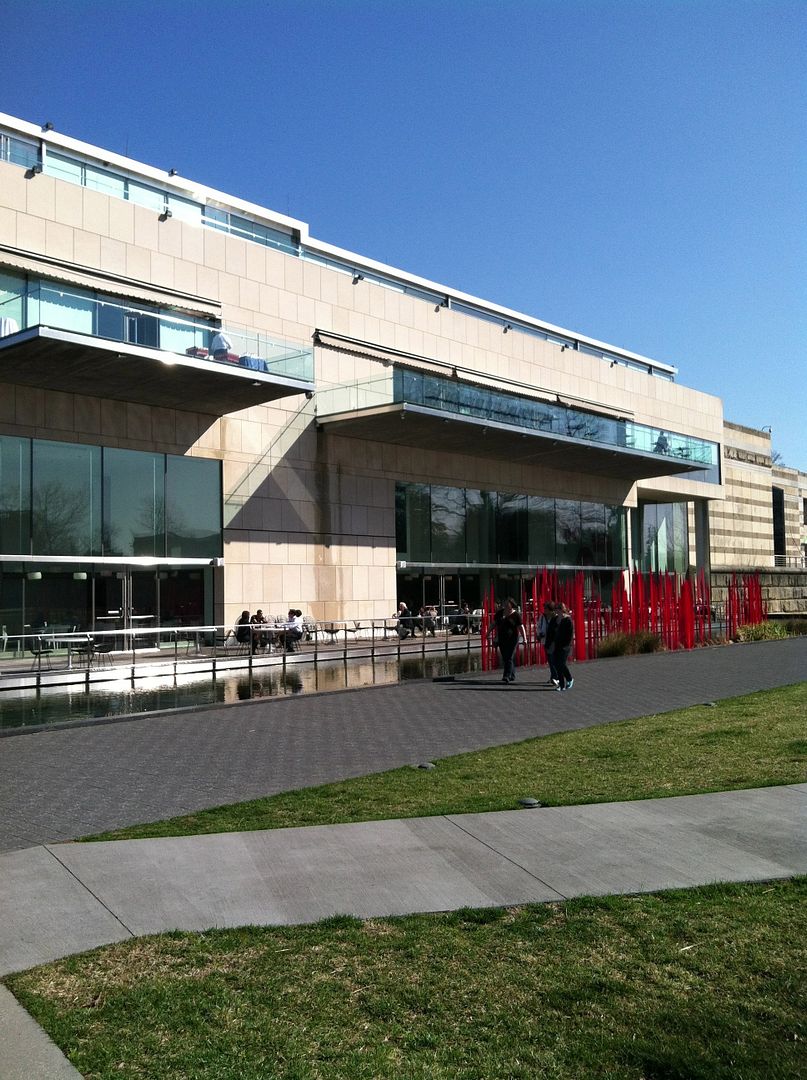 Inside, we were greeted by the nicest security guard. Really, he deserves a raise. He gave us a map of the museum and we made our way up to the Chihuly sculpture. The mix of blues and whites is mesmerizing. I kinda want to go back without the kiddos so I can enjoy it longer.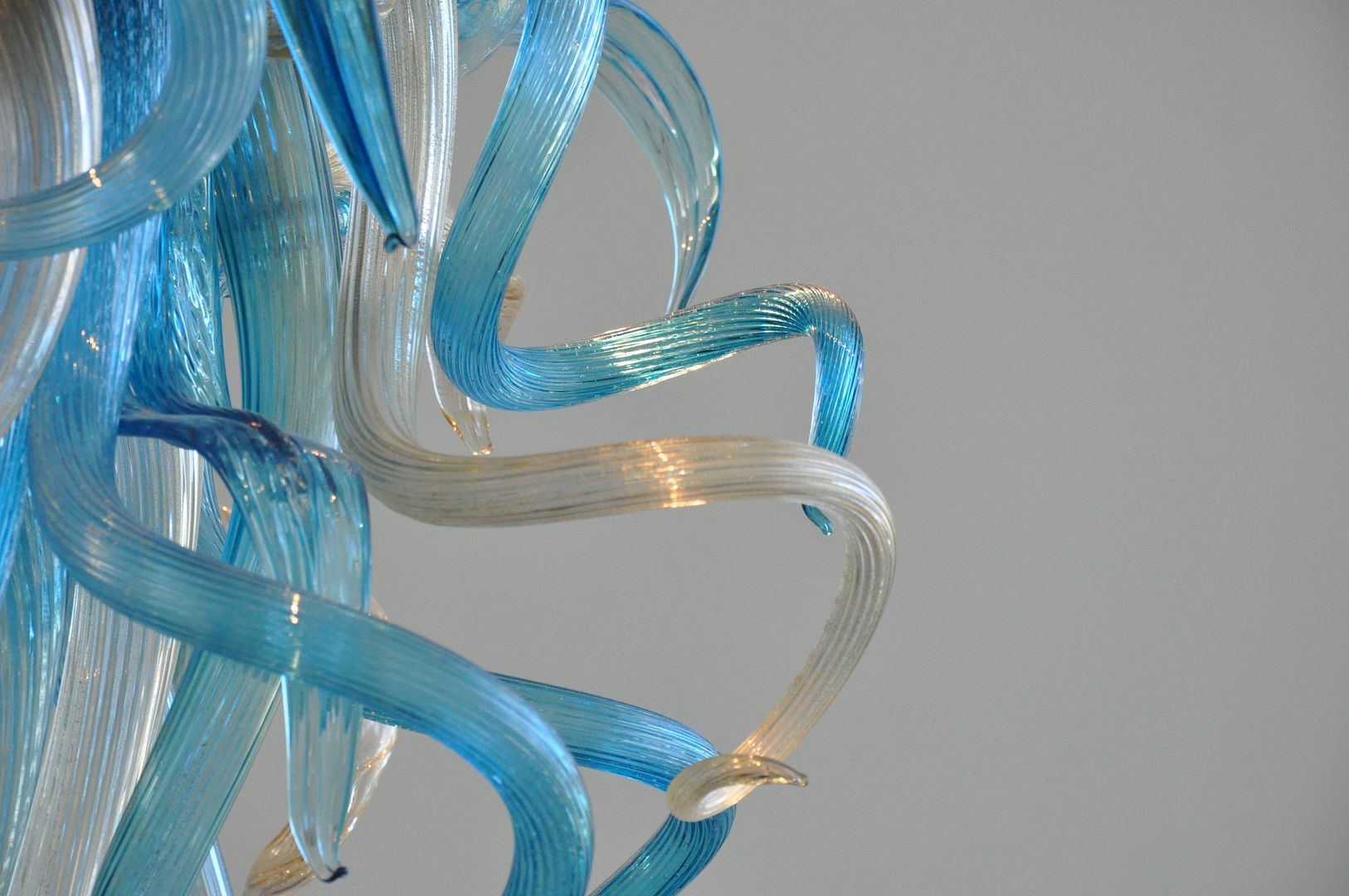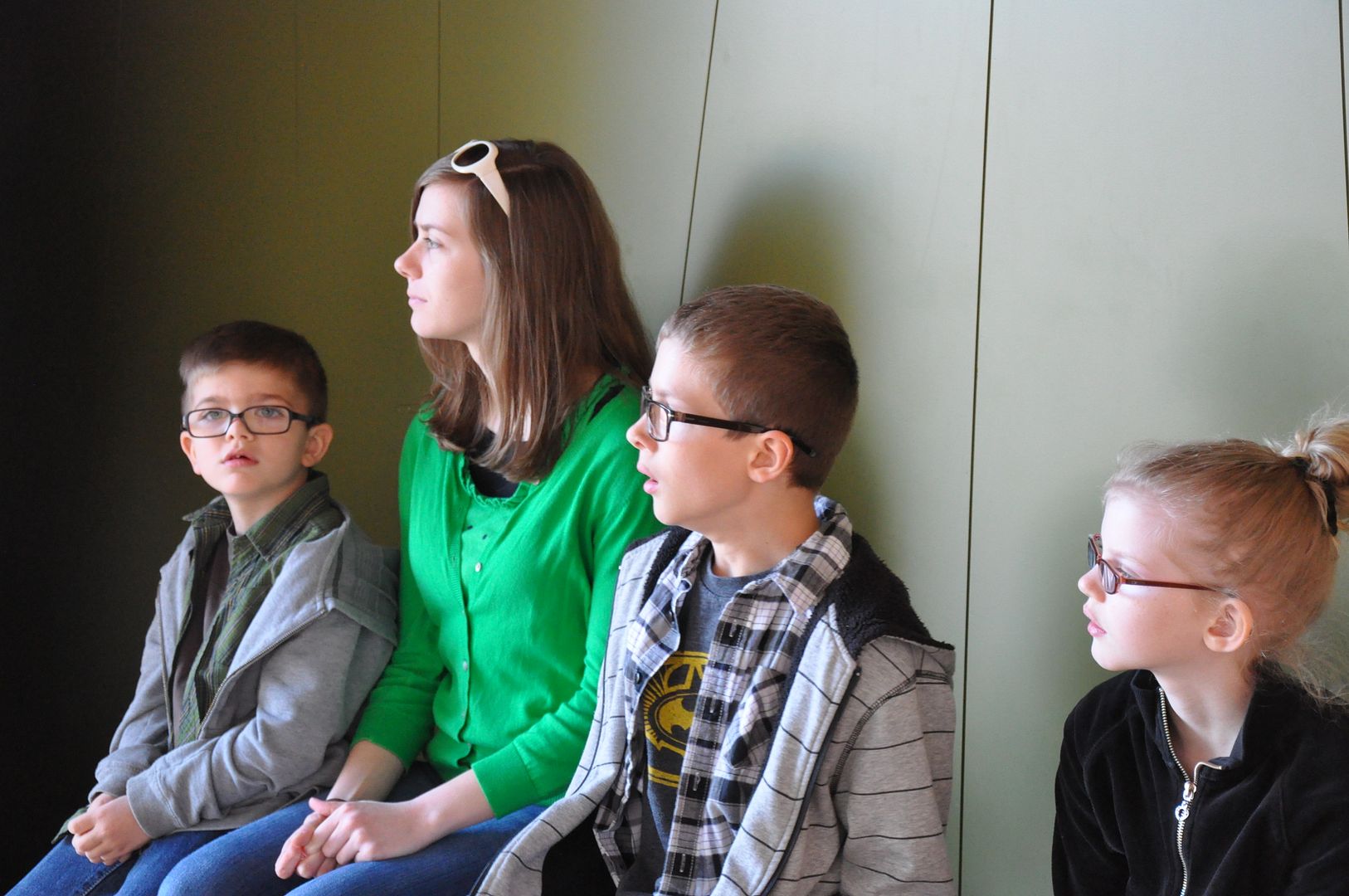 We made our way through most of the museum in the next couple of hours. Noah is only six years old, so our whole visit was based on his attention span. It was a good challenge for me to point out little things I knew about some of the exhibits to him while being silently grateful for all the art classes I took in college. There was an entire room dedicated to horses and Hailey was in heaven. That girl is slightly obsessed with horses. Carter was intrigued with the ancient Greek and Egyptian art while Tatum was moody from the beginning and wanted to go home before we even got there.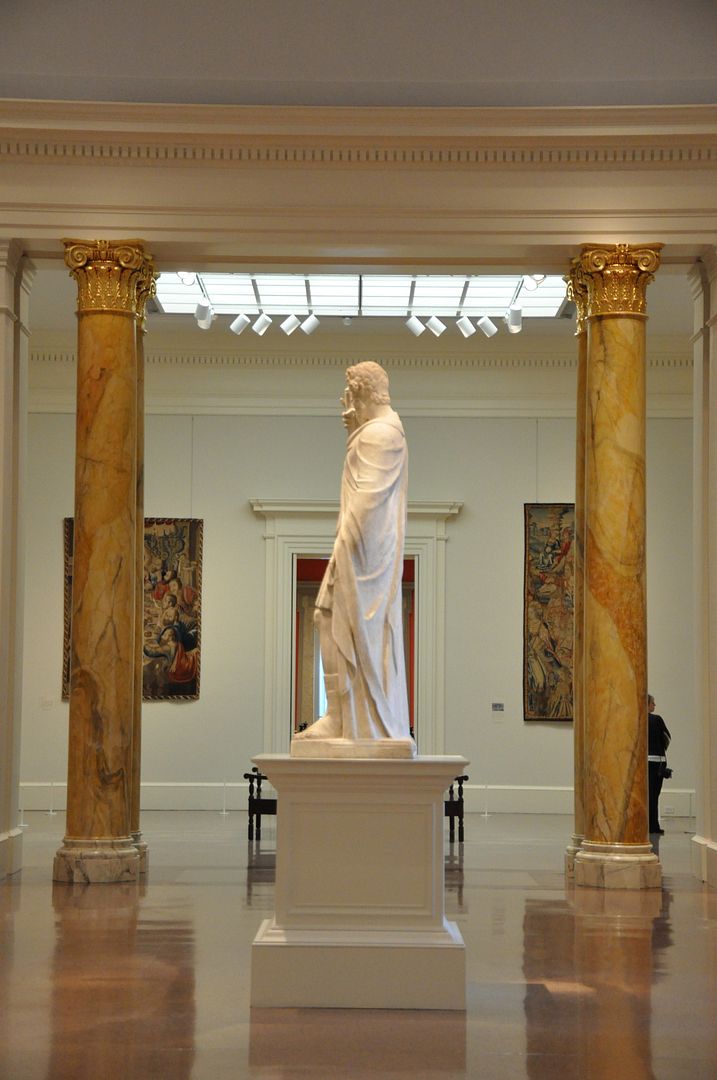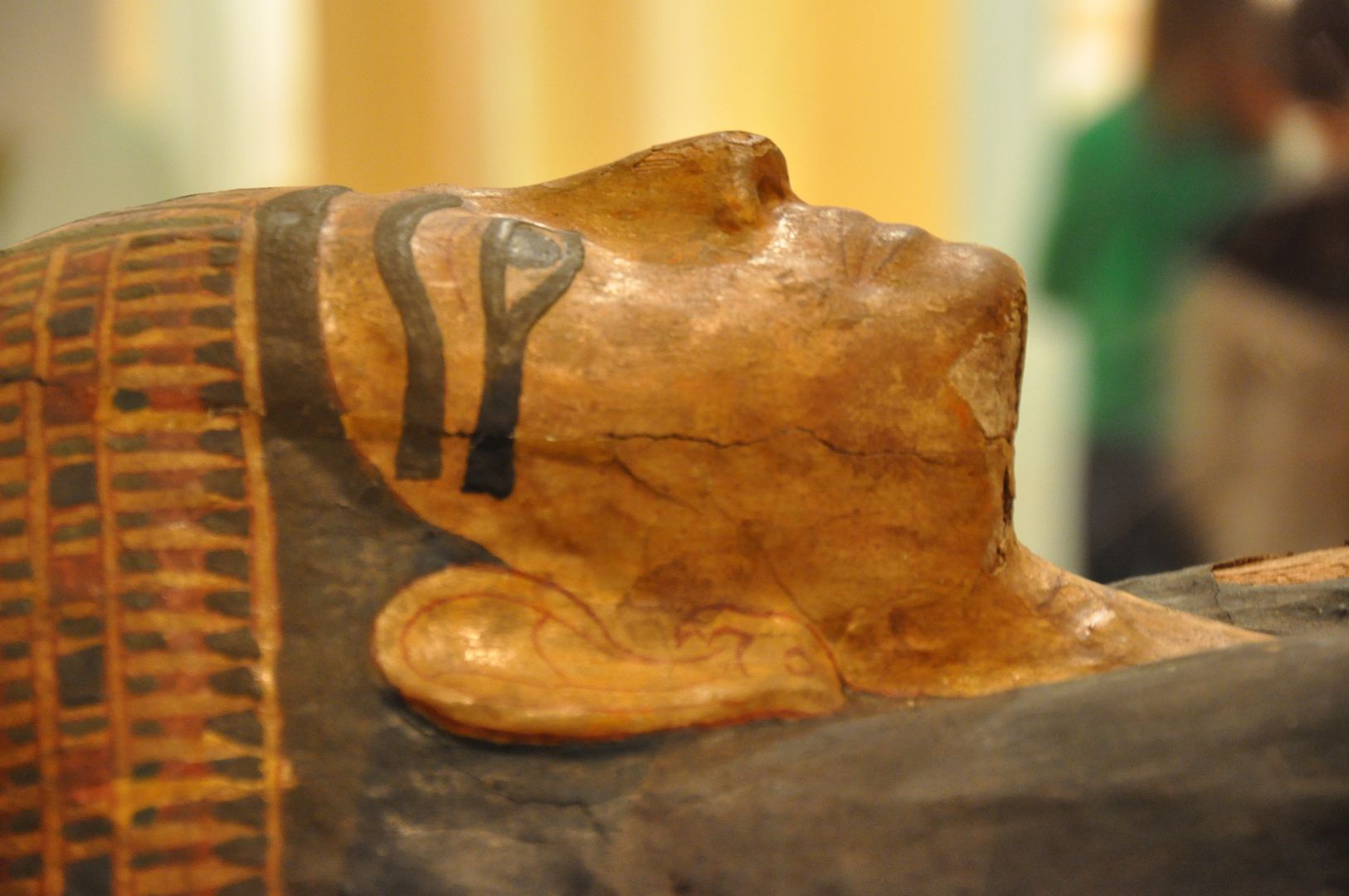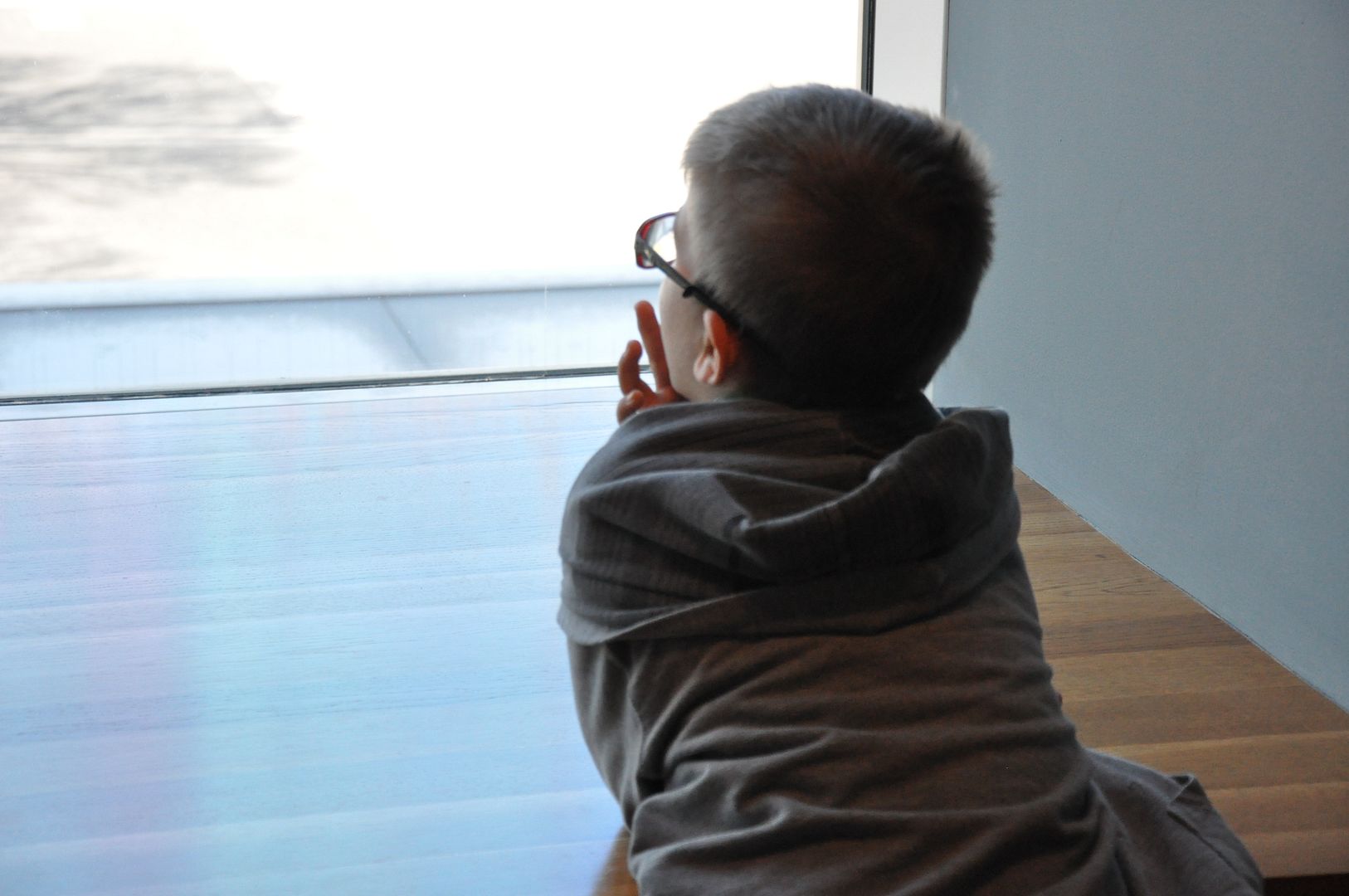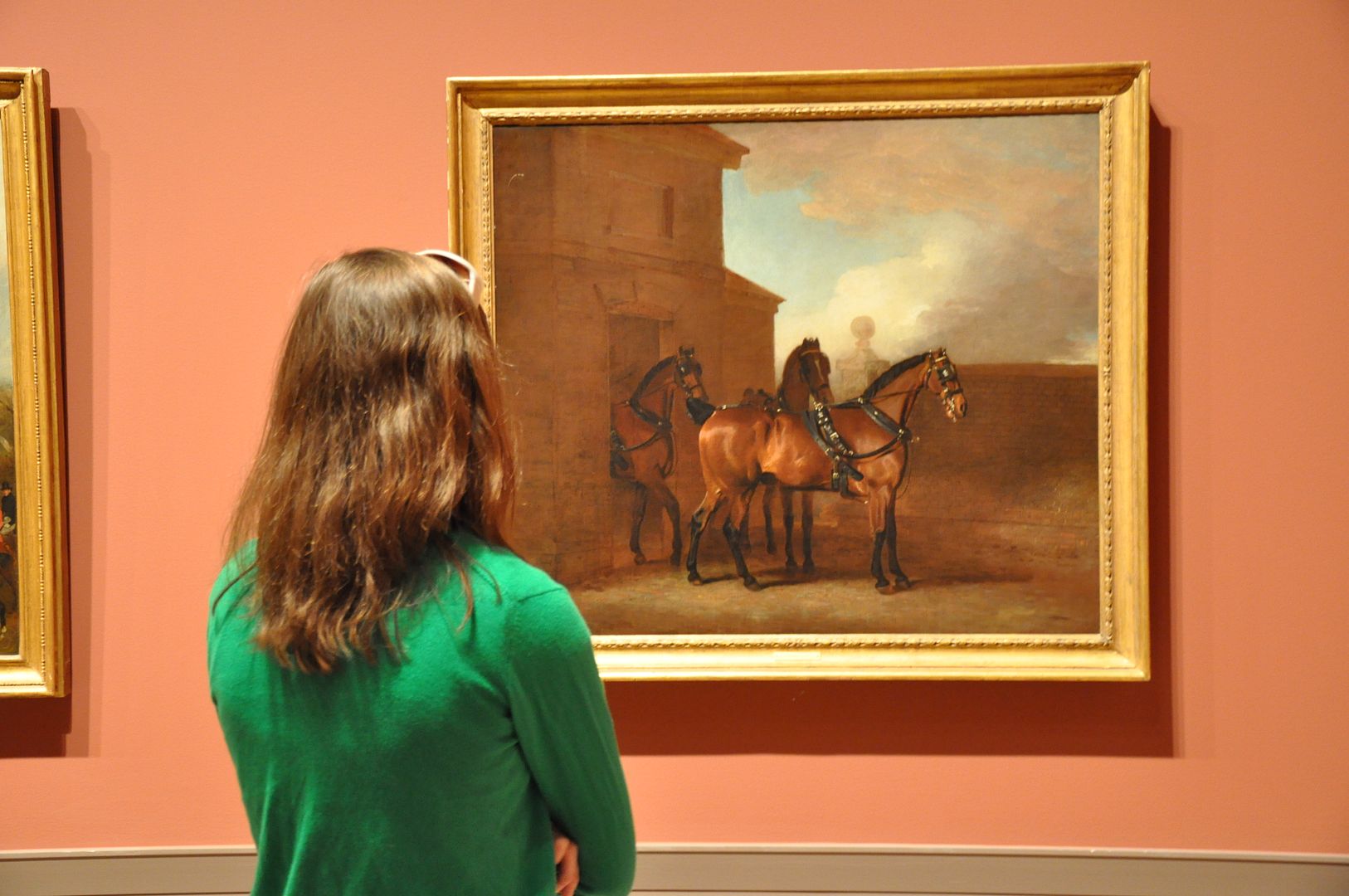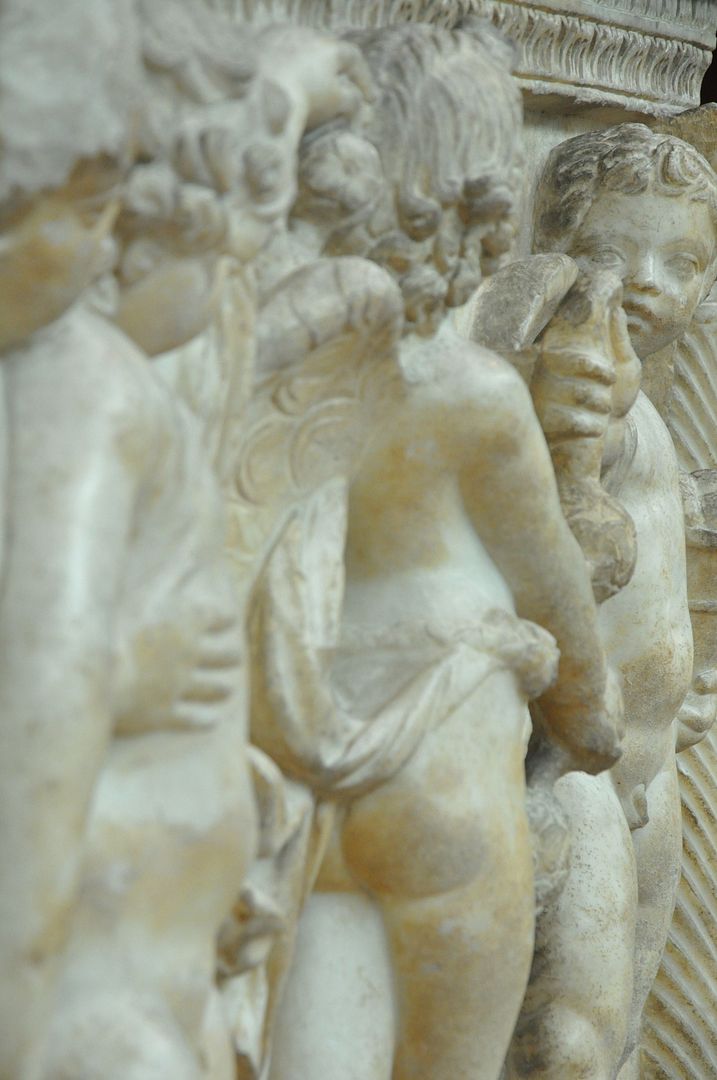 It was an interesting little trip, to be sure. Overall, though, we had a great afternoon and look forward to going again this summer.