We are in the thick of summer. It seems to me that the few weeks that fall smack dab in the middle of summer vacation are the laziest of them all. The excitement of no school has worn off and the kids are getting super lazy. My kids want to watch netflix all. day. long. Or just play with legos all. day. long.
Don't worry, I don't let either of those things happen (hardly ever) ;)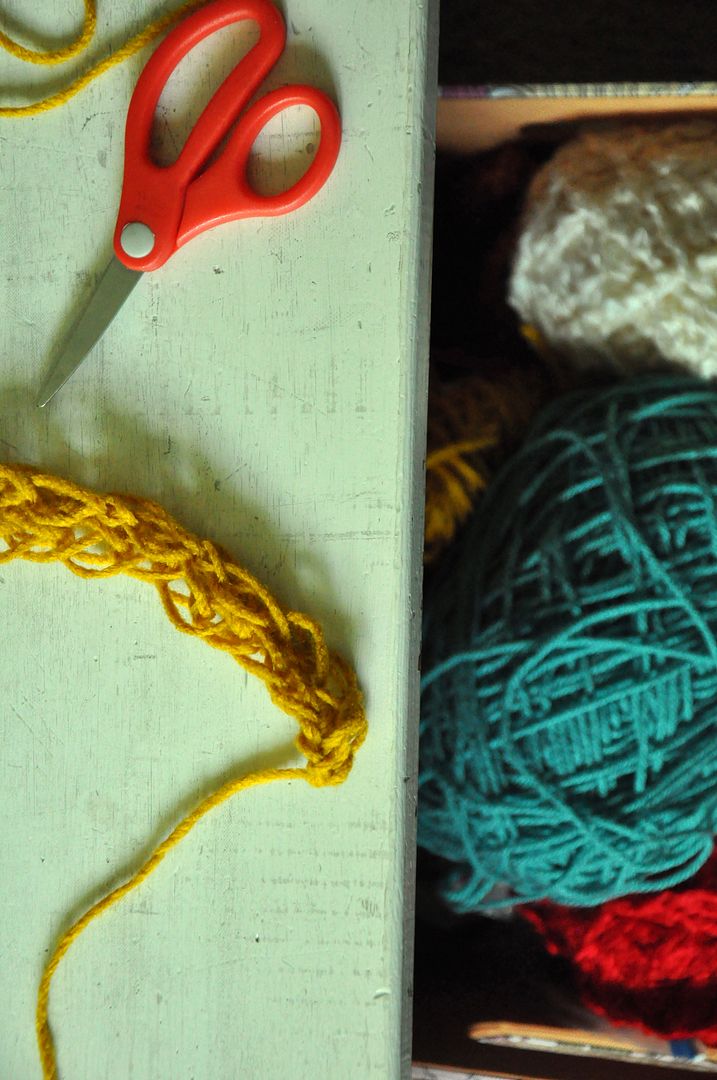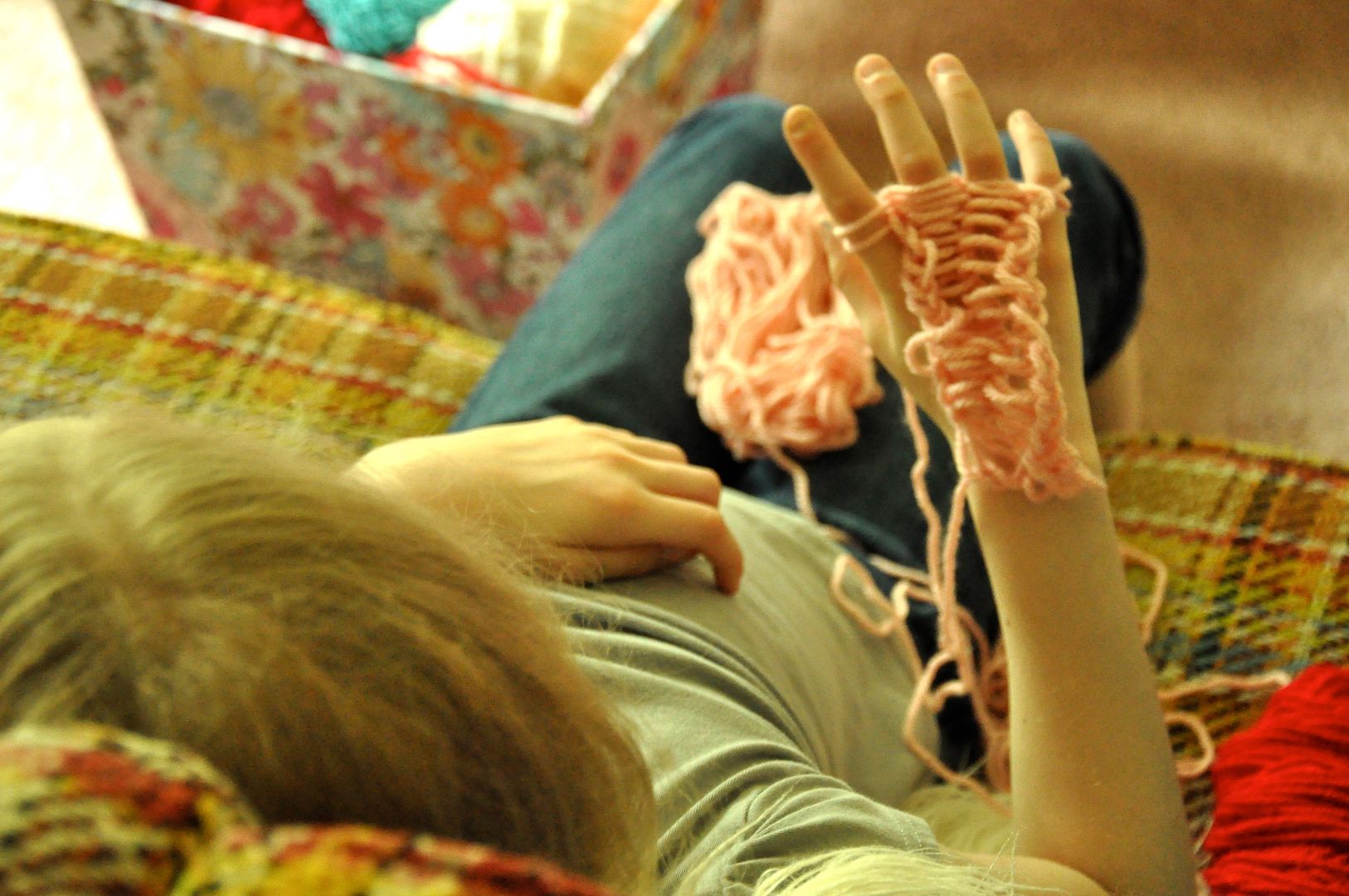 In an effort to teach all of my kids (which range in age from 6 to 14) something new, I pulled out my basket of yarn and taught them finger knitting. I remember doing this early summer mornings after my mom dropped my sisters & I off at my grandma's home so that she could carpool to work with my grandpa. It kept us busy for hours upon hours and they were so long we used them as jump ropes. My two oldest were hooked right away and finger knitted chains that stretched down our hallway. I even caught them finger knitting for a couple days after that. Tatum seemed to enjoy it on the first day & Noah gave up all together within the first hour. You win some, you lose some.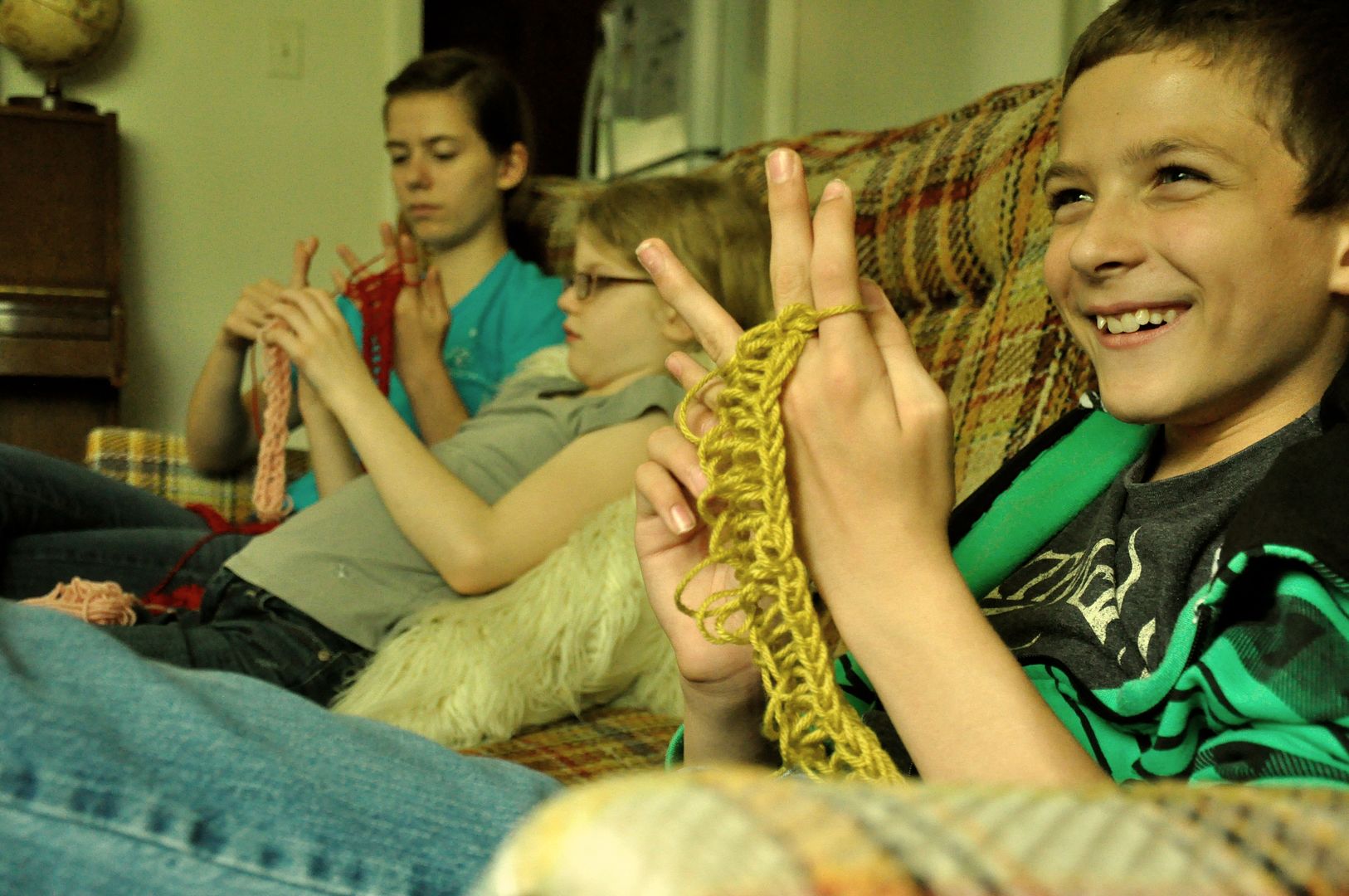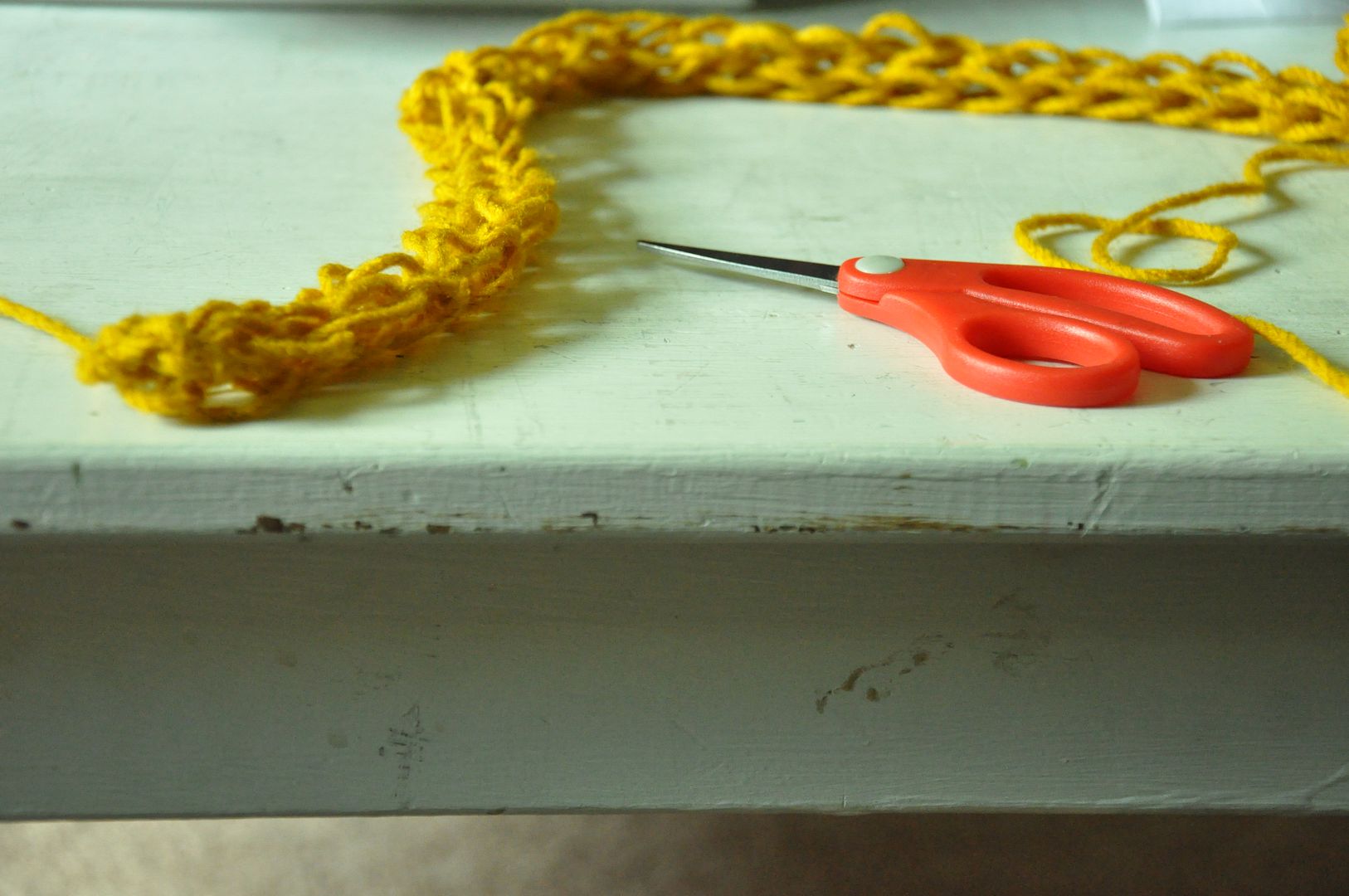 If you are keeping up with my instragram (username: annieandm), you know that we also used yarn one afternoon to make a maze in the hallway for the kids. Getting to our storage room and the hallway bathroom proved to be a challenge for the Mr. & I, but the kids had a ball climbing over, under and through it. It was the perfect boredom buster.
Need ideas? Look here!
Great finger knitting tutorial here:
Flax & Twine
Yarn maze examples
HERE
&
HERE