Hello friends. Life has been surprisingly busy for our little family this summer. All is calm during the daytime and then evening rolls in and we have somewhere to go and something to do every night of the week. I am looking forward to things slowing down a bit now that the Independence Day holiday has come and gone. Thanks to my iPhone, I was a able to capture a little of the craziness these past few weeks.
The Mr. & I had signed up to walk a 5K in our community. The funds were going to update a park so that it was handicap accessible. I was super sore from the crazy 3 mile hike we did while camping the day before and the thought of skipping the 5K was seemed like a pretty good idea. But like 20 minutes before the race, I decided we should do it. You can see the thrill written all over the Mr.'s face, can't you?? I'm just happy we finished in under an hour.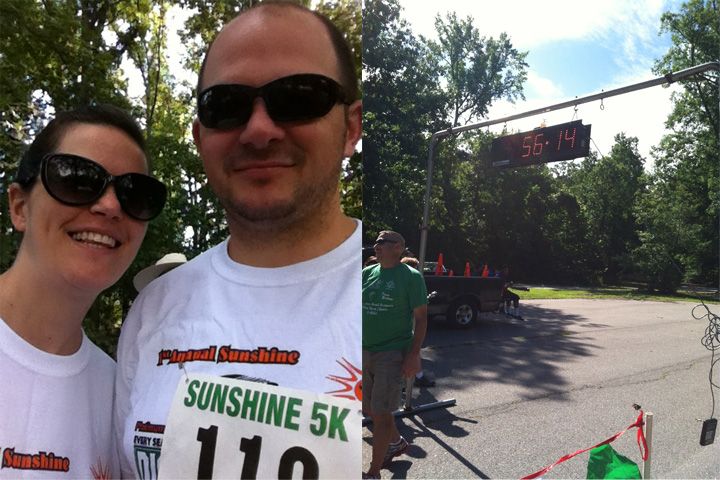 We celebrated birthdays that weekend too. The Mr. turned 39 the day before the race & Tatum turned 9 the day of the race. We celebrated small, eating cake and ice cream throughout the weekend and enjoying time as a family. Nothing crazy this year, but I hope they both know how much they are loved.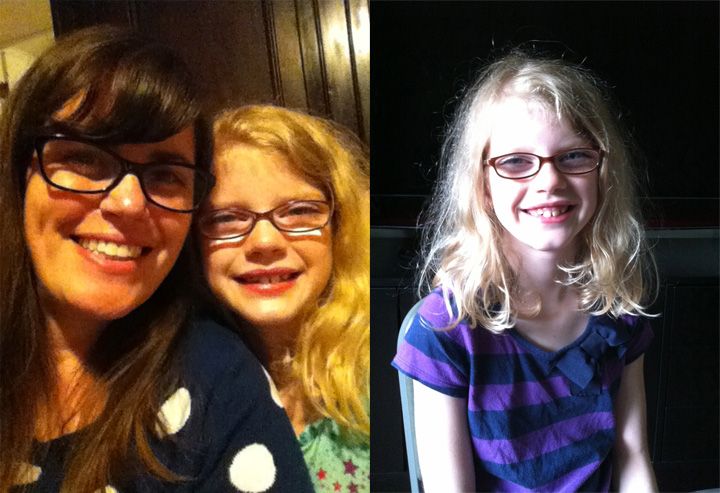 The Mr. had a furlough day for work last week and we decided to splurge and take the kids to see Monsters U. We let the kids pick where we sat and ended up on the back row. We're such rebels, I know. It was cute & I was in love with all the marching band music.
High fives for all the band nerds out there!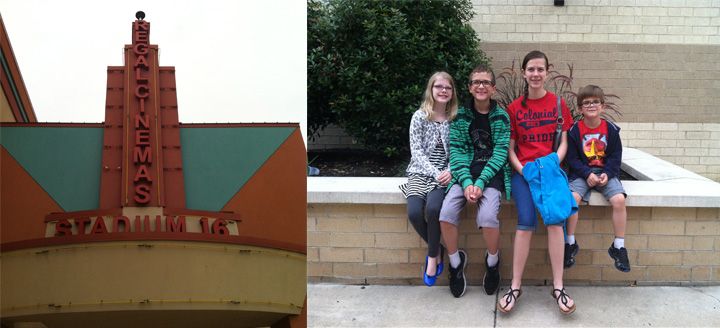 Before I knew it, the 4th of July rolled around and we packed our day full of yard work, patriotic cake baking, dinner with friends and fireworks in the mall parking lot. I considered the yard work my workout for the day and then ate a piece of cake so put back all the calories I had worked off from pulling weeds. Life
is
all about balance, right?? ;) The fireworks were pretty blah and somewhat hard to look at because the city left the mall parking lot lights on & they were totally blocking our view but the kids really enjoyed them so that is what matters.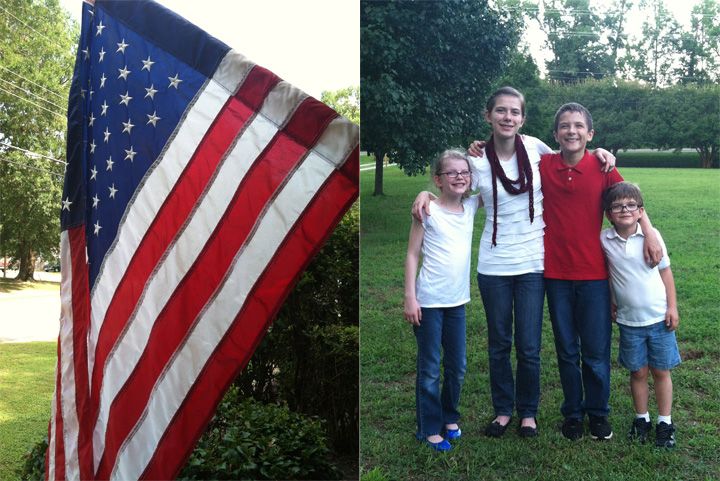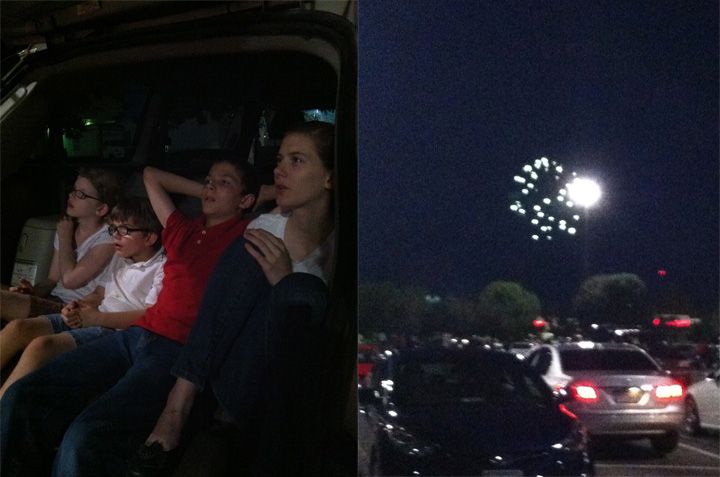 Happy Monday!
PS - Don't forget to follow me on Bloglovin' & instagram (links are on my sidebar)!