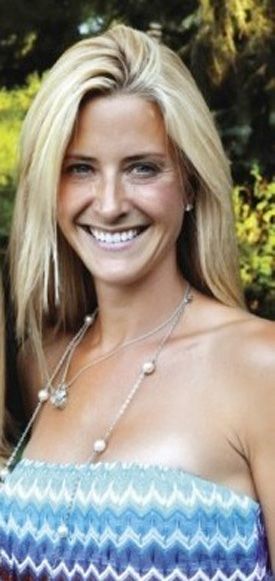 It's officially the weekend friends! Do you have any good plans or traveling in your plans? The kiddos and I will be busy buying a few things for our upcoming trip to Virginia Beach with Nana & Grandpa. It's not for a few weeks, but I don't want to be stuck with a huge shopping list the day before we leave. Planning and preparing ahead of time will definitely save me from a huge headache later.
I'm excited to introduce you to Kendra Thornton, a seasoned world traveler and mother of 3. She contacted me to see if she could share 5 Healthy Travel Tips for Families with my readers. Of course I jumped at the opportunity! Traveling and keeping my kids happy and healthy is always a juggling act, but her tips remind me that it is totally doable. Read on for Kendra's great tips!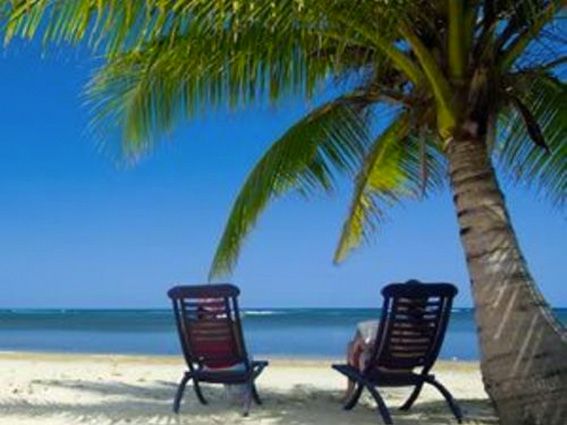 5 Healthy Travel Tips for Families
Whether it is a winter getaway trip to a tropical location or summer camping trip, vacations with children are memorable. When children are involved in vacations, having a few tips planned can help your vacation run smoothly.
Tip #1. Amusement parks are fun for children of all ages. Whether your children look forward to the roller coasters, the Ferris wheel, or the water parks, theme parks are a memorable experience for families. However, they can be quite expensive, and the food sold here is not always healthy fare. One way to control what your children eat at a theme park is to offer a healthy, protein packed breakfast before you enter the amusement park gates. Having a healthy breakfast will save you money and you will be happy knowing your family ate a healthy breakfast.
If you are at a hotel, many offer nutritious breakfasts that you can take advantage of before you head out for the day. I like using Gogobot to sift through their
list of Orlando hotels
and find out which places are offering what kinds of family-friendly breakfast options. One of their user reviews mentioned a free continental breakfast, which was fabulous.
Tip #2.When planning a trip with children, you may want to
consider organizing your child's stash of toys and games
. A canvas shoe bag is a great option for this idea. To make this even more fun while on vacation, pack a few favorite snacks or new trinkets into a few of the compartments.
Tip #3.If you have young children, you know that they are impatient. To combat this, try to plan your flight or drive around times they may be sleeping. Even though leaving for a long road trip at four in the morning may be tiring on you, you can get a good portion of driving done while they are snoozing in the backseat. Not only will your drive go by quicker, it will be more peaceful as well.
Tip #4.If you are planning a vacation where you are staying in a hotel room, take advantage of the hotel fridge to stock up on healthy snacks for you and your children. Having bottled water, string cheese, and fruits and vegetables can help curb hunger on vacation.
Tip #5.While adults may like to get to their destination quickly, you may want to
consider allowing extra time when you have children with you
. Allow extra time for restroom stops and exploring play areas at rest stops on your road trips. Not only will you enjoy a more relaxed travel, you may end up finding a hidden treasure of a roadside attraction.
With these tips in mind, you can make your next family vacation with children go by smoothly and keep everyone healthy. With happy, healthy children, your vacation will be more pleasant and you will be able to get the relaxation you need on vacation.
Which travel tip was your favorite? I am definitely keeping #1 & #4 in mind when we are relaxing at the beach. Thanks for sharing Kendra!!