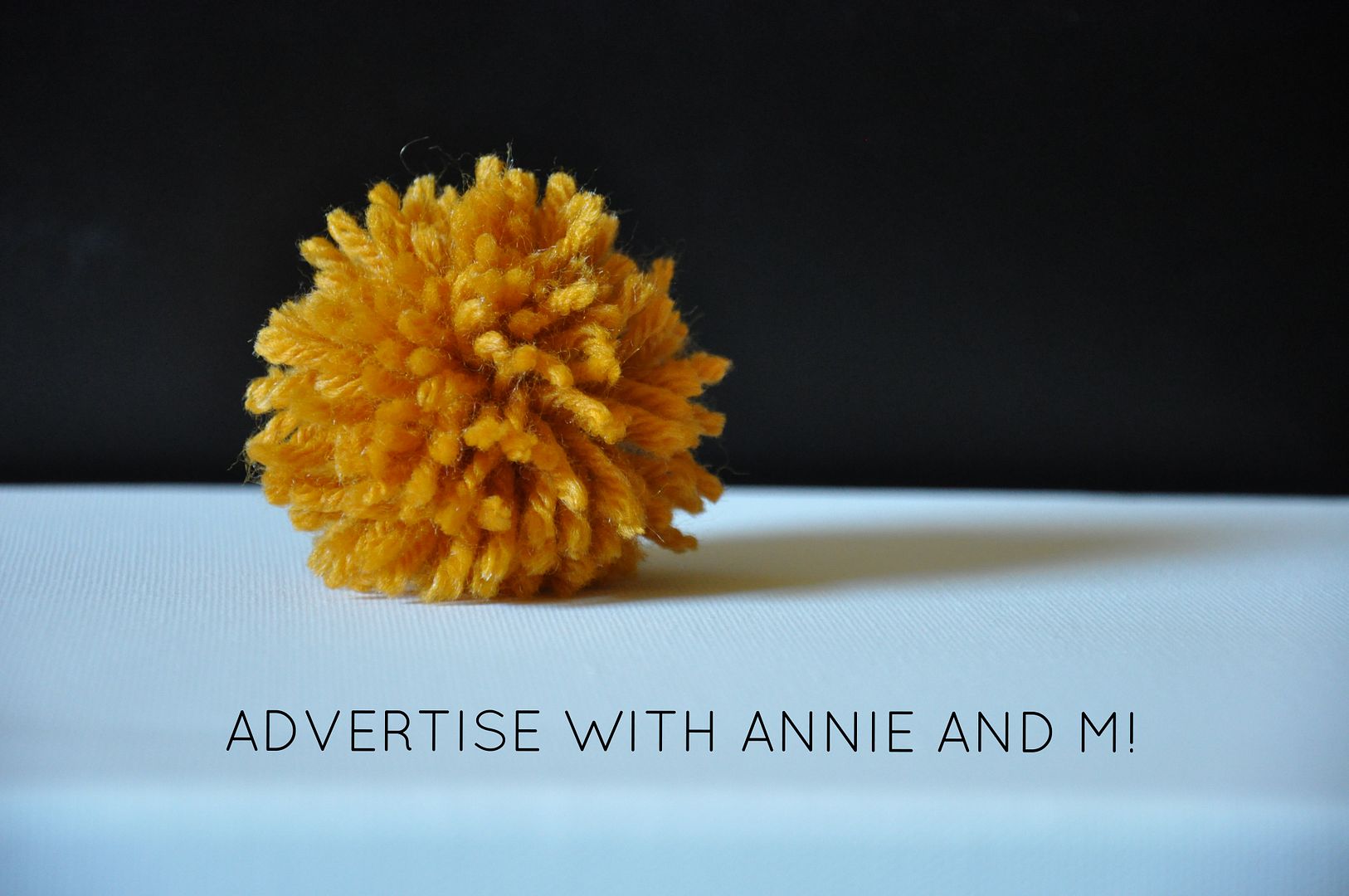 ANNIE AND M is looking for its very first group of sponsors! Sidebar ads are hosted by Passionfruit and are super easy to set up. If you think your blog or shop matches the aesthetic of ANNIE AND M, then I'd love to work with you!
Here's the skinny: For just $5, you'll get one month of awesome rotating ad space. Each sponsor will appear in a feature post that will highlight their blog or shop. Interested in doing a giveaway? Let's chat! Check out my
advertise
page for all the details (link is in the sidebar, too).

PS - Come back tomorrow to see me in a super big outfit reveal for THE MESSY PROJECT! I can't let the cat out of the bag just yet, but 4 other girls will be revealing their outfits tomorrow too. Each of us will be styling the same item in our own way. So stop by tomorrow to see the BIG reveal! Oh, & you can check out past Messy Projects
here
& read how it all got started!