We squeezed our first and only vacation into the very last week of summer. Nana & Grandpa flew out from Arizona and rented a cabin at First Landing State Park for the week. We spent two whole days at the beach and if my heart had its way, I would still be there. It was hard to leave. The kids had free reign and it was good to see them play for hours together without a snippet of an argument. It was a little piece of heaven.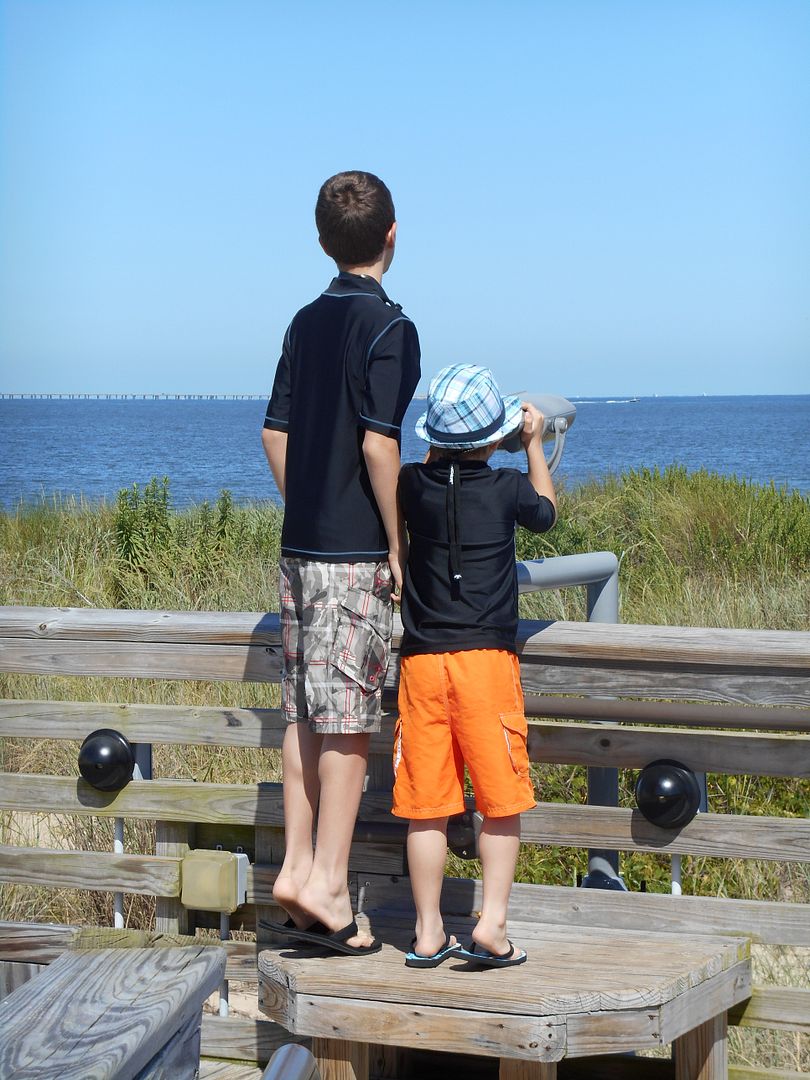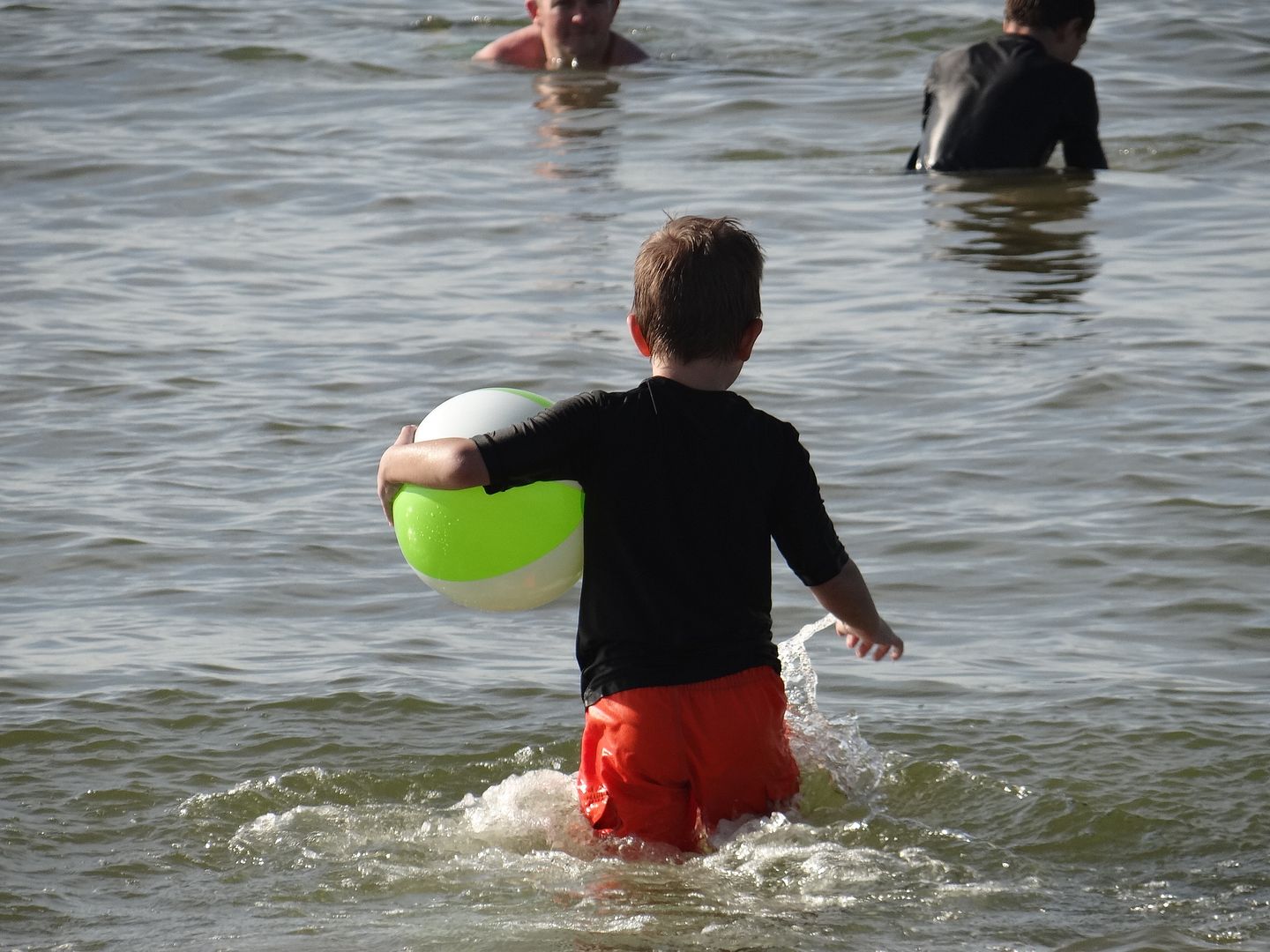 The beach there did not disappoint. It was more secluded than Virginia Beach, which was a plus for me since I haven't been to a beach at all since high school
(hello white legs!)
. The waves were tiny - perfect for my littles to play carefree in the water all day long. They only came out for lunch and sunscreen reapplications.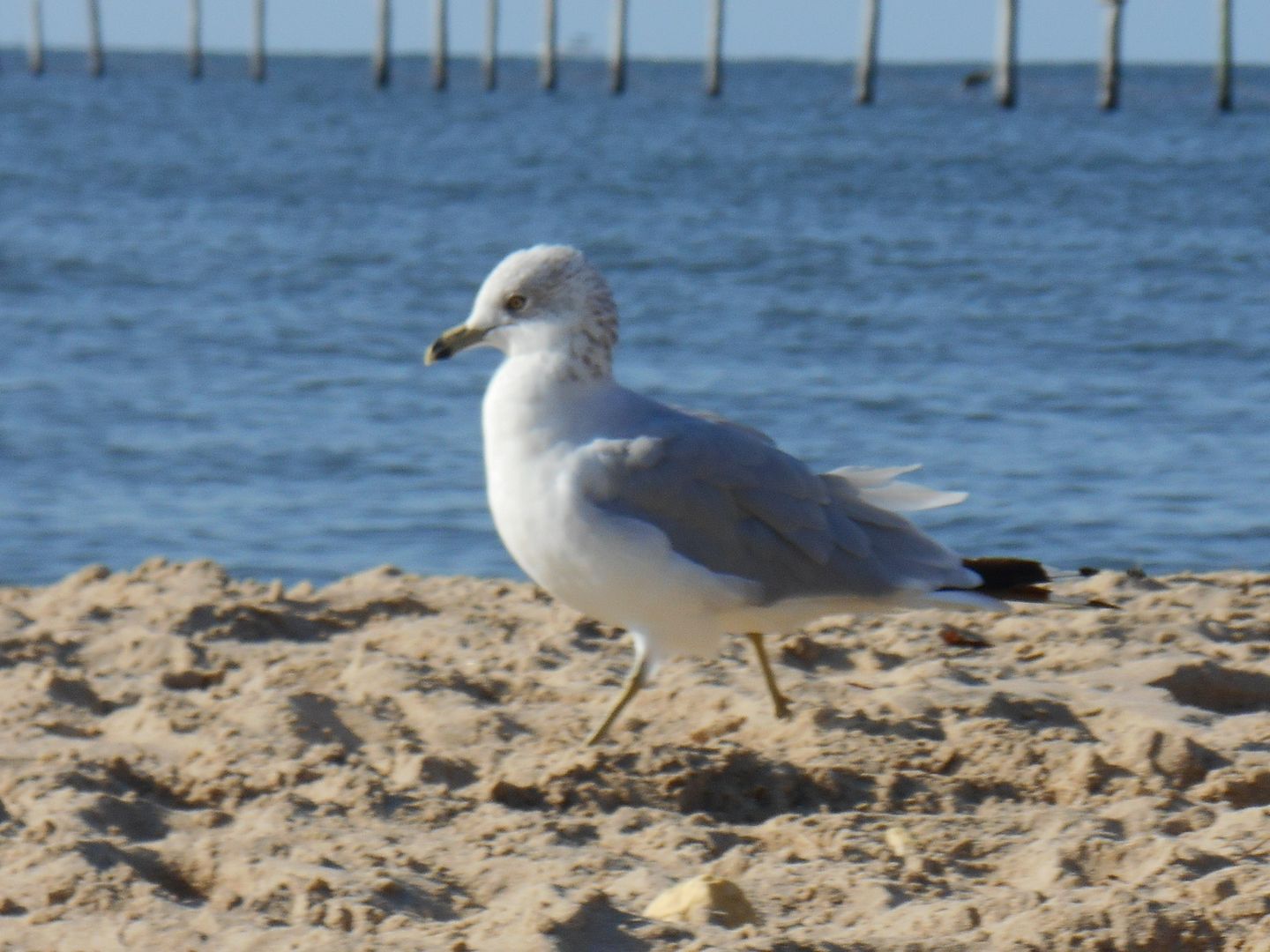 Wildlife was all around us. The Mr. caught a live jellyfish for us to ooh & ahh over before freeing it back into the water. Pelicans played it cool perched on top of the posts of an old pier. Dolphins bobbed up and down, making an appearance just as the sun set on our last day there. It's somewhat breathtaking to see all the beauty God has created. I felt lucky to be able to enjoy it.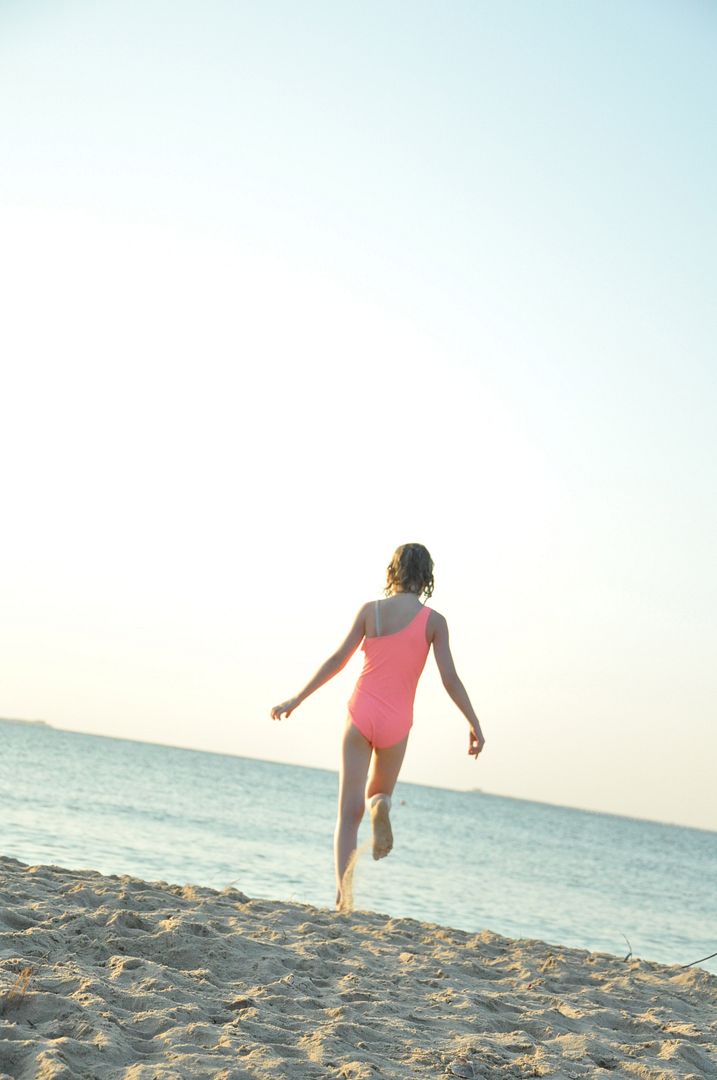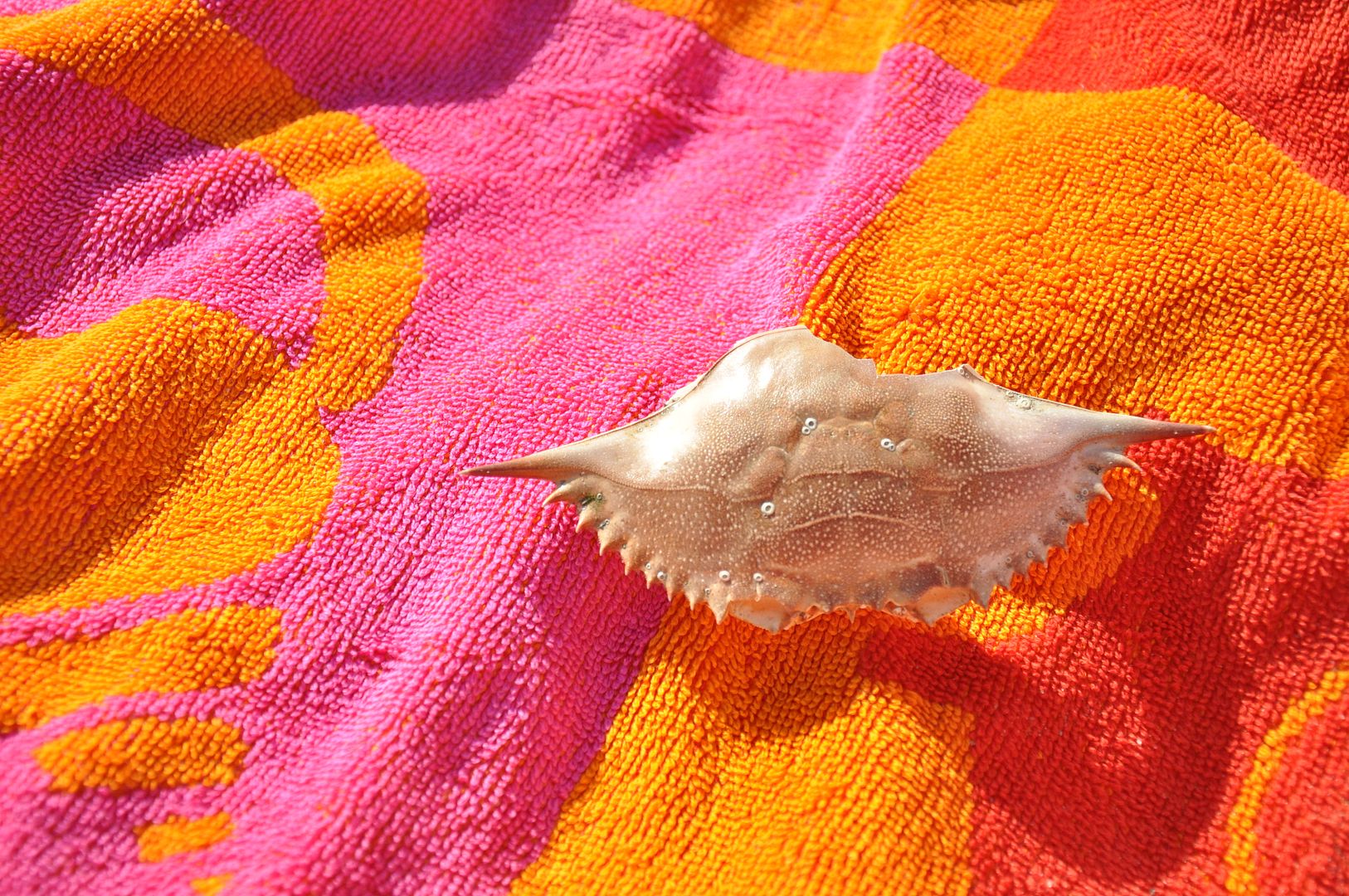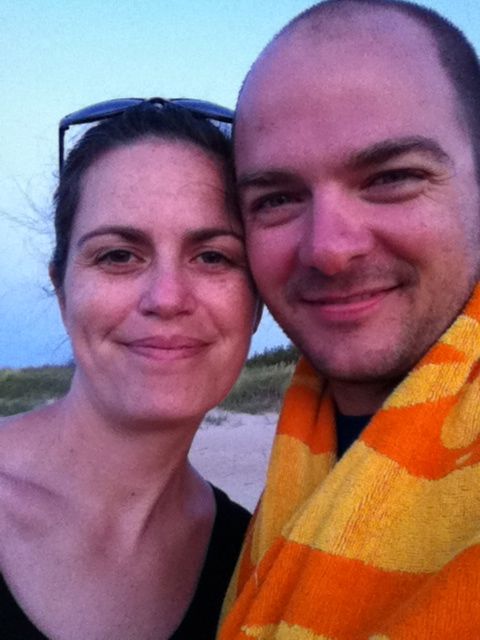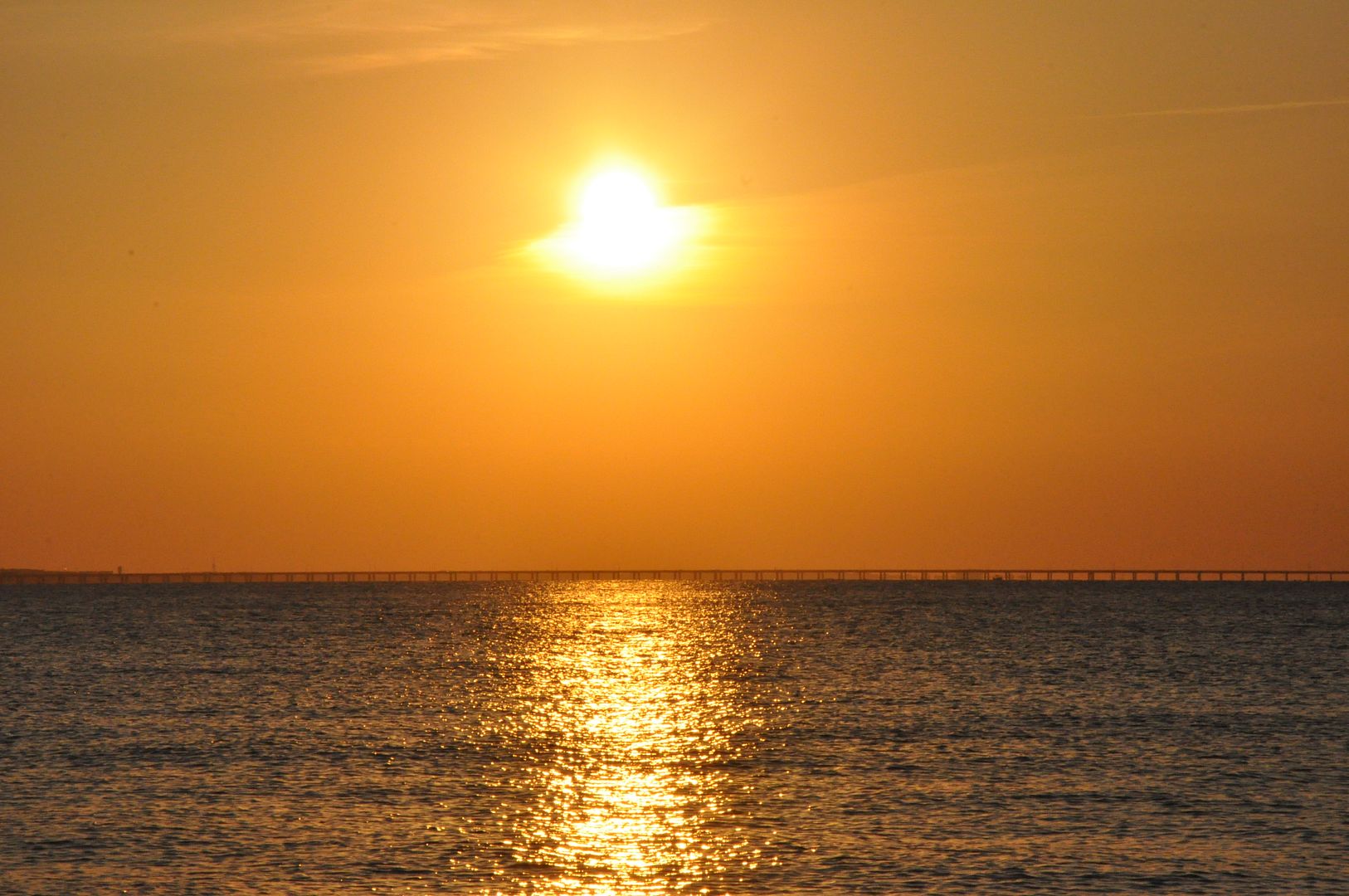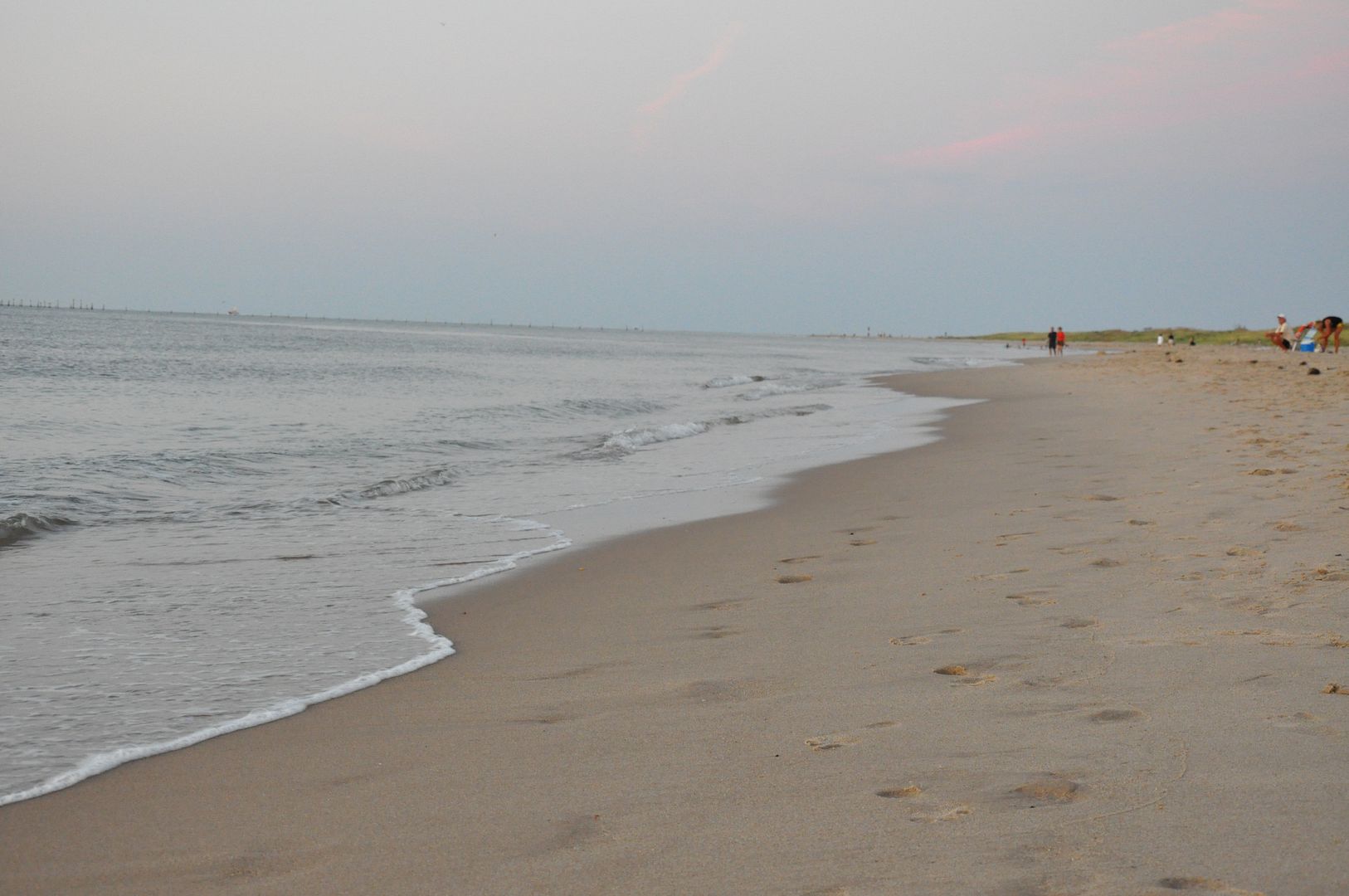 Just after the sun set, I grabbed the kids to take a couple of final shots. They didn't seem to mind it when I told them all to hold hands and throw them up in the air. I must have asked them to do sillier things in public before.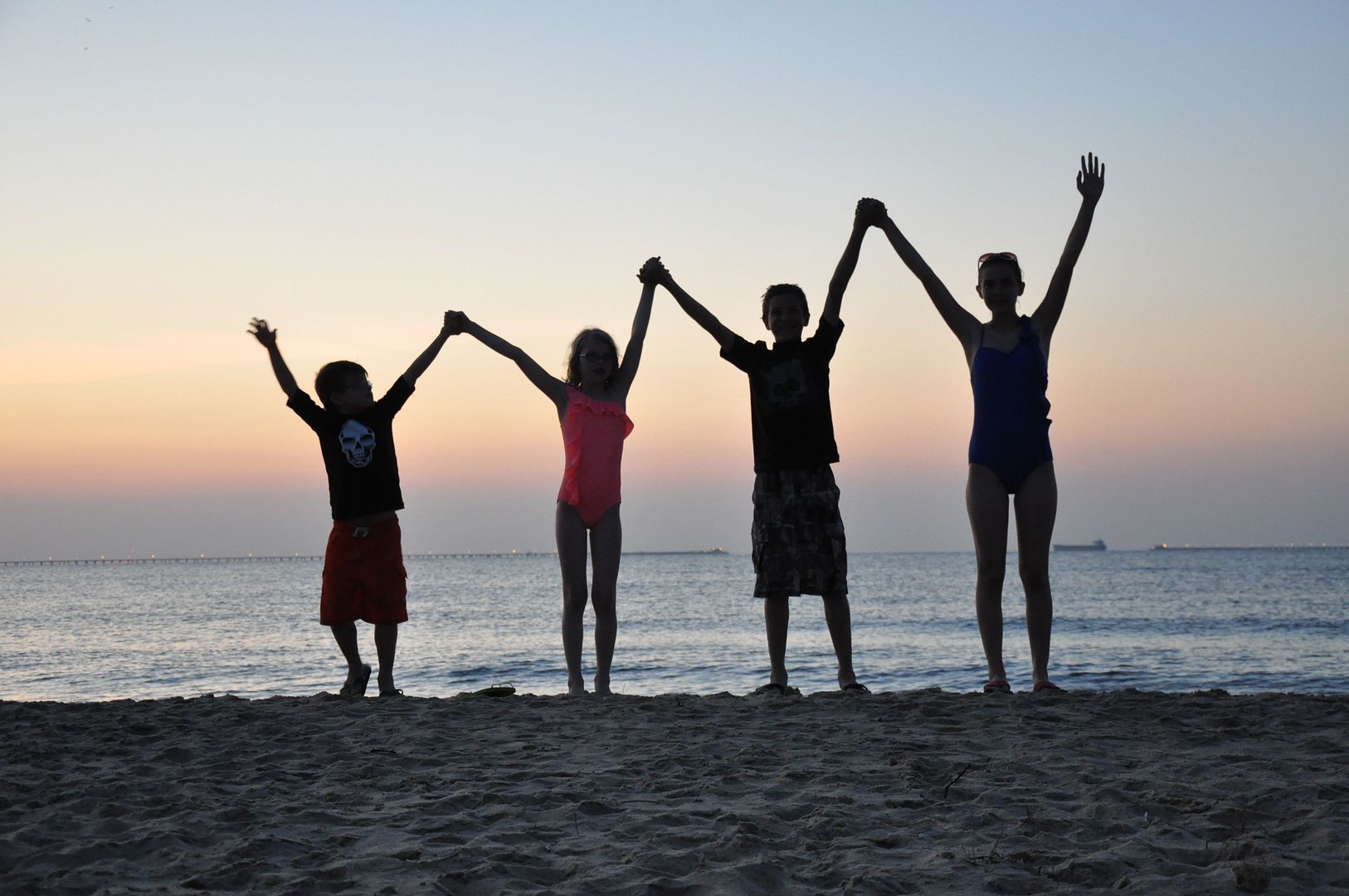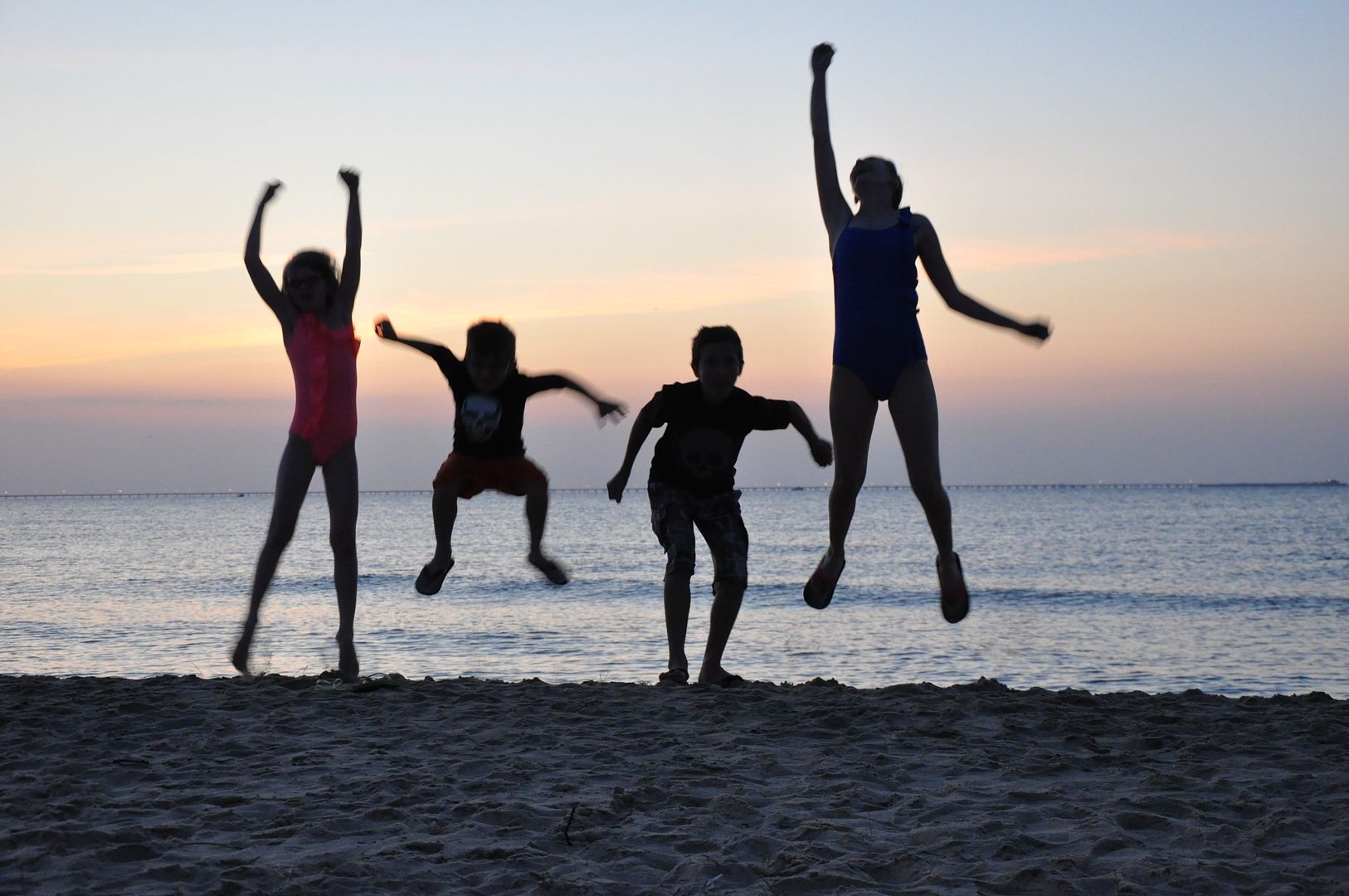 By the end of our trip we were tired, sunburned and recharged for the upcoming school year. It was just the trip our little family needed. We are hooked on this little piece of paradise and will be keeping this place in our plans when summer rolls around next year.
So I wanna know, what was your favorite vacation spot this summer?