Shortly after arriving in Texas and settling in to our temporary rental apartment, we had the opportunity to take the kids to see the Alamo in San Antonio. The Mr. had an appraisal to do in the area for work and it seemed like the perfect time to get away for a few days before school started in the fall.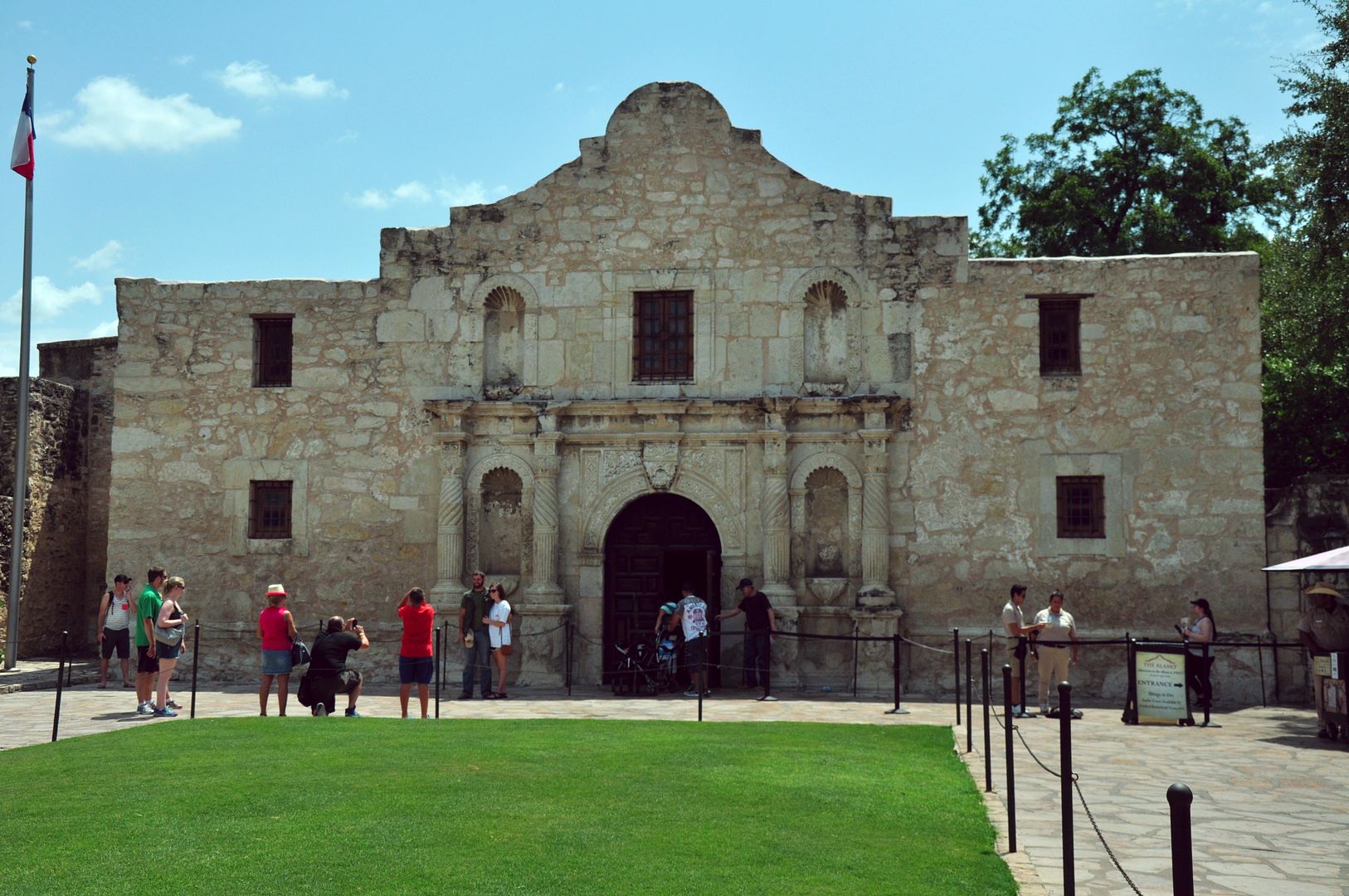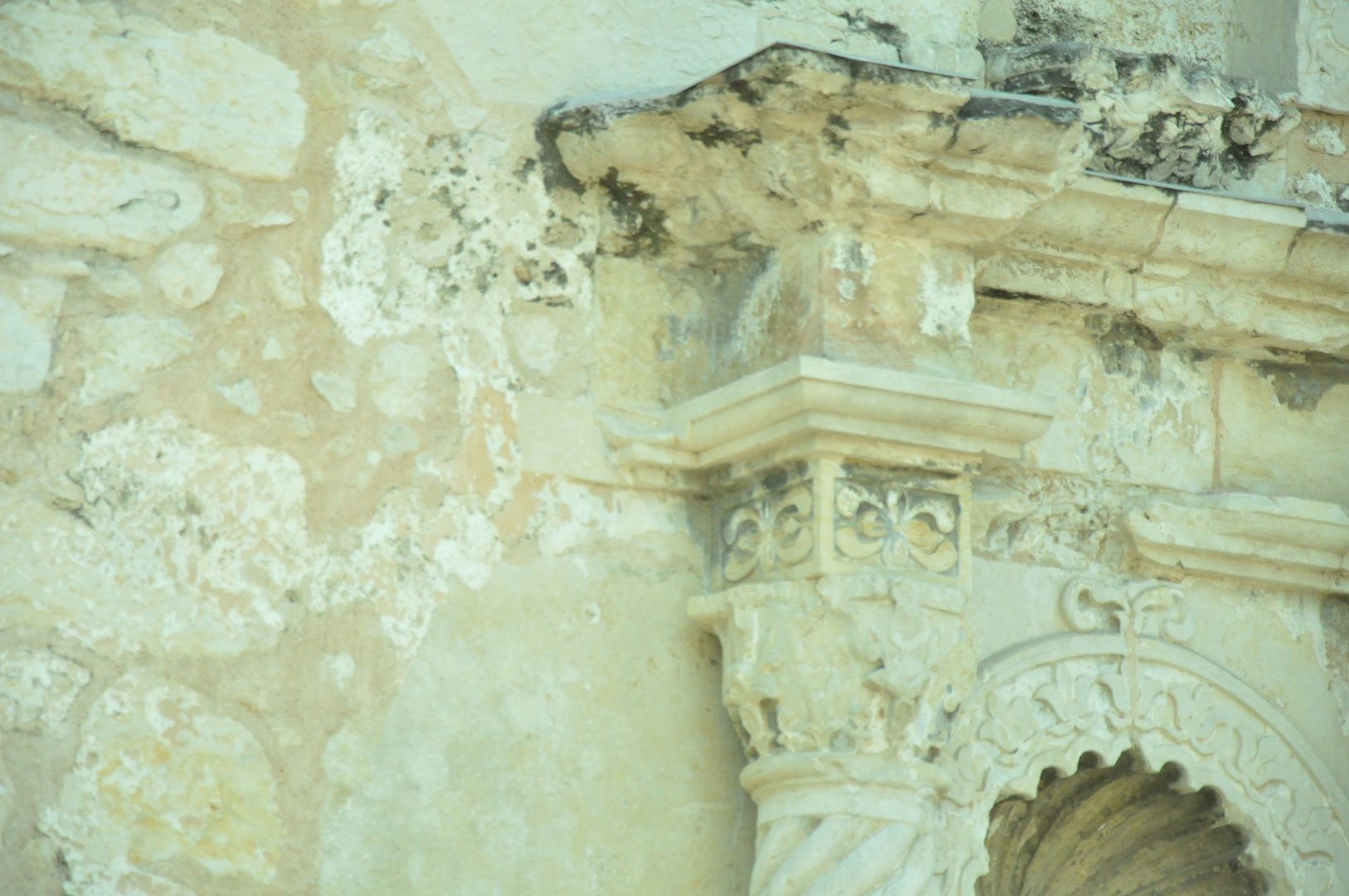 Luckily, our kids are great travelers (they really always have been). They were totally up for a little road trip. We don't need to bring much to keep them busy during long drives. We play the Alphabet Game and I Spy and charge up the laptop, propping it on top of the cooler and pillows so the kiddos can watch a movie to break up the monotony. And Tatum always wants to sing Down By The Bay at least 10 rounds through.
Have you ever met a moose that gawked like a goose?.......Down by the bay!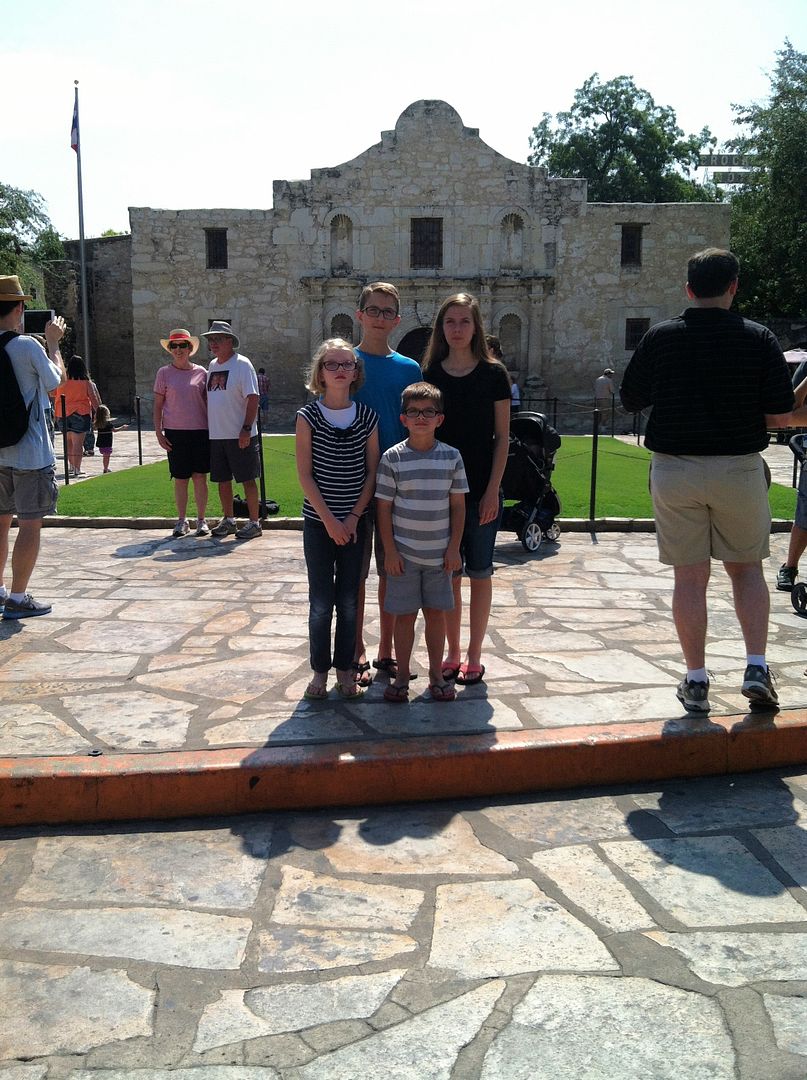 (I think someone forgot to tell the kids to smile. It was bright, hot and they were so ready to get into an air-conditioned building.)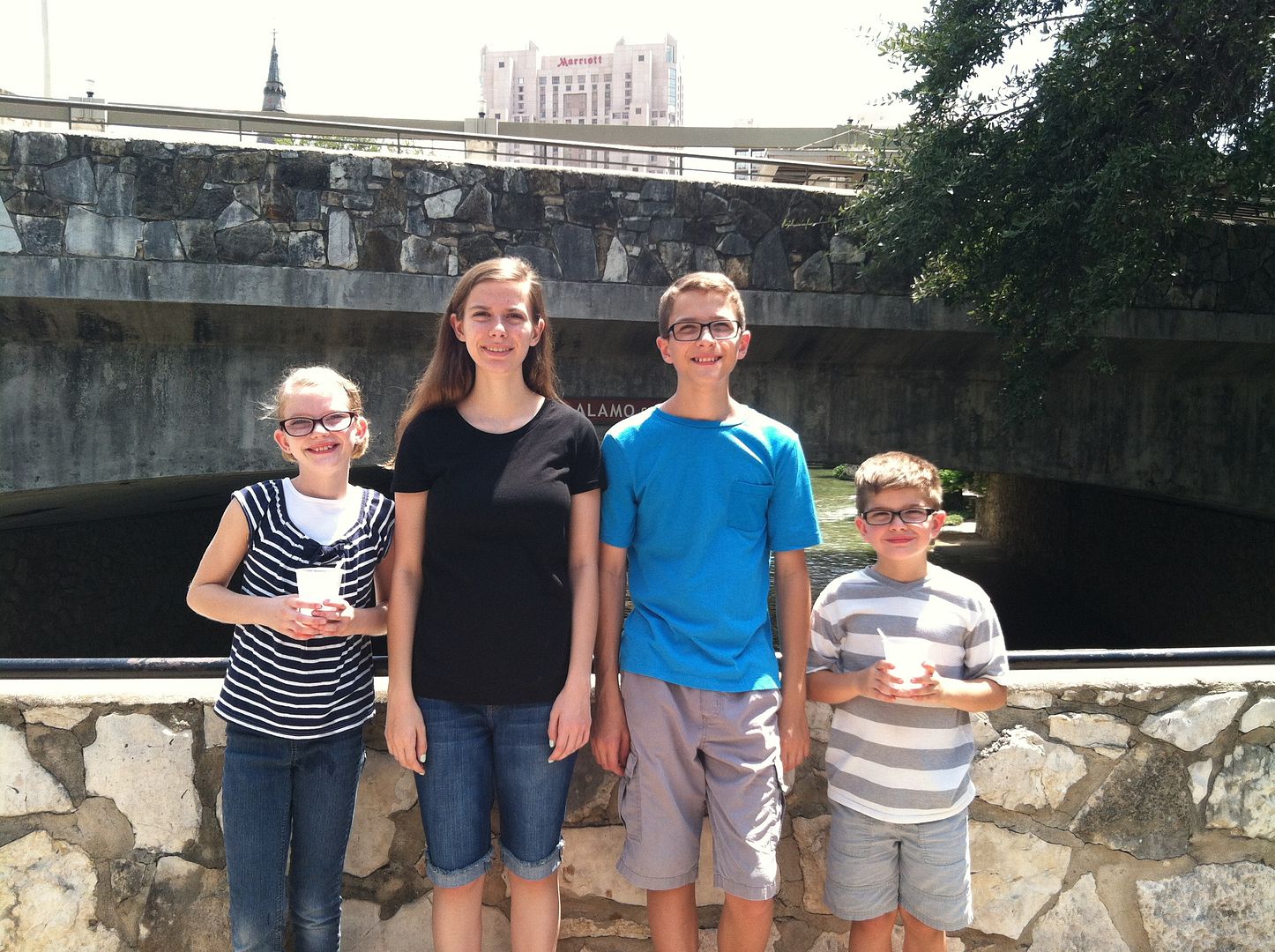 Our family likes to sightsee. Daytrips to visit historic sites are always on our to do list. More than going to amusement parks, I'd say. We're kinda mellow that way. Except Disneyland. I'm sure we'd like that quite a bit. We've been talking about it a lot lately and have decided to start saving our pennies (literally) to go one day. Anyway..... back to the Alamo. The heat of the day reminded us of summers in the Arizona desert and we were all too happy to get inside the actual building to cool off. It was crowded but we were able to find a quiet spot in a corner and talk to the kids about the battle that occurred there so long ago - a bravely fought fight to protect freedom in Texas - and that it happened right where they were standing. We looked at artifacts on display and admired the beautiful wood doors. We learned that the Alamo is considered hallowed ground so taking pictures inside the structure are not allowed.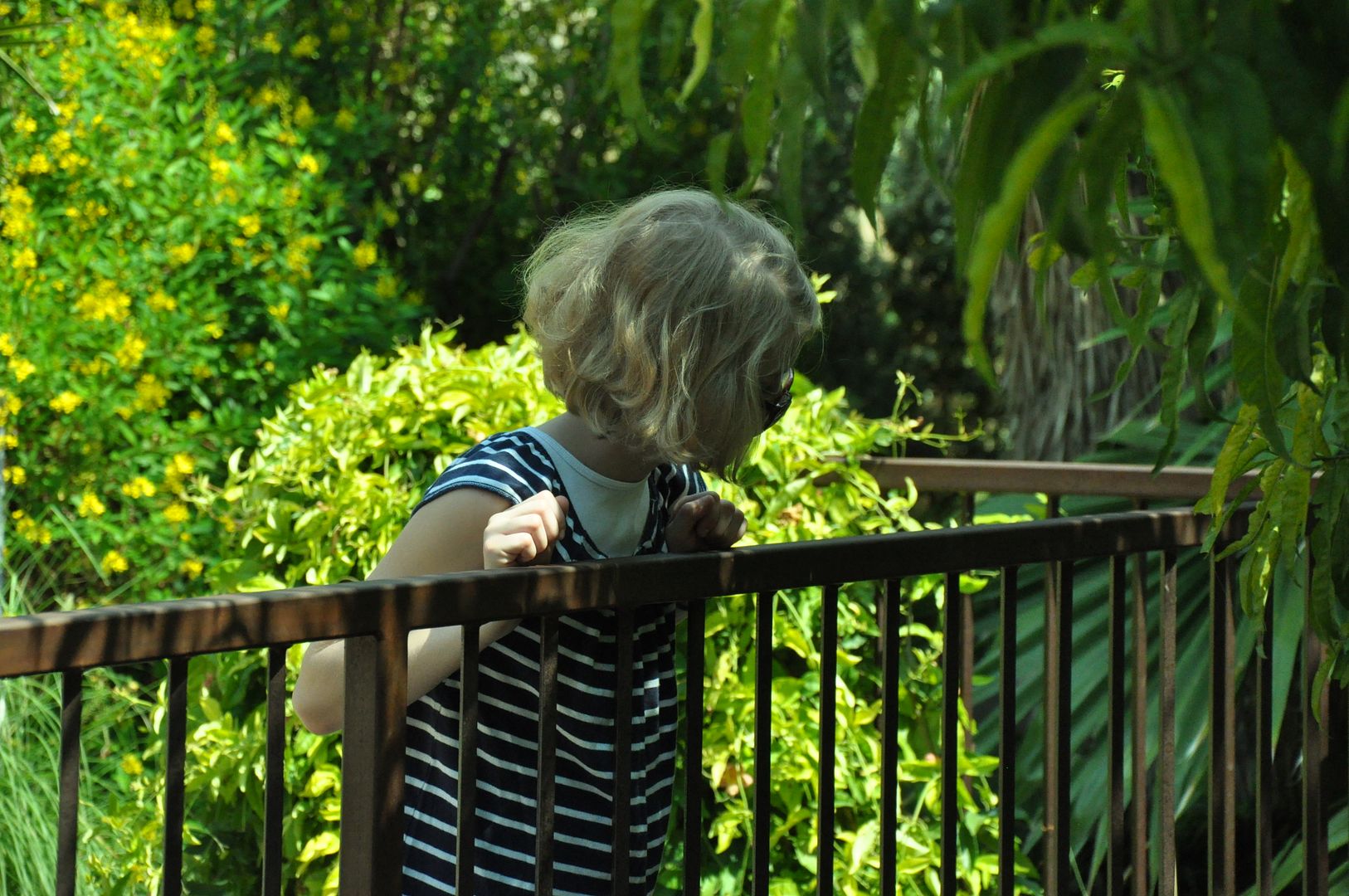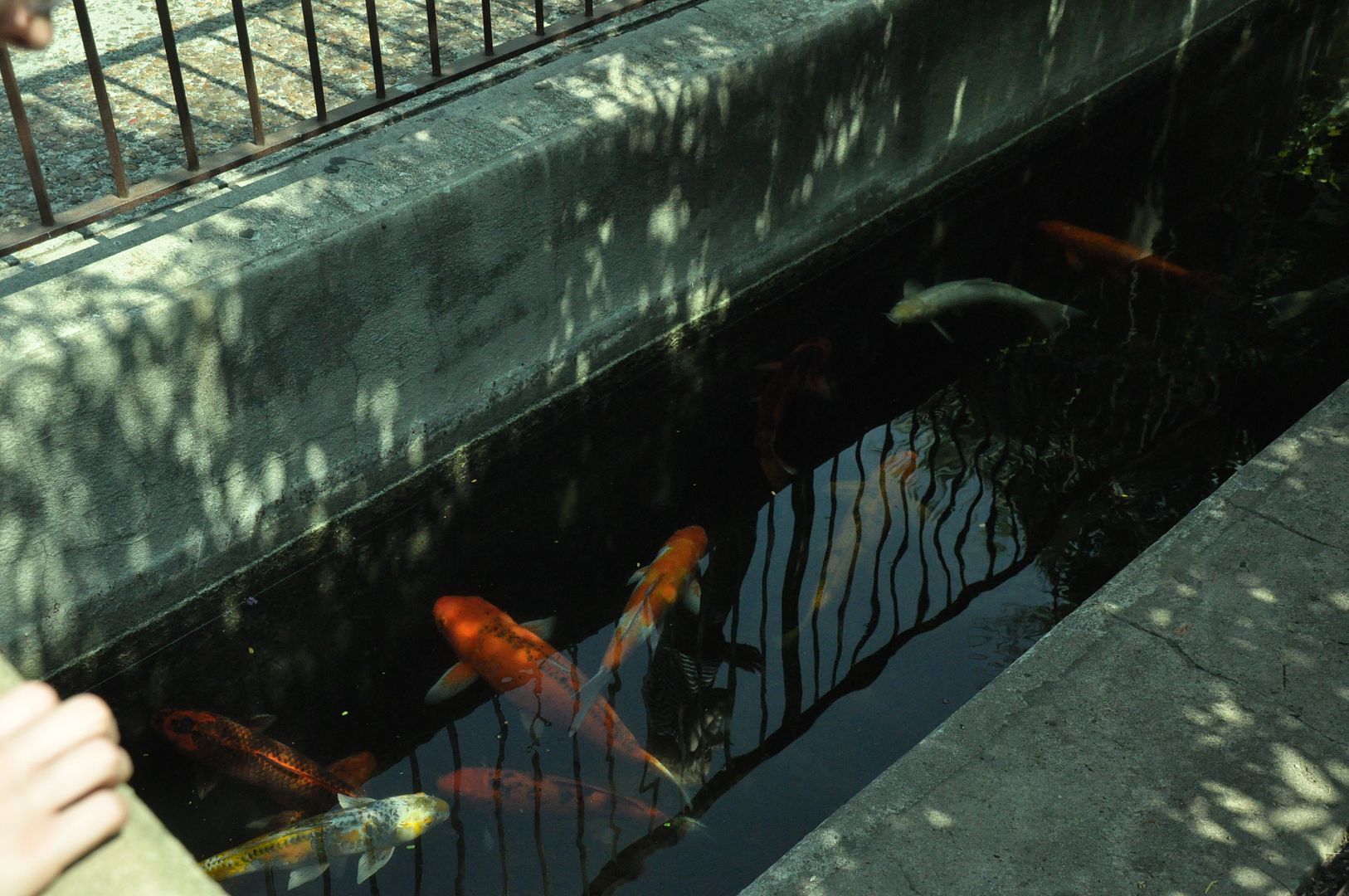 We explored the grounds for about half an hour afterward. The kids loved the koi pond and I was taken with the desert plants. It was shaded and peaceful and I wanted to stay longer but the kids were getting anxious so we decided to head back to the car and make the four hour drive home. We purchased snow cones from a street vendor and opted to walk down the River Walk on the way back to the car lot. It was lined with shops and restaurants and the smell of food came from every direction. What a treasure to have in a desert city.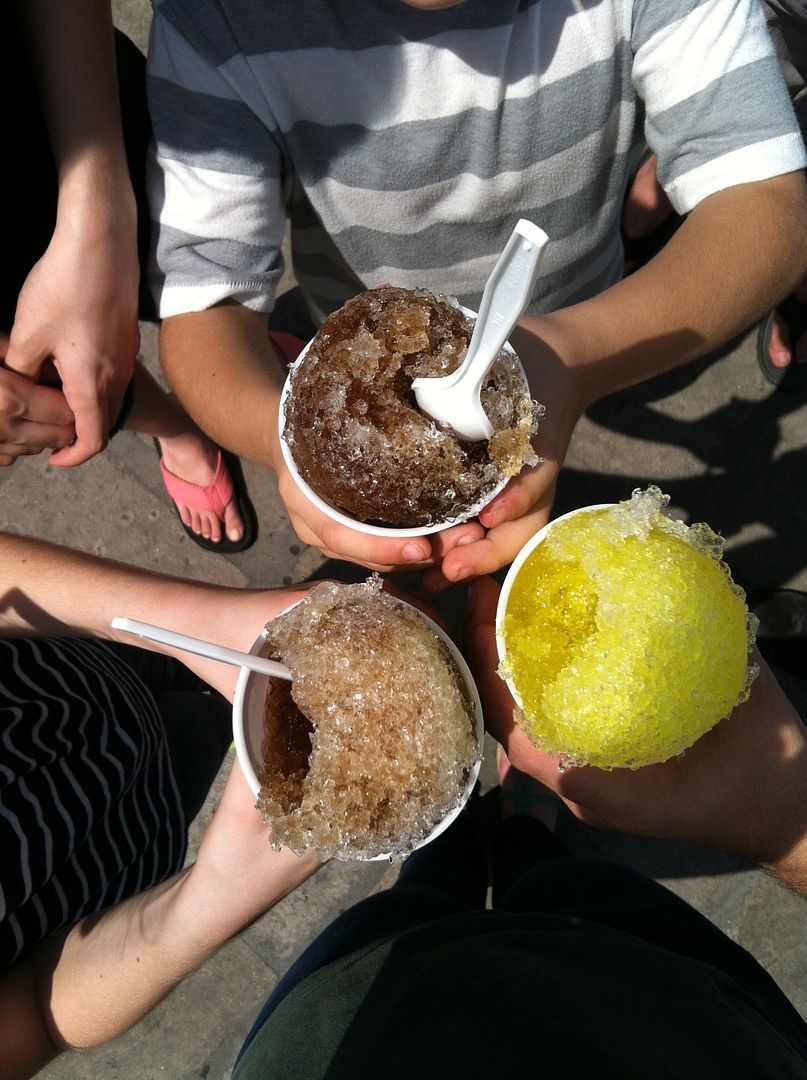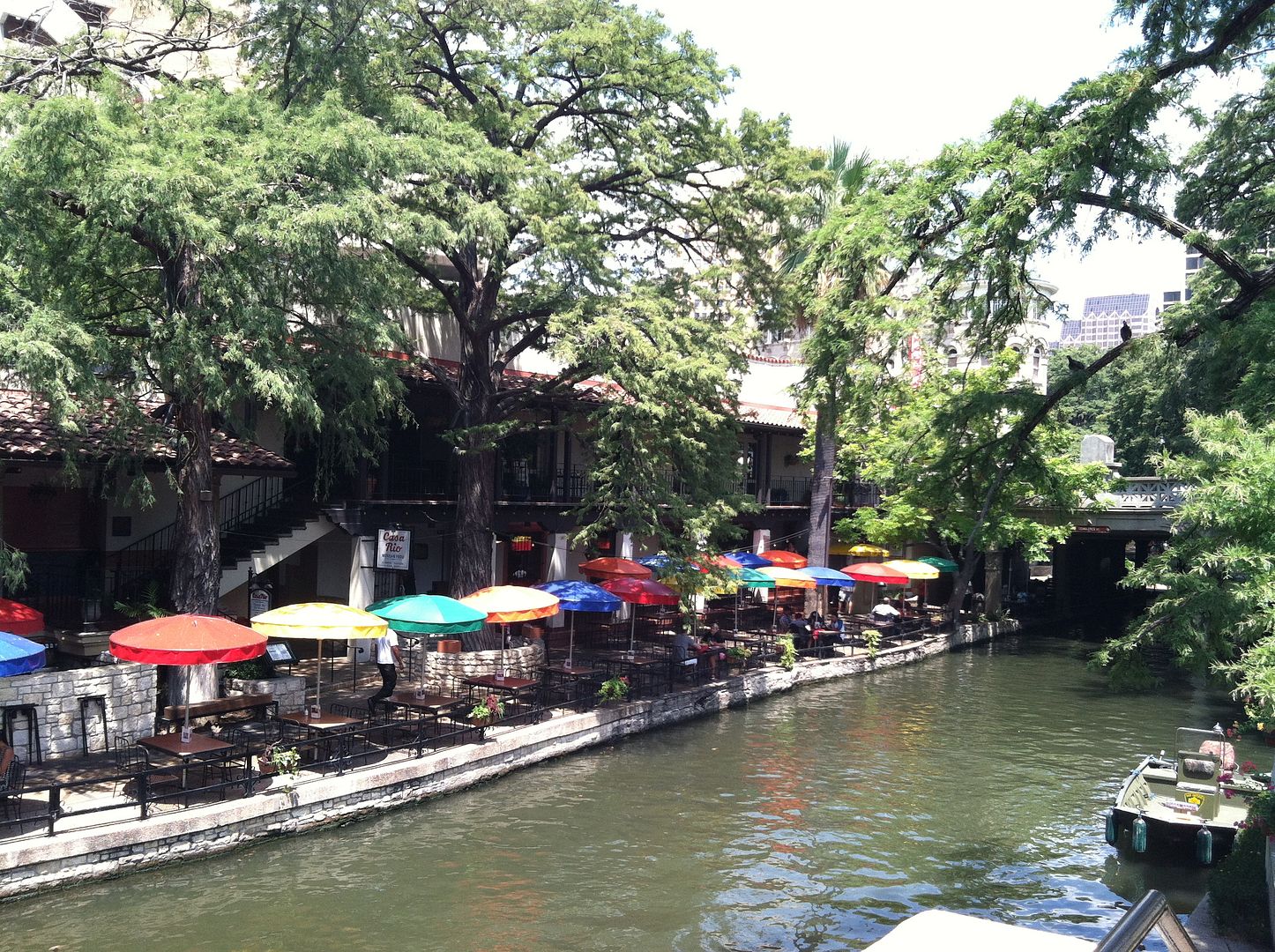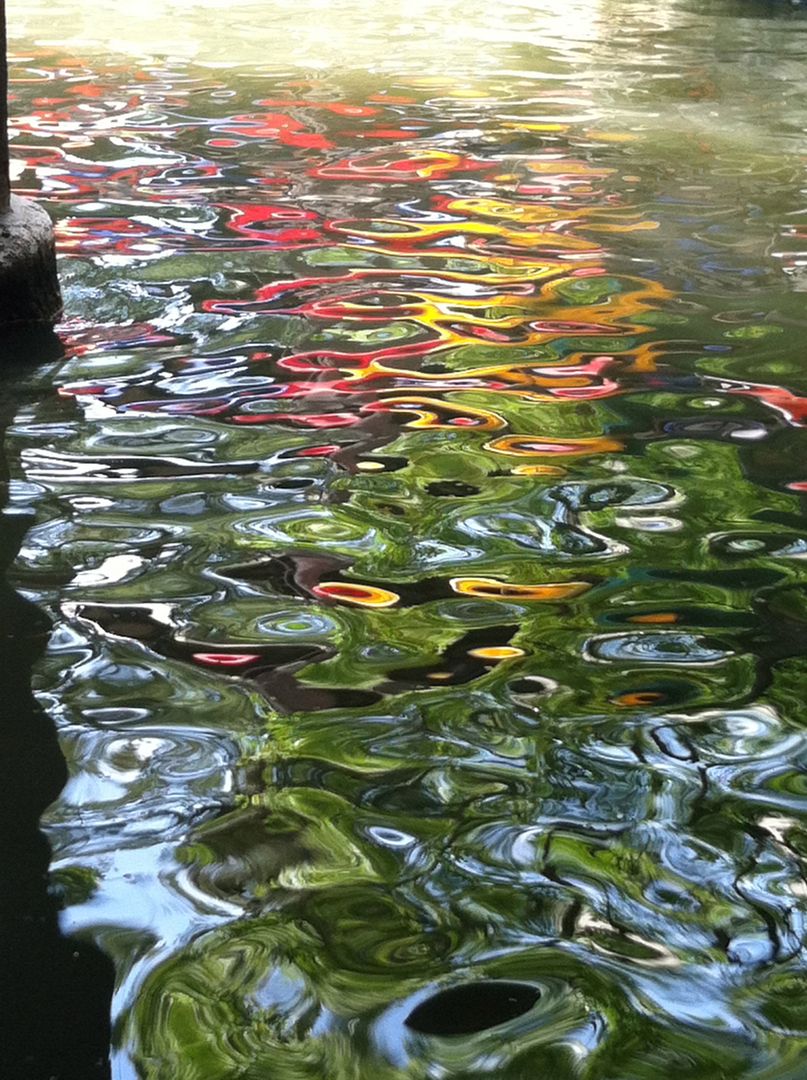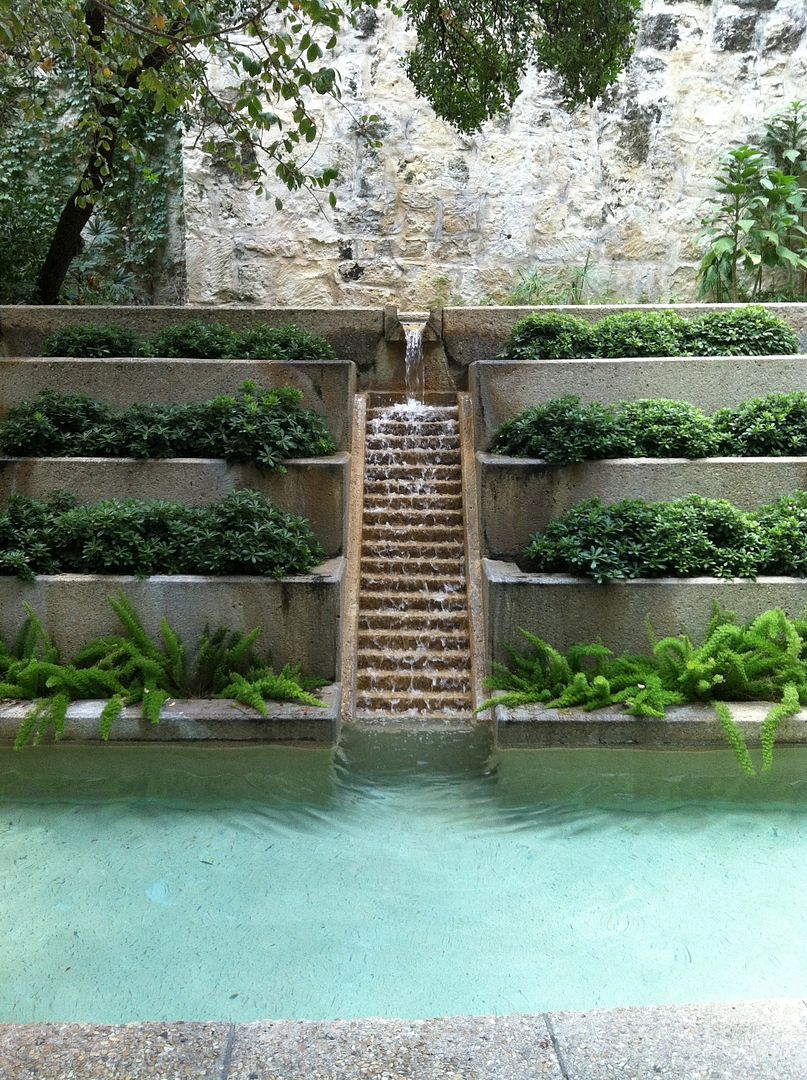 We always love going on little work trips with the Mr. Hopefully, he will have another one soon!